Skip to main content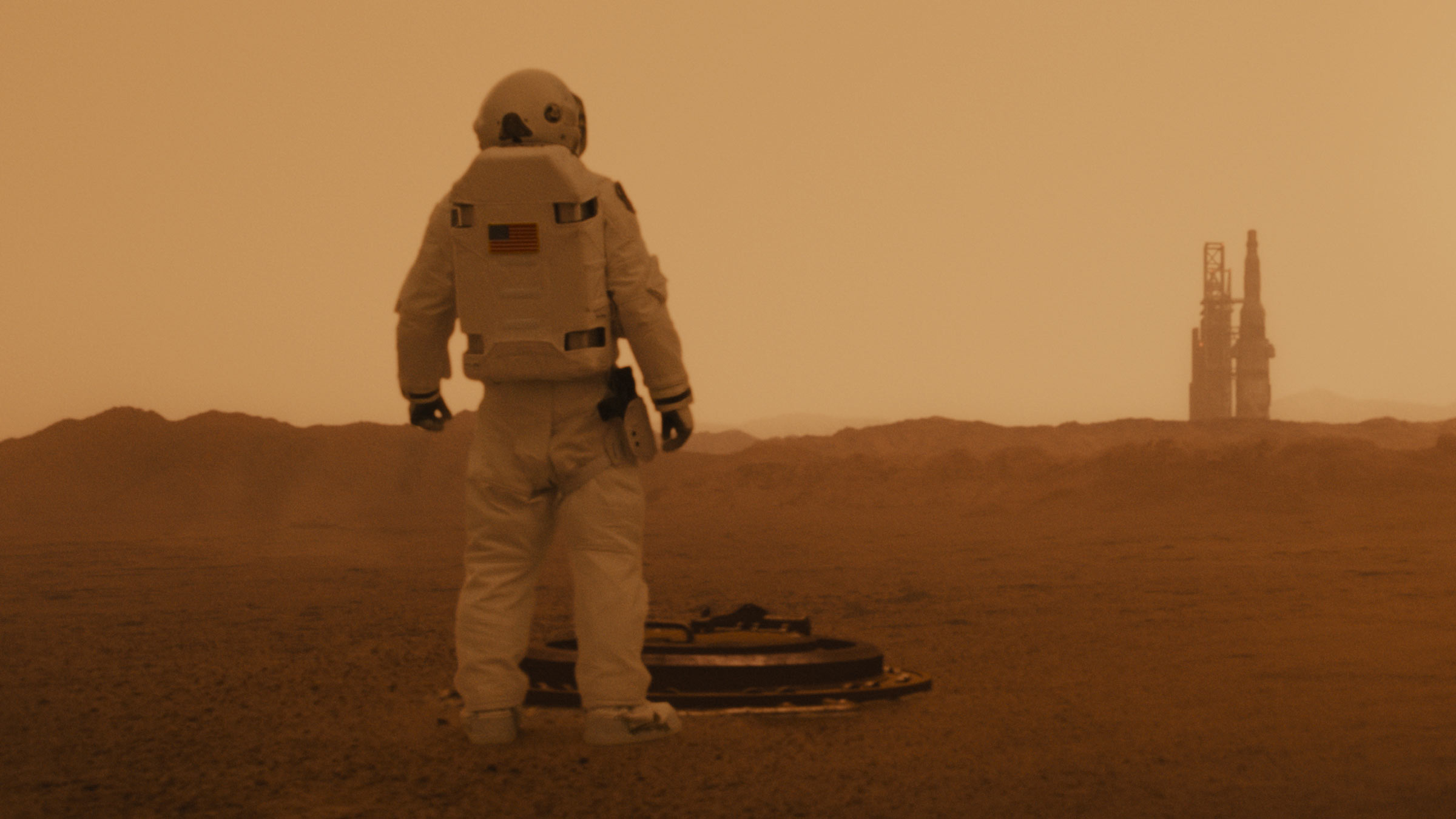 Always the bridesmaid but never the bride come awards season for screen legend Brad Pitt
Ad Astra, available to buy on the Virgin Media Store. Rent it on Virgin Movies from Monday 27 January. Cert 12
Ad Astra is a film like no other. It's part paranoid thriller, part action epic, part intimate relationship drama and all of it is set in space. What keeps it anchored though is its central star, one William Bradley Pitt.
Here, Pitt plays Major Roy McBride, an astronaut tasked with a unique mission: to track down his father (Tommy Lee Jones) across the depths of space. Oh, and he had thought his dad was dead… but he's alive, and might just be about to annihilate all life in the universe. Basically, it's complicated.
Virgin Media Store: Separate terms and conditions apply to the Virgin Media Store service. Purchases must be made on the website or set top box. Virgin TV subscription and our latest Virgin TV V6 box required to buy and watch via set top box – Store is not available on other boxes. Compatible device & browser required. Max 5 registered devices. Max 2 devices can stream content simultaneously. Stream and download in UK only (or while temporarily in the EU).
Movies On Demand: Virgin Movies On Demand movies are pay by title. Once rented, content available for 48 hours.
Image credits: Ad Astra © 2018 Twentieth Century Fox Film Corporation