Skip to main content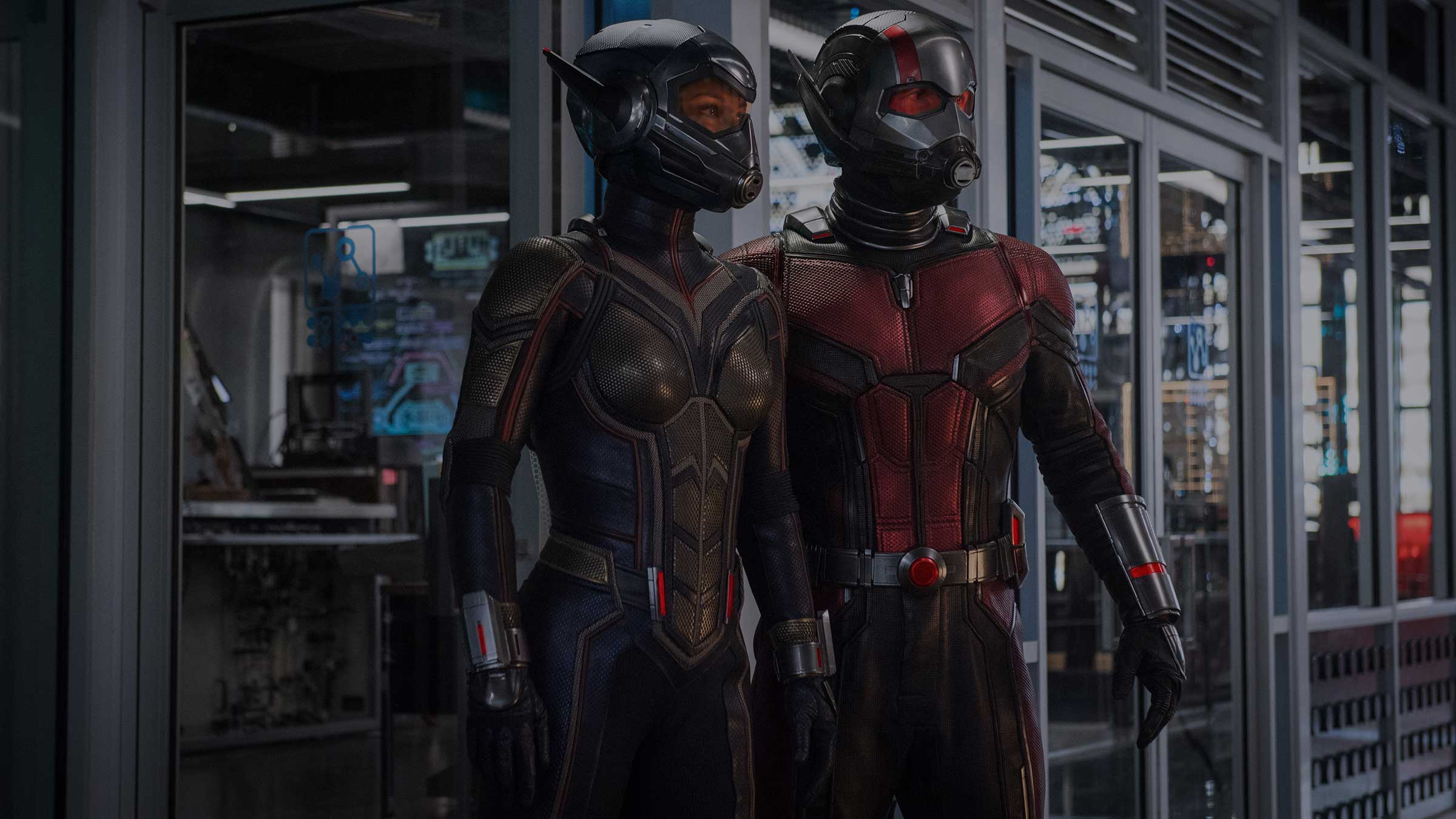 If you need proof that good things come in small packages, you're in the right place
Buy Ant-Man on the Virgin Media Store and pre-order Ant-Man And The Wasp. Certs 12
We first meet Paul Rudd's Scott Lang (aka Ant-Man) as he tries to find redemption from his past as a petty criminal. Obviously, in order to do so, he dons a suit that shrinks him in scale but increases his strength and helps his mentor, Dr Hank Pym (Michael Douglas), pull off a heist to save the world.
Ant-Man (based on the Marvel Comics character of the same name) was a huge critical success, so it's no wonder that Rudd is returning for the sequel, Ant-Man And The Wasp. As Scott tries to get to grips with balancing his tough day-job as a superhero with fatherhood, he gets a call from Dr Hank Pym for another urgent mission. But luckily, this time Ant-Man's got some help from Dr Pym's daughter, Hope van Dyne (played by Evangeline Lilly). Michelle Pfeiffer and Laurence Fishburne have joined the cast, plus make sure to look out for a teeny (and we mean that literally) cameo from co-creator of the Ant-Man comics, Stan Lee.
Virgin Media Store: Separate terms and conditions apply to the Virgin Media Store service. DVD included for movie purchases only. Purchases must be made on the website or set top box. Virgin TV subscription and our latest Virgin TV V6 box required to buy and watch via set top box – Store is not available on other boxes Compatible device & browser required. Max 5 registered devices. Max 2 devices can stream content simultaneously. Stream and download in UK only (or while temporarily in the EU).
Movies On Demand: Virgin Movies On Demand movies are pay by title. Once purchased, all chargeable On Demand content must be viewed within 48 hours.
Image credit: Ant–Man And The Wasp © Marvel Studios 2018