Skip to main content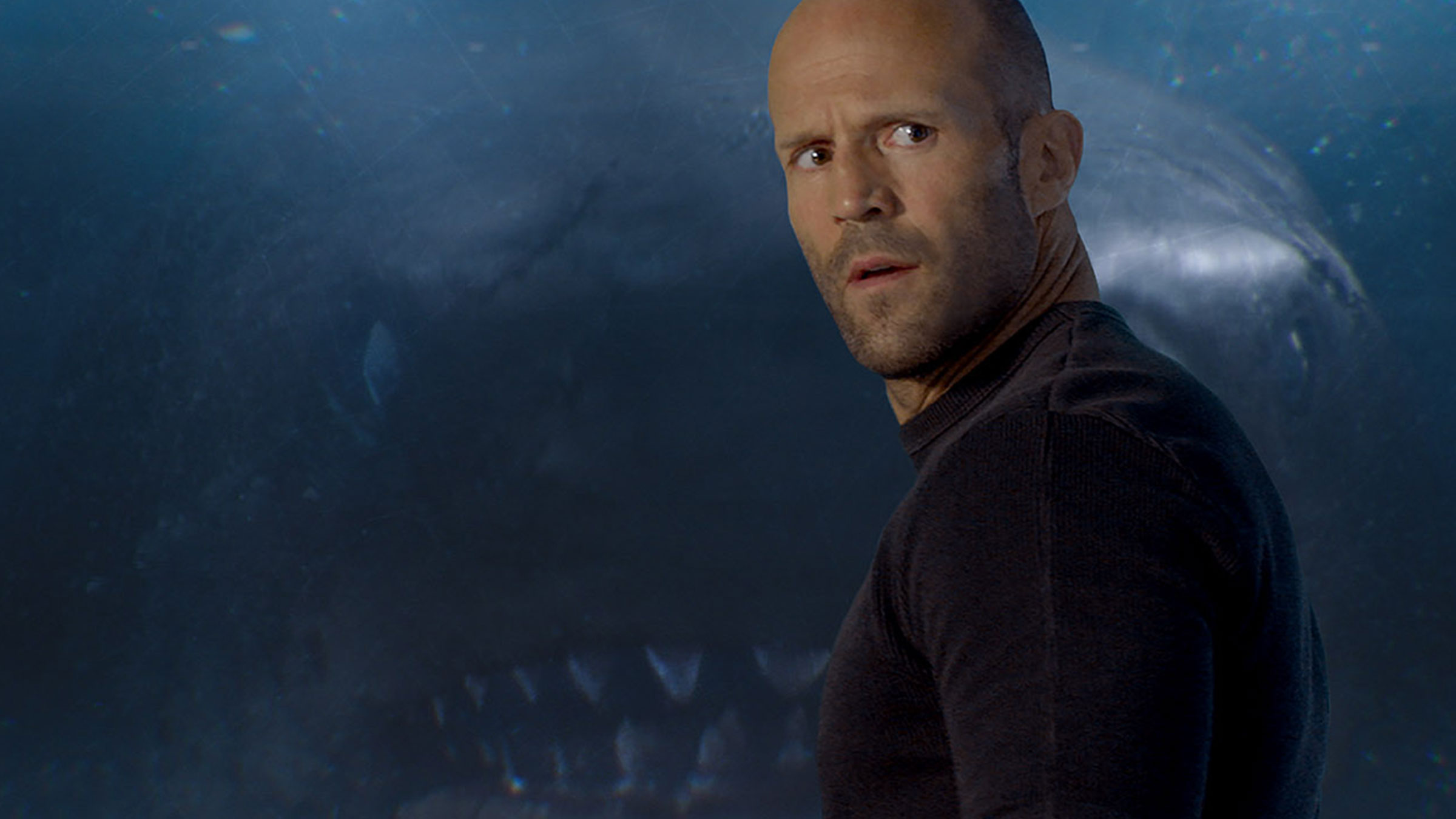 Jason Statham and a giant shark collide. The results are – brilliantly – exactly what you'd expect…
The Meg is available to buy on the Virgin Media Store. Cert 12
It might seem like an idea pulled directly from Alan Partridge's compendium of TV pitch ideas, alongside Monkey Tennis and Youth-Hostelling With Chris Eubank: Jason Statham versus a prehistoric megashark. Let those words roll around your brain for a second. Jason Statham. Versus. A prehistoric megashark. You're smiling, aren't you?
That's because The Meg is up there with the greatest cinematic concepts of all time. The Stath plays deep-sea rescue diver Jonas Taylor. After a mission goes badly wrong, Jonas is blamed despite his protests that the disaster was caused by a giant sea creature – something that is waved away as pressure-induced psychosis. Big mistake, guys…
Virgin Media Store: Separate terms and conditions apply to the Virgin Media Store service. DVD included for movie purchases only. Purchases must be made on the website or set top box. Virgin TV subscription and our latest Virgin TV V6 box required to buy and watch via set top box – Store is not available on other boxes. Compatible device & browser required. Max 5 registered devices. Max 2 devices can stream content simultaneously. Stream and download in UK only (or while temporarily in the EU).
Image credits: The Meg © 2018 Warner Bros. Ent. All Rights Reserved