Skip to main content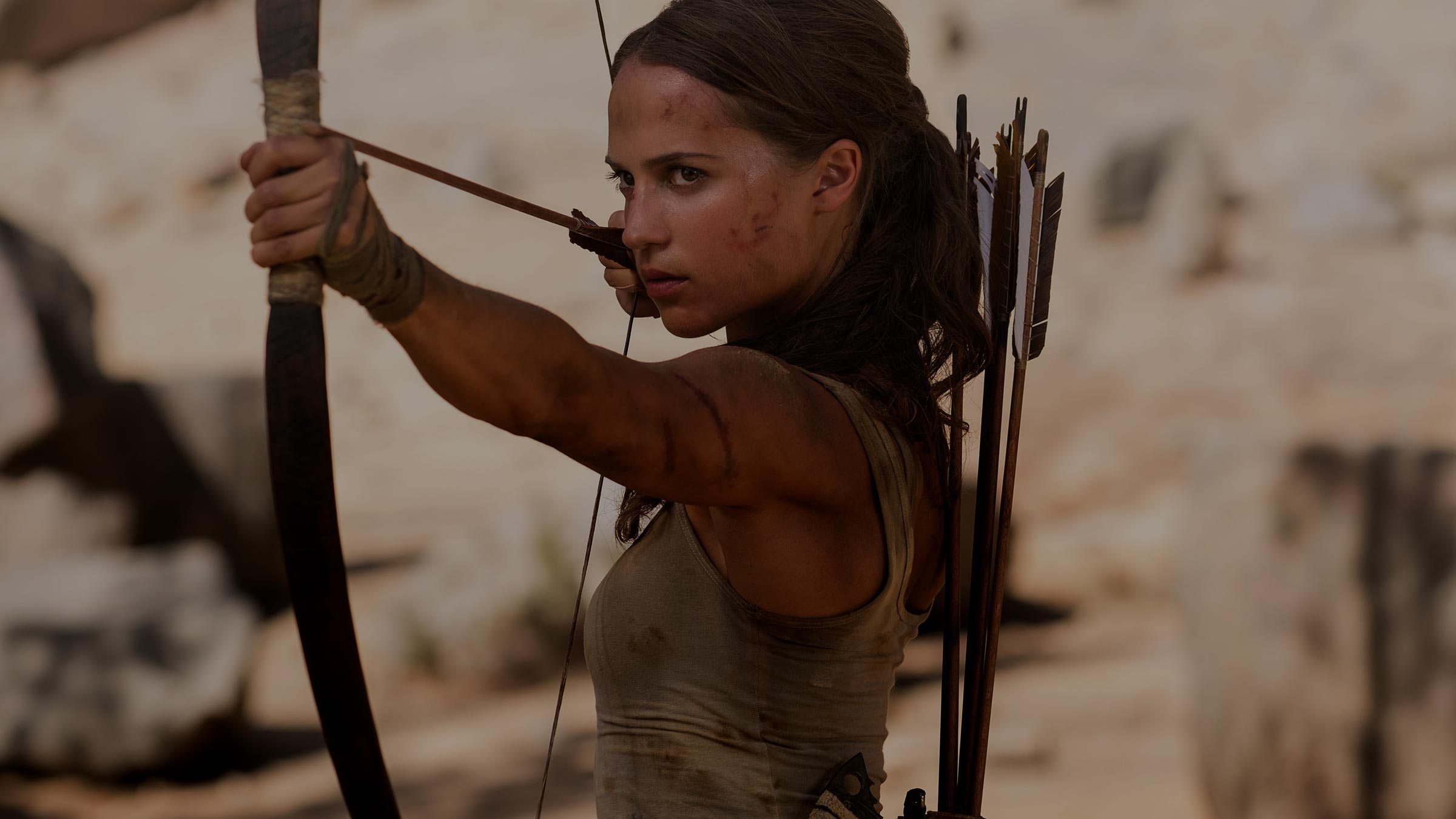 Everyone's favourite archaeologist, Lara Croft, is back – and she's got an axe to grind

Buy Tomb Raider on the Virgin Media Store or rent it on Virgin Movies. Cert 12
It all starts with Lara on a mission to Hong Kong, continuing her late father's research into Queen of Yamatai, a mythical figure who is said to command power over life and death.
But things most certainly aren't plain sailing…
Based on the 2013 video game of the same name, Oscar winner Alicia Vikander picks up from where Angelina Jolie left off, after her early noughties outings in Lara Croft: Tomb Raider and Lara Croft: Tomb Raider – The Cradle Of Life (both of which are available to buy on the Virgin Media Store).
Vikander is joined by Dominic West as Croft's father, Lord Richard Croft, Walton Goggins (Sons Of Anarchy) as Lord Richard's rival and Kristin Scott Thomas as Lord Richard's former business partner. Plus, Nick Frost and Jaime Winstone provide some comic relief as Alan the pawn shop owner and his wife Pamela.
And if video games are your vice, then great news – you can also buy these video-game-to-film adaptations on the Virgin Media Store. Get involved with these…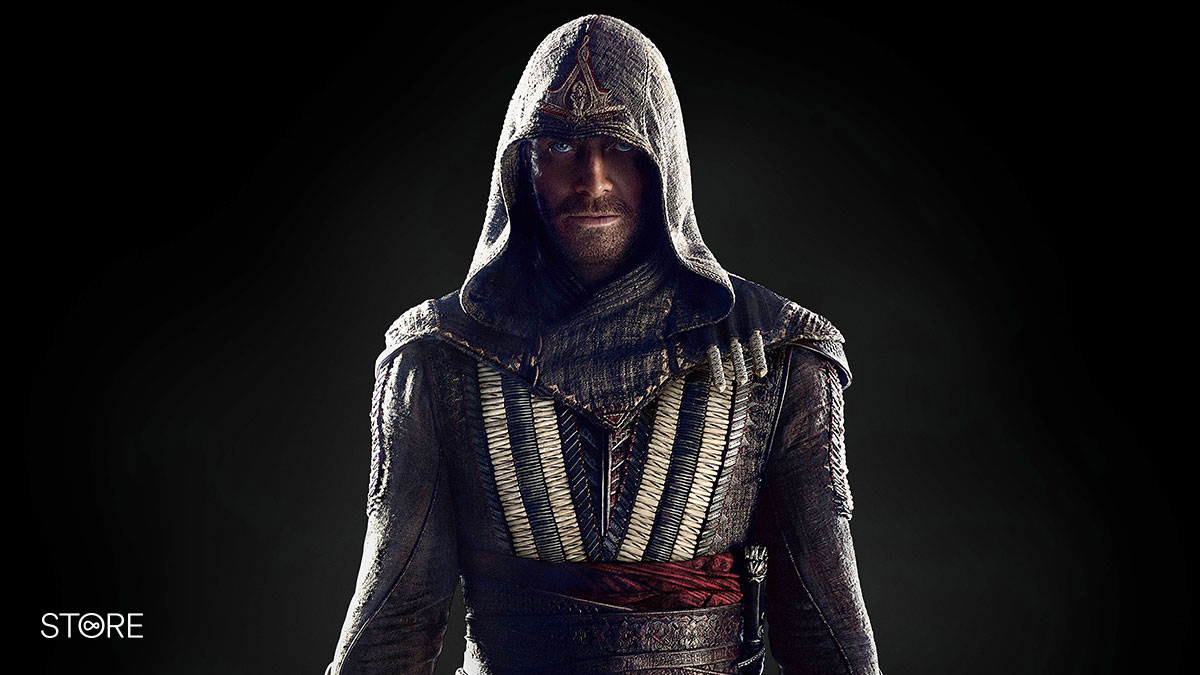 Buy it on the Virgin Media Store. Cert 12
Set in the same universe as the immensely successful video games (it's one of the best-selling video game franchises of all time), it follows an original story in which Michael Fassbender plays criminal tearaway Cal Lynch. He's on the verge of being executed for murder by lethal injection – until a revelation about his familial history links him to a secret brotherhood of warrior assassins in 15th-century Spain. Sweet relief! Only, not really, as this is just the start of Lynch's journey. Oscar winners Marion Cotillard and Jeremy Irons also star.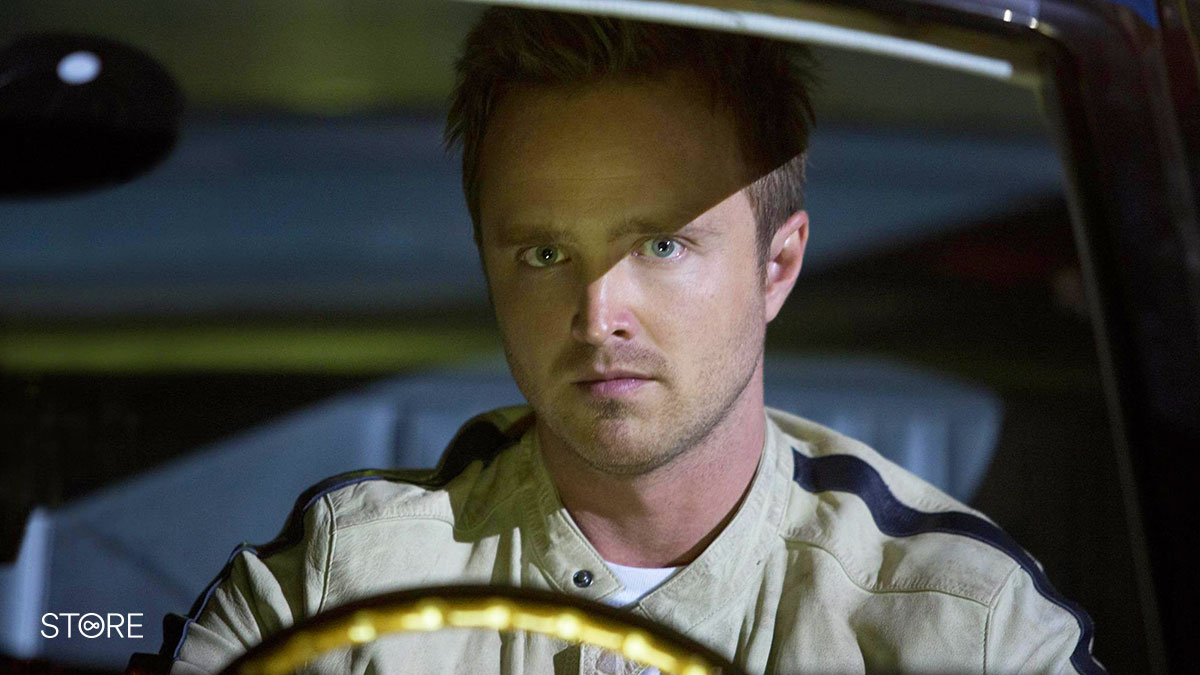 Buy it on the Virgin Media Store. Cert 12
Based on the racing video games of the same name, Aaron Paul (Breaking Bad) plays Tobey Marshall, a street racer on a mission to avenge the death of his friend the only way he knows how – with a cross-country race. Dominic Cooper plays his rival, Dino Brewster, and Michael Keaton also stars as the host of an underground racing club.


Buy it on the Virgin Media Store. Cert 15
What started life as a third-person video game series has given way to a film starring Mark Wahlberg as the titular character. This neo-noir action thriller sees a policeman investigate the deaths of his wife and child in New York's criminal underworld. It also features Mila Kunis as Russian assassin Mona Sax, plus The Fast And The Furious franchise star Ludacris and singer Nelly Furtado.
Warcraft: The Beginning
Buy it on the Virgin Media Store. Cert 12.
Co-writer/director Duncan Jones was able to fulfil a lifelong film-making dream when he was tasked with bringing the hugely successful game series World Of Warcraft to the big screen. As a fan of the series, Jones combined his passion with his cinematic prowess, creating an epic, sprawling story, and a world in which loyalties are tenuous and hard won. Dominic Cooper and Vikings' Travis Fimmel star as the human King Llane Wrynn and his dutiful military commander, while Toby Kebbell (Kong: Skull Island) delivers a brilliant performance via motion capture as the hulking orc Durotan.

Not heard about the Virgin Media Store?
It's the place where you can buy hundreds of ace films and TV Box Sets. Want to know more about how to order these top movies and series? Then read our full story here.
How to use it
First, set up your account quickly and easily at virginmediastore.com. Once that's done, if you have a Virgin TV box, you can buy and watch hundreds of films and TV Box Sets via the Virgin Media Store app on your box. Alternatively, if you're not a Virgin TV customer, you can buy and watch via the Virgin Media Store website and do everything through that. Simple!
Virgin Media Store: Separate terms and conditions apply to the Virgin Media Store service. DVD included for movie purchases only. Purchases must be made on the website or set top box. Compatible device & browser required. Max 5 registered devices. Max 2 devices can stream content simultaneously. Stream and download in UK only (or while temporarily in the EU).
Movies On Demand: Virgin Movies On Demand movies are pay by title. Once purchased, all chargeable On Demand content must be viewed within 48 hours.