Skip to main content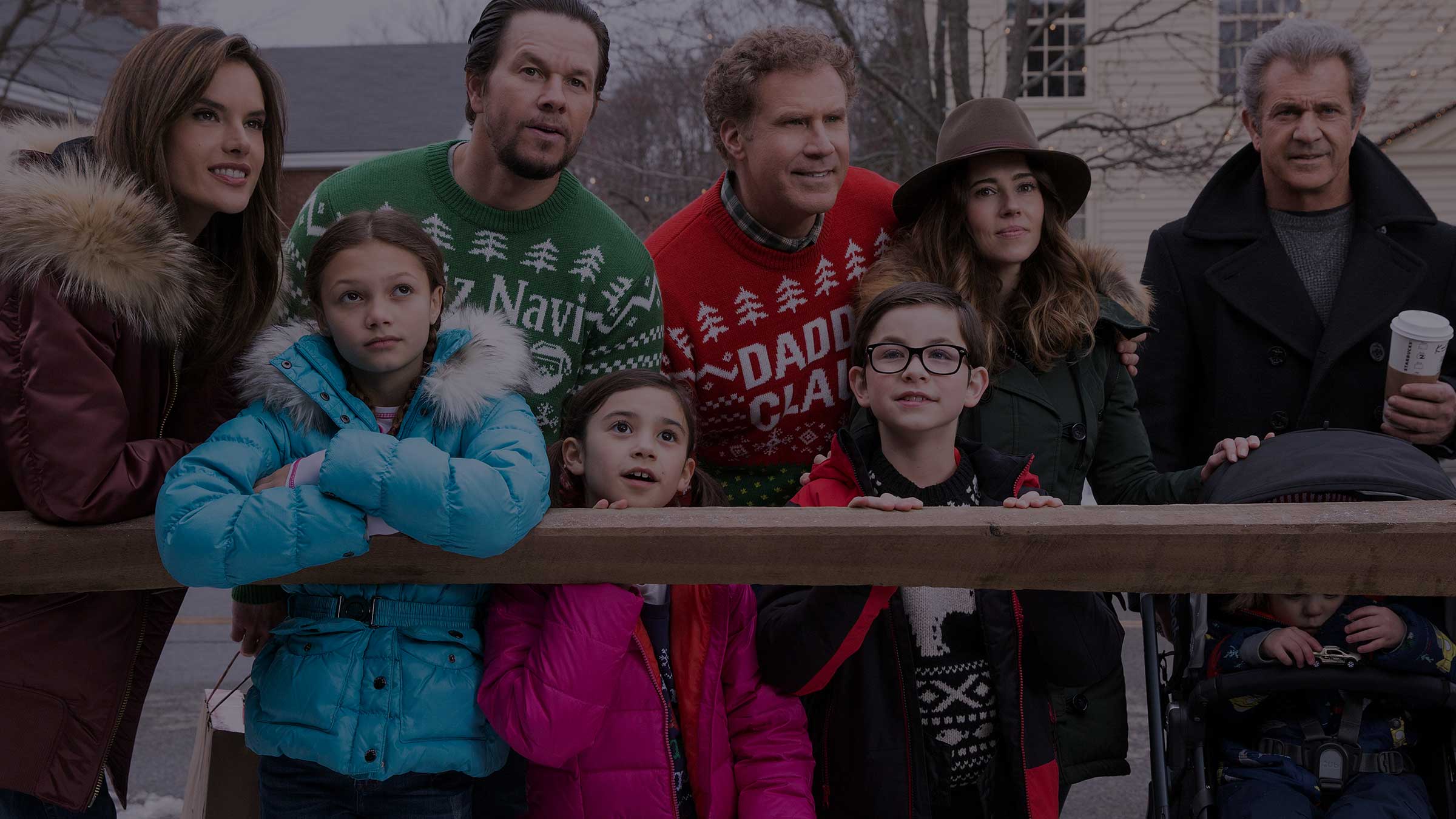 Need a helping hand in picking out your next film to watch? Here are five fantastic flicks you should consider…
Buy on the Virgin Media Store or rent on Virgin Movies this March. See individual listings for specific dates
From comedies of all hues to dramas both heart-rending and high-octane – whatever mood you're in, we've got a movie to match it. It's quite a claim, but you'll know what we're talking about once you take a look at our picks below…

1. For a riotous comedy sequel…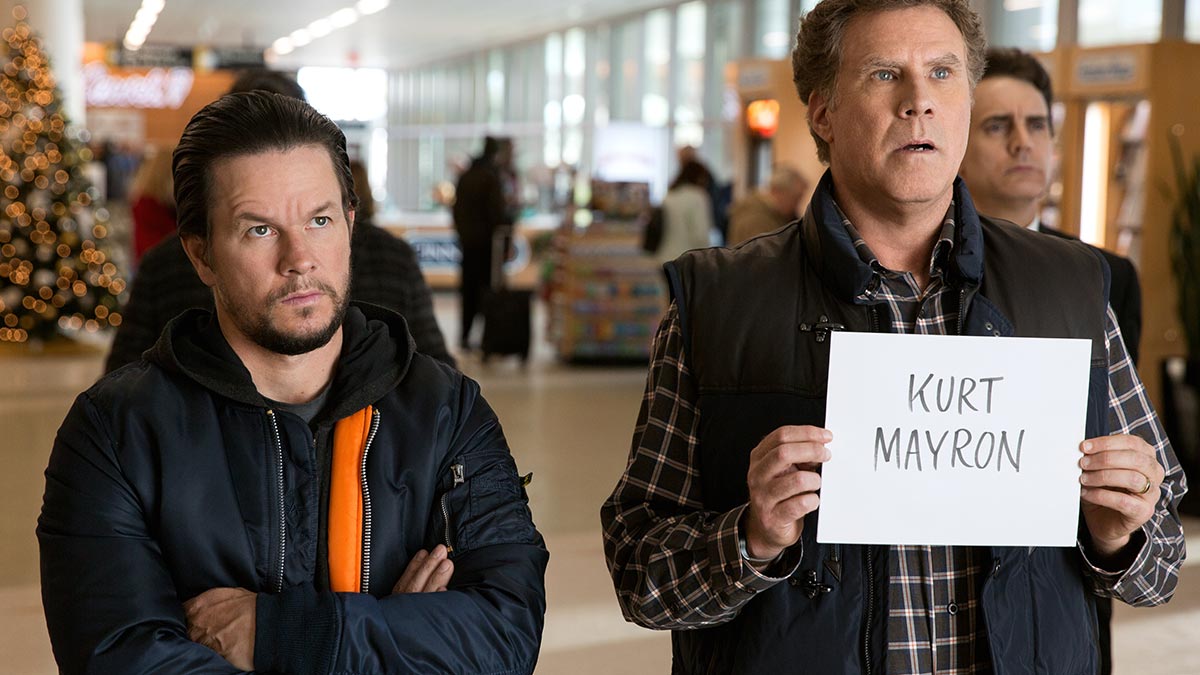 Buy Daddy's Home 2 on the Virgin Media Store or rent on Virgin Movies now. Cert 12
Back in 2015, Will Ferrell and Mark Wahlberg had us all guffawing when they locked horns as a warring stepfather and biological dad in the excellent Daddy's Home. They're at it again in this hilarious sequel – but with their own contrasting papas on the scene (played brilliantly by John Lithgow and Mel Gibson), can they expect the holidays to go off without a hitch?

2. For a tear-jerking drama…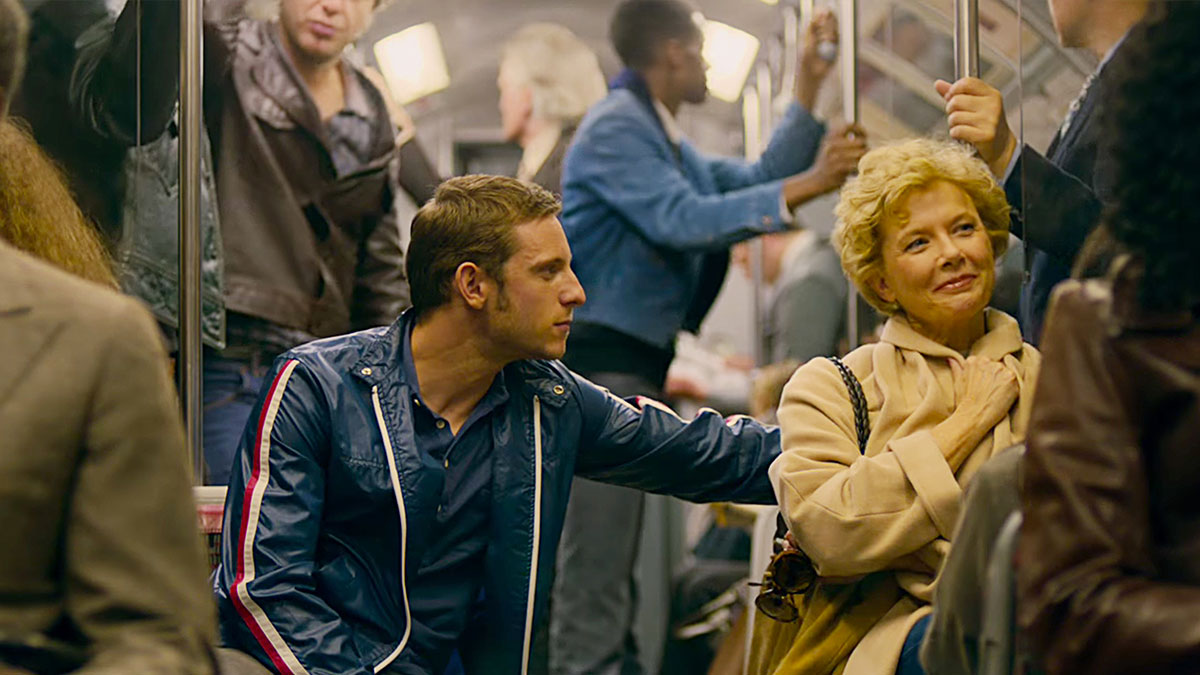 Buy Film Stars Don't Die In Liverpool on the Virgin Media Store or rent on Virgin Movies now. Cert 15
Jamie Bell (Billy Elliot) stars as a young actor who falls in love with an ageing Hollywood actress (American Beauty's Annette Bening) in this stunning romantic drama adapted from Peter Turner's memoir. Vanessa Redgrave, Julie Walters and Stephen Graham all add to the star power in a film that was a big hit with the critics and earned Bell, Bening and screenwriter Matt Greenhalgh BAFTA nominations.

3. For a tale of epic courage…
Buy Only The Brave on the Virgin Media Store or rent on Virgin Movies now. Cert 12
The heat is well and truly cranked up in this biographical drama that tells the story of the elite crew of Arizona firefighters who battled 2013's devastating Yarnell Hill Fire. Josh Brolin (No Country For Old Men), Miles Teller (Whiplash) and Jeff Bridges (The Big Lebowski) lead the cast in a powerfully depicted account of bravery directed by Joseph Kosinski (Tron: Legacy, Oblivion).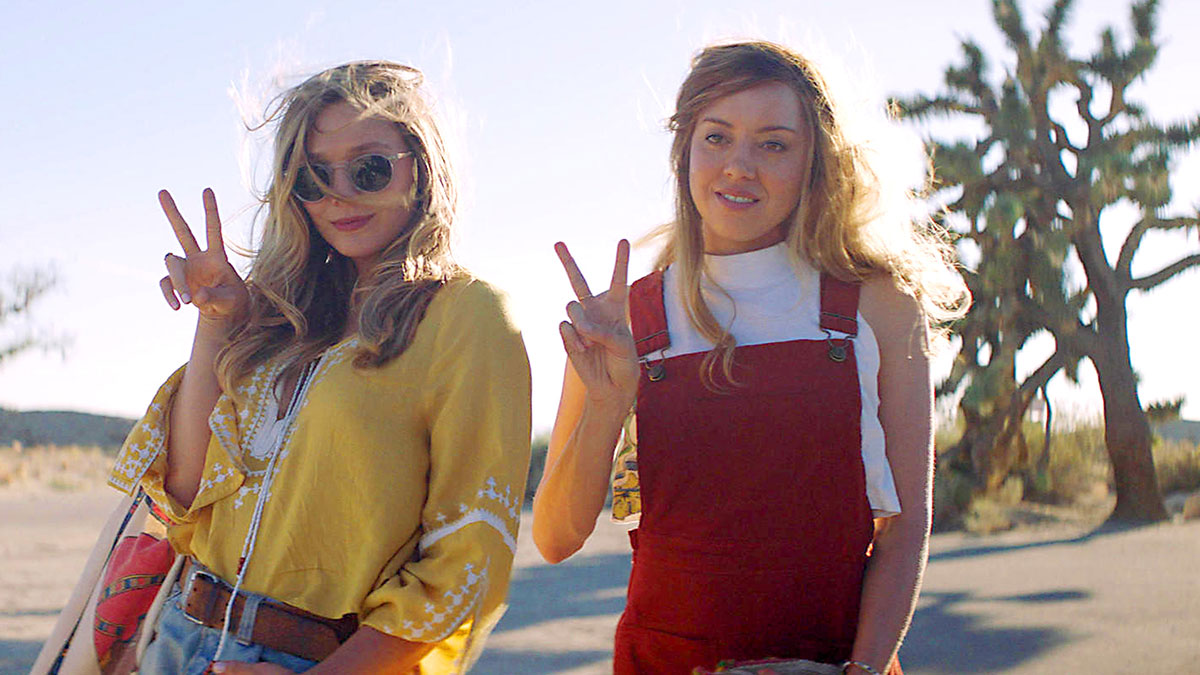 Buy Ingrid Goes West on the Virgin Media Store now or rent on Virgin Movies from Monday 26 March. Cert 15
Described by The Guardian as "horribly enjoyable", this pitch-black comedy will make you laugh and recoil in equal measure. Aubrey Plaza (Parks And Recreation) plays Ingrid Thorburn, a mentally unstable woman who moves to Los Angeles to stalk vapid Instagram star Taylor Sloane (Captain America: Civil War's Elizabeth Olsen). That'll end well…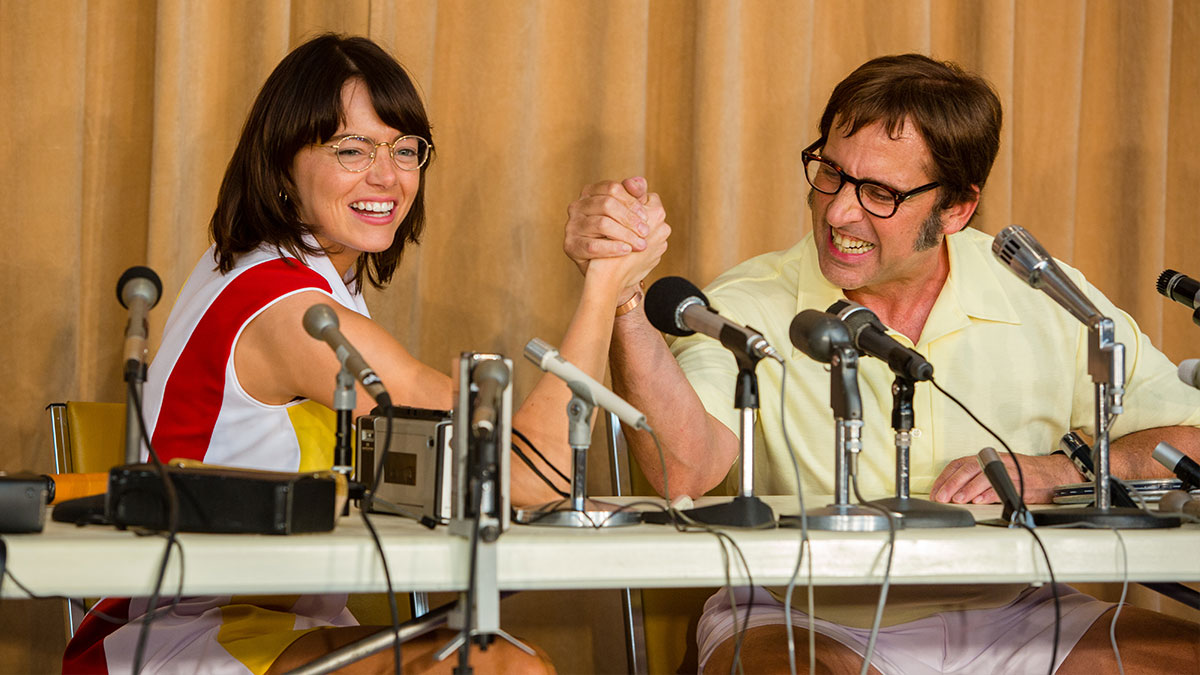 Buy Battle Of The Sexes on the Virgin Media Store now or rent on Virgin Movies from Monday 26 March. Cert 12
This timely comedy drama takes a closer look at the events surrounding one of the most-watched sporting spectacles in history: the 1973 tennis match between male chauvinist former champ Bobby Riggs and female world number one Billie Jean King. Emma Stone (La La Land) gives an ace performance as the pioneering King, while Steve Carell (Despicable Me) is on fine form as the outlandish Riggs.

How to use the Virgin Media Store
First, set up your account quickly and easily at virginmediastore.com. Once that's done, if you have a Virgin TV V6 box powered by TiVo® you can buy and watch hundreds of films and TV Box Sets via the Virgin Media Store app on your box. Alternatively, if you're not a V6 customer you can buy and watch via the Virgin Media Store website and do everything through that. Simple!
Not heard about the Virgin Media Store? It's the place where you can buy hundreds of ace films and TV Box Sets. Want to know more about how to order these top movies and series? Then read our full story here.
Virgin Media Store: Separate terms and conditions apply to the Virgin Media Store service. DVD included for movie purchases only. Purchases must be made on the website or set top box. Compatible device & browser required. Max 5 registered devices. Max 2 devices can stream content simultaneously. Stream and download in UK only.
Movies On Demand: Virgin Movies On Demand movies are pay by title. Once purchased, all chargeable On Demand content must be viewed within 48 hours.