Skip to main content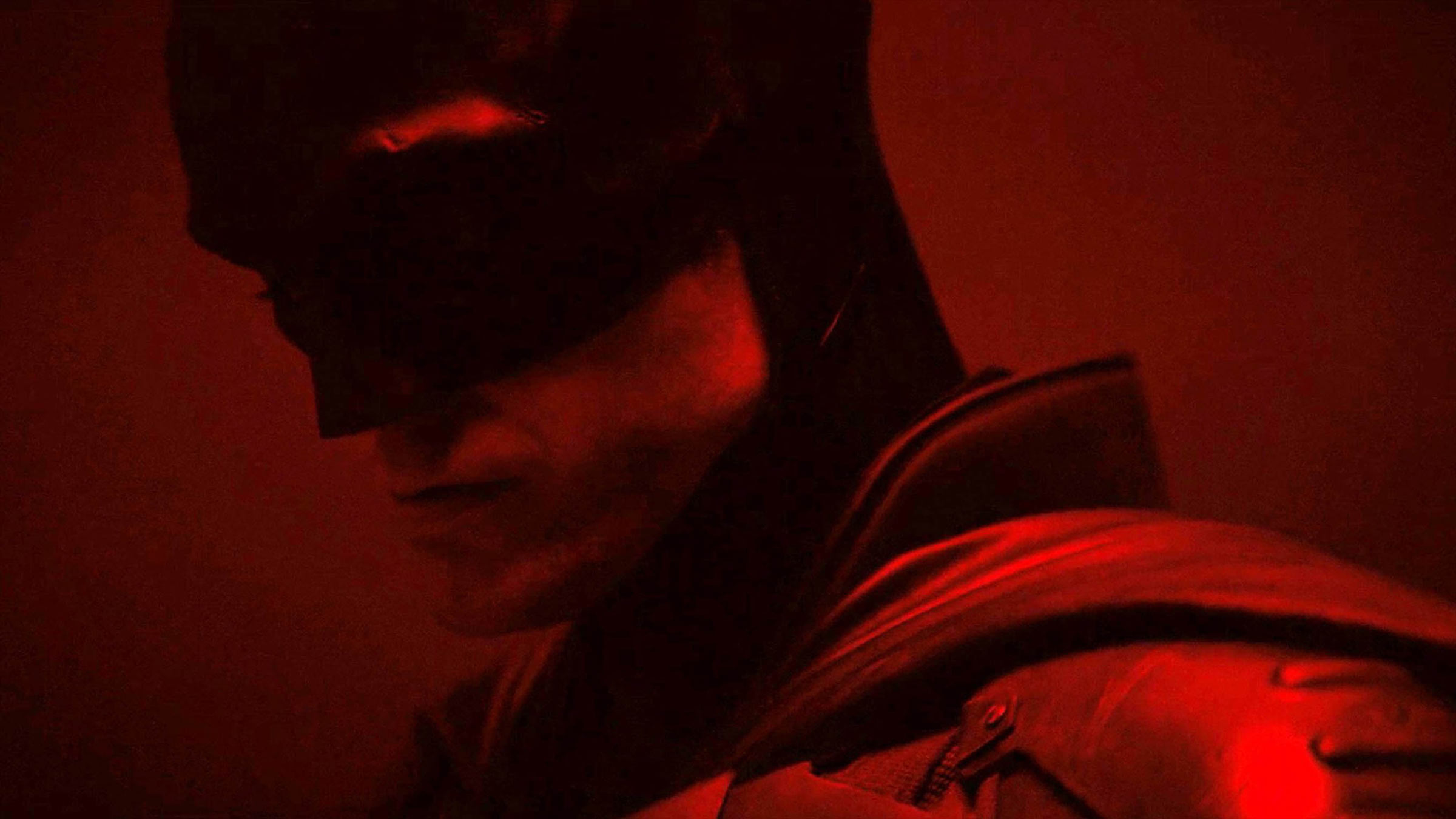 From The Batman to Wonder Woman 1984, Black Adam and more, take a look at the biggest teasers to drop at the recent virtual event
By Virgin TV Edit
Over the weekend DC Comics and Warner Brothers joined forces to bring fans the first ever DC FanDome – an online convention packed with announcements, interviews and trailers for upcoming movie and gaming releases.
Missed the best of the action? Don't get your cape in a twist, because we're here to bring you the top trailers released at FanDome. Read on to discover six of the amazing titles heading your way this year and beyond…
1. The Batman
Robert Pattinson as the caped crusader? We're so here for director Matt Reeves' gritty-looking blockbuster, due to swoop into cinemas in October 2021. Check out the first trailer, which has got the whole of the Internet talking.
2. Gotham Knights
From Warner Bros. Games Montreal comes this new open-world game which sees the likes of Batgirl and Robin rally round to protect Gotham City following the death of Batman. Fans have been waiting over a year for news on this and judging by the trailer it's definitely been worth wait.
3. Wonder Woman 1984
We've got a new trailer for Wonder Woman 1984! And we've also got a new villain in Kristen Wiig's Cheetah, who's really got us purring. This hugely anticipated blockbuster from director Patty Jenkins is due in cinemas from 2 October.
4. Suicide Squad: Kill The Justice League
Rocksteady Studios have form when it comes to making ace superhero games. After all, they're the team behind the brilliantly immersive Arkham City and Arkham Knight. Launching in 2022 on PC, PlayStation 5 and Xbox Series X, this new title looks like all sorts of bonkers fun.
5. Zack Snyder's Justice League
Featuring a load of scenes that weren't included in the original Justice League movie from 2017, this new cut from director Zack Snyder has got fans watering at the mouth.
6. Black Adam
Dwayne 'The Rock' Johnson has revealed a concept video for Black Adam, which is due to start filming early next year before hitting cinemas at the end of 2021. Who's Black Adam? An enemy of Shazam, that's who. Johnson has said he's excited about taking on the role of an anti-hero in this new movie which has got us very intrigued.