Skip to main content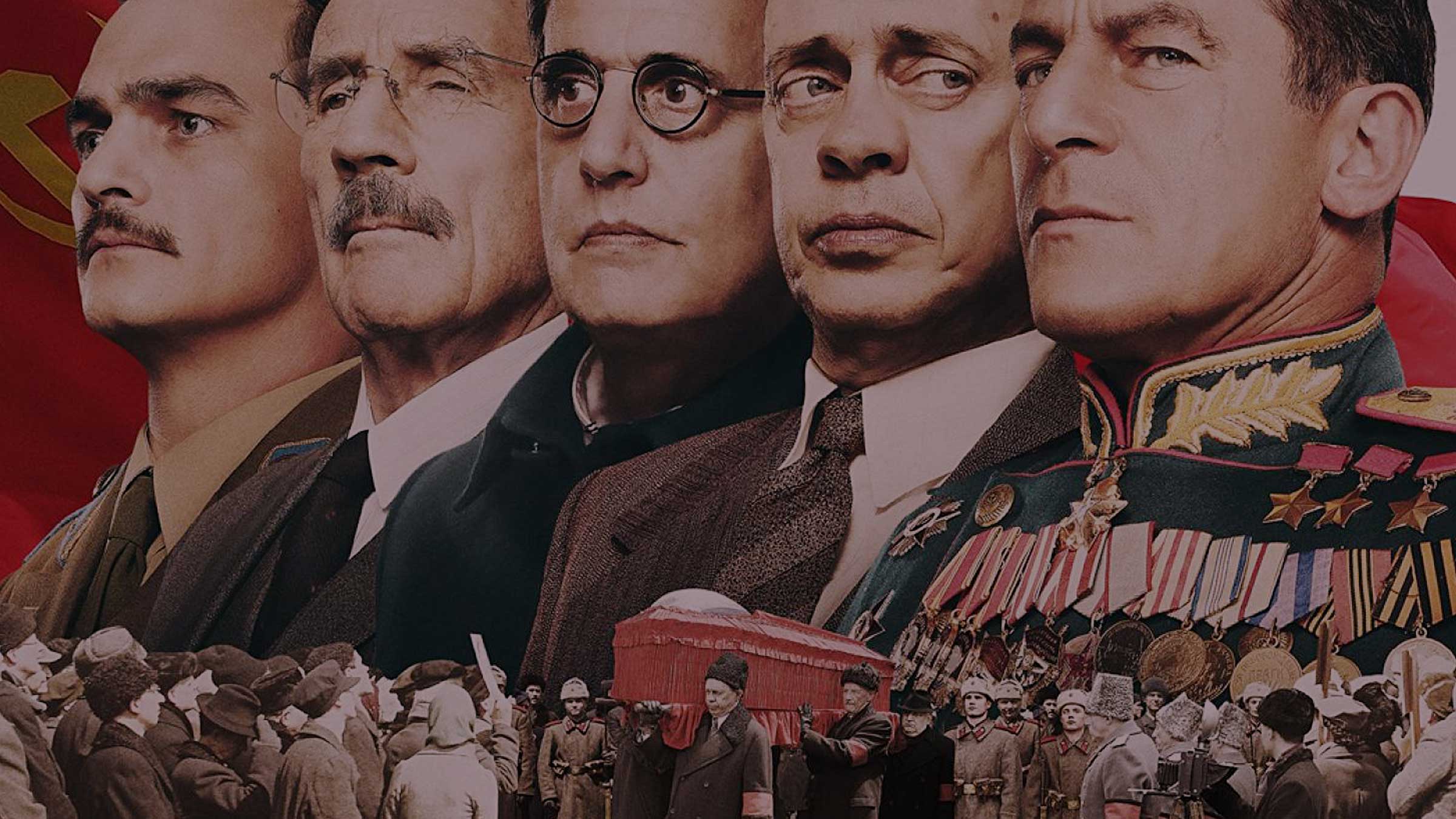 Let's admit it, every so often we just want to unleash our inner Vader and embrace the dark side. But what to watch when you do?
Buy these movies on the Virgin Media Store or rent them on Virgin Movies this February. See individual listings for specific dates
These six films that's what. So, whether it's the reinvention of a horror icon, a grisly murder mystery, or a Western with a twist, we're picking out a handful of top (and quite dark) picks that you really don't want to miss. You'll be chuckling into your hands at something so wrong it's right or just hiding behind the sofa while a gorefest unfolds on screen before you know it. We affectionately call it our list that taste forgot. Enjoy...
Buy The Death Of Stalin on the Virgin Media Store from Monday 19 February or rent on Virgin Movies from Monday 26 February. Cert 15
Armando Iannucci has done it again! After magnificently lampooning the British political system in the outstanding The Thick Of It, and brilliantly parodying the American political system in the superb Veep, the Scottish satirist has travelled back to the 1950s to gloriously caricature the Soviet Union's political landscape in the magnificent The Death Of Stalin.

The much talked-about movie is inspired by Fabien Nury and Theirry Robin's graphic novel of the same title and revolves around the struggle for power in the days after the death of Premier of the Soviet Union, Joseph Stalin. It stars an eclectic cast of acting greats including Steve Buscemi (Reservoir Dogs), Andrea Riseborough (National Treasure) and Michael Palin (national treasure). And it arrives in the Virgin Media Store on Monday 19 February.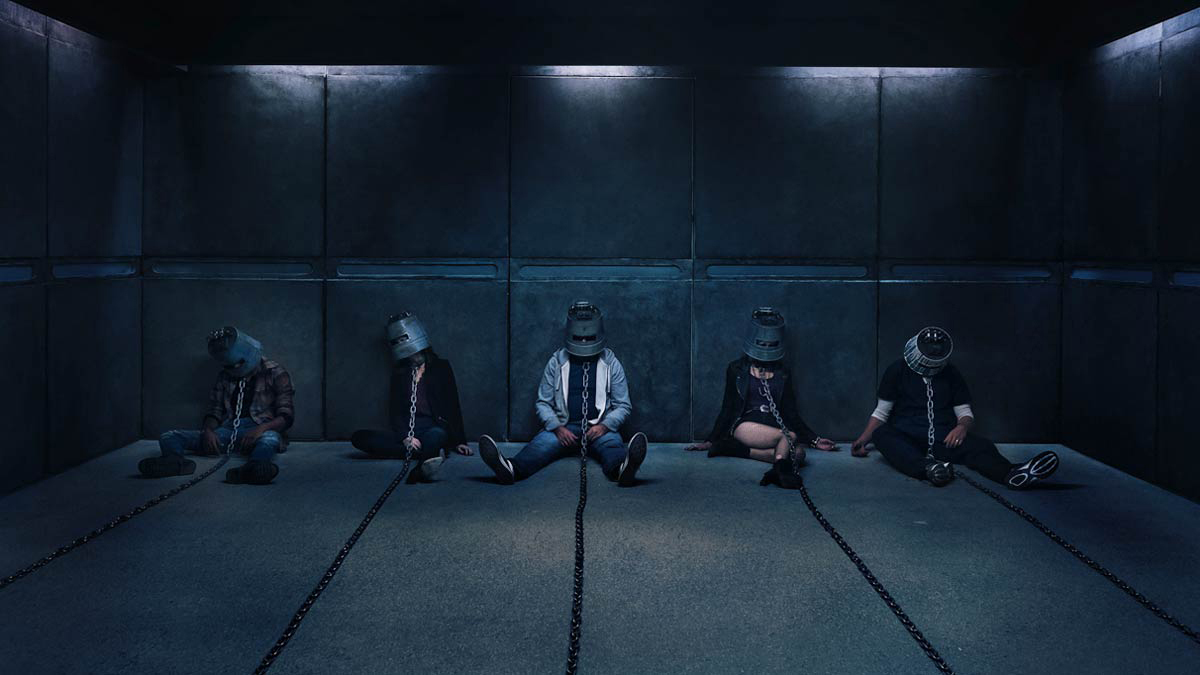 Buy Jigsaw on the Virgin Media Store from Monday 19 February or rent on Virgin Movies from Monday 26 February. Cert 18
Horror fans rejoice! After a break of seven years, the Saw franchise is back with another spine-chilling selection of death, gore and torture. In this instalment, mangled bodies are turning up all over the shop. It looks like the work of gruesome killer John Kramer (aka Jigsaw), but it can't be, as he died over a decade ago. So who's dishing out the retribution, and can the police stop them before it's game over?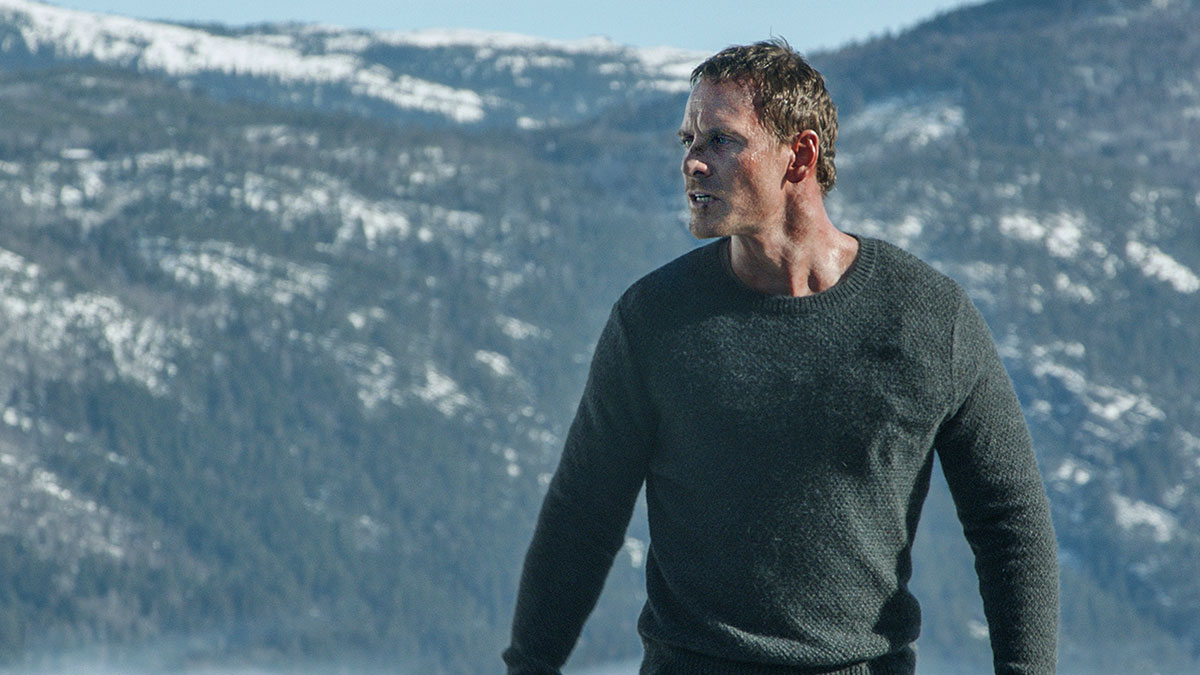 Buy The Snowman on the Virgin Media Store now or rent on Virgin Movies from Monday 19 February. Cert 15
This exhilarating adaptation of Jo Nesbo's acclaimed novel sees brilliant but jaded Oslo Crime Squad Detective Harry Hole (Alien: Covenant's Michael Fassbender) and ambitious new recruit Katrine Bratt (Rebecca Ferguson, Mission: Impossible – Rogue Nation), join forces to hunt down an elusive serial killer, who uses snowmen as his calling card. Initially, the investigation seems to be going well, but then the hunters become the hunted…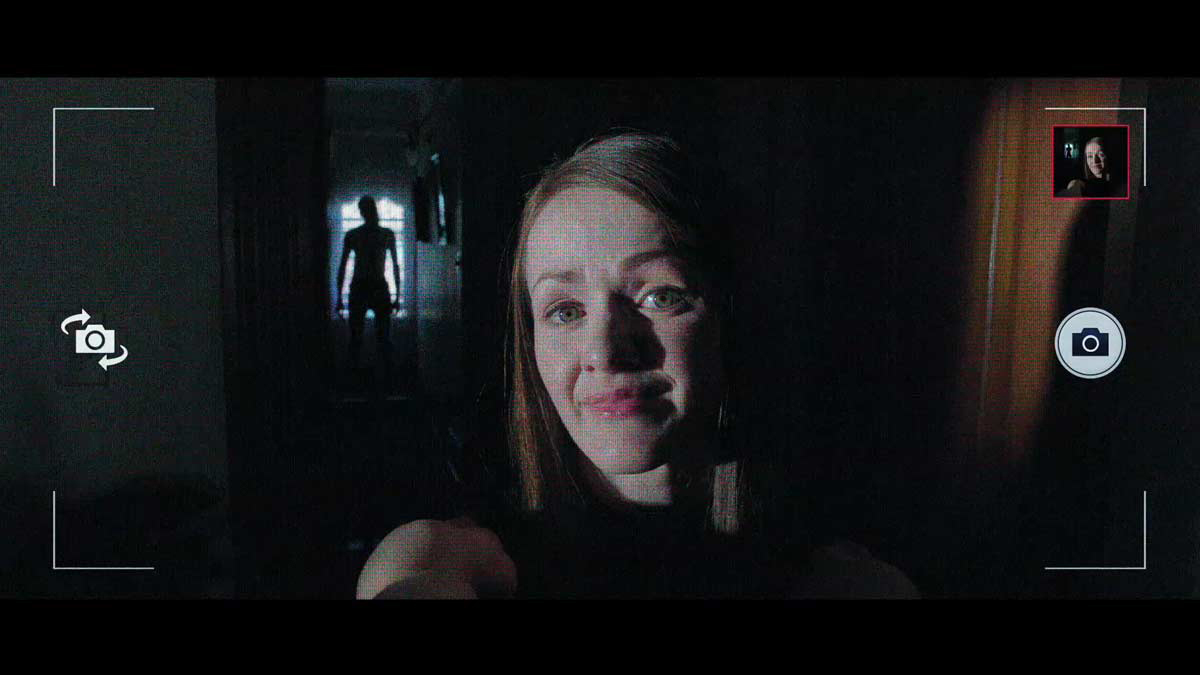 Buy Selfie From Hell on the Virgin Media Store or rent on Virgin Movies from Monday 19 February. Cert 15
Three years ago, Erdal Ceylan made people around the world jump when his 101-second horror movie Selfie From Hell went viral. Now, the director has turned the short in to an equally fear-inducing full-length feature film. The action begins when a German vlogger dies from a suspicious illness and accelerates when her cousin finds a vlog entry that leads her to investigate the dark net. It then reaches full speed when the terror comes out of her computer and into her home. It's not for the faint-hearted, but it will please fans of the original clip.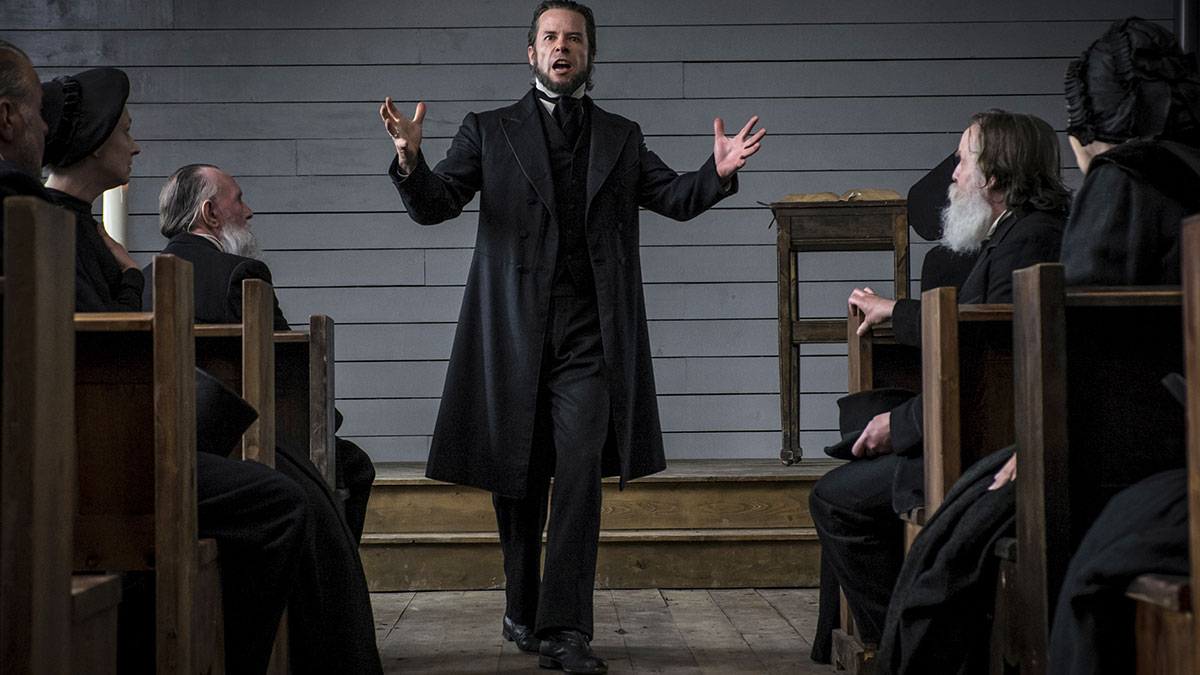 Rent Brimstone on Virgin Movies from Monday 19 February. Also available in HD. Cert 18
Guy Pearce (Memento), Dakota Fanning (War Of The Worlds) and Kit Harington (Game Of Thrones) lead an all-star cast in this ambitious Western about a mute midwife and a vengeful minister. Director Martin Koolhoven cleverly tells this tale of fear and retribution by splitting the action into four chapters, each of which takes place at a different point in the life of Liz Brundy (Fanning). It's fair to say Liz hasn't had an easy existence, but the twists, turns, hardships and horrors that have made her a true survivor keep you on the edge of your seat right to the end.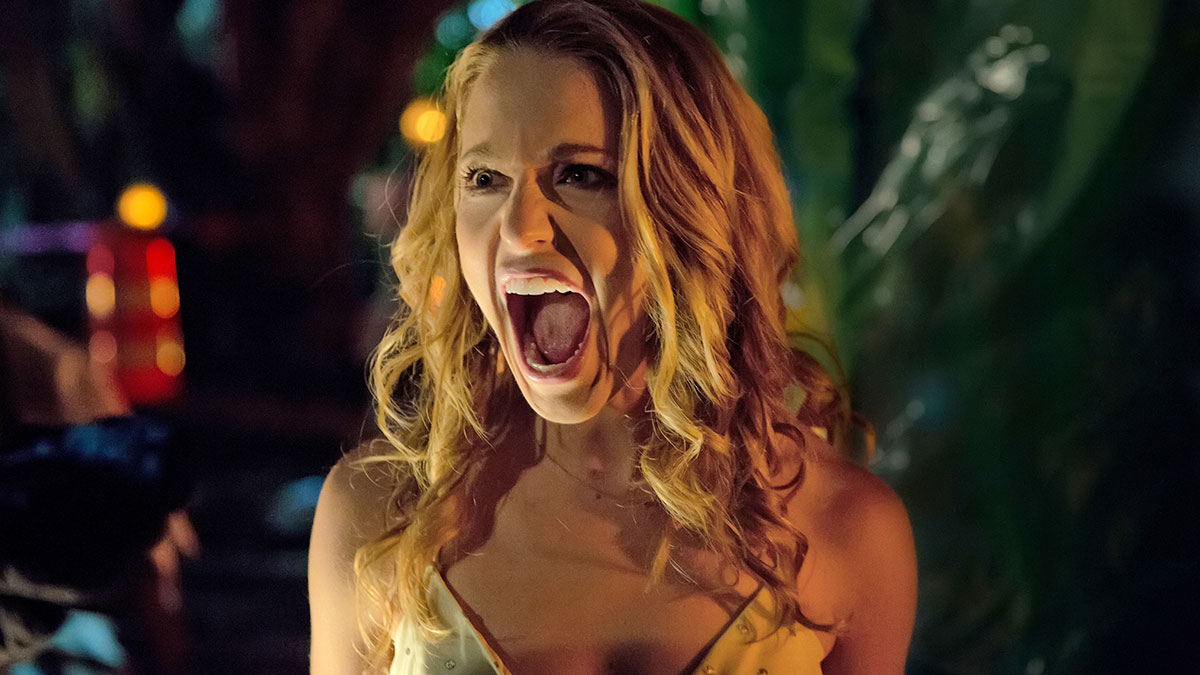 Buy Happy Death Day on the Virgin Media Store now or rent on Virgin Movies from Monday 19 February. Cert 15
This terrifying take on Groundhog Day sees self-obsessed American college student Theresa "Tree" Gelbman (La La Land's Jessica Rothe) re-live the day of her death over and over again in a bid to discover the identity of her murderer. It's a really clever concept, which features several entertaining loops, and a number of different suspects, before reaching its big crescendo.
How to use the Virgin Media Store
First, set up your account quickly and easily at virginmediastore.com. Once that's done, if you have a Virgin TV V6 box powered by TiVo® you can buy and watch hundreds of films and TV Box Sets via the Virgin Media Store app on your box. Alternatively, if you're not a V6 customer you can buy and watch via the Virgin Media Store website and do everything through that. Simple!
Not heard about the Virgin Media Store? It's the place where you can buy hundreds of ace films and TV Box Sets. Want to know more about how to order these top movies and series? Then read our full story here.
Movies On Demand: Virgin Movies On Demand movies are pay by title. Once purchased, all chargeable On Demand content must be viewed within 48 hours.
Virgin Media Store: Separate terms and conditions apply to the Virgin Media Store service. DVD included for movie purchases only. Purchases must be made on the website or set top box. Compatible device & browser required. Virgin TV V6 box required to buy and watch via set top box – Store is not available on older boxes. Max 5 registered devices. Max 2 devices can stream content simultaneously. Stream and download in UK only.
Image credits: Death Of Stalin © IFC Films