Skip to main content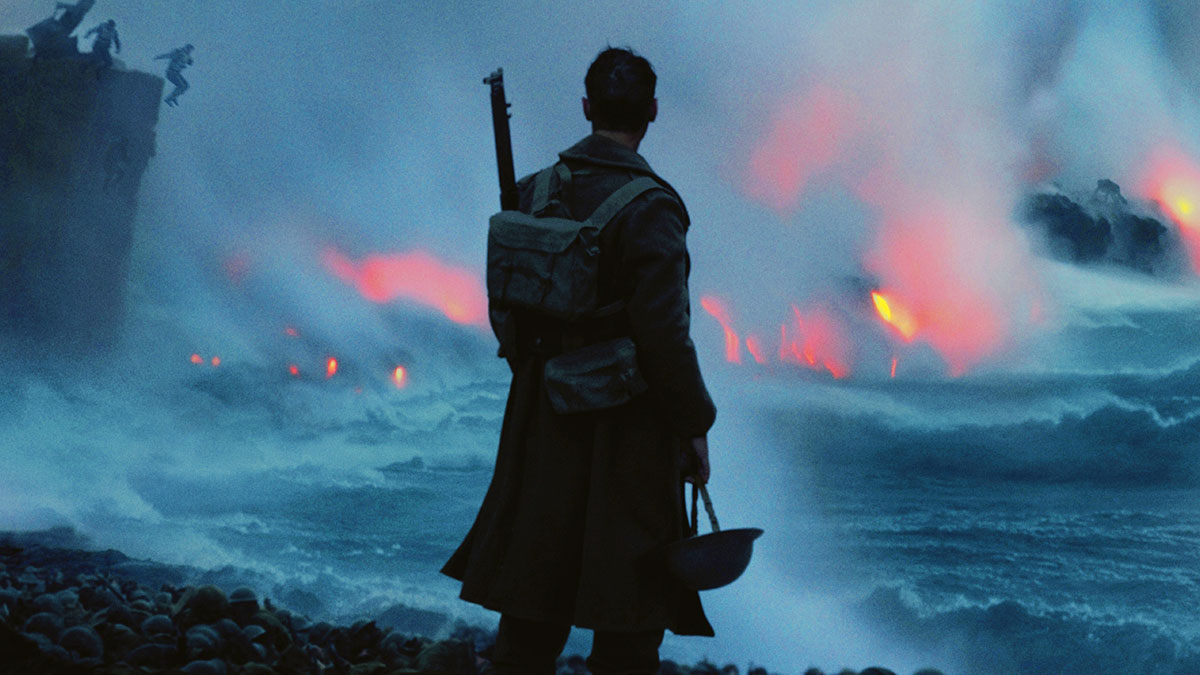 With his latest epic Dunkirk coming to Virgin Movies, we ask you how much you know about director Christopher Nolan
Dunkirk, available to rent on Virgin Movies from Monday 18 December. Also available in HD. Cert 12
Christopher Nolan is a film-maker who takes everything he touches to the next level. When he tackled the superhero genre, he delivered The Dark Knight: a movie that wowed critics, made more than a billion at the box office, and gave us Heath Ledger's astonishing Joker. When he did science-fiction, we got Inception and Interstellar, two artful, original and intelligent blockbusters that took us deep into inner- and outer-space, respectively. And when he took on the Second World War, the result was action thriller Dunkirk, which is available to rent on Virgin Movies: a film which is now Christopher Nolan's most successful film in the UK.

Encompassing the evacuation of the entire British Army from the titular French coastal town in May 1940, Nolan's film is no less ambitious than his previous crowdpleasers. Taking place across three intertwining timescales, it simultaneously follows a week on the bombed and battered beach with young British soldiers Tommy (newcomer Fionn Whitehead) and Alex (Harry Styles – yes, that Harry Styles); a day on a civilian pleasure yacht captained by Mr Dawson (Mark Rylance), which sails from Weymouth to Dunkirk to aid the evacuation; and an hour in the skies above the Channel, with two Spitfire pilots (Tom Hardy and Jack Lowden) risking life and limb to provide air support.

Dunkirk is astonishingly immersive and incredibly intense, making you feel like you're right at the heart of the drama and the action. In short: you've never seen a war movie like it. Like we say, Nolan has taken things to the next level. Again.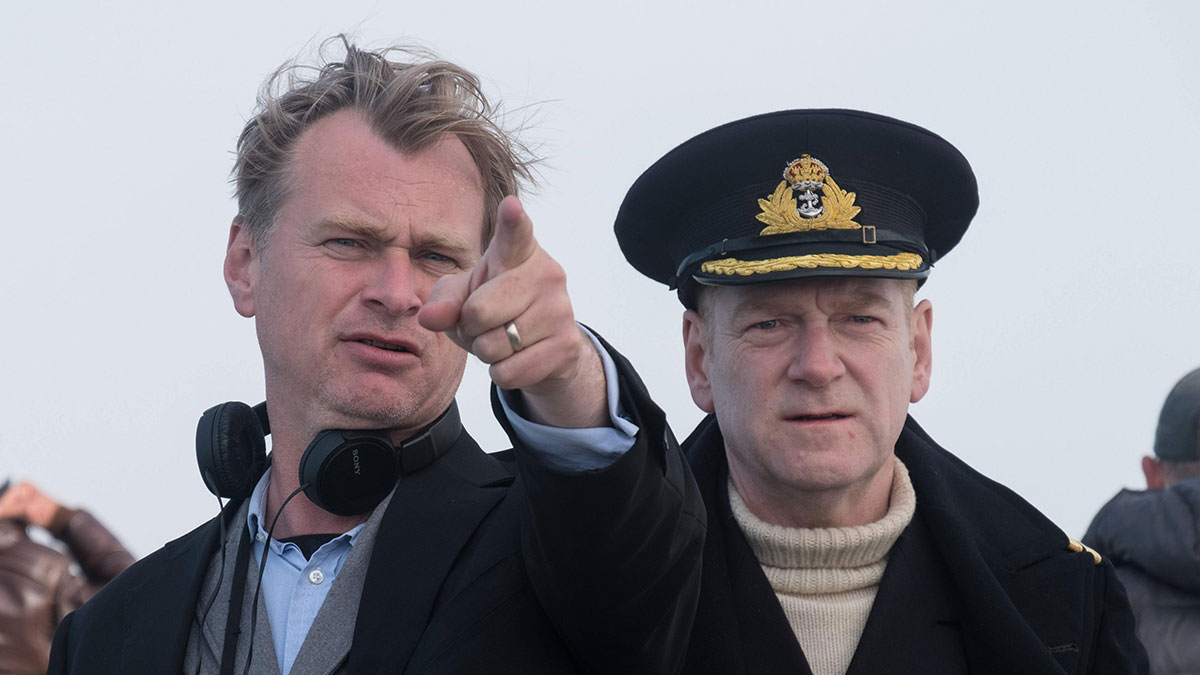 But at what level is your own Nolan knowledge? Time to find out with our very own Nolanverse-exploring quiz...
HD: HD TV required to view HD channels. Number of inclusive HD channels depends on package.
Movies On Demand: Virgin Movies On Demand movies are pay by title. Once purchased, all chargeable On Demand content must be viewed within 48 hours.
Image credits: Dunkirk © Warner Bros. Ent. All Rights Reserved.