Skip to main content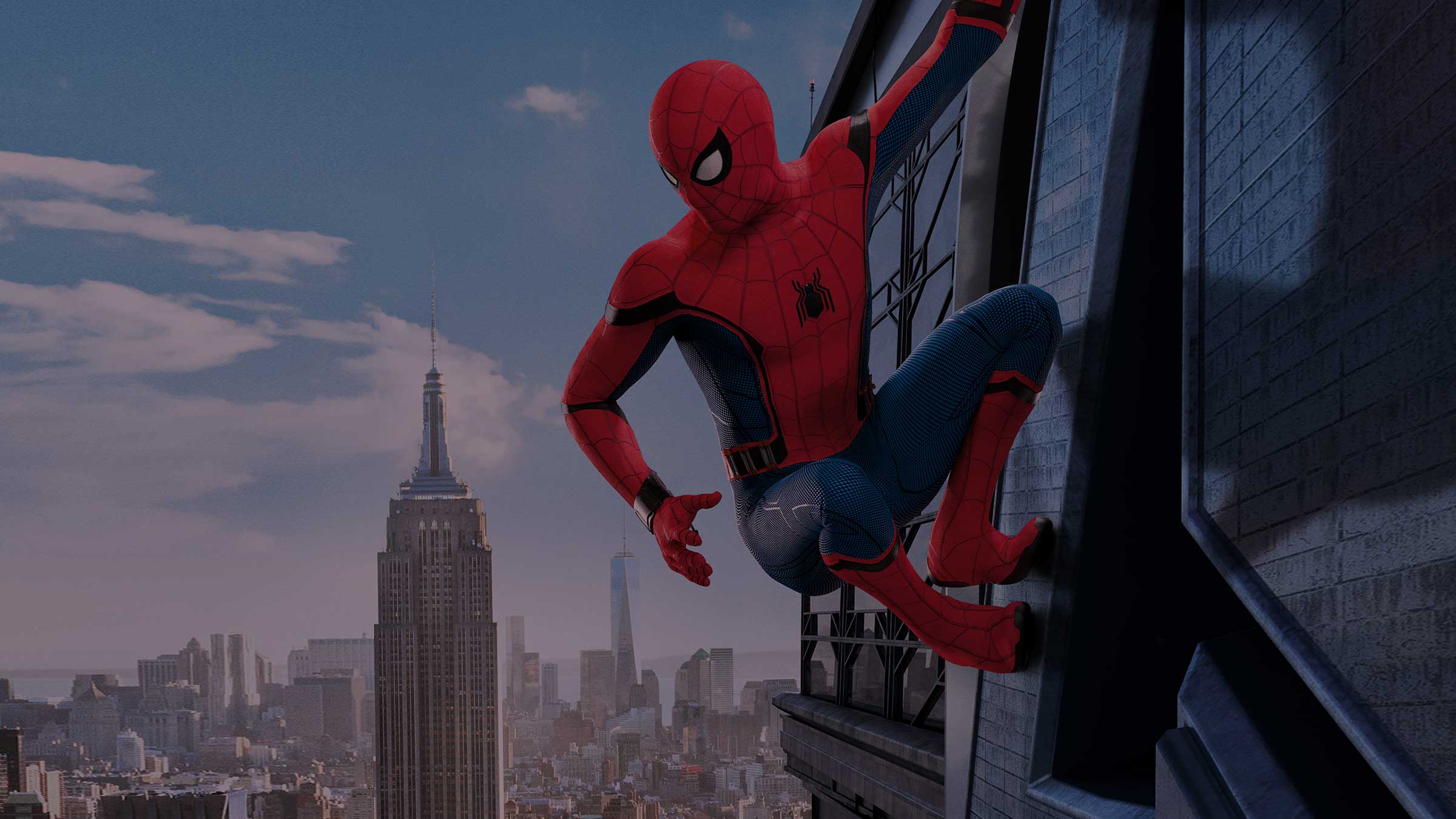 It's a family affair this week, with all these delightful movies…
Find them in Sky Cinema On Demand. Also available in HD
When you need resurrecting from your sugar coma and you can't face another board game, there is only one place to be… snuggled on the sofa, remote in hand, Sky Cinema on the box. It's what Easter is all about – right?
And with these six egg-cellent films available, that sofa is going to be a very popular place from Good Friday to Easter Monday…
Available from Friday 30 March in Sky Cinema On Demand. Cert 12. Also available in HD
Being a high school student is hard enough, without having to balance it with being a superhero. But that's the situation Peter Parker (Tom Holland, In The Heart Of The Sea) finds himself in, while a new menace is on the loose in New York City. Michael Keaton, Robert Downey Jr and Zendaya also star in this refreshing reboot that is as much an endearing teen comedy as it is a Marvel blockbuster.
Cars 3
Available from Saturday 31 March in Sky Cinema On Demand. Cert U. Also available in HD
Armie Hammer (The Man From U.N.C.L.E.) is the voice of the smug new kid on the track in this threequel from the much-loved franchise. Will Lightning McQueen (Owen Wilson, Zoolander) be able to prove he's still the best race car on the planet?
Transformers: The Last Knight
Available in Sky Cinema On Demand. Cert 12. Also available in HD
Michael Bay brings us the fifth film in the Transformers series, and it's got an all-star cast including Mark Wahlberg, Anthony Hopkins, Josh Duhamel and Stanley Tucci, while the robot voices are provided by everyone from John Goodman and Steve Buscemi to Jim Carter (Mr Carson in Downton Abbey) and Humans star Gemma Chan. Part medieval escapade, part outer-space adventure, part action thriller, it's got a peppering of everything.
Despicable Me 3
Available in Sky Cinema On Demand. Cert U. Also available in HD
Despicable Me gets the Long Lost Family treatment. Gru (Steve Carell, Anchorman) has discovered he's got a twin, Dru (again, voiced by Carell). But it's not going to be happy families, as Dru's penchant for supervillainy threatens Gru's rehabilitation. Kristen Wiig (Bridesmaids) and Julie Andrews (Mary Poppins) also lend their voices.
Inside Out
Available in Sky Cinema On Demand. Cert U
When Riley's family leaves her Midwest life behind for San Francisco, she must overcome the upheaval and try to adapt. On one level, the film is a deconstruction of a child's psyche through the physical manifestation of her emotions – Joy, Fear, Anger, Disgust and Sadness. And on the other, it's one of Disney Pixar's funniest and most endearing films. It features the voices of Amy Poehler (Parks And Recreation), Bill Hader (Trainwreck) and Mindy Kaling (The Mindy Project).
Aladdin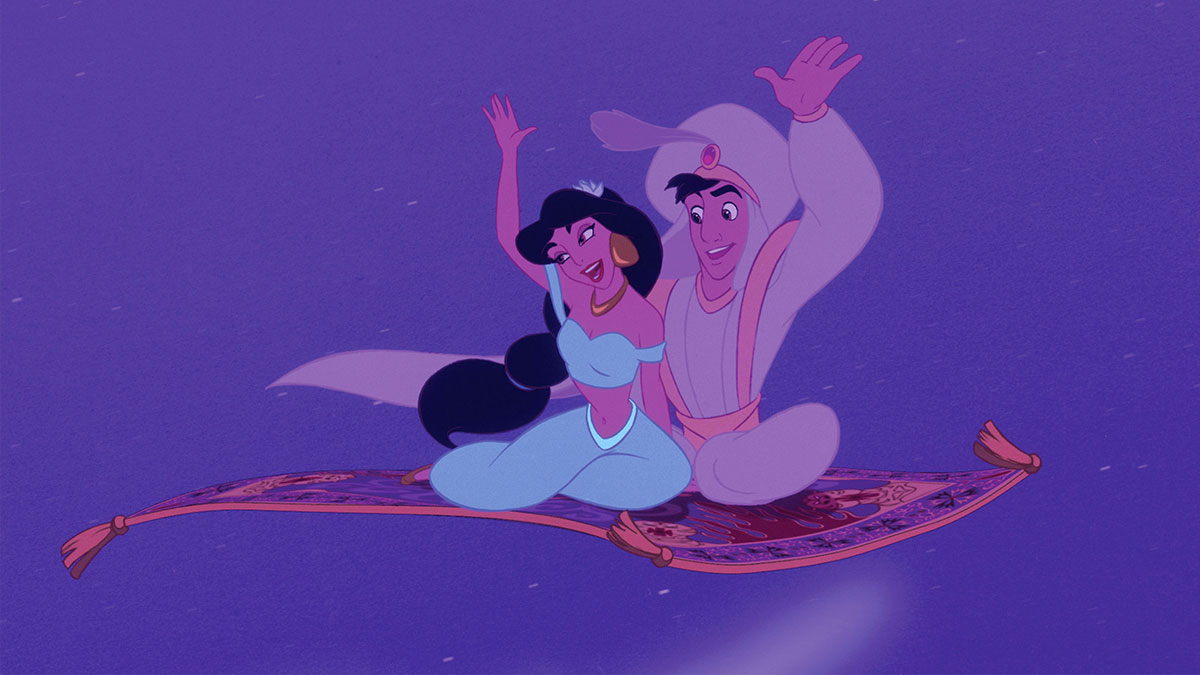 Available in Sky Cinema On Demand. Cert U
Ahead of its live action remake, revisit this classic Disney animation from 1992. A street urchin tries to reinvent himself as a prince, and needs a friend like a genie to pull it off. A great chance to enjoy Robin Williams in one of his iconic roles.
Watch on the go
If you subscribe to Sky Cinema on Virgin TV, you can watch on the go with the Sky Cinema app on your mobile, laptop or tablet anywhere in the UK with a WiFi or broadband connection. Just download from the Apple app store, Google Play or the Amazon appstore and log into the app to start watching.
Upgrade to Sky Cinema now
Don't have Sky Cinema? You can find out about our Sky Cinema package and upgrade here.
Sky Cinema HD: Sky Cinema Premiere +1 not available in HD.
Sky Cinema app: Only available via the Sky Cinema app (selected iOS and Android devices only) or website to customers who subscribe to these channels. UK only. Maximum 2 devices. Selected content may not be available to view. Separate End User Licence Agreements and terms and conditions apply to the Sky Cinema app and website. Live streaming and On Demand available in UK with broadband, WiFi or 3G/4G only. Minimum 800 kbps recommended per device accessing the service.