Skip to main content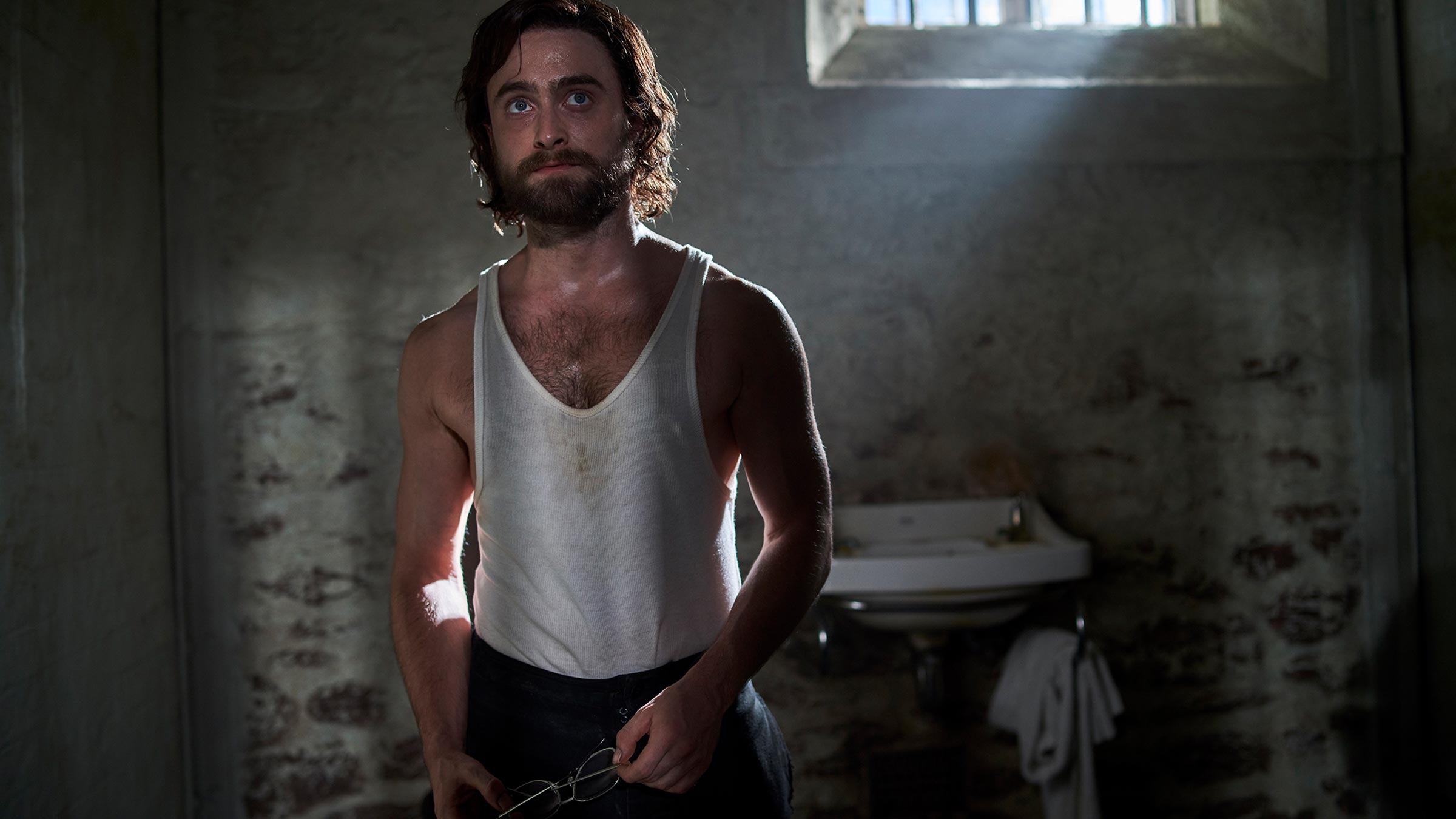 For a decade, he was defined by his role as Harry Potter, but Daniel Radcliffe has since proven himself as an exciting actor who makes bold choices. He continues to break free in his latest film, Escape From Pretoria
By Laura Rutkowski, Staff Writer
We watched Radcliffe grow up on screen from the ages of 11 to 21 as the lead in the Harry Potter film series, adapted from JK Rowling's books.
They thrust him into the spotlight and made his career, but how did he begin to navigate life after the wizarding world?
Well, by taking on an eclectic range of parts, from starring as a young Allen Ginsberg in Kill Your Darlings to an FBI agent in Imperium. His new film Escape From Pretoria is no different. Radcliffe plays Tim Jenkin, alongside Daniel Webber (The Punisher) as Stephen Lee, the real-life white South Africans who carried out anti-apartheid missions for Nelson Mandela's African National Congress.

Jenkin was sentenced to 12 years in jail, while Lee was sentenced to eight. Based on Jenkin's book from 2003, Inside Out: Escape From Pretoria Prison, the film shows how they escaped in 1979 by cleverly making wooden keys, which fit the locks of ten steel doors in the prison, including the ones in their cells.
Long before the Harry Potter movies had concluded, Radcliffe was already taking active steps to distance himself from the series. In 2008, when he was 17, with five Harry Potter films behind him and three to go, he starred in the West End play Equus. It required him to perform naked for a substantial amount of time, for his first-ever stage role as a stable boy obsessed with horses.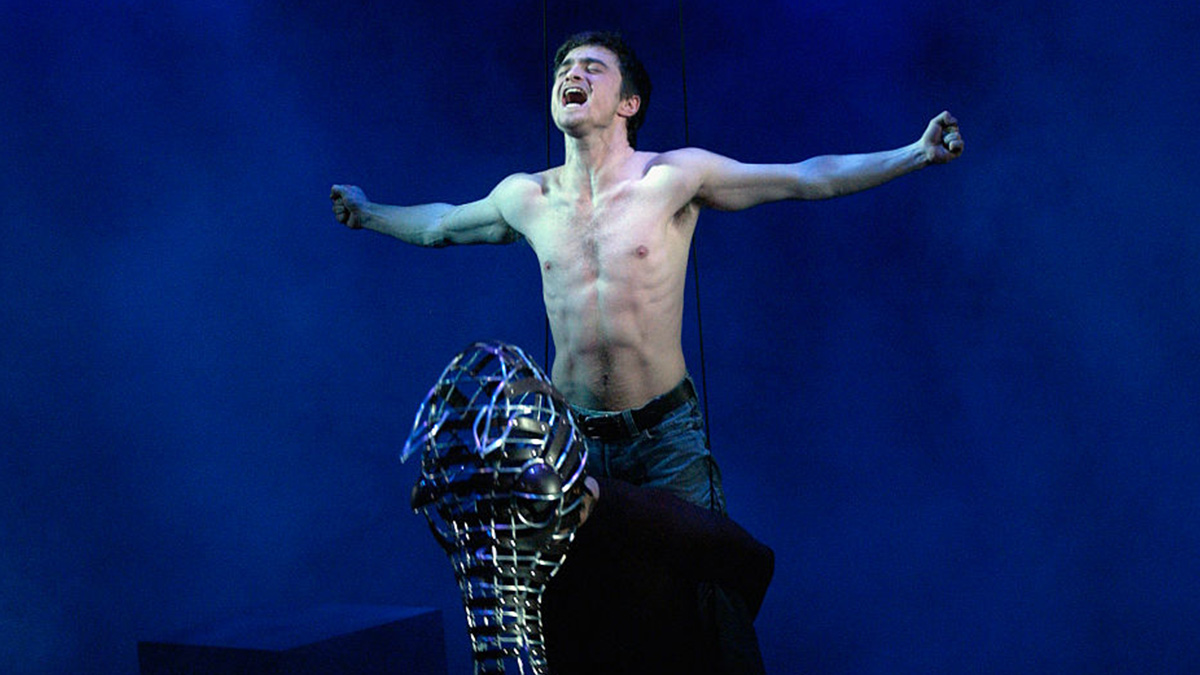 Equus' Alan Strang (Daniel Radcliffe), a disturbed young man who blinds horses, couldn't be further away from good boy Harry Potter, whom we wouldn't dream of seeing starkers

He told The New York Times, "If I went off and did another fantasy film, everyone would say, "He's not even trying," but if I went off and played a drug dealer, they'd say, "God, he's trying way too hard.""
Since then, he's done plenty of fantasy films and played a drug smuggler in the 2018 film Beast Of Burden. In fact, he's merely shed his cloak and emerged as an actor who refuses to be pigeon-holed.
Discussing his decision to take on Escape From Pretoria, he said, "When I was in my early 20s and coming out of Potter, I think I thought I needed to be more strategic in things… Now I just do the things I'm interested in and the sort of things I love".
After being the face of a franchise for so long, check out Radcliffe's non-wizarding roles in these films that were nonetheless magical.

When is Escape From Pretoria on Amazon Prime Video?
Find Escape From Pretoria in Apps & Games > Prime Video from Friday 26 February.


How to watch Amazon Prime Video with Virgin TV
Prime Video is available to all Virgin TV customers with a V6 box, powered by TiVo®, and a subscription to the service. Simply sign up to Amazon Prime Video via their website, and you can log in on the box. And because Prime Video is fully integrated into TiVo®, you can search without even going into the app. Just select Search & Discover from the Home menu and type in the name of the show or movie you're after.
TV channels: Channels, content and features available depend on your chosen package. Channel line-ups and content are subject to change at any time and to regional variations.
HD: HD TV set, V HD Box, TiVo box or Virgin TV V6 connected with HDMI cables required for HD channels. Number of inclusive HD channels depends on package.
Amazon Prime Video: Amazon Prime subscription required at extra cost. 18+. Click here for T&Cs.