Skip to main content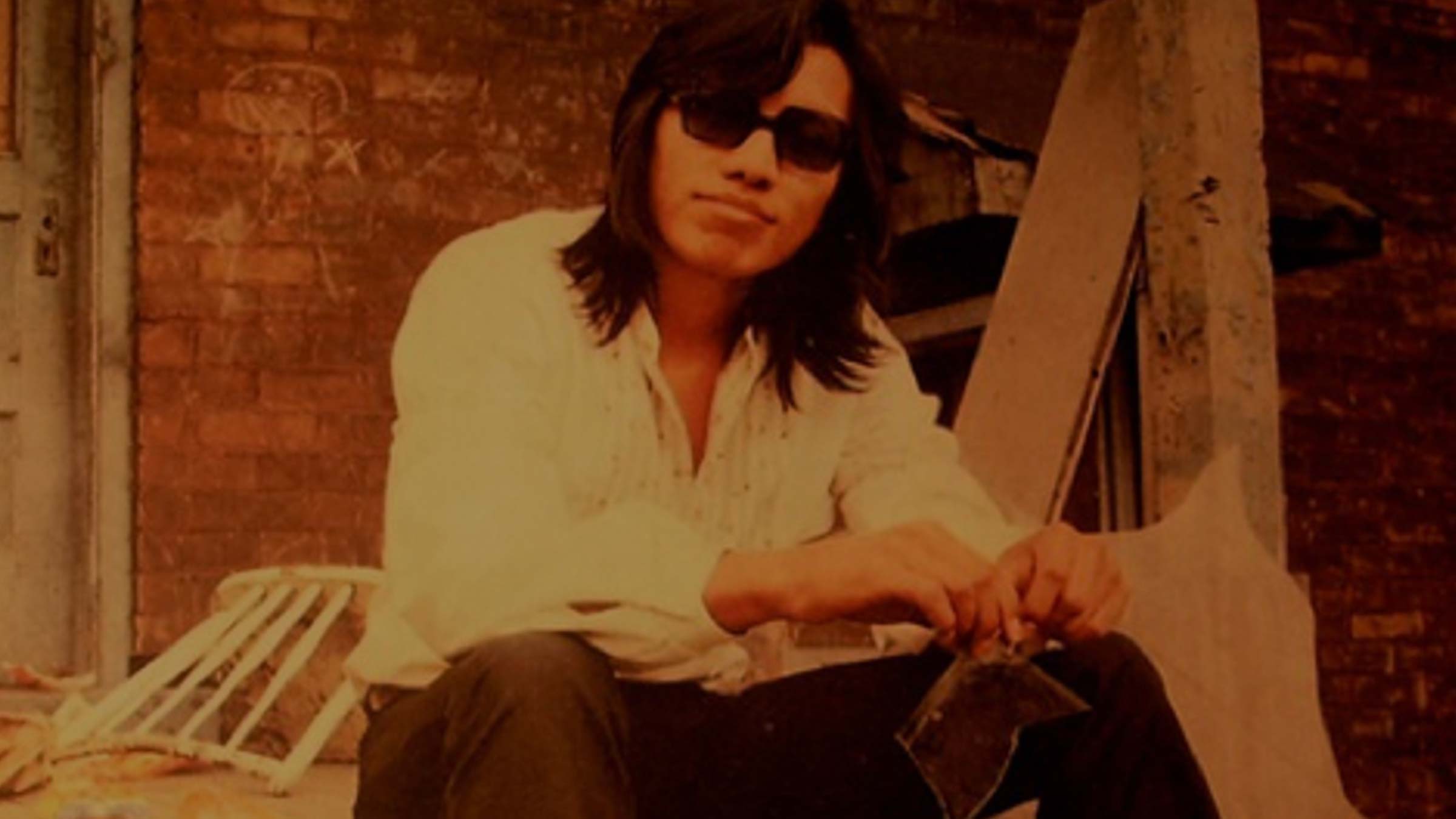 Great music, a globe-trotting journey and an unforgettable story combine to make one of the most memorable documentaries in cinematic history
Searching For Sugar Man, Tuesday 12 February, 9pm, Vice (CH 219)
Big-name blockbusters may have the power to transport you to another world, but they often lack a certain something that can elevate a film from an average watch into something more urgent, gripping and real – authenticity.
While most documentaries are devoid of giant purple villains and eye-watering special effects, more often than not, the subject matter alone is enough to sweep you away – and that is definitely the case with the Academy Award-winning Searching For Sugar Man.

Taking you from 70s Detroit to Cape Town and back again in just under 90 minutes, Searching For Sugar Man is a film for music-lovers, movie-lovers, mystery nuts and even true crime fans. But before you embark on your search for the man himself, check out everything you need to know to ensure you have the best chance of finding him.
It features one of the most intriguing true stories ever put on film
After producing two critically acclaimed albums in the early 70s, singer-songwriter Sixto Rodriguez seemingly disappeared. As the years went by, rumours swirled as to what had become of him. Some said he set himself alight on stage after playing one final gig. Others said he had given up on music and moved far way.
The mystery deepened when the two records went on to top charts across South Africa years later, propelling Rodriguez into the limelight like never before. Such was his success that two friends felt compelled to unearth the truth behind the legend.
The soundtrack is as catchy as it is brilliant
As well as featuring the hits that brought Rodriguez fame and fortune, director Malik Bendjelloul's documentary also explores key figures in the music industry at the time. From legendary studio musician Dennis Coffey to the myriad producers who worked with Rodriguez, the film provides a fascinating glimpse into the heroes and villains of the music industry.
It was a labour of love for the director
And boy does it show. Bendjelloul's passion and interest in the film's subject matter – borne from a brief encounter in South Africa when he was a young man – is plain to see. In fact, when the shoestring filming budget dried up Bendjelloul elected to shoot the remaining footage on an iPhone to ensure the project was completed. It was well worth the effort – he went on to bag the Academy Award for best documentary!
It'll stick with you long after the credits roll
Unless you grew up in South Africa in the 70s (or have had the pleasure of seeing this film before), there's a chance this may be the most unbelievable true story you've never heard of. The premise alone poses an intriguing sequence of events that is almost too good to be true, and Bendjelloul's carefully constructed narrative perfectly blends a brilliant cast of characters with the music that made Rodriguez famous.
TV channels: Channels, content and features available depend on your package. Channel line-ups and content are subject to change at any time and to regional variations.