Skip to main content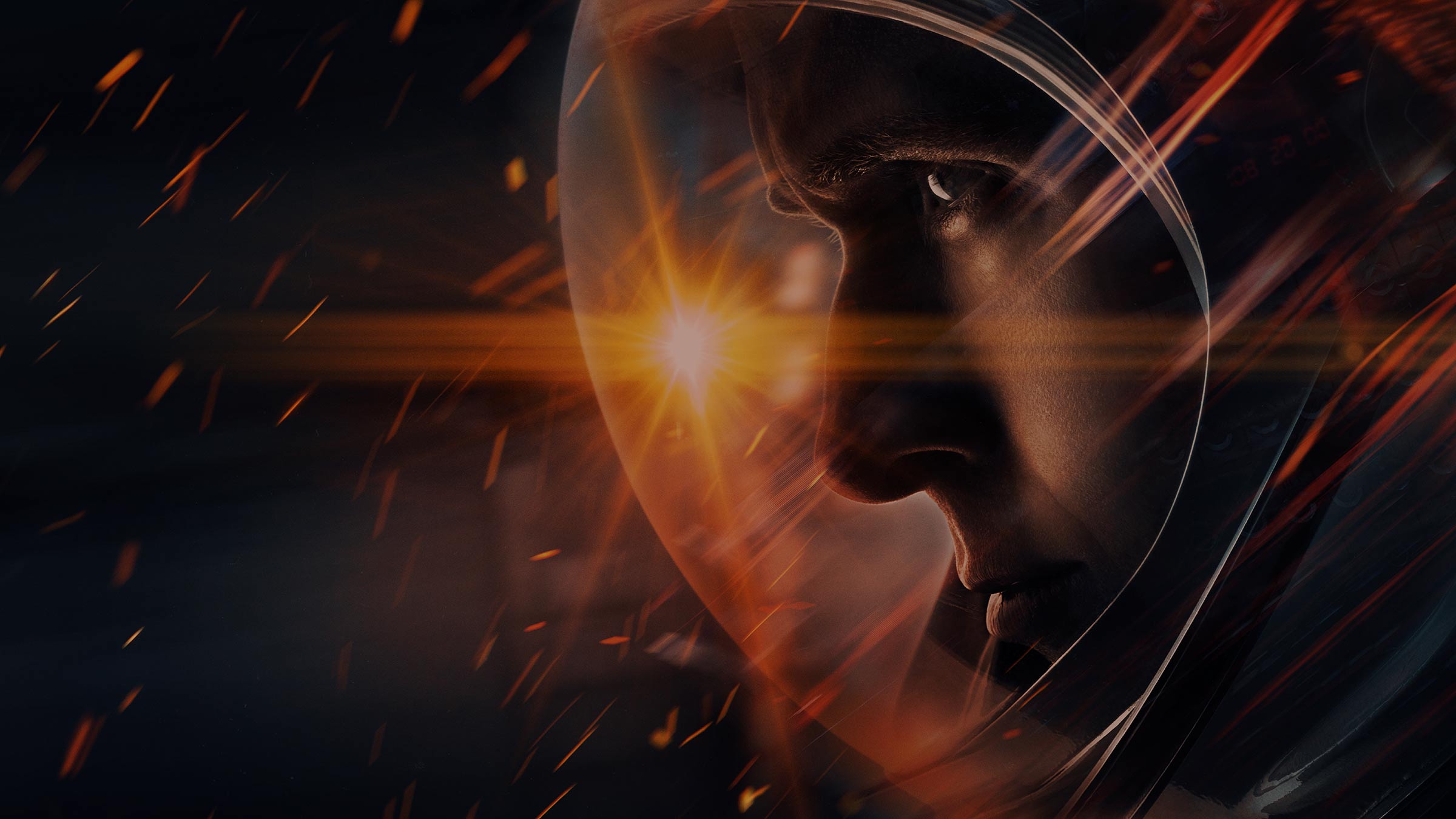 As the world celebrates the 50th anniversary of the Apollo 11 mission to the Moon, First Man explores the man behind the myth…
First Man, available from Saturday 20 July in Sky Cinema on demand. Cert 12. Also available in HD
There are key moments in history that are embedded in our memories like photographs in an album. And TV has played its part. Being able to see these events as they happen puts us there, in times of struggle and sadness, but also in celebration. In 1969, when a man named Neil Armstrong became the first human to step onto the surface of the Moon in front of 600 million people, it was implanted into the heart of human history forever.
Yet, that's just it. We remember the moment, the iconography. We think about those famous words. We think about the American flag being planted. We think about what it said about humanity's ambition, being able to reach out into space and touch the stars. But what about the story behind that pivotal moment? What of the men and women involved? First Man is here to address that.

La La Land's director Damien Chazelle and star Ryan Gosling are reunited to tell the story of Armstrong and the events that led to that famous Moon stroll on July 20, 1969. But more than that, with the film starting in 1961, it delves into Armstrong's family life like never before, including that of his first wife Janet (Claire Foy, The Crown), revealing a personal side to this story that few people would have ever heard.
With the incredible First Man now showing on Sky Cinema, here's everything you need to know about Neil Armstrong.
What was Neil Armstrong's early life?
He was born in Wapakoneta, Ohio on 5 August, 1930. According to biographer Jay Barbree, as a boy he took many odd jobs to raise money to pay for $9-per-hour flying lessons.
Did Armstrong always want to be an astronaut?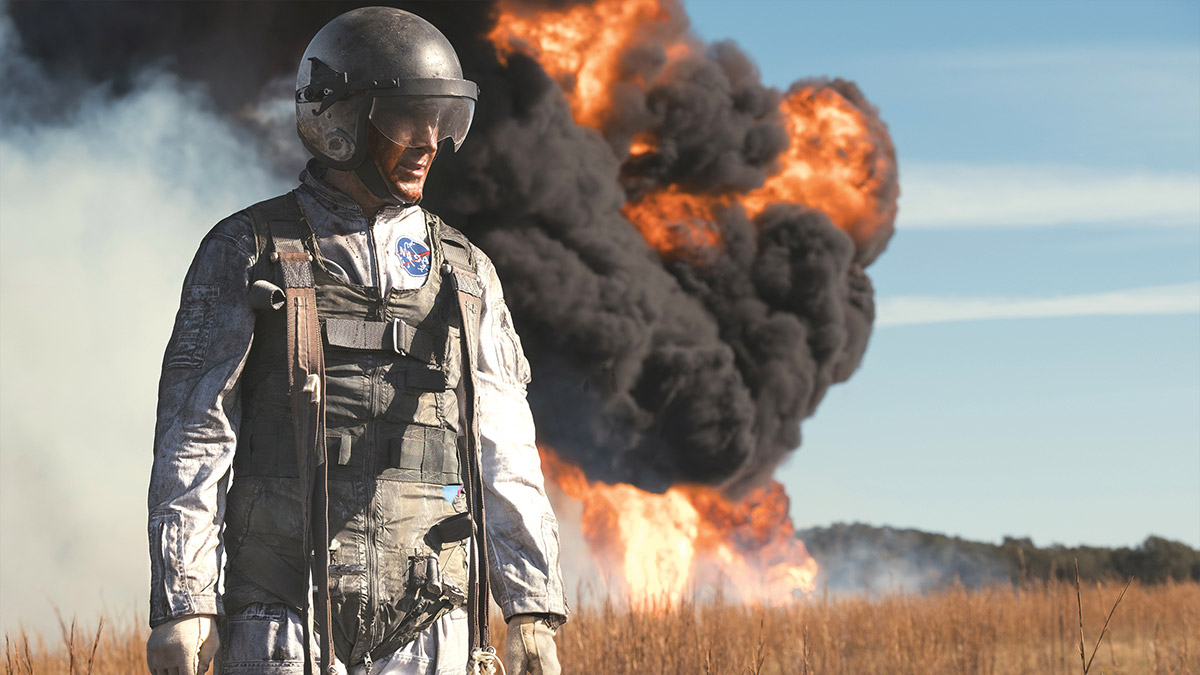 Armstrong became fascinated with flying after his father took him for a ride in a Ford Trimotor – one of the most popular planes at the time – at the age of six. Reportedly, by 15, he had earned his pilot's licence before he even got his driver's licence. He flew 78 missions during the Korean War, before moving to the National Advisory Committee for Aeronautics (NACA), the forerunner to NASA. You could say he always had a head for heights.
How did Armstrong become an astronaut?
He studied aerospace engineering at Purdue University and became a naval aviator. He was accepted to the NASA Astronaut Corps in 1962 and flew for his first time as a command pilot on Project Gemini. Armstrong was selected as the flight commander for Apollo 11 in the first manned mission to the Moon.
How long did he stay on the Moon?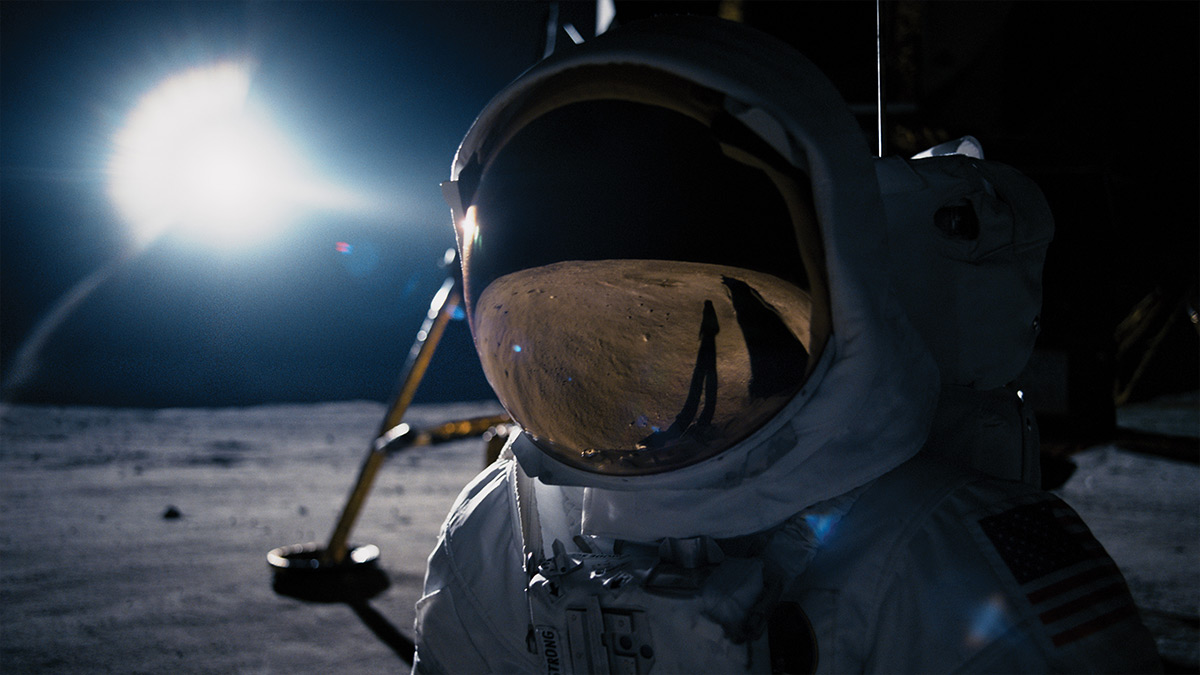 Armstrong's second flight was as commander of Apollo 11 in 1969, alongside Buzz Aldrin and Michael Collins. Armstrong and Aldrin landed on the Moon in the lunar lander named Eagle, while Collins stayed in orbit around the Moon in the Apollo capsule. Armstrong and Aldrin spent more than two-and-a-half hours working outside their spacecraft on the Moon, studying the surface and collecting rock samples. The two astronauts were on the Moon for 21-and-a-half hours, including time inside the lander. After they blasted off, they docked with the Apollo capsule still in orbit around the Moon. All three astronauts then flew back to Earth in the Apollo capsule.
What was Armstrong supposed to say?
In one of the biggest TV moments in history, millions heard Armstrong say: "That's one small step for man, one giant leap for mankind." But that's not quite what he said (or thought he said). The astronaut is fairly sure he uttered: "That's one small step for a man, one giant leap for mankind." He claimed that the statement was made on the hoof, but his brother and others have said he had it written down.
Did he leave his daughter's bracelet on the Moon?

*Spoilers for First Man follow*

Based on the book First Man: The Life of Neil A Armstrong by James R Hansen, the film deals with the death of Armstrong's two-year-old daughter, Karen, from cancer. This leads to an emotional scene on the Moon where it is revealed he brought his daughter's bracelet with him, and he drops it into a crater. Screenwriter Josh Singer says this moment was "based on conjecture", but that idea was based on Armstrong venturing off alone for ten minutes, to stand by this crater. It is not known what personal items he took to the Moon, but many people close to the family have given their blessing to this moment on film.
Find out what's on Sky Cinema
Get even more lights, cameras and action with our movie homepage, featuring all the daily premieres and more of the thousands of films available on demand on Sky Cinema.

Watch on the go
If you subscribe to Sky Cinema on Virgin TV, you can watch on the go with the Sky Cinema app. Just download from the Apple app store, Google Play or the Amazon appstore and log into the app to start watching.
Upgrade to Sky Cinema now
Don't have Sky Cinema? You can find out about our Sky Cinema package and upgrade here.
TV channels: Channels, content and features available depend on your chosen package. Channel line-ups and content are subject to change at any time and to regional variations.
HD: HD TV set, VHD Box. TiVo box or Virgin TV V6 connected with HDMI cables required for HD channels. Number of inclusive HD channels depends on package.
Sky Cinema on demand: Sky Cinema subscription required.
Sky Cinema HD: Sky Cinema Premiere +1 not available in HD.
Sky Cinema apps: Only available via the Sky Cinema apps to customers who subscribe to these channels. Apps for selected iOS and Android™ mobiles and tablets. UK only (or while temporarily in EU). Maximum 6 registered devices. Maximum of one device can watch TV at any one time. Selected content may not be available to view. Separate terms and conditions apply to the Sky Cinema apps.
Premium channels (add-ons): 30 days' notice required to remove premium channels/packs. Sky Cinema Premiere +1 not available in HD.