Skip to main content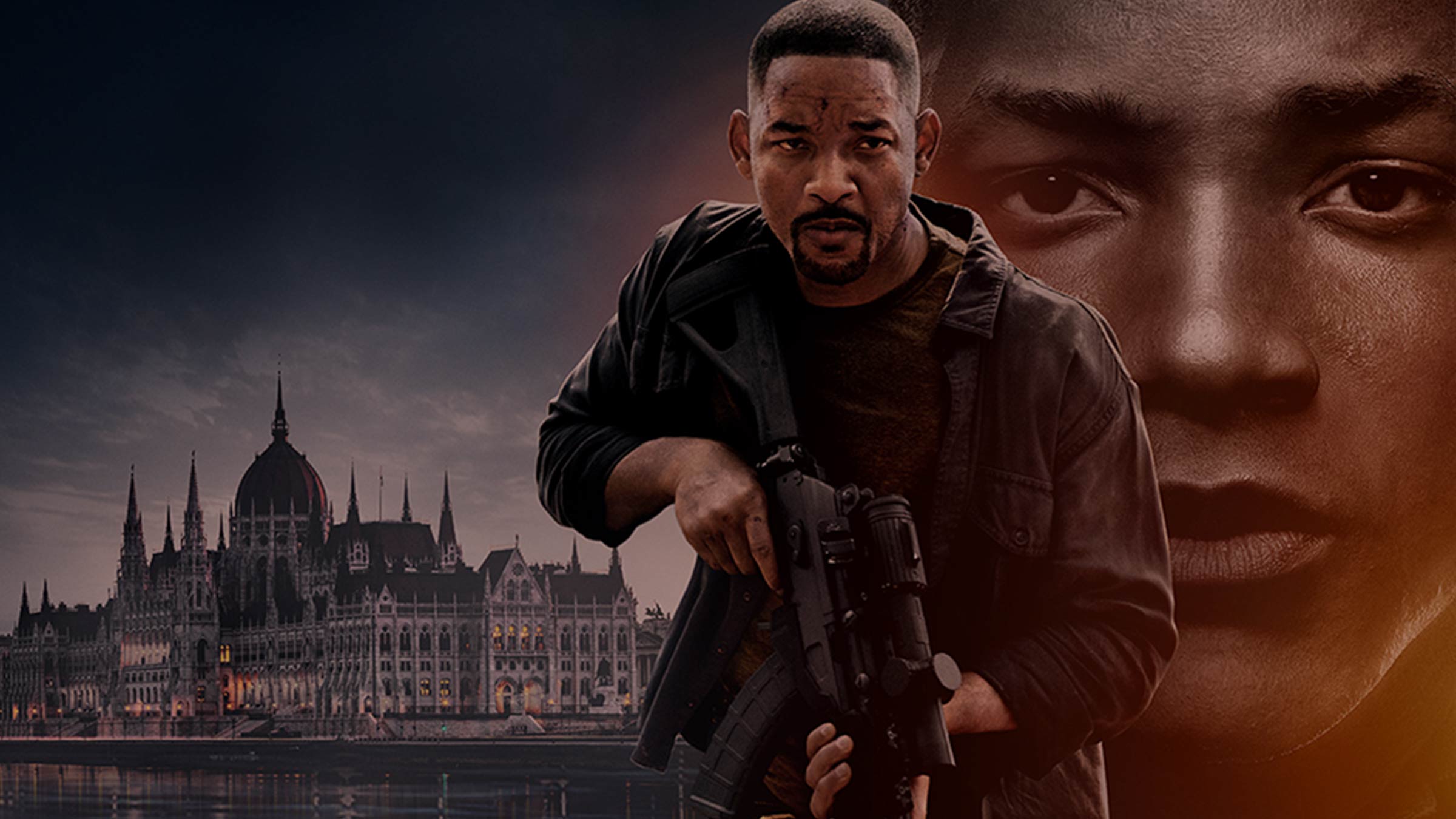 Sometimes you really are your own worst enemy…
Gemini Man, available to buy on the Virgin Media Store. Rent it on Virgin Movies from Monday 17 February. Cert 12
Former Marine Scout Sniper Henry Brogan is working as a highly skilled government assassin for the Defense Intelligence Agency (DIA) when he decides it's time to retire. So far, so action movie – but Gemini Man comes with a twist. The thing preventing 51-year-old Brogan from hanging up his license to kill is a 23-year-old clone of himself called Junior.
Clay Varris (Clive Owen, Children Of Men), who heads up a covert military unit called Gemini, has sent Junior to kill Brogan, but why? And where on earth did Junior come from? Gemini, of course, means "the twins" in Latin, so there's a clue...

Before you get stuck into Gemini Man, find out the reasons why you need to pick up the movie on the Virgin Media Store…

You get two Will Smiths for the price of one
That's a pretty good deal if you ask us! And he's on top form, absolutely nailing the fight scenes as well as having to act opposite his younger self.
Not to mention, he's supported by an amazing cast, with Mary Elizabeth Winstead (Scott Pilgrim Vs The World) as Danny Zakarewski, a Navy veteran and DIA agent who helps Brogan. Benedict Wong plays Baron, Brogan's former Marine colleague who works as a tour operator.

It's directed by Oscar winner Ang Lee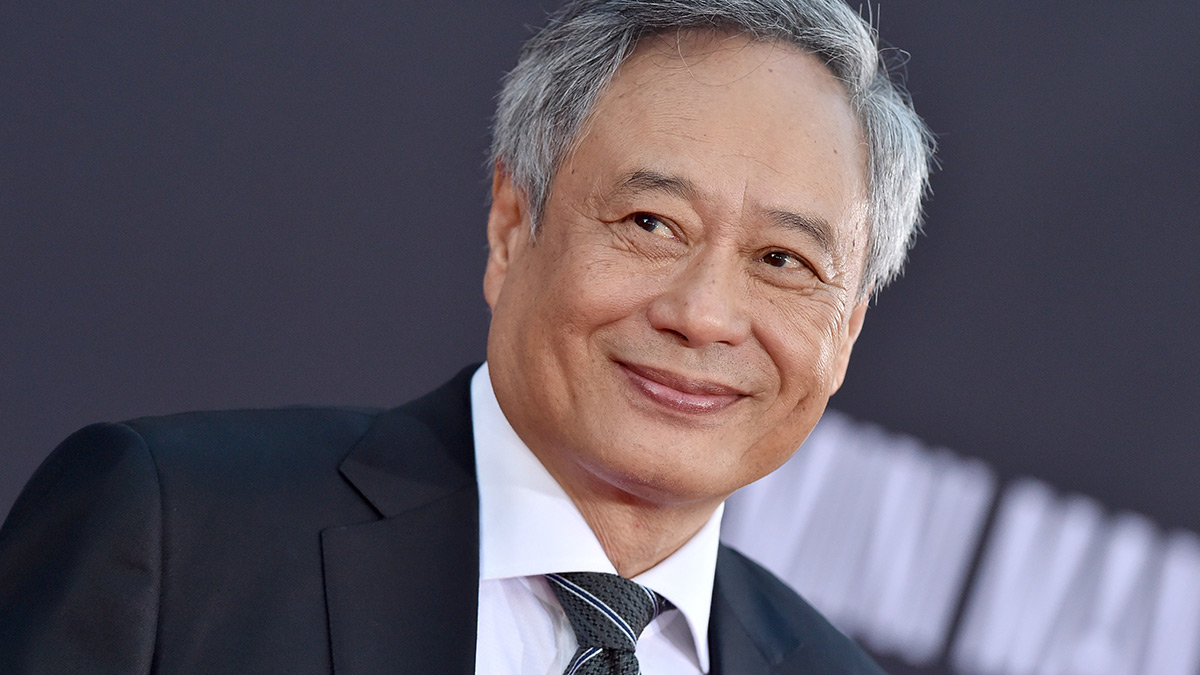 He scooped the Best Director Academy Awards for Life Of Pi and Brokeback Mountain, with Crouching Tiger, Hidden Dragon earning the gong for Best Foreign Language Film. Those are just a few of the wins he has under his belt.
For his 2016 film Billy Lynn's Long Halftime Walk, Lee shot it in 120 frames per second (as opposed to the typical 24 frames per second) and in high-definition 4K 3D – a method he calls the "whole shebang". He replicated this for Gemini Man to make the moviegoing experience hyperreal.

The film has been 20 years in the making
The idea originated in 1997, with directors Tony Scott (Top Gun), Curtis Hanson (LA Confidential) and Joe Carnahan (The Grey) set to be involved at various points. Nicolas Cage, Clint Eastwood, Harrison Ford and Sean Connery were all tipped to play the leading man, but it landed in Smith's lap once the technology to pull it off was perfected. The screenplay ended up in the hands of a crack team of writers, including Billy Ray (The Hunger Games), Darren Lemke (Shazam!) and David Benioff (co-creator of Game Of Thrones).

It's seriously high-tech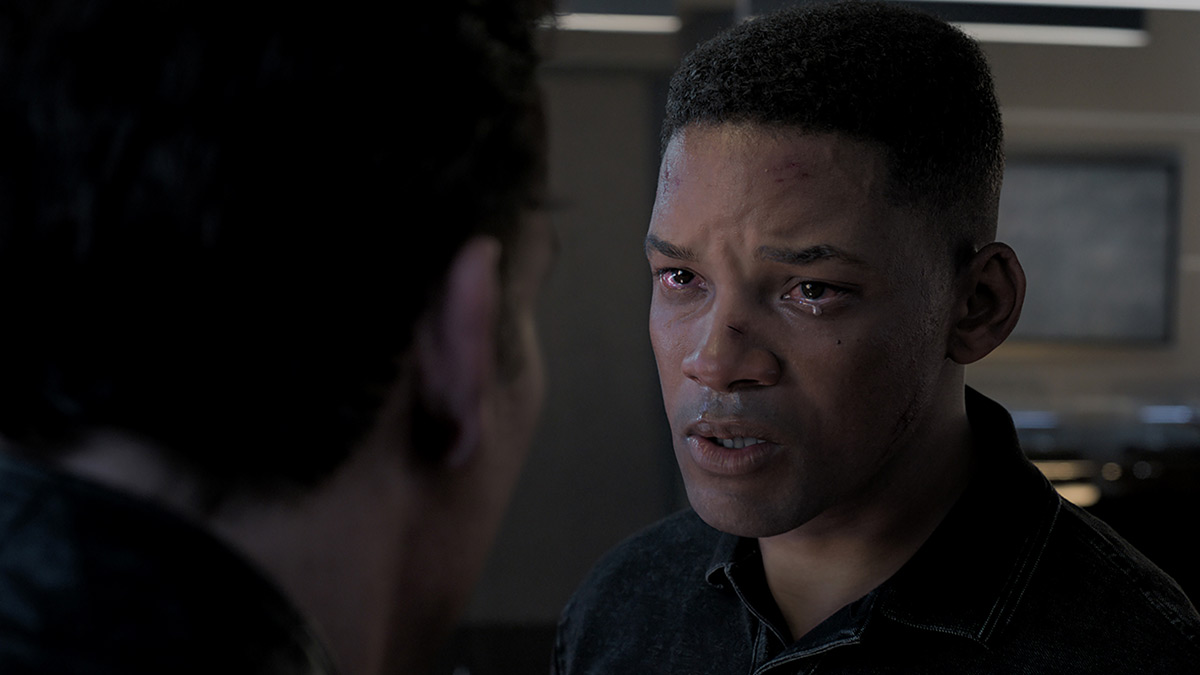 We've seen the impressive de-ageing technique used on Michael Douglas in the Ant-Man films, on Samuel L Jackson in Captain Marvel and on Robert De Niro, Joe Pesci and Al Pacino as they turn back the clock for The Irishman. This isn't the case in Gemini Man. Instead of opting to smooth out some wrinkles (Smith hardly has any anyway!), the film delivers the first fully digital human character in the form of Junior.
The only way Smith could be seen as a younger version of himself at such a high frame was if he was a wholly CGI creation. Lee said his goal was to continue his "pursuit of what digital cinema should be", but that he "still had to deliver a Will Smith clone movie". The result was created through motion capture, which was altered using footage of Smith during his Six Degrees of Separation/Bad Boys era.

Not heard about the Virgin Media Store?
It's the place where you can buy the latest and greatest movies and TV Box Sets, yours to watch again and again, at home or on the go. Sign up now at virginmediastore.com, choose from hundreds of films and TV Box Sets and start watching instantly.
Enjoy your purchases on your Virgin TV Box (TiVo®/V6). Go to On Demand > Movies. Or you can access online and on your registered iOS and Android devices with the Virgin Media Store app.
Show me the latest releases on the Virgin Media Store.
You can also rent the latest films on Virgin Movies
Go to On Demand > Movies. Search for a title, or browse by categories such as Out This Week, Top Rentals or Box Office Hits. Once you've found the movie you want to rent, select Watch now to start watching instantly. Then, sit back and enjoy! You'll have up to 48 hours to finish watching your film.
Virgin Media Store: Separate terms and conditions apply to the Virgin Media Store service. Purchases must be made on the website or set top box. Virgin TV subscription and our latest Virgin TV V6 box required to buy and watch via set top box – Store is not available on other boxes. Compatible device & browser required. Max 5 registered devices. Max 2 devices can stream content simultaneously. Stream and download in UK only (or while temporarily in the EU).
Virgin Movies On Demand: Virgin Movies On Demand movies are pay by title. Once rented, content available for 48 hours.