Skip to main content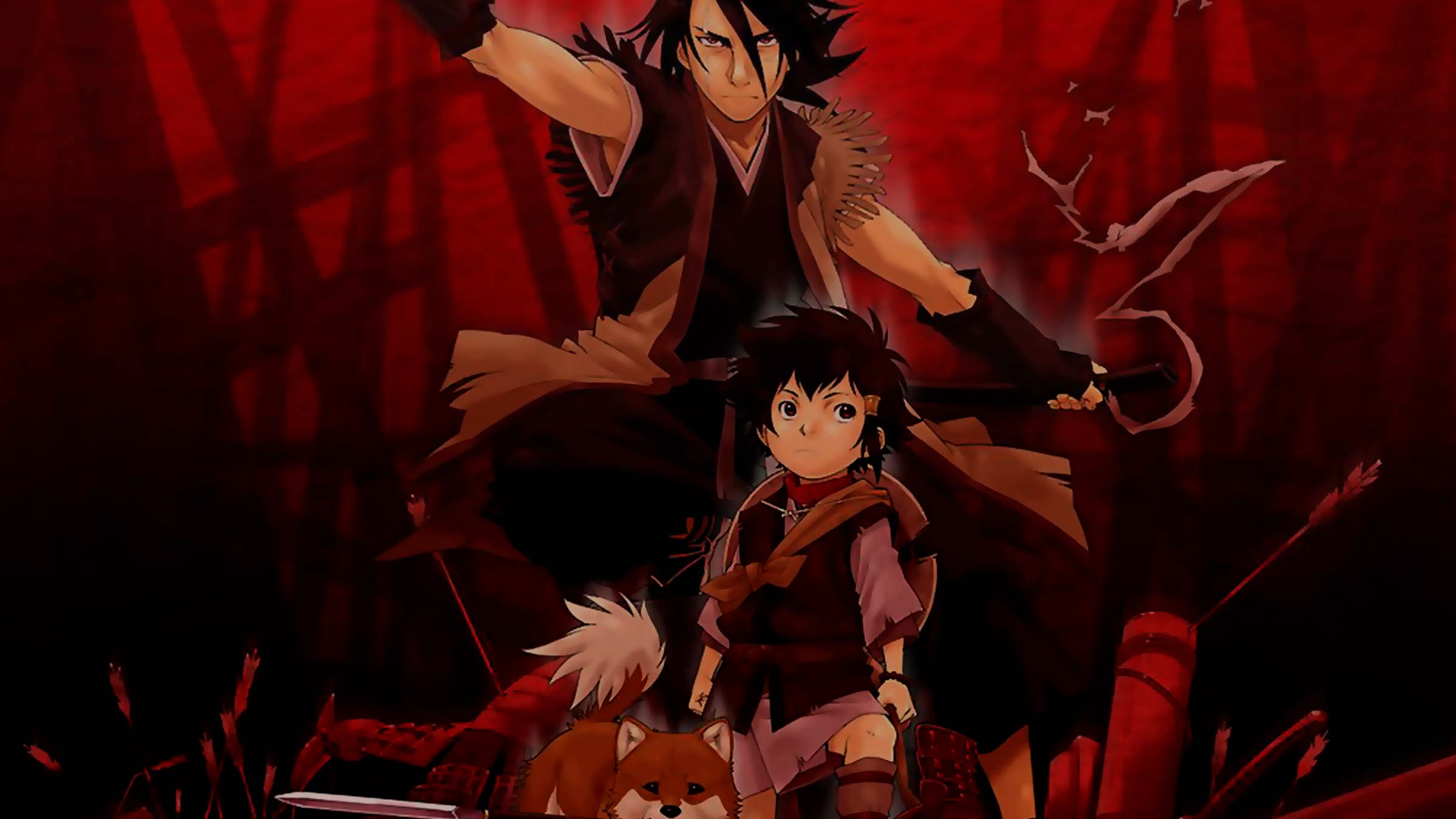 Become an expert with our essential guide to this cultural phenomenon
Sword Of The Stranger, Saturday 2 February, 9pm, VICE (CH 219)
Curious about anime but not sure where to start? This week, get an insight into what makes Japanese animation so unique by tuning into the action-packed adventure Sword Of The Stranger on VICE.
When a young boy called Kotaro is hunted by a group of lethal swordsmen, he encounters a mysterious samurai named Nanashi. After Nanashi grudgingly agrees to take Kotaro under his wing, this enigmatic warrior makes it his mission to guide the youngster to the safety of an isolated Buddhist temple. But with the swordsmen closing in fast, will the pair emerge unscathed?
Before you watch this critically acclaimed animation, what better time to brush up on your knowledge of anime? From its history and key characteristics to the titles you simply have to watch, here's the lowdown on this most spectacular of genres…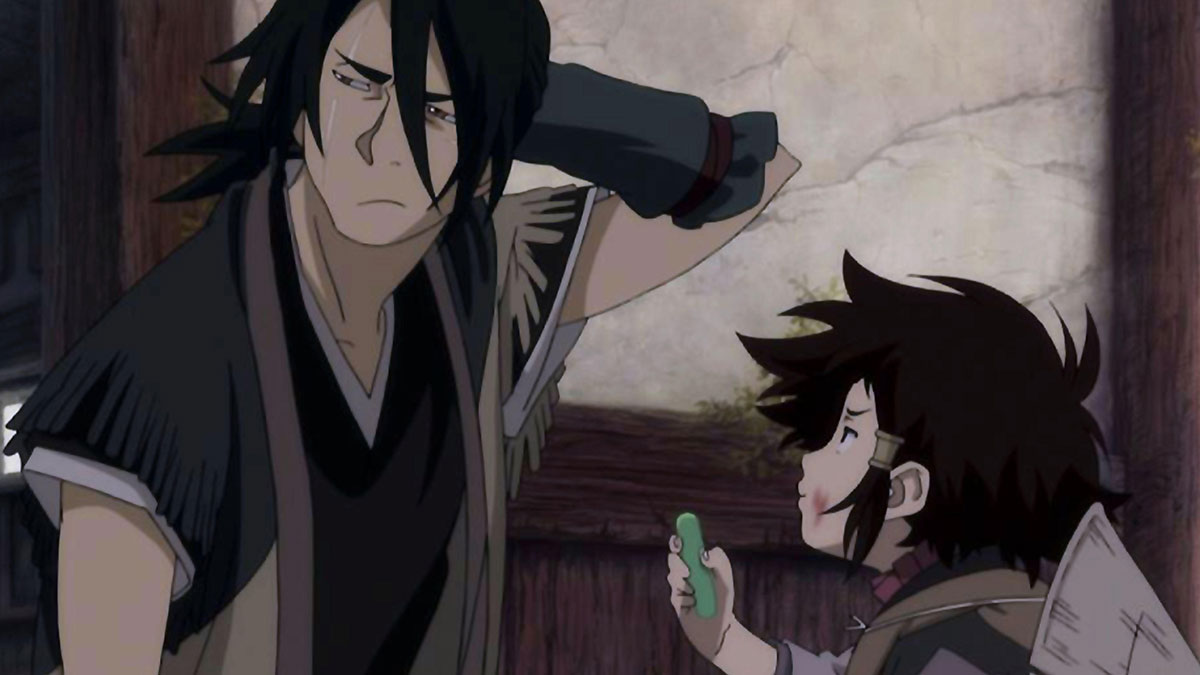 While the earliest animated films from Japan date back to the early 1900s, it wasn't until the television boom of the 60s that the nation started getting serious about producing its own unique brand of animation. Fast forward to the 80s and the home video revolution helped newly established studios like Studio Ghibli and GAINAX to really hit their stride. Despite the rise of internet piracy and a severe economic depression causing problems for the industry in the 90s and 2000s, anime remains hugely popular in Japan and around the world.
The characteristics
It's mostly aimed at teenagers and adults
Because of this, anime producers often use dense, complex plots and mature themes to frame the drama around. Action, adventure, noir thrillers, romance, coming-of-age dramas… anime reaches far and wide when it comes to plot. What's more, shows and movies that blend these genres in a mind-scrambling (yet often life-affirming) way are not uncommon.
Breathtaking landscapes
Whether it's a magical castle in the sky or a grubby, dystopian metropolis, anime often features amazing settings that not only make a scene, but steal it as well. You can easily get lost in these stunning imagined worlds, with their marriage of jaw-dropping detail and audacious ambition.
Large eyes
You might be wondering why the majority of anime characters have such oversized peepers. There's no definitive answer to this, but rumour has it that this stylistic quirk originates from one of the pioneers of Japanese animation, Osamu Tezuka, who was inspired by the exaggerated look of Western animated characters such as Mickey Mouse and Betty Boop.
Violence!
Yep, there's no way around it: anime can be as brutal as it is beguiling. That's not to say every movie is a complete bloodbath (there are plenty that are downright charming) but the genre definitely knows how to shock. Some films have even been banned in certain countries after falling foul of censors.
The classics
Spirited Away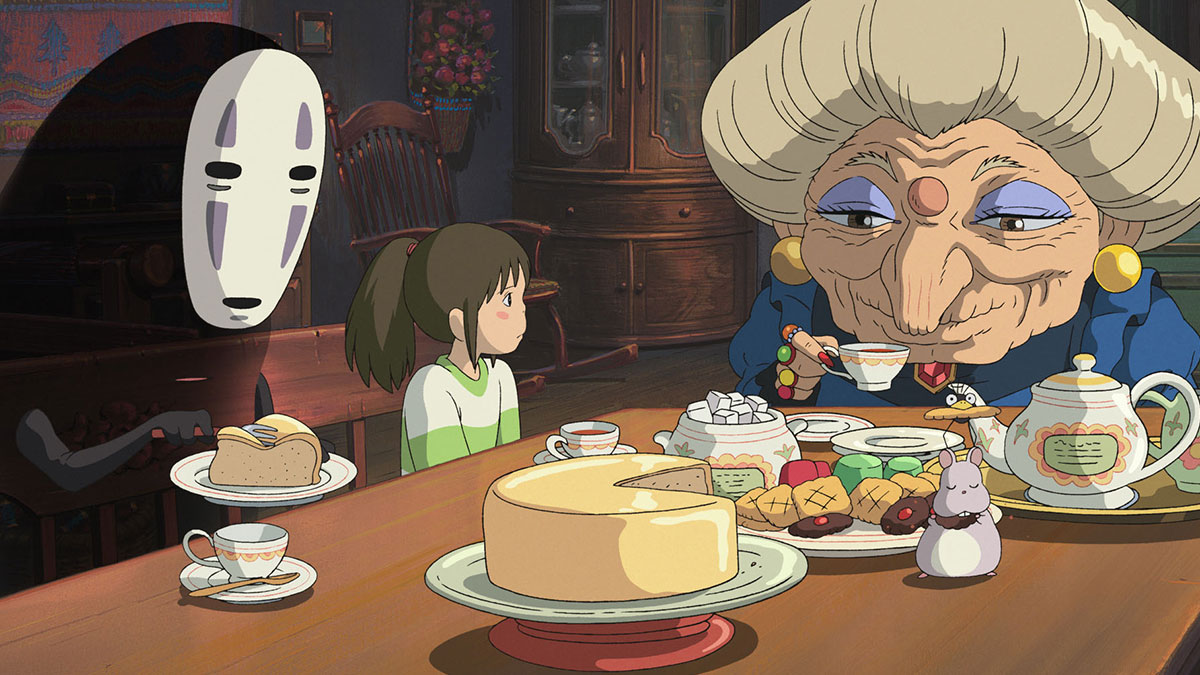 Produced by the renowned Studio Ghibli, this iconic fantasy adventure from 2001 tells the story of a young girl who finds herself in an ancient Japanese spirit world. Her main task? To return to the human world with her parents, who have been turned into pigs by a witch. Winner of the Academy Award for Best Animated Feature, it's one of the most celebrated anime films ever made.
Akira
Based on the manga series of the same name, this groundbreaking 1988 classic has to be seen to be believed. Using pioneering production techniques (not to mention a massive budget), this futuristic thriller tells the story of a biker gang in the fictional city of Neo-Tokyo, whose lives are forever changed following a chance encounter with a military test subject. Love cyberpunk? Then you'll love this.
Princess Mononoke
Exploring ancient Japanese folklore is as prevalent in anime as giant robots duking it out in space. Released in 1997, historical fantasy Princess Mononoke traces the journey of a young prince and his role in an epic battle between the gods of the forest and destructive humans.
Grave Of The Fireflies
Another Studio Ghibli stunner, this 1988 war drama follows two young siblings as they try to survive in the city of Kobe towards the end of World War II. A moving and extremely powerful study of ordinary people embroiled in the horrors of international conflict, it's been described as one of the greatest anti-war movies ever made.
Ghost In The Shell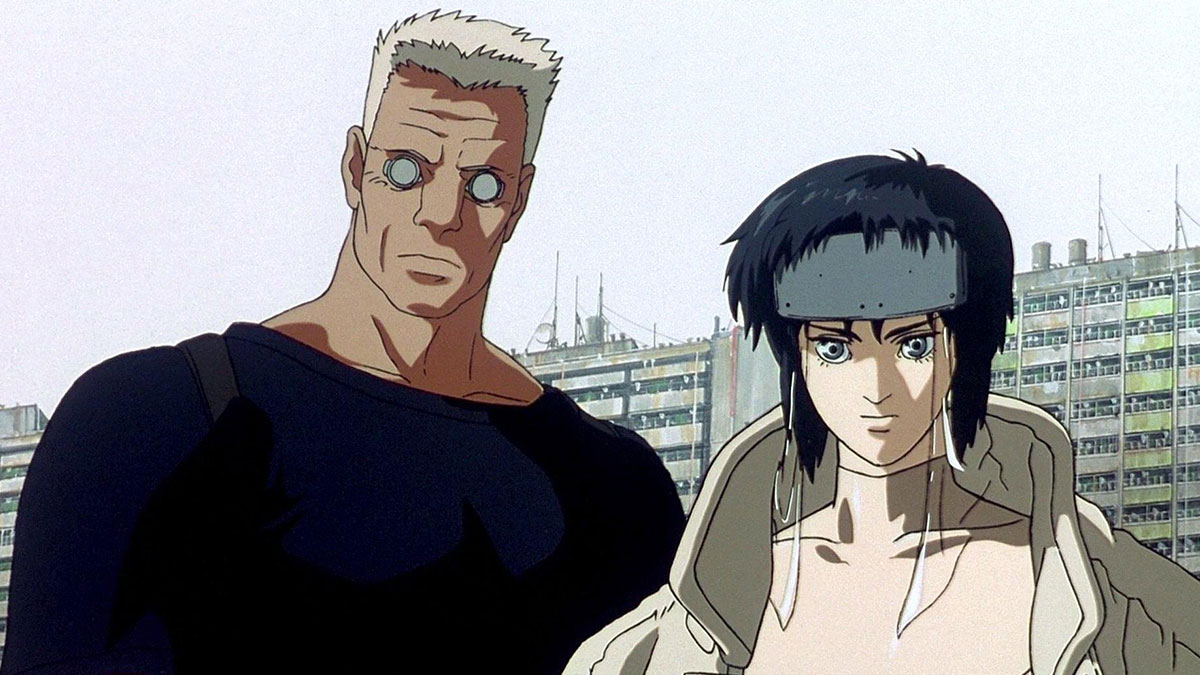 Another big-budget dystopian masterpiece, 1995's Ghost In The Shell is notable for being a Japanese and British co-production. Riffing on deep philosophical themesit sees an android policewoman and her partner try to track down an elusive hacker called the Puppet Master. Remade as a live-action movie with Scarlett Johansson in 2017, we suggest you watch the original anime to feel its full force.

TV channels: Channels, content and features available depend on your chosen package. Channel line-ups and content are subject to change at any time and to regional variations.