Skip to main content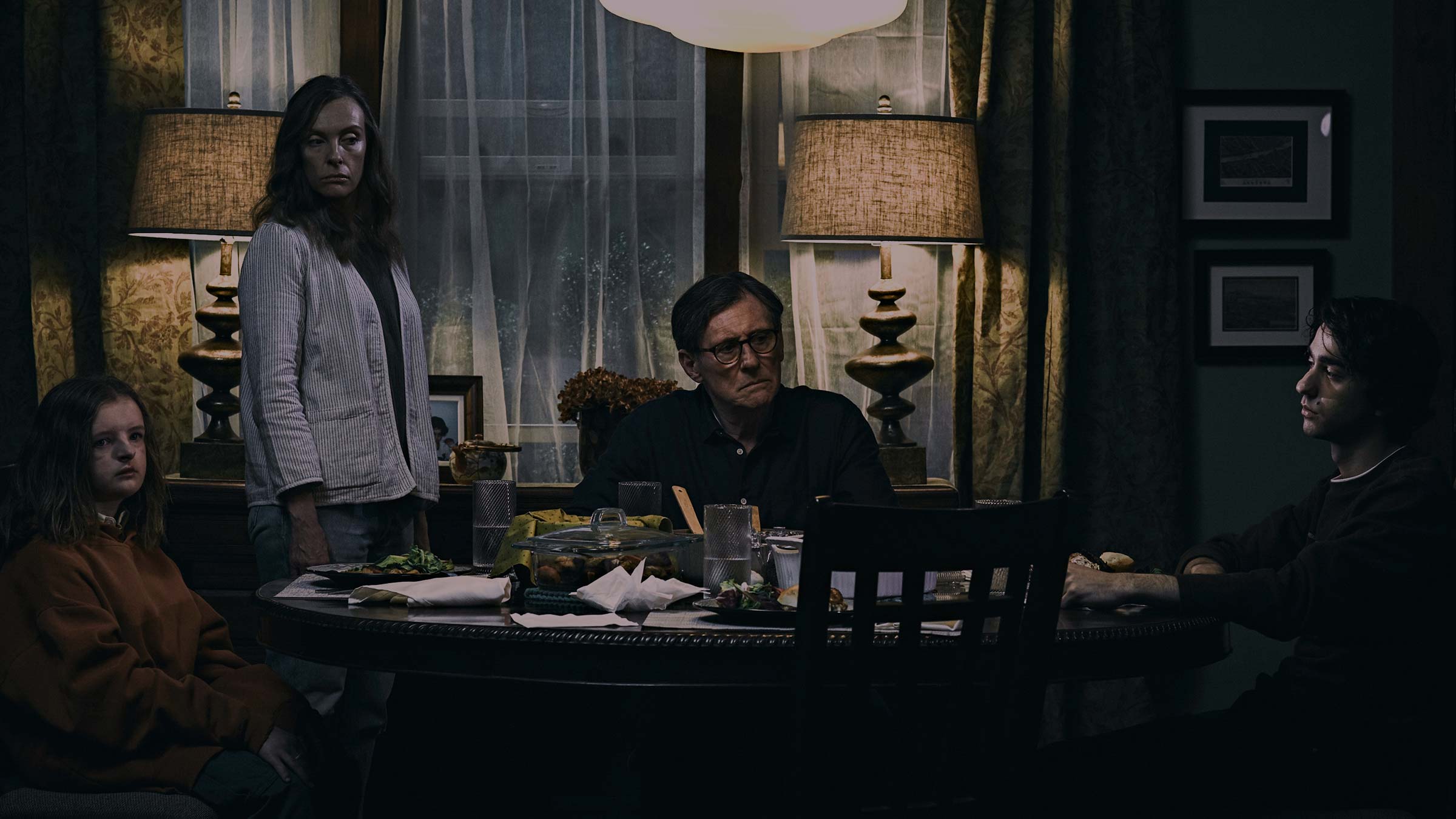 Love a really great horror film that keeps you scared for the entire running time, and then lingers in your brain for days afterwards?
Buy Hereditary now on the Virgin Media Store. Cert 15
If you do, and if you don't want to sleep any time soon, you've found the right movie with Hereditary. It's a film that mixes suprising shocks with psychological depth, gross-out gore and some good, old-fashioned drama, and now it's crept on to the the Virgin Media Store.
The set-up makes it look like a classic family drama. As we meet the Grahams, Annie (Toni Collette) is struggling with grief following the death of her mother, with the support of her psychiatrist husband Steve (Gabriel Byrne). They appear to be a loving family, living in a gorgeous house in a beautiful woodland setting, but something's a bit off…
Virgin Media Store: Separate terms and conditions apply to the Virgin Media Store service. DVD included for movie purchases only. Purchases must be made on the website or set top box. Virgin TV subscription and our latest Virgin TV V6 box required to buy and watch via set top box – Store is not available on other boxes. Compatible device & browser required. Max 5 registered devices. Max 2 devices can stream content simultaneously. Stream and download in UK only (or while temporarily in the EU).
Image credits: Hereditary © 2018 Hereditary Film Productions, LLC