Skip to main content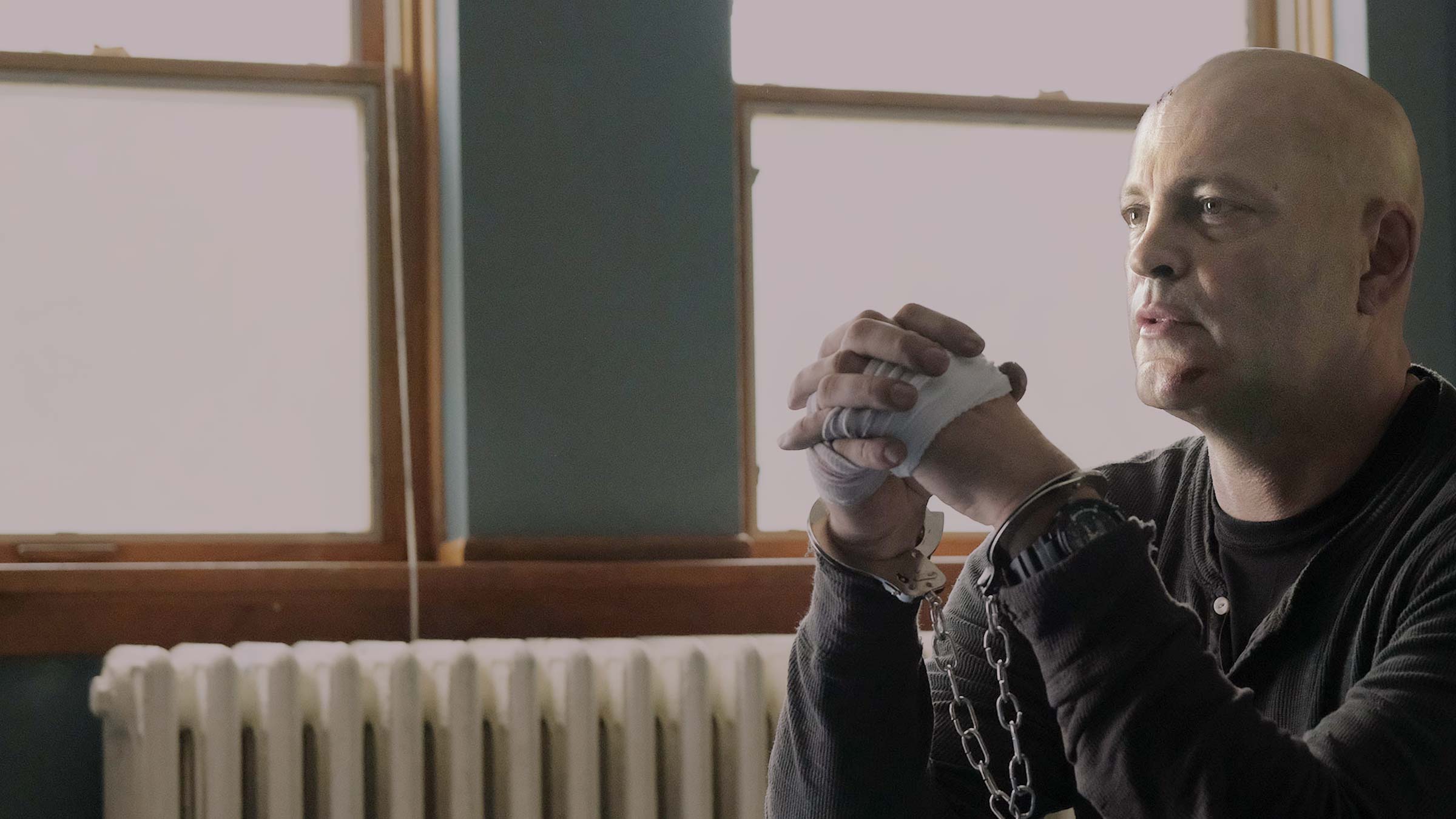 Half the job of discovering a new favourite film is finding one to watch in the first place, so we thought we would help you out…

Available now in Sky Cinema on demand
Sky Cinema is home to a huge 1,500-plus films, with new premieres every day. There are great movies galore, from superhero epics to romcoms and tense thrillers. Plus, with the new additions of the awesome Sky Cinema Originals, like recent release Final Score, that makes a lot of movies to mull over!
So, while there's a wealth of big movies from big name studios like Pixar and Marvel and award-winning performances from the shinest stars of the silver screen to pick from, beyond those lies a huge selection of great but often overlooked films to explore.
We've pulled together a few critically lauded but lesser-known movies that you might have missed, but which are absolutely worthy of your time. Take a look, check them out and find something new to enjoy…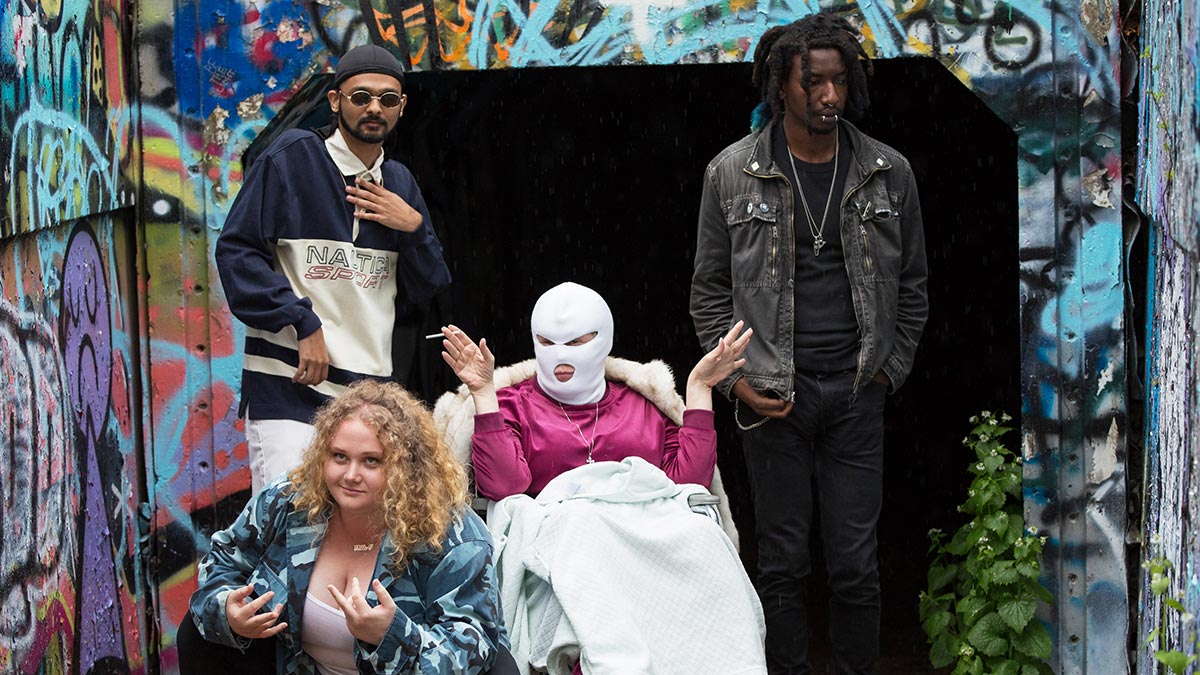 Available now in Sky Cinema on demand. Cert 15. Also available in HD
Remember 8 Mile, the story of a bleach-haired wannabe rapper who battles rivals in a run-down town? Now imagine that he's a she – Patricia "Killa P" Dombrowski (Danielle Macdonald), a plus-size, curly-haired rapper who's determined to find stardom with her best friend as duo Thick & Thin. But it's not until they team up with a shy Goth (Mamoudou Athie) that they find their sound. It's an unlikely premise, maybe, but thanks to Macdonald's commitment, her eccentric onscreen family and a great script, it makes for a wildly charming comedy drama.
Professor Marston And The Wonder Women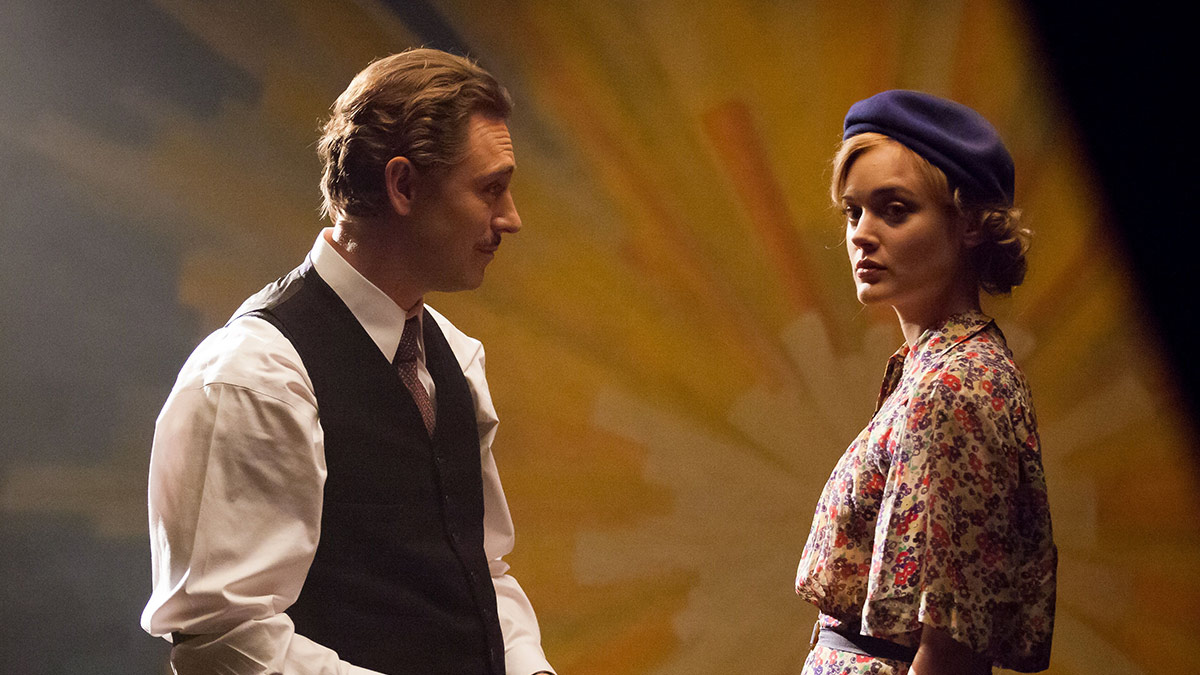 Available now in Sky Cinema on demand. Cert 15. Also available in HD
You already know and love Patty Jenkins' Wonder Woman – if not, it's right here on Sky Cinema – but the story of her creator is also fascinating. William Moulton Marston (The Hobbit's Luke Evans) was a Harvard-educated psychologist who saw comics as a means to educate kids about feminism. That combined with an unconventional personal life, which saw him live with his wife, Elizabeth (Rebecca Hall), and lover Olive (Bella Heathcote) despite society's disapproval. Trailblazers in more ways than one, all three contributed to the famous character.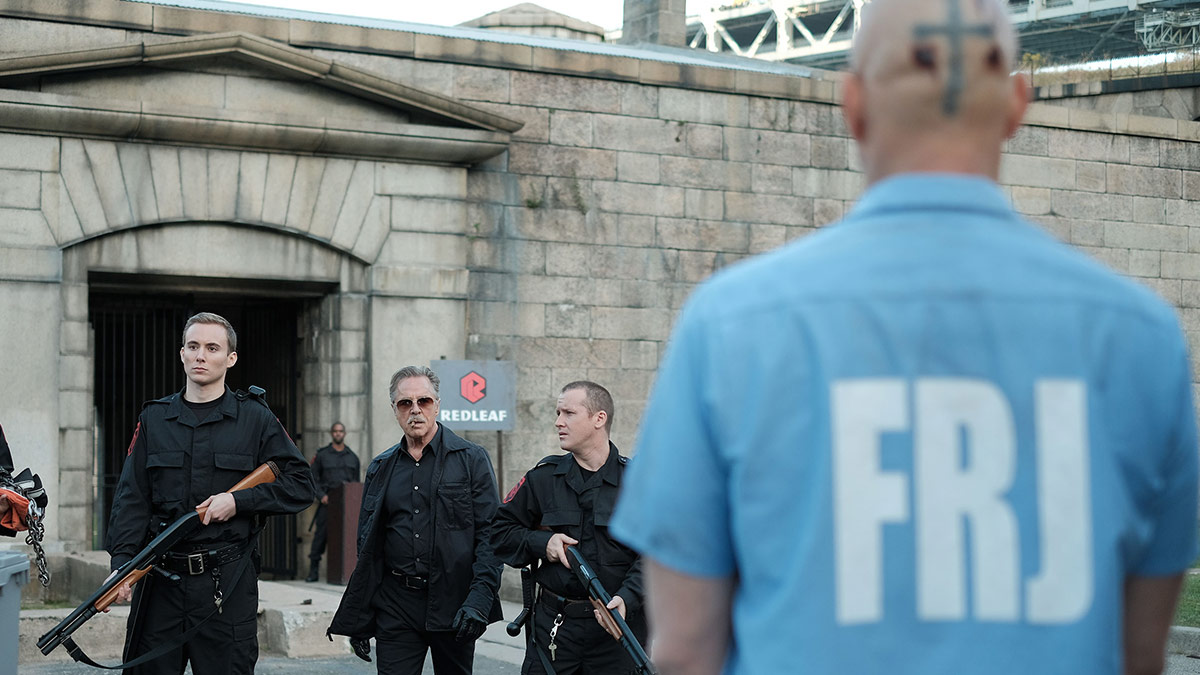 Available now in Sky Cinema on demand. Cert 18. Also available in HD
This one is only for those of you with a stomach of pure iron. That said, if you can stand a bit of ultra-violence you'll be rewarded by one of Vince Vaughn's best performances ever and a no-holds-barred prison drama. Vaughn plays Bradley, a drugs mule ordered to carry out a hit in a high-security prison unit by kidnappers holding his pregnant wife. It's fair to say that the job does not go entirely to plan. It gets gory. Really gory. Please don't say we didn't warn you. But it's also visceral, gripping viewing.
The Girl With All The Gifts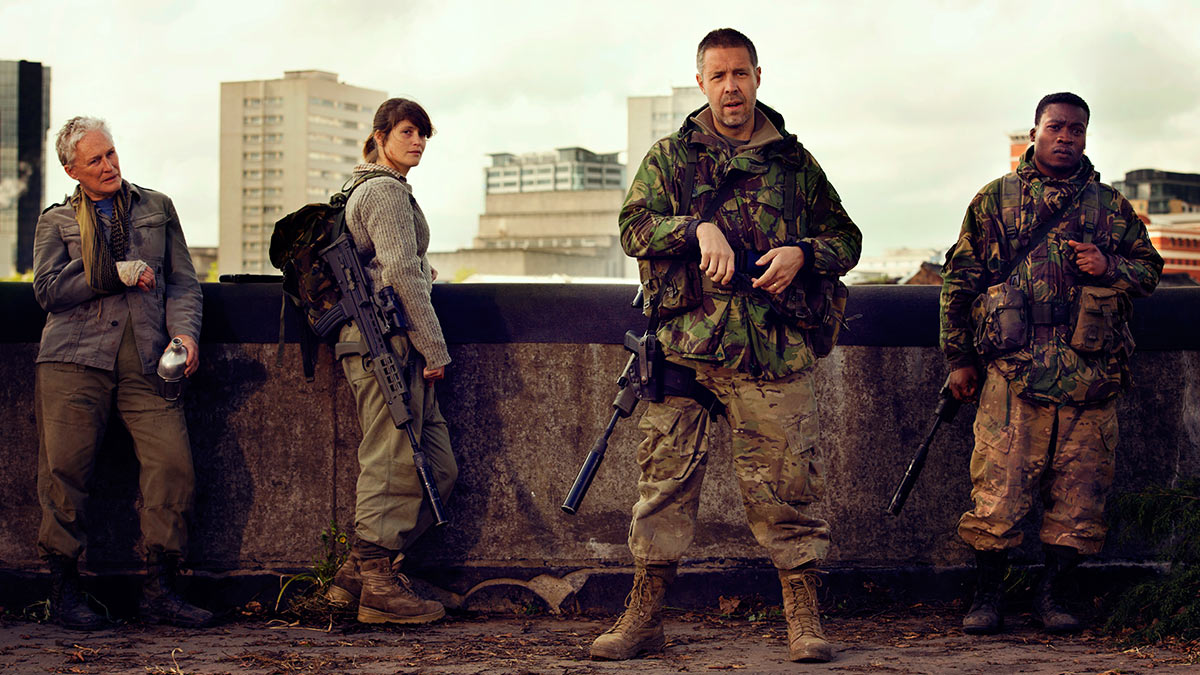 Available now in Sky Cinema on demand. Cert 15. Also available in HD
There are few zombie movies as thoughtful, or surprising, as Colm McCarthy's adaptation of MR Carey's novel. Most of humanity has devolved into flesh-eaters, but in a remote army base a group of children – half-human, half-infected – are imprisoned and studied, in the hope that they could provide a cure for the plague. Newcomer Sennia Nanua is extraordinary as bloodthirsty heroine Melanie, and she has great support from Glenn Close, Gemma Arterton and Paddy Considine. See it and shudder.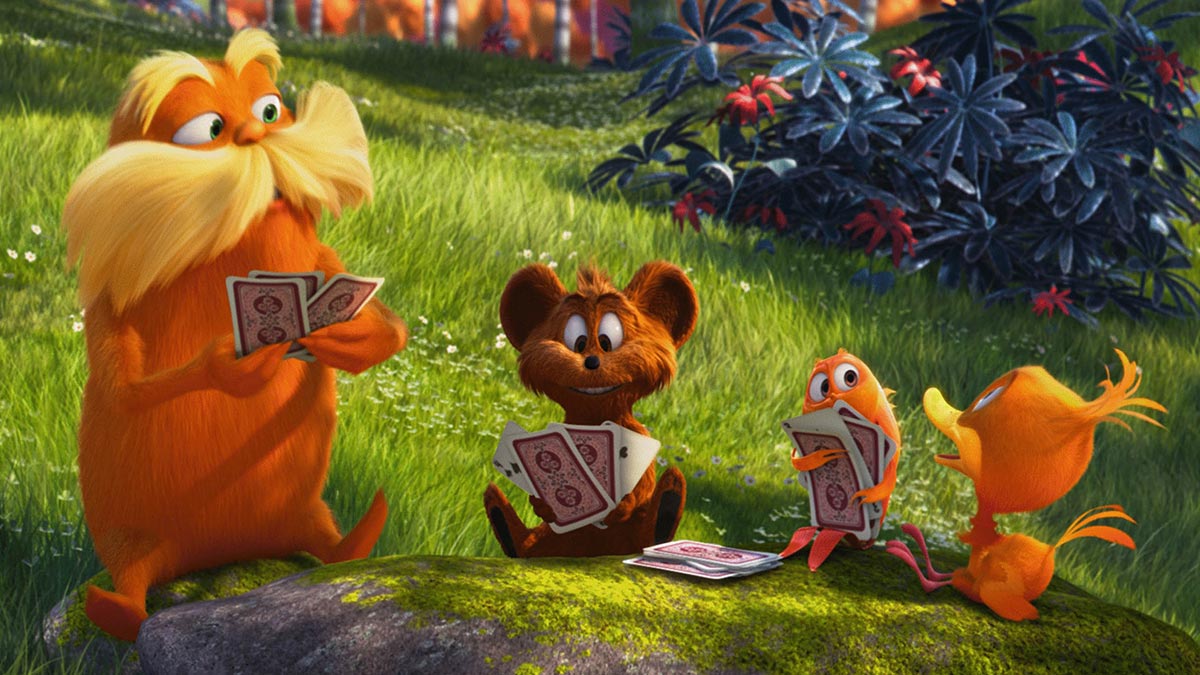 Available now in Sky Cinema on demand. Cert U. Also available in HD
If you've watched the same three episodes of Paw Patrol on repeat throughout the school holidays, you're probably ready for a change. Desperate, maybe. Well, good news! Sky Cinema has a massive selection of family films and kids' cartoons, including this colourful and underseen delight. Danny De Vito voices the titular Lorax, a small, moustachioed creature who "speaks for the trees", and hides an environmentally friendly message under lots of physical humor.
Find out what's on Sky Cinema
Get even more lights, cameras and action with our movie homepage, featuring all the daily premieres and more of the thousands of films available on demand on Sky Cinema.
Upgrade to Sky Cinema now
Don't have Sky Cinema? You can find out about our Sky Cinema package and upgrade here.

Watch on the go
If you subscribe to Sky Cinema on Virgin TV, you can watch on the go with the Sky Cinema app on your mobile, laptop or tablet anywhere in the UK (or while temporarily in the EU) with a WiFi or broadband connection. Just download from the Apple app store, Google Play or the Amazon appstore and log into the app to start watching.
Sky Cinema HD: Sky Cinema Premiere +1 not available in HD.
Sky Cinema app: Only available via the Sky Cinema app (selected iOS and Android devices only) or website to customers who subscribe to these channels. Only available on iOS 8 and above, and Android 4.x. UK only (or while temporarily in the EU). Maximum 2 devices. Selected content may not be available to view. Separate End User Licence Agreements and terms and conditions apply to the Sky Cinema app and website. Live streaming and On Demand available in UK (or while temporarily in the EU) with broadband, WiFi or 3G/4G only. Minimum 800 kbps recommended per device accessing the service.