Skip to main content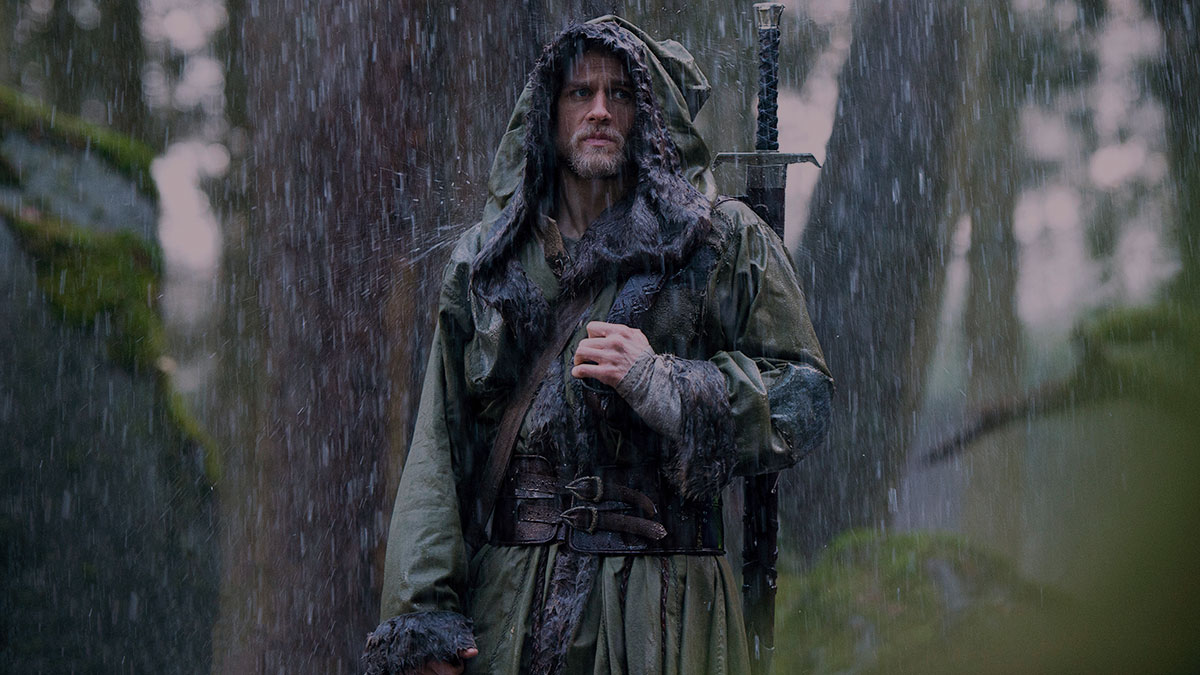 Guy Ritchie's explosively exciting retelling of the legend of King Arthur features killer swordfights, intense drama and a brilliant all-star cast, but it almost never happened...
Rent King Arthur: Legend Of The Sword on Virgin Movies. Cert 12. Also available in HD
It's really got the lot: battles, warlocks, romance, Vikings, a legendary weapon stuck in a big rock, terrifying snakes and, yes, David Beckham.
But it was almost very different. Back in 2004, the Clive Owen version of King Arthur didn't make the big impression it was expected to, and the iconic character was left in need of a fresh direction. So a succession of ideas were mooted by Hollywood bigwigs – among them a remake of 1981's Excalibur, and a movie titled Arthur & Lancelot that was set to star Kit Harington – though these were ultimately canned.
Watch the trailer below...
In their place, following years of drafts, development and director switcheroos, comes the Arthurian tale that only Ritchie could have made. King Arthur: Legend Of The Sword is a thrillingly modern take on the sandals-and-sorcery epic, and it's available to rent on Virgin Movies – so grab the popcorn and crank up the volume.
This new Arthur's rocky journey to the screen got us thinking – which other films almost didn't see the light of day? There are more than you might think. Here are nine other movies that might never have been...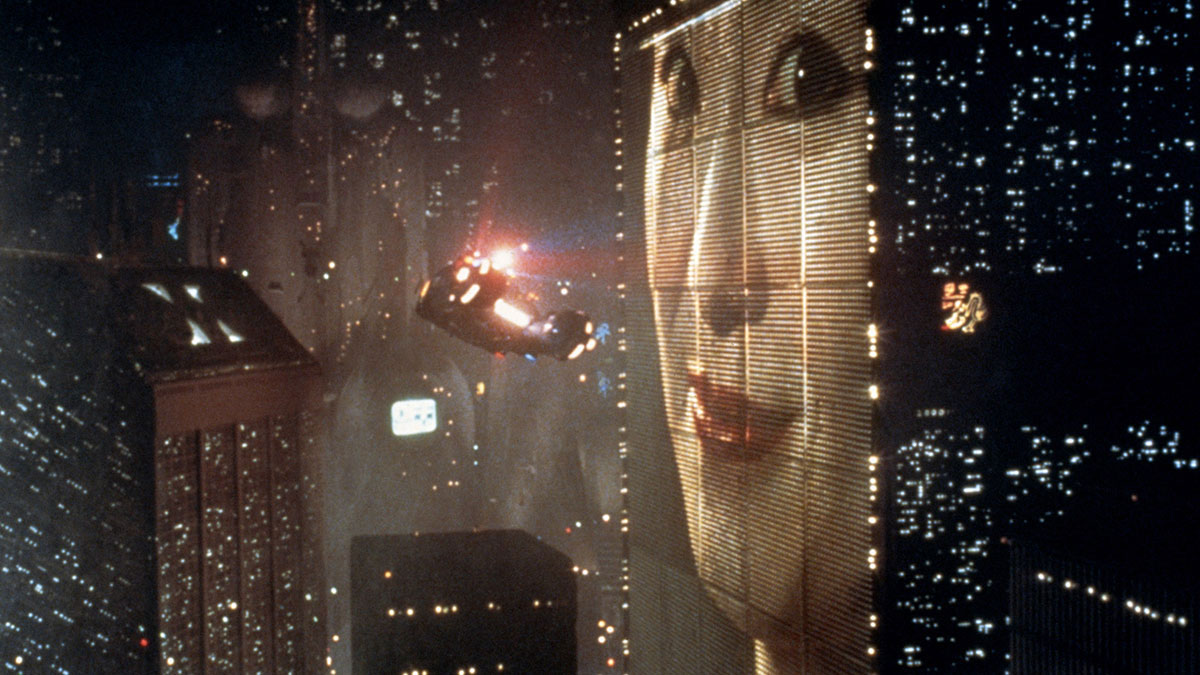 If you popped back from 2017 to 1982 to tell someone on the set of Blade Runner that a hotly anticipated sequel (Blade Runner 2049) has just been released, they'd probably laugh at you. Director Ridley Scott – fresh from Alien – signed on but decided the script needed a total rewrite, which sent the budget spiralling. He then managed to alienate (ha!) most of the US crew by saying he preferred to work with Brits. There were endless fights over the edit, with a voiceover included despite star Harrison Ford's protests, but it came to be seen as a sci-fi great. (And the voiceover got taken off for the Director's Cut.)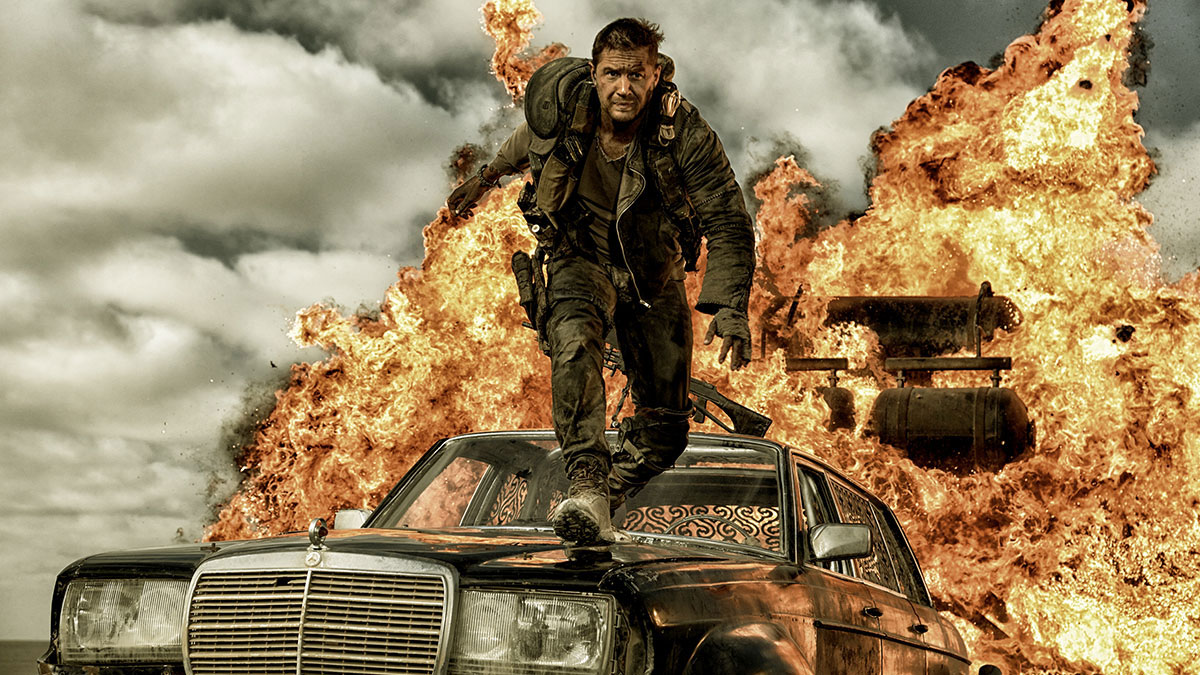 This explosive futuristic thriller was hailed as an action classic on its release in 2015 and nominated for ten Oscars – but it took several attempts to get it made, with economic problems, location difficulties and even the Iraq War causing repeated delays. When it finally got underway, director George Miller's gruelling schedule and preference for realism over CGI led to clashes with stars Charlize Theron and Tom Hardy. When he saw the brilliant end product, though, Hardy apologised publicly to Miller.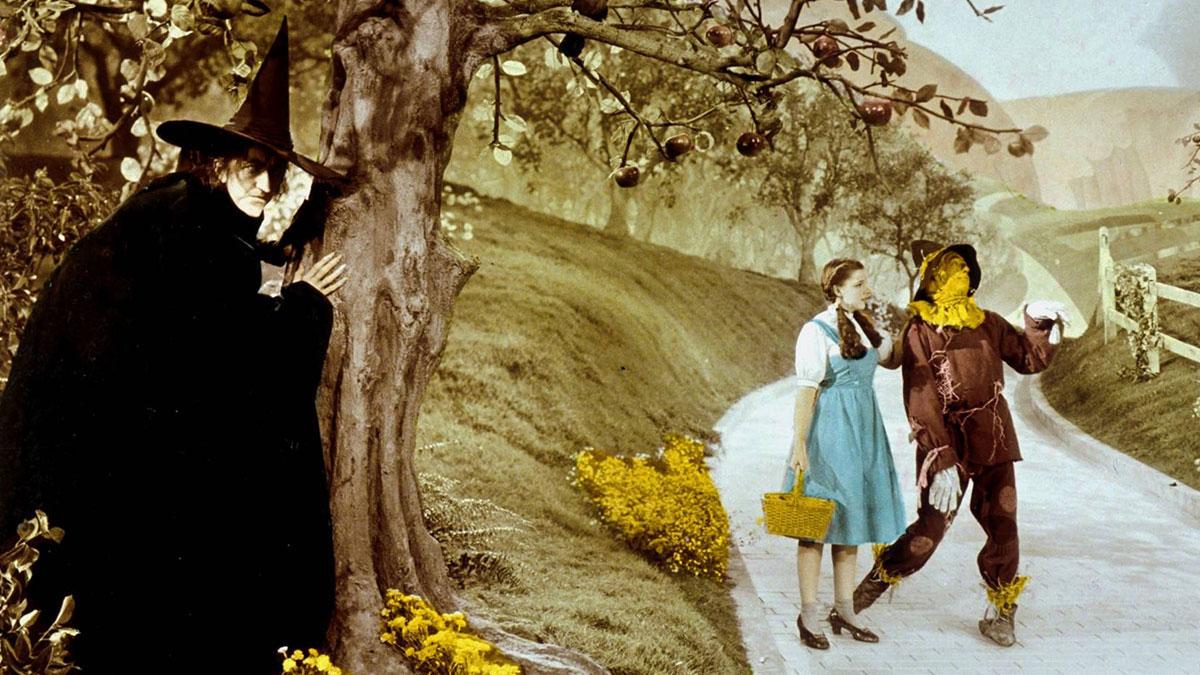 The 1939 fantasy classic worked its way through four directors: Richard Thorpe (fired), George Cukor (temporary replacement), Victor Fleming (who got the official credit) and King Vidor, who oversaw the Kansas scenes after Fleming left to work on Gone With The Wind. If that seems a lot, it reportedly took 20 writers to create a script that producers were happy with, including many last-minute revisions on set. And actor Buddy Ebsen, originally cast as the Tin Man, quit because he was allergic to his make-up.
The violent, scabrous comic-book comedy was one of the biggest hits of 2016 with a worldwide gross of $783 million – but it was more than a decade in the making. It was first announced back in 2000, and over the years various factors almost tripped it up: the lukewarm reaction to Deadpool's appearance in X-Men Origins: Wolverine, the failure of Ryan Reynolds' other superhero movie Green Lantern, fears over the R-rated content – not to mention a $7 million budget cut just before production started. But thanks largely to producer/star Reynolds' dedication, we finally got to see it.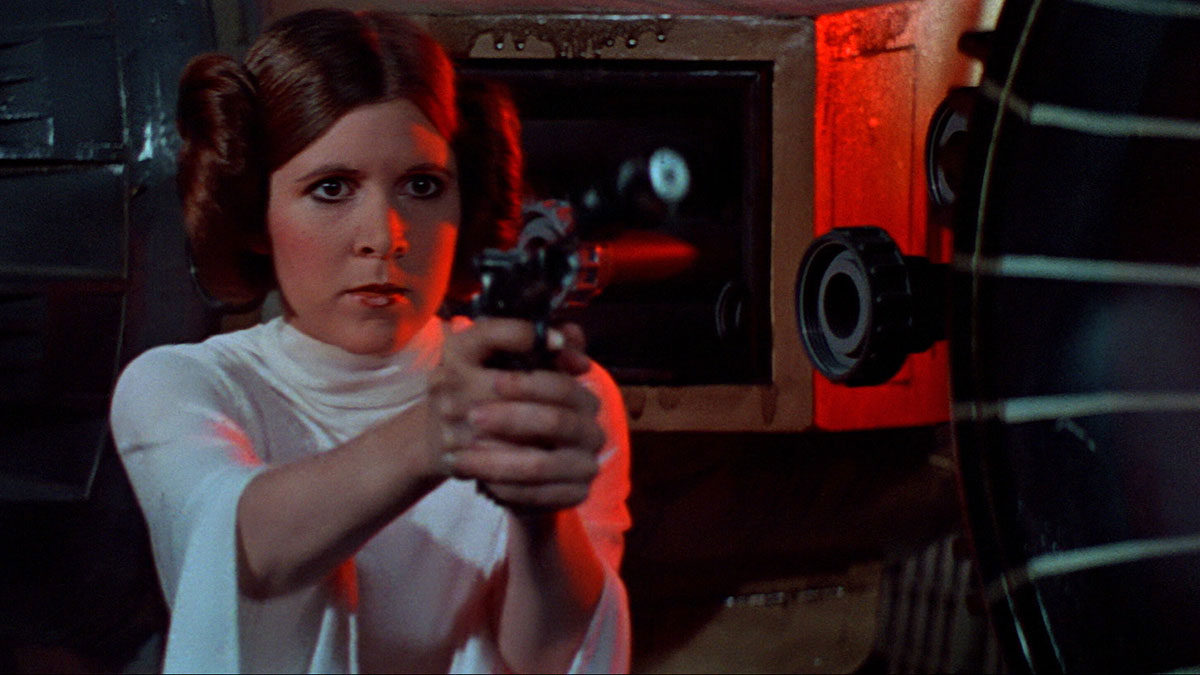 It's impossible to imagine what the world would be like today without 1977's Star Wars, but this scenario was perilously close. It took two years for writer/director George Lucas to get 20th Century Fox to commit to making the film. Then the shoot was disrupted by a violent storm, and before long it was two weeks behind schedule. Fox threatened to shut down production, but Lucas – by dividing the crew into three units – managed to get it finished on time. And the rest, as they say…
Richard Kelly's bizarre time-travel tale only went into production at all after Drew Barrymore signed on – to both act and produce. Then, once it was made and screened at the prestigious Sundance Film Festival in 2001, no one wanted it. Donnie Darko was in danger of slipping into straight-to-DVD obscurity until a distributor finally picked it up. But it went on to become one of the most admired cult films of the past 20 years – and Jake Gyllenhaal's career breakthrough.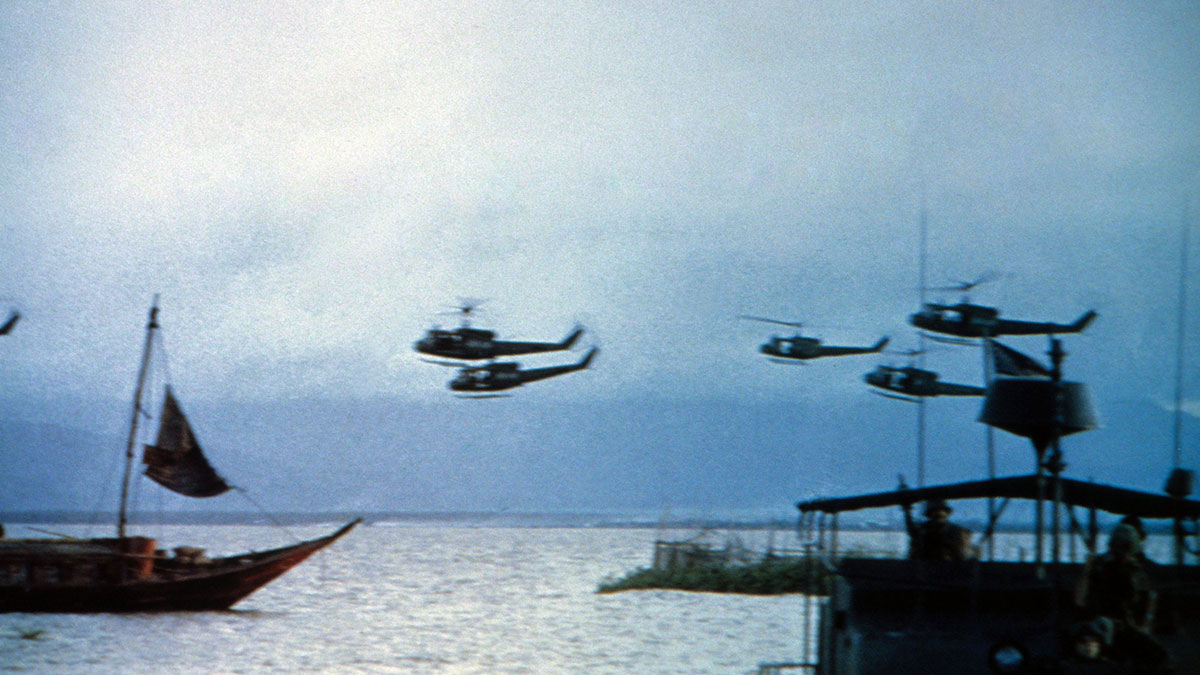 The first sign that things might not be hunky-dory with Francis Ford Coppola's 1979 Vietnam War epic came when star Harvey Keitel left the project. His replacement, Martin Sheen, suffered a heart attack. Then a storm ripped through the set. Surely acting legend Marlon Brando would save the day? Yes – unless he turned up overweight, underprepared and with a totally different vision for his character from Coppola, of course. That Apocalypse Now was made at all is remarkable; that it's brilliant is miraculous.
"We started the film without a script, without a cast and without a shark," is how star Richard Dreyfuss remembers the making of the 1975 movie that ended up defining the modern blockbuster. No one liked the screenplay, multiple stars turned down roles, and everyone thought the mechanical sharks looked ridiculous. The shoot quickly went from eight weeks to five months, and it looked like Steven Spielberg's directorial career might be over almost before it had begun. But instead the blockbuster era began.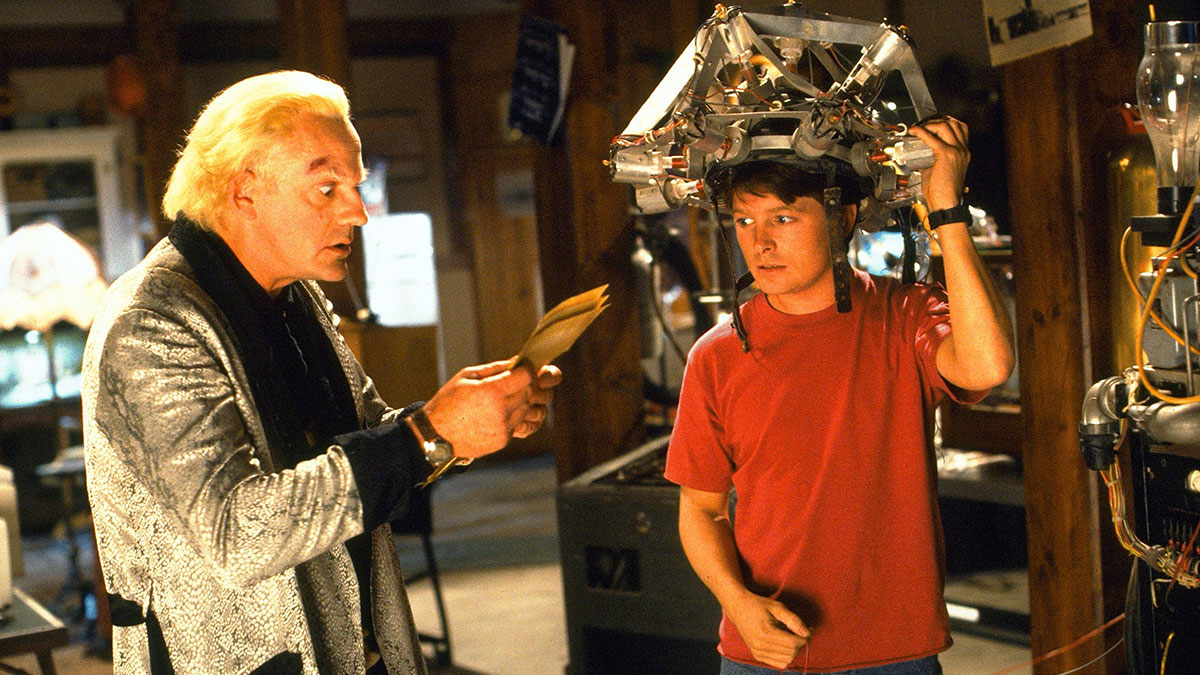 Columbia Pictures rejected this 1985 classic for not being "sexual enough". Disney turned it down because of the relationship between time traveller Marty McFly and his mother as a young woman. When it got the go-ahead at Universal, everyone agreed Michael J Fox had to star – but he was busy with sitcom Family Ties. Director Robert Zemeckis reluctantly cast Eric Stoltz, only to realise four weeks into the shoot that it wasn't working. Despite the extra cost, Fox was ultimately brought on board and Zemeckis was able to create the DeLorean-driving, guitar-playing hero we all love.

Rent King Arthur: Legend Of The Sword on Virgin Movies. Cert 12. Also available in HD
HD: HD TV required to view HD channels. Number of inclusive HD channels depends on package.
Movies On Demand: Virgin Movies On Demand movies are pay by title. Once purchased, all chargeable On Demand content must be viewed within 48 hours.
Image credits: King Arthur: Legend Of The Sword © 2017 Warner Bros. Entertainment. All rights reserved.