Skip to main content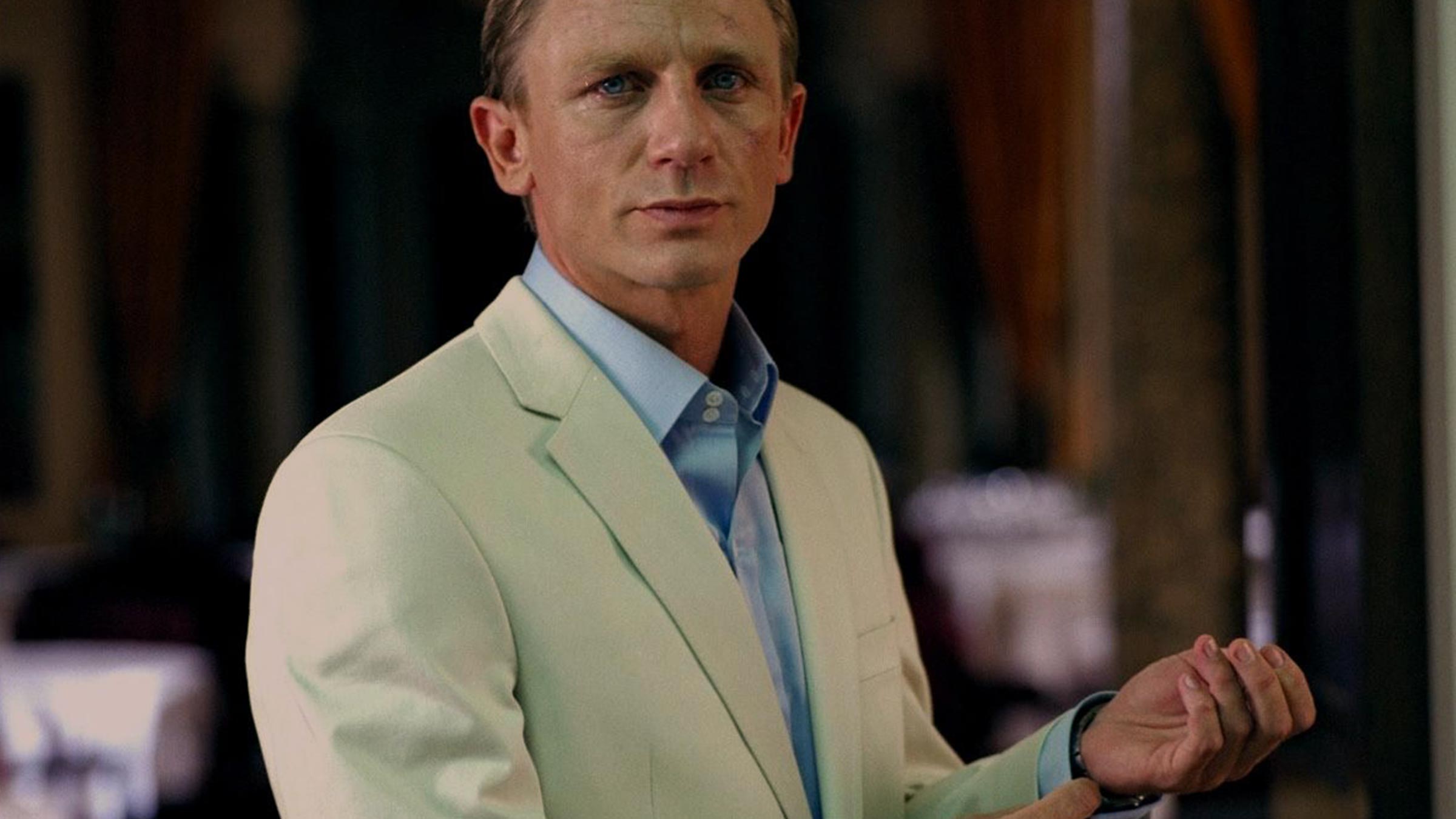 So who could be next to follow in the steps of Daniel Cake – er, we mean Daniel Craig?
Tuesday 26 November, 9pm, Sony Movies (CH 425)
The 2004 British gangster film Layer Cake was a critical success and has a cult following, but perhaps its biggest claim to fame is that it put Daniel Craig en route to play James Bond. When Craig did a screen test for Casino Royale, so did similarly square-jawed Brit actor Henry Cavill. It was a pretty close call between the two but Layer Cake swung it for director Martin Campbell, who said Craig "showed such terrific charm in that, it convinced me he should get the part".
It seems that Layer Cake was the perfect audition for the future Q as well – Ben Whishaw, who has played the gadget maestro since Skyfall, appeared in Matthew Vaughn's crime thriller too. Not only that, but Tom Hardy also starred in the film and now he's a contender to play the next Bond after Craig hangs up his Walther PPK!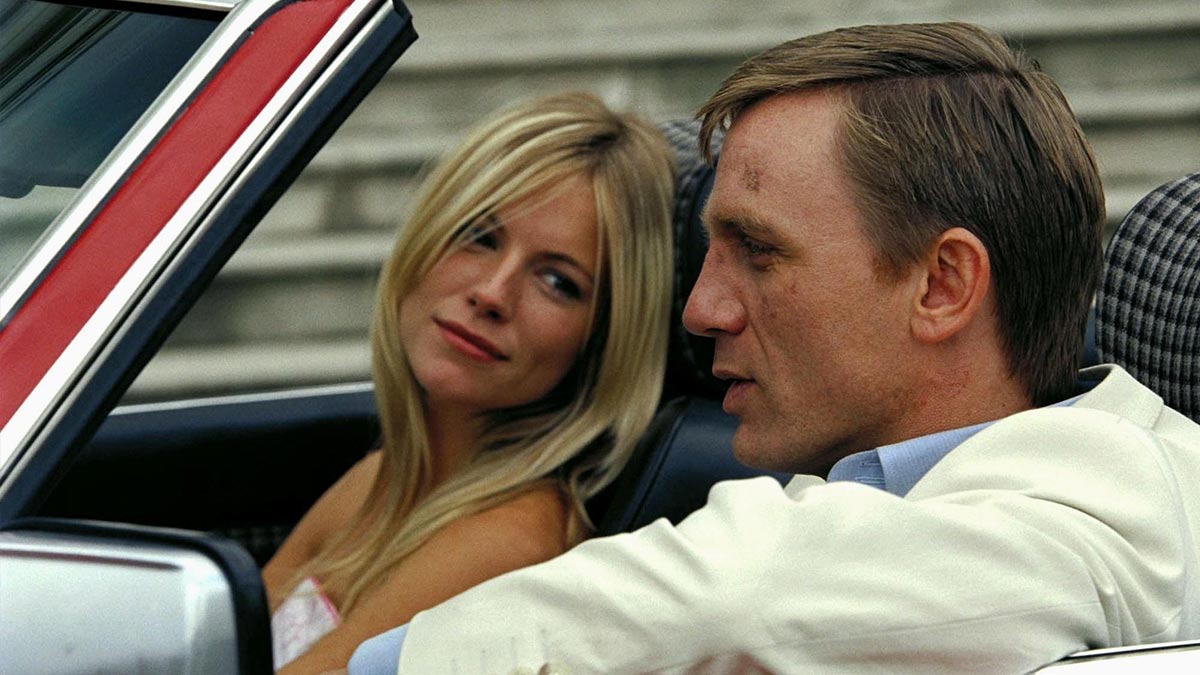 Despite the title, The Great British Bake Off this film is not. It refers to the social structure of the British criminal underworld, rather than baked goods. Everyone is just trying to climb their way to the top, but even when you make it up one level, there will always be someone more powerful and more important sitting there. Presumably on some jam and buttercream.
Craig plays the unnamed protagonist known as XXXX, a London drug dealer who's planning on retiring, but mob boss Jimmy Price (Kenneth Cranham, Maleficent) has one last job for him… and you know how that goes.
This involves tracking down Charlie, daughter of rival gangster Eddie Temple (Michael Gambon, Harry Potter), and overseeing the purchase of one million ecstasy tablets from "the Duke" (Jamie Foreman, 2005's Oliver Twist). No one can be trusted when the stakes are this high and when everyone is fighting for a piece of the pie… er, cake.
With Craig returning for his fifth – and supposedly final – outing in 2020's No Time To Die, the search for the next Bond starts now. We look at some of the stars in the running to take over the tux, the martinis (shaken, not stirred, of course) and the cars…
Damian Lewis

Lewis recently hosted the eight-part docudrama series Damian Lewis: Spy Wars, which tells real-life espionage stories from the past 40 years. At a screening, he joked that Bond is "a crap spy" and that "what's brilliant about James Bond is his recovery is better than everyone else's".
He's also ruled himself out for being "too old" to play the part, but he would like to be the first ginger Bond (well, if Craig was the first blondie!). Also, have you seen his Jaguar short film Desire? We think being 007 would suit him just fine.

Idris Elba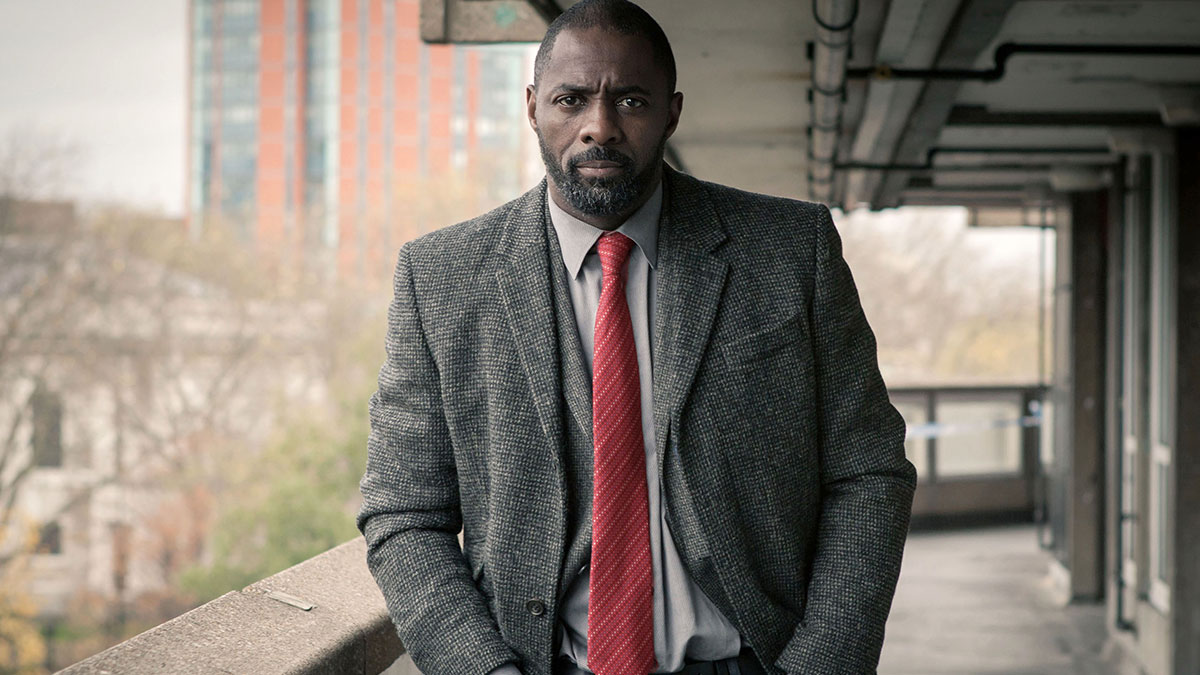 Barbara Broccoli, who produces the Bond movies, said "it is time" for a 007 who isn't white and Elba certainly has the smoothness and rugged good looks for the part. He's known both sides of the law with his high-profile roles in Luther and The Wire, as a troubled detective and a drug kingpin respectively.
The man also knows how to rock a suit and tie (and, of course, a good coat). Rumours of Elba's involvement have been circulating for a long time – maybe it's time to make them a reality?

Tom Hardy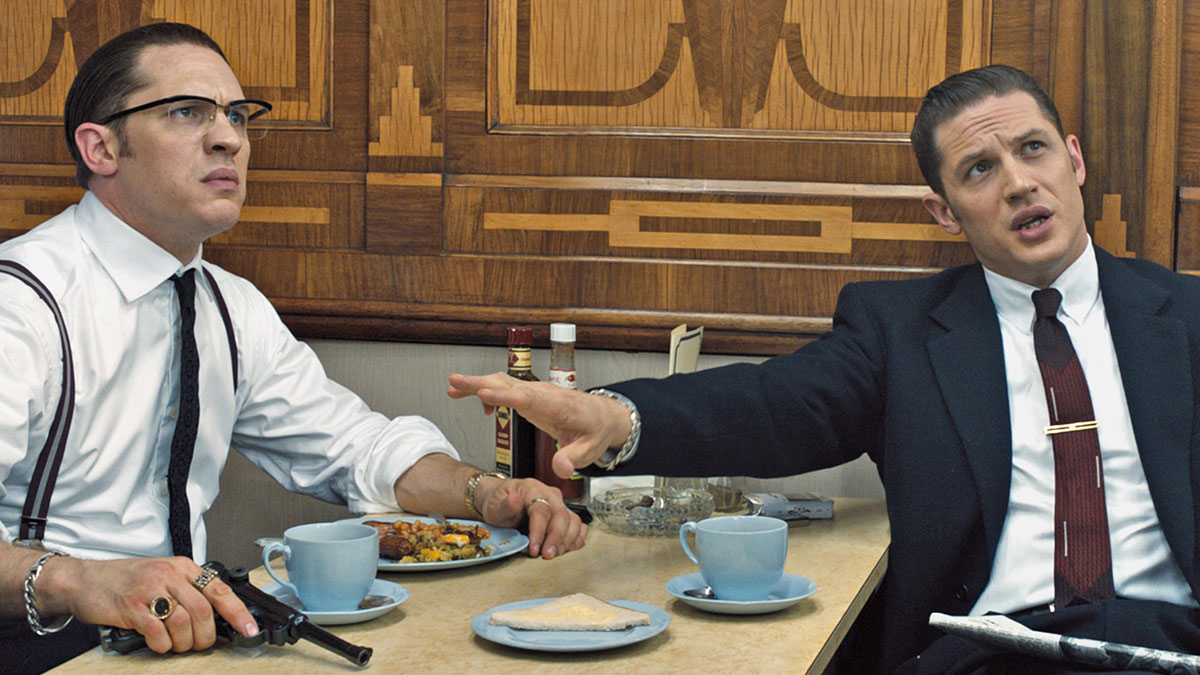 Hardy's already got his appearance in Layer Cake going for him, plus he's a fan favourite. The only trouble is that Hardy might be more fitting as a Bond villain than as Bond himself. He'd be the charismatic bad guy everyone loves, with some quirky mannerisms, probably an unexplained scar and an exaggerated accent. Perhaps he could just play two roles, like in Legend? Now that's a film we'd really, really love to see!

Lashana Lynch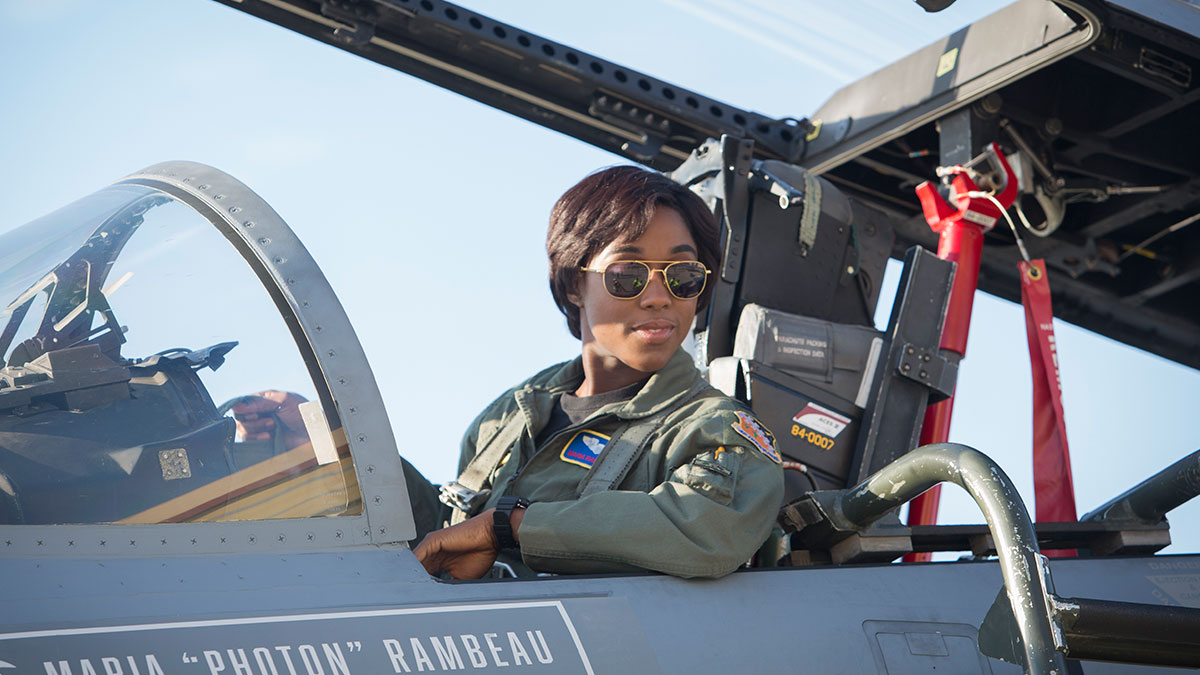 Lynch had smallish roles in British films like Fast Girls and Brotherhood before her breakout performance in Captain Marvel, and it's already been confirmed that she'll appear in No Time To Die – although it remains to be seen in what capacity exactly. Could she be Bond? Or just take over the codename 007 when Craig departs from the role? It would be a welcome modern shake-up, and it hasn't been confirmed or denied! We're excited to find out…

Richard Madden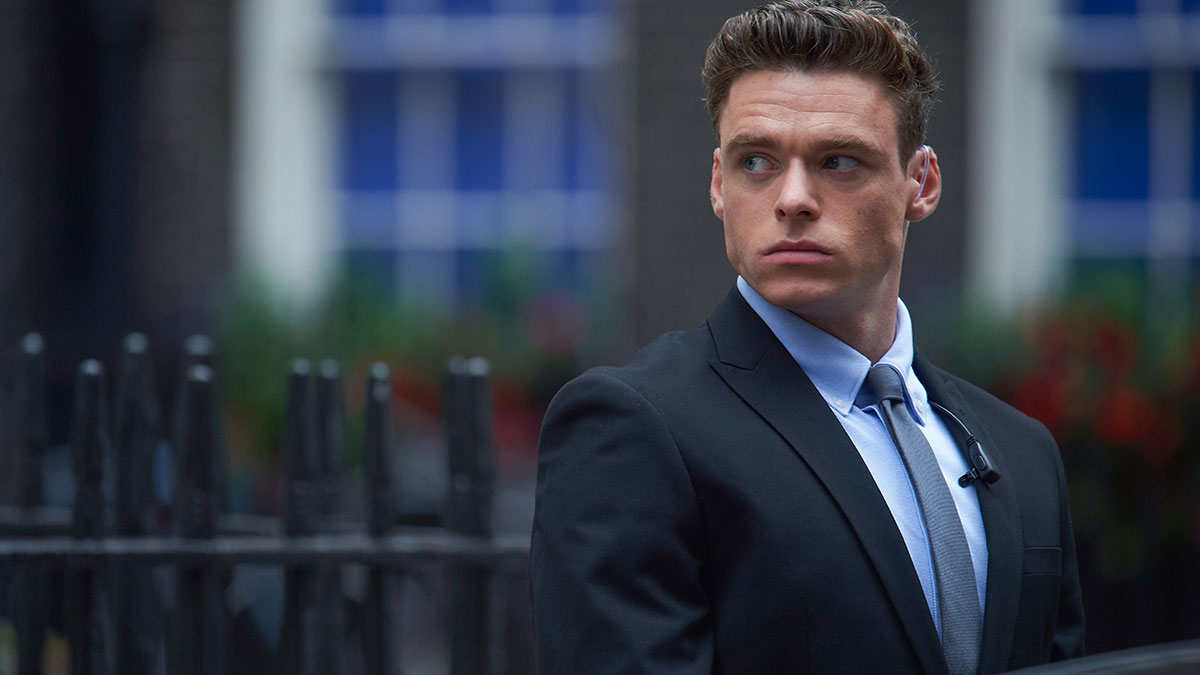 The Bodyguard star has a jawline and a scowl you can't argue with. It's probably a good thing that he wasn't being considered when Judi Dench played M, because no one wants to go through that whole mum/ma'am misunderstanding again (although it would be pretty funny). Interestingly, he has competition from fellow Scot Sam Heughan (Outlander), who played a British secret agent in The Spy Who Dumped Me.

Henry Cavill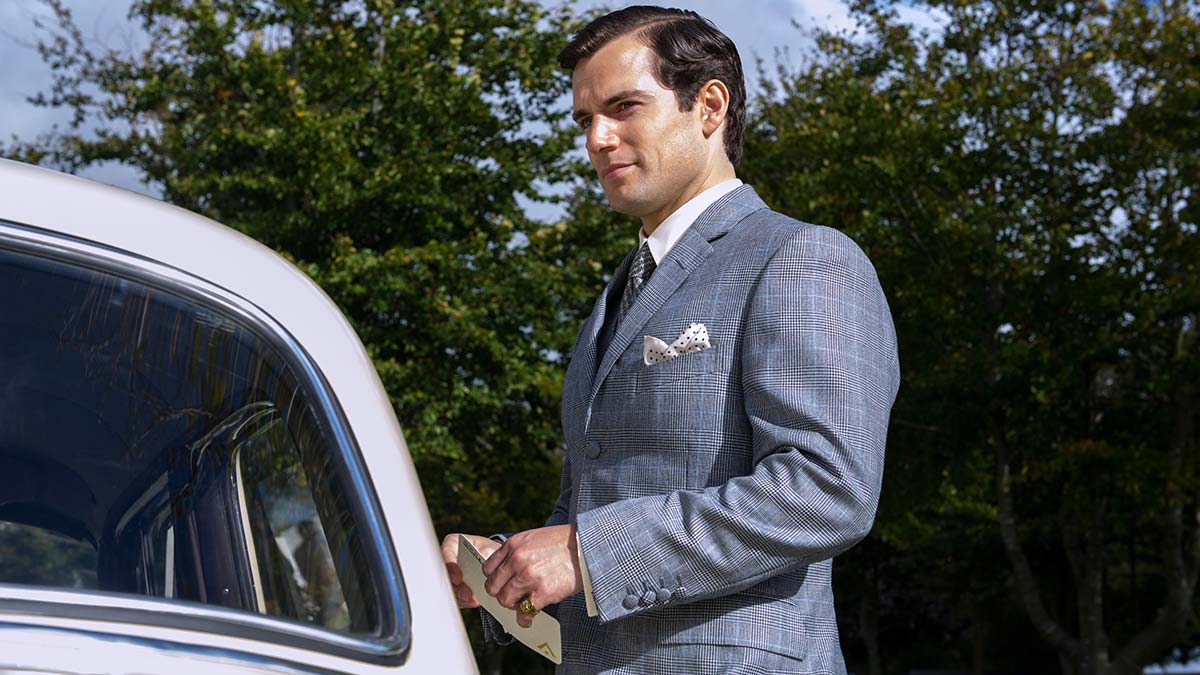 Perhaps now is Cavill's time? He was just 22 when he auditioned for the part in 2005 but now he's a seasoned actor at the age of 36. James Bond is practically a super man, and we already know Cavill has the credentials there…
Plus, he was basically an American Bond as Napoleon Solo in The Man From U.N.C.L.E. If he did get the gig though, he would have to make up his mind – definitively – on one thing: to moustache or not to moustache?
Layer Cake, Tuesday 26 November, 9pm, Sony Movies (CH 425)
TV channels: Channels, content and features available depend on your chosen package. Channel line-ups and content are subject to change at any time and to regional variations.