Skip to main content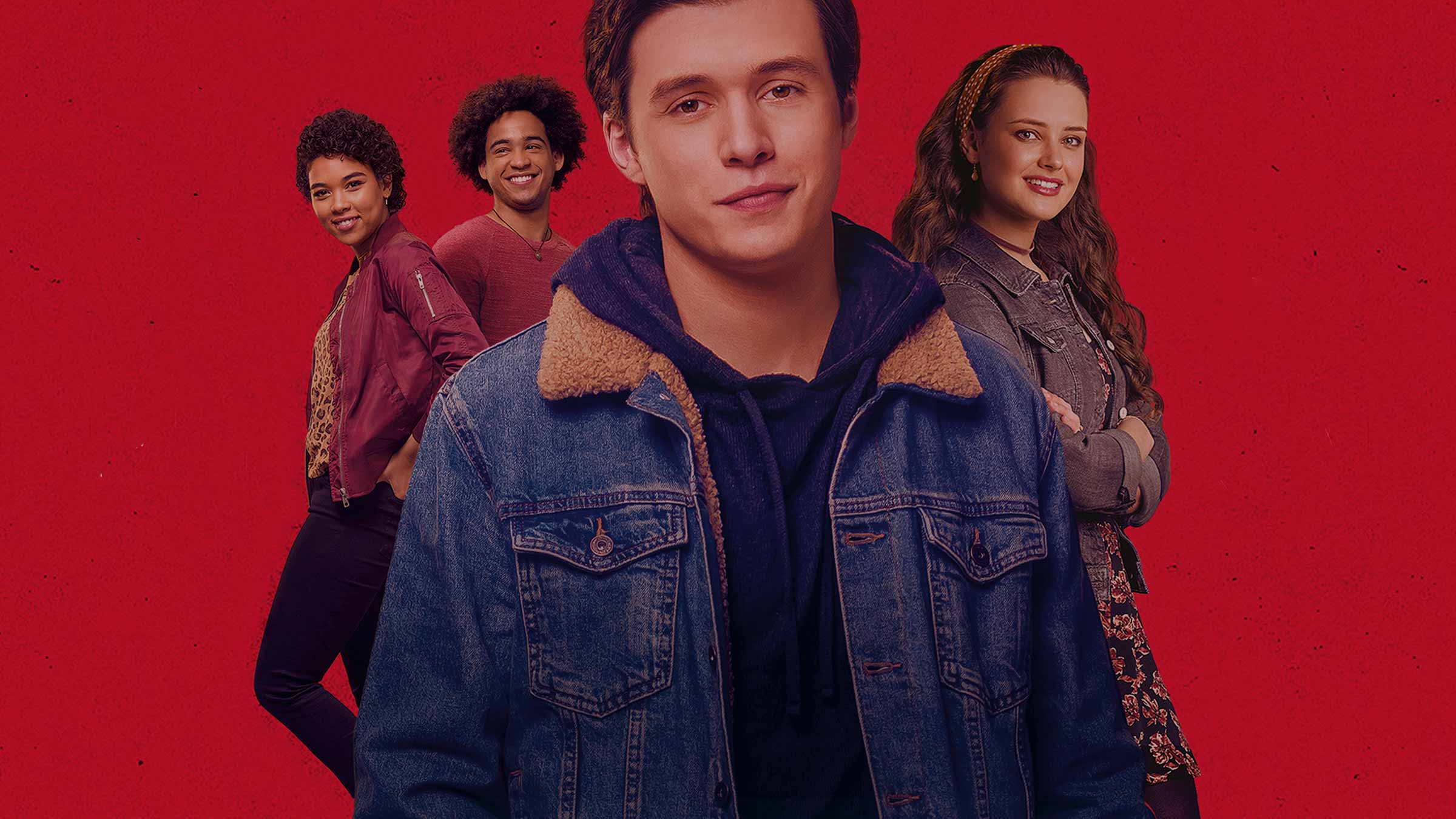 The teen romcom is well and truly back, but it's not just teens who will be moved by this heart-warming tale
Love, Simon, available from Friday 1 February in Sky Cinema on demand. Cert 12. Also available in HD
High school is a big jumble of mixed up feelings and self-consciousness. Not to mention, mean kids, difficult exams and a whole lot of just trying to figure yourself out. When you want to come out, though, high school is a whole other beast.
Simon (Nick Robinson, Jurassic World) muses on that in the trailer for Love, Simon: "It doesn't seem fair that only gay people have to come out. Why is straight the default?" It's followed by a scene where straight people tell their friends and family that they're straight, met with responses of anger and even tears. It seems ridiculous, right? Well, that's only just the start of our tale.

Despite his supportive network of loving parents (Josh Duhamel and Jennifer Garner), sister Nora (Talitha Bateman) and best friends Leah (Katherine Langford, 13 Reasons Why), Nick (Jorge Lendeborg Jr, Bumblebee) and Abby (Alexandra Shipp), Simon still hasn't told anyone he's gay. And he doesn't feel that he has anywhere to turn.
That is until an anonymous boy at school, going only by the name "Blue," confesses online that he's gay and Simon responds. They strike up a conversation, but someone else threatens to expose their intimate exchanges, unfairly robbing Simon of the chance to reveal his sexuality in his own time.
From the producers of the excellent The Fault In Our Stars, this is based on the book by Becky Albertalli and has all the hallmarks of a John Hughes film. With its long overdue gay lead character, Love, Simon makes a big leap out of the closet.
Once Love, Simon has well and truly given you the warm and fuzzies, why not watch some of Sky Cinema's other premieres? There's one a day to start your February off right! We round them up below…

LEGO DC Super Hero Girls: Super-Villain High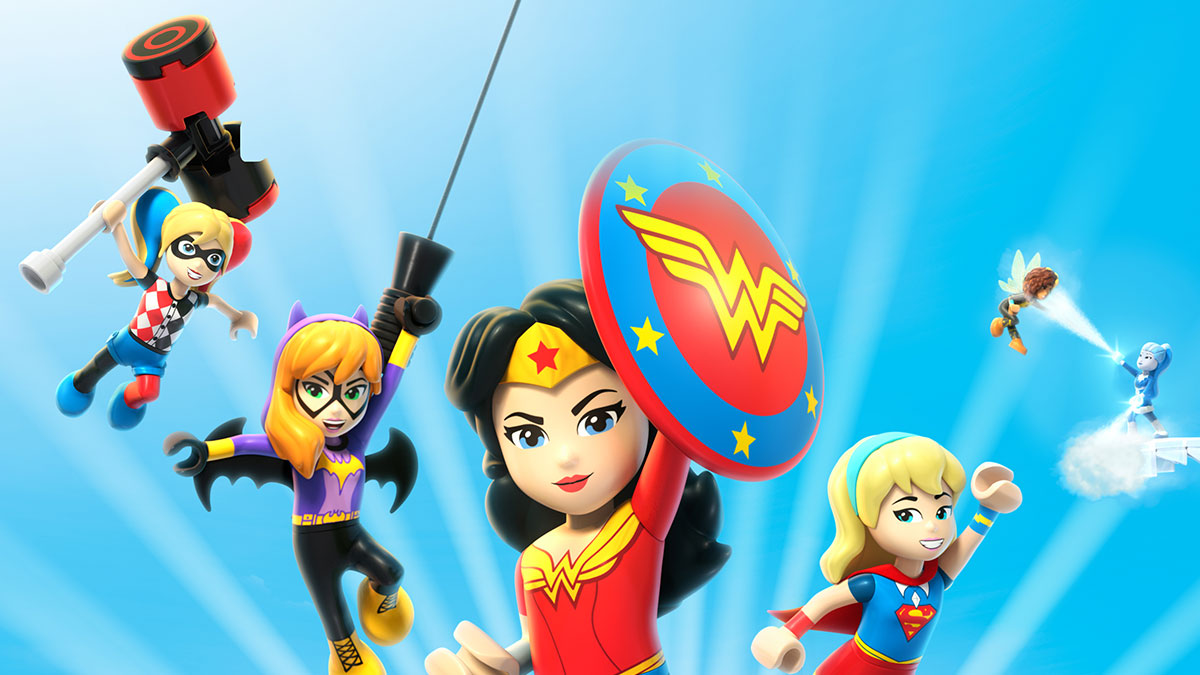 Available from Saturday 2 February in Sky Cinema on demand. Cert PG. Also available in HD
When shiny new school Uber High pops up to rival Super Hero High, the girls are intrigued and join up, but there's something not quite right about their new educational environment. Wonder Woman, Supergirl, Batgirl, Catwoman, Cheetah, Poison Ivy, Harley Quinn, Katana and Bumblebee join forces to expose the school for what it is: a training ground for supervillains! LEGO friends to the rescue!

Breaking In
Available from Sunday 3 February in Sky Cinema on demand. Cert 15. Also available in HD
In this home invasion flick, the victim refuses to play the victim. Shaun Russell (Gabrielle Union, Bring It On) takes her son and daughter to visit her late father's holiday home, finding it equipped with state-of-the-art security and technology. When four men break in and kidnap Shaun's children, leaving her locked outside, her maternal instincts kick in and she vows to give the criminals a run for their money…

Mad To Be Normal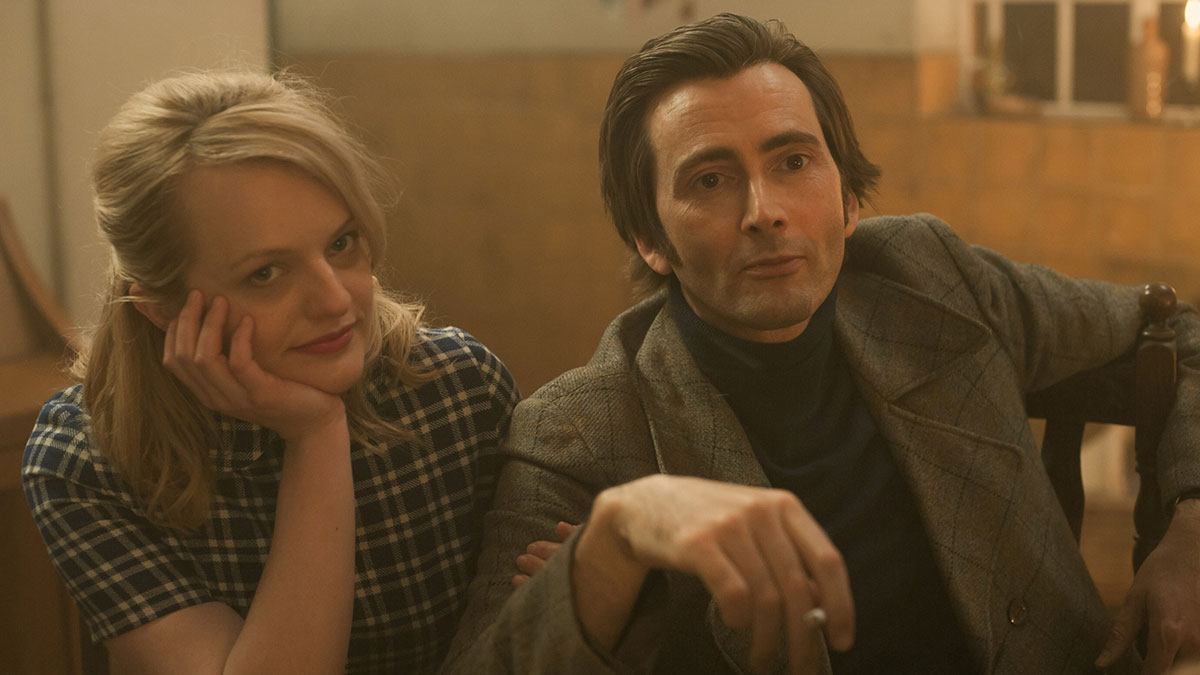 Available from Monday 4 February in Sky Cinema on demand. Cert 15. Also available in HD
David Tennant takes on the role of RD Laing, a Scottish psychiatrist who worked extensively with schizophrenic patients and sought to normalise mental illness. Who gets to decide what normal really means anyway?
Focusing on Laing's work in East London in the 1960s and 70s at Kingsley Hall, the film shows him experimenting with controversial methods to treat mentally disturbed patients, including giving them LSD – a very 1960s solution. Elisabeth Moss (The Handmaid's Tale) also stars, in a film about a revolution that changed the face of psychiatry forever.

Dark River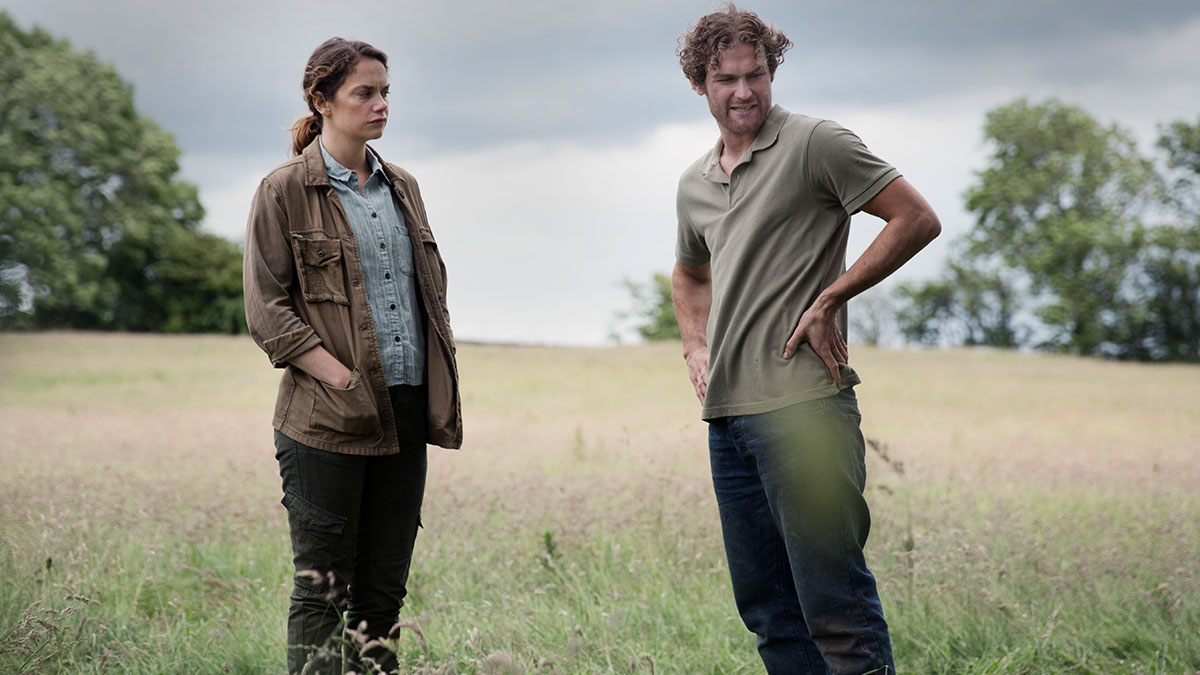 Available from Tuesday 5 February in Sky Cinema on demand. Cert 15. Also available in HD
After 15 years away from home, Alice (Ruth Wilson, Luther) returns to Yorkshire after the death of her father (Sean Bean, Game Of Thrones) to claim the family farm she believes has been left to her. Her brother Joe (Mark Stanley, Game Of Thrones) is there, and he's a shadow of the man she once knew. Unsurprisingly, there's a lot of unresolved family drama.
Joe hasn't taken the best care of the farm since Alice's departure. Now she wants to transform it – but is confronted with traumatic memories from her childhood at every turn.

Iceman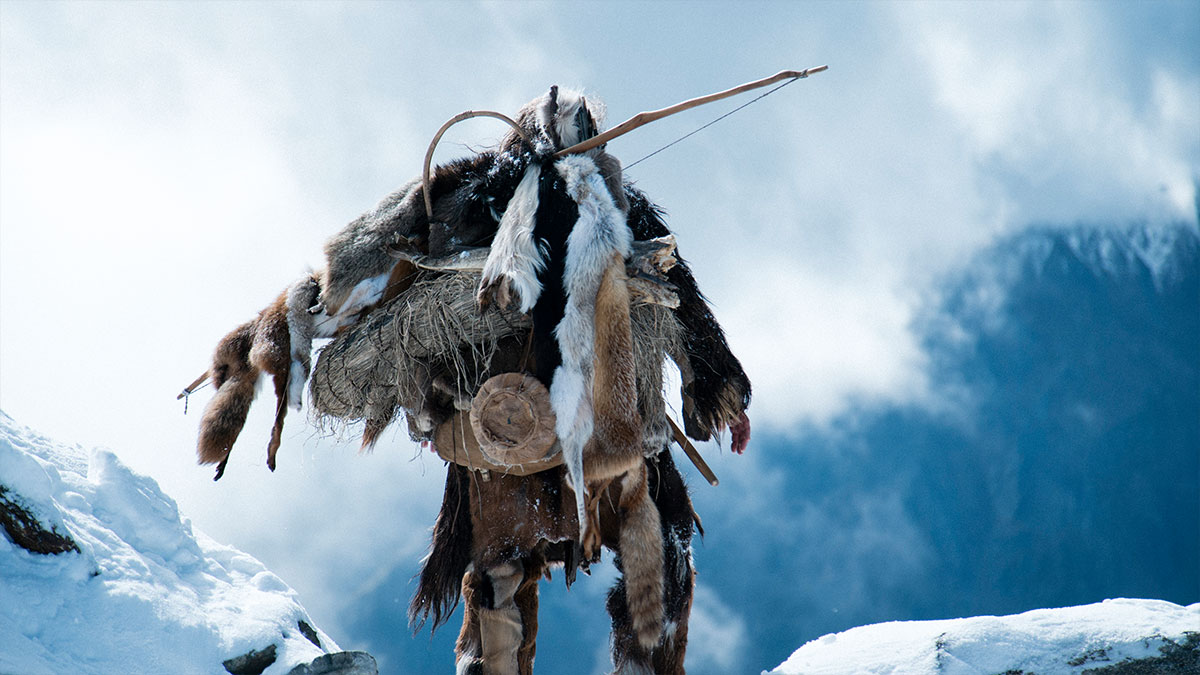 Available from Wednesday 6 February in Sky Cinema on demand. Cert 15. Also available in HD
The Iceman cometh… to Sky Cinema! Ötzi, Europe's oldest mummy, who was discovered in the Alps in 1991, is something of a celebrity. His remains are over 5,000 years old and the ice he was found in preserved him with minimal changes.
Iceman the film attempts to unearth the man behind the bones and what led to his eventual death – believed to be by an arrowhead lodged in his shoulder. There are no subtitles, despite the cast speaking the ancient Rhaetian language, as the story doesn't require translation. It's essentially The Revenant – give or take a few thousand years.
Find out what's on Sky Cinema
Get even more lights, cameras and action with our movie homepage, featuring all the daily premieres and more of the thousands of films available on demand on Sky Cinema.


Watch on the go
If you subscribe to Sky Cinema on Virgin TV, you can watch on the go with the Sky Cinema app on your mobile, laptop or tablet anywhere in the UK (or while temporarily in the EU) with a WiFi or broadband connection. Just download from the Apple app store, Google Play or the Amazon appstore and log into the app to start watching.
Upgrade to Sky Cinema now
Don't have Sky Cinema? You can find out about our Sky Cinema package and upgrade here.
TV channels: Channels, content and features available depend on your chosen package. Channel line-ups and content are subject to change at any time and to regional variations.
Premium channels (add-ons): 30 days' notice required to remove premium channels/packs. Sky Cinema Premiere +1 not available in HD
Sky Cinema on demand: Sky Cinema subscription required
Sky Cinema app: Only available via the Sky Cinema websites or apps (for selected iOS and Android mobiles and tablets) to customers who subscribe to these channels. UK only. Maximum 2 devices. Only available on iOS 8 and above, and Android 4.x. Selected content may not be available to view. Separate terms and conditions apply to the Sky Cinema apps and websites.