Skip to main content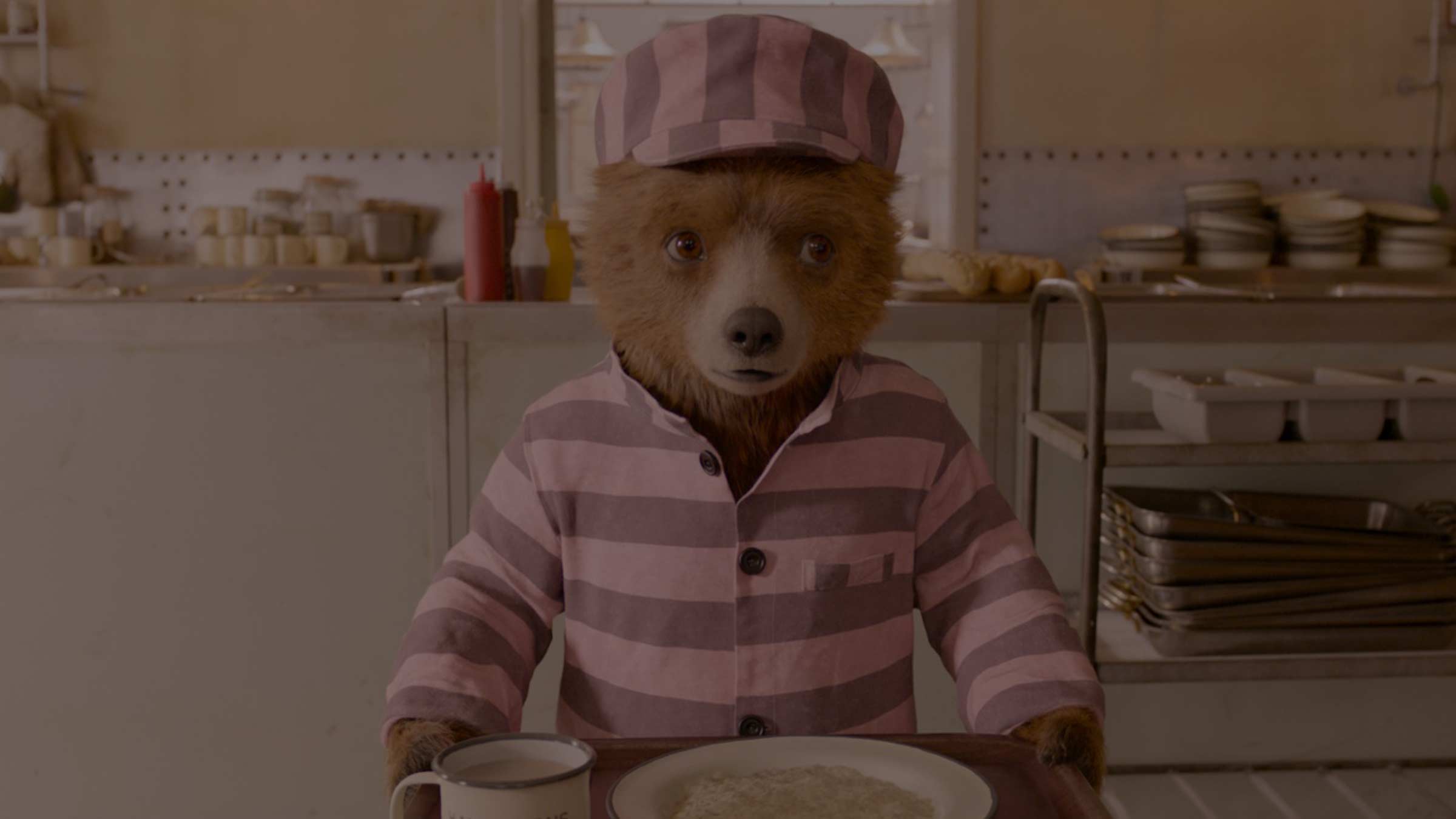 Bear witness to the family film sequel that everyone's talking about. Marmalade-loving Paddington is back, and he's as sweet and packed with flavour as ever!
Buy Paddington 2 on the Virgin Media Store now, or rent it on Virgin Movies from Monday 12 March. Cert PG
We rejoin Peru's most famous bear as an established member of the Brown family. Paddington – again voiced by Ben Whishaw (Spectre) – becomes something of an odd jobs bear with the hope of getting Aunt Lucy (Imelda Staunton, Pride) the perfect 100th birthday present. But it all starts to unravel when the gift goes walkabout. Let the emotional roller coaster commence.
Sequels can be hard to pull off, but Paddington 2 does it with lashings of style. This is thanks in part to Hugh Grant's cravat-wearing villain, Phoenix Buchanan (don't leave the house without one). Grant is in good company with a cast that's starrier than a planetarium, including Hugh Bonneville, Sally Hawkins, Michael Gambon, Julie Walters, Jessica Hynes, Jim Broadbent and Peter Capaldi. Check out the trailer...

In honour of this stunning sequel – which, at the time of writing, has a 100 per cent rating on Rotten Tomatoes and has been named the best-reviewed film ever by the review aggregation site – we pay tribute to four of our favourite follow-ups from across the pop culture spectrum…
The best second series: The Simpsons
Let's call a spade a spade. The Simpsons is great. There is no debating that. But in its first series – back in 1989 – it hadn't quite got into its groove. The producers nearly scrapped the whole thing after the animation was deemed to be not up to scratchy. Characters had yet to find their true identity – Homer was even of sound judgement – and the voiceovers weren't their best selves. However, for season 2 Matt Groening and co. knew what they were doing. Classic episodes include "Homer Vs Lisa And The 8th Amendment" (which won an Emmy and was Phil Hartman's introduction as Troy McClure) and "Bart Gets An F", which will forever serve as an inspiration for academically distracted youngsters.
The best second album: Amy Winehouse's Back To Black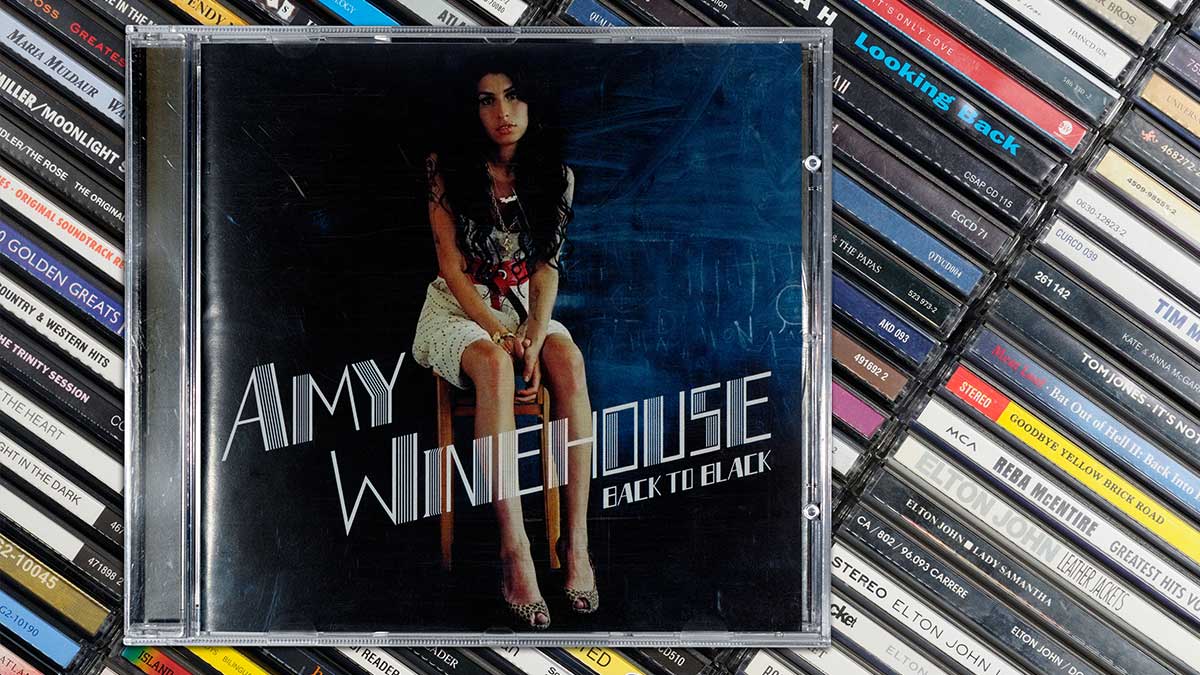 Back To Black is so good that it made everyone forget all that came before it. Name one song from Winehouse's debut album, Frank. We dare you.
It's not just the greatest second album of all time. Back To Black is one of the greatest albums of all time. "Rehab", "You Know I'm No Good", "Tears Dry On Their Own", "Love Is A Losing Game", "Back To Black" – somebody stop us. Sadly, it was also her final studio album, and remains one of the bestselling albums of the 21st century.
The best literary sequel: The Lord Of The Rings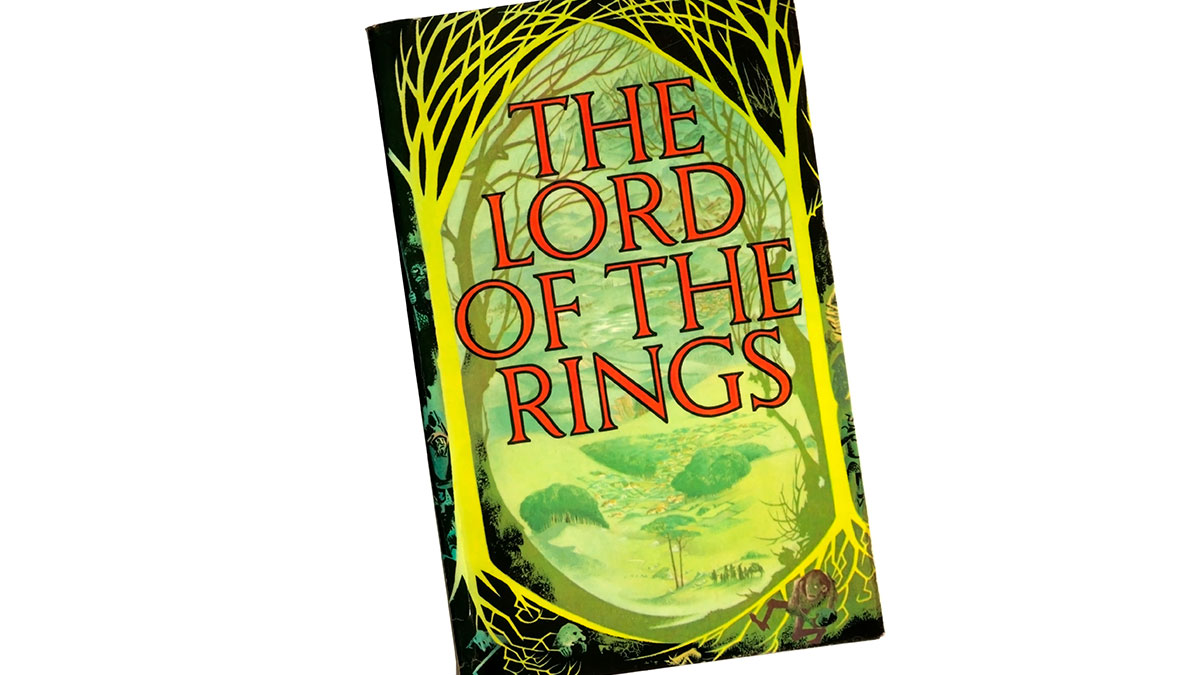 What started off as JRR Tolkien's sequel to The Hobbit really got out of hand. The Lord Of The Rings took on such a life of its own, it was divided into three volumes. Tolkien's tightly woven and immaculately realised depiction of Middle-earth will continue to resonate with readers of all ages for all of time. Loss, ambition, wizards and wisecracks – it really is a precious piece of work.
The best career second coming: Bradley Walsh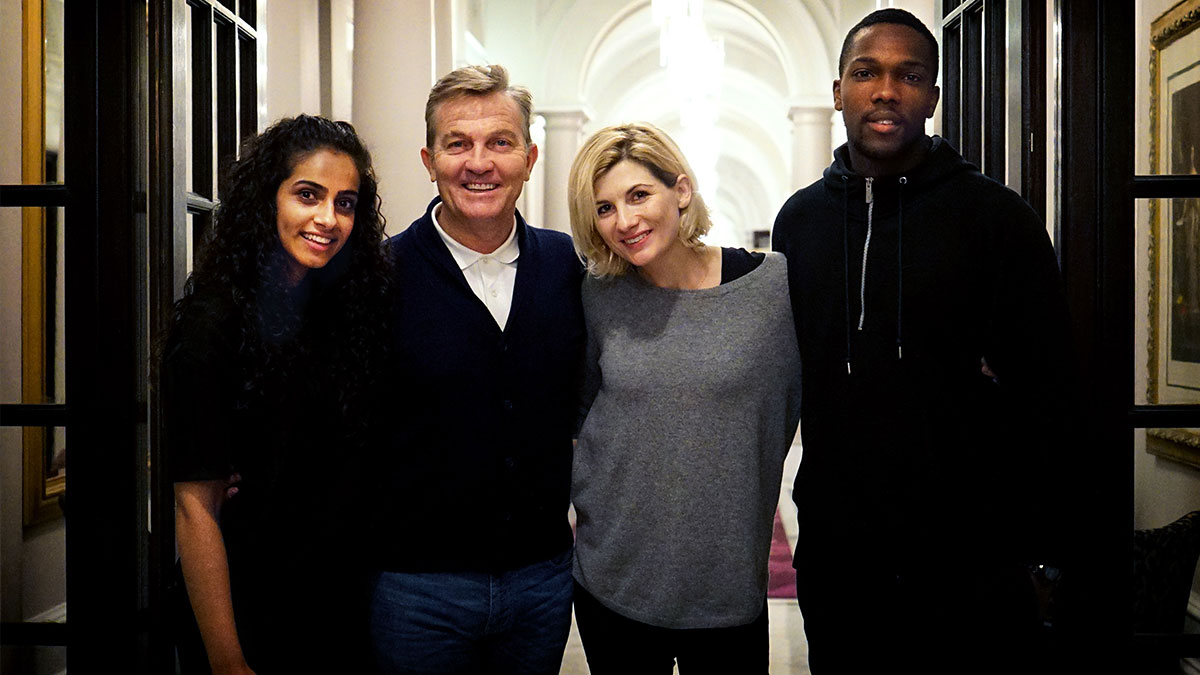 Walsh's career seemed to have come to its natural climax, as host of popular ITV game show, The Chase. But he's only gone and pulled off a second coming of almost Biblical proportions. In 2016, he beat Zayn Malik of One Direction fame to clinch the best-selling debut album of the year (true story), with Chasing Dreams, a collection of classic covers. It was the only debut to get gold record status that year, marking 100,000 sales. And that's not all. Sir Bradley (as he will surely be known in the near future) is to play a companion in the new series of Doctor Who. Bond, anyone?
Buy Paddington 2 on the Virgin Media Store now, or rent it on Virgin Movies from Monday 12 March. Cert PG. You can also buy Paddington on the Virgin Media Store now, too. Cert U.
Not heard about the Virgin Media Store?
It's the place where you can buy hundreds of ace films and TV Box Sets. Want to know more about how to order these top movies and series? Then read our full story here.
How to use it
First, set up your account quickly and easily at virginmediastore.com. Once that's done, if you have a Virgin TV box you can buy and watch hundreds of films and TV Box Sets via the Virgin Media Store app on your box. Alternatively, if you're not a Virgin TV customer you can buy and watch via the Virgin Media Store website and do everything through that. Simple!
Movies On Demand: Virgin Movies On Demand movies are pay by title. Once purchased, all chargeable On Demand content must be viewed within 48 hours.
Virgin Media Store: Separate terms and conditions apply to the Virgin Media Store service. DVD included for movie purchases only. Purchases must be made on the website or set top box. Compatible device & browser required. Max 5 registered devices. Max 2 devices can stream content simultaneously. Stream and download in UK only.