Skip to main content
If you're positively stuffed with festive films, here are three decidedly different premieres to look forward to
Virgin Movies round-up
Once upon a time, trying to see big film premieres over Christmas meant you were a slave to the TV schedule. You'd have to build your day around a broadcast time and then find yourself watching a film that had been released in cinemas a year or two before. But this year, Virgin Movies has red-hot premieres available to rent over the Christmas season – so you can see some of the best and most entertaining movies of 2017, all from the comfort of your sofa (or the floor, if you've got loads of family round).
And the good news is that there's a hit film here for everyone. Will you choose the character piece from one of the world's biggest stars, the female-led comedy caper or Vince Vaughn as you've never seen him before? Those are three of the freshest choices on offer over the Christmas break, in the form of American Made, Rough Night and Brawl In Cell Block 99. If the kids have been watching non-stop cartoons for a week, or you've been dashing about from one Christmas party to another, these grown-up greats will give you just the break you're looking for. The only question is, which one are you going to watch first?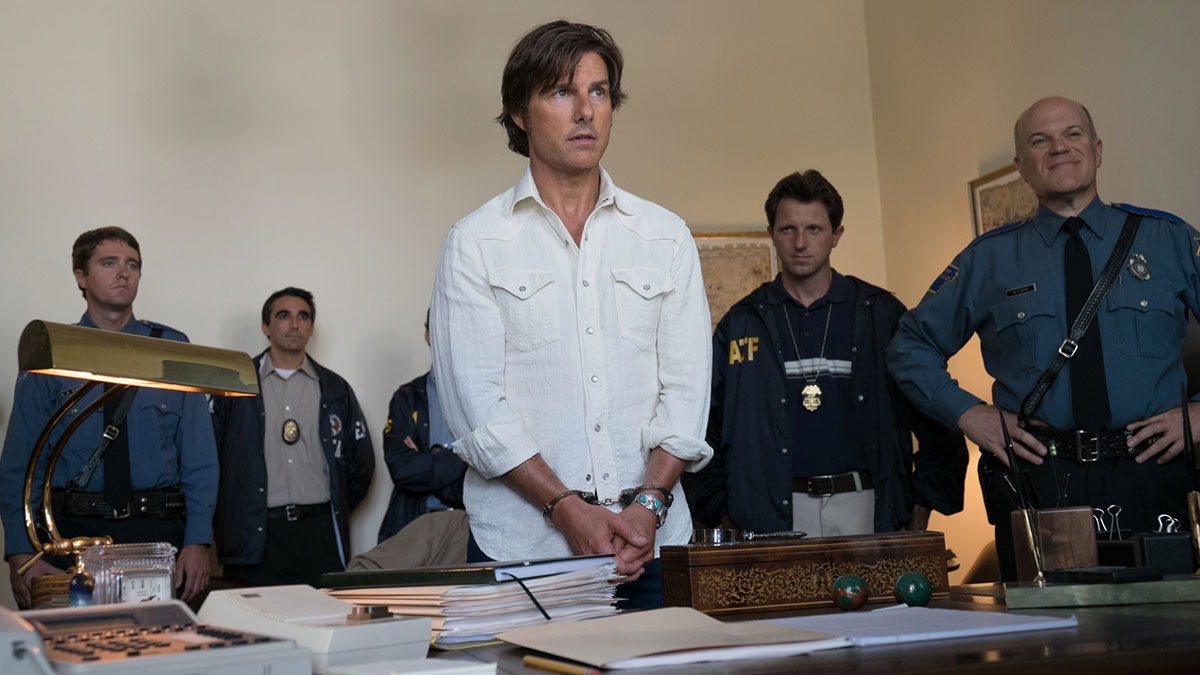 Available to rent from Boxing Day on Virgin Movies. Also available in HD. Cert 15

Tom Cruise stars as Barry Seal, a real-life commercial pilot who became a drug-runner at the request of the CIA. Then his story became even stranger. American Made brings us one of Cruise's best-ever performances, as a guy who gets in way over his head and soars to great heights before… well, things go a bit askew. From director Doug Liman (The Bourne Identity), it's an extraordinary true tale of international espionage and intrigue that will keep you guessing until the very end.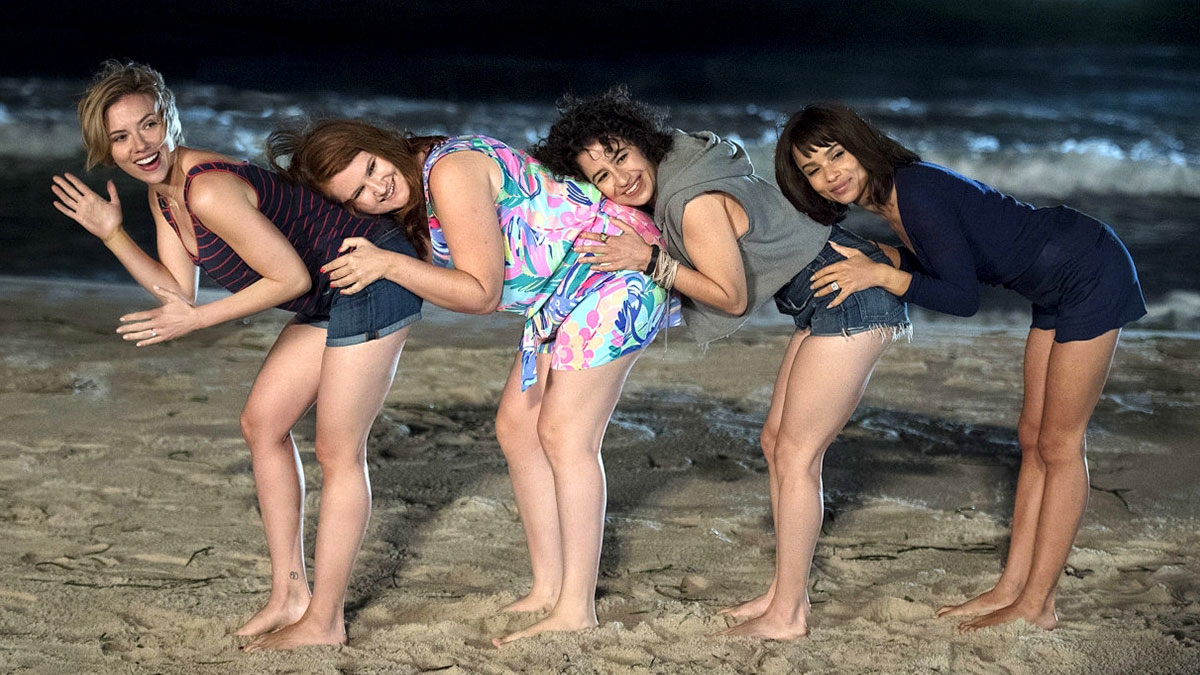 Available to rent from Boxing Day on Virgin Movies. Also available in HD. Cert 15

Scarlett Johansson leads the stellar cast of this raunchy comedy as Jess, an aspiring political candidate who lets her hair down on a hen weekend with her old college buddies in Miami. But when the girls hire a stripper and he winds up dead, they face prison – or worse, when some seriously scary criminal types get involved. With support from Ghostbusters' Kate McKinnon, 22 Jump Street's Jillian Bell, Broad City's Ilana Glazer and X-Men: First Class' Zoë Kravitz, prepare yourself for I-can't-believe-they-did-that laughs and a few surprises.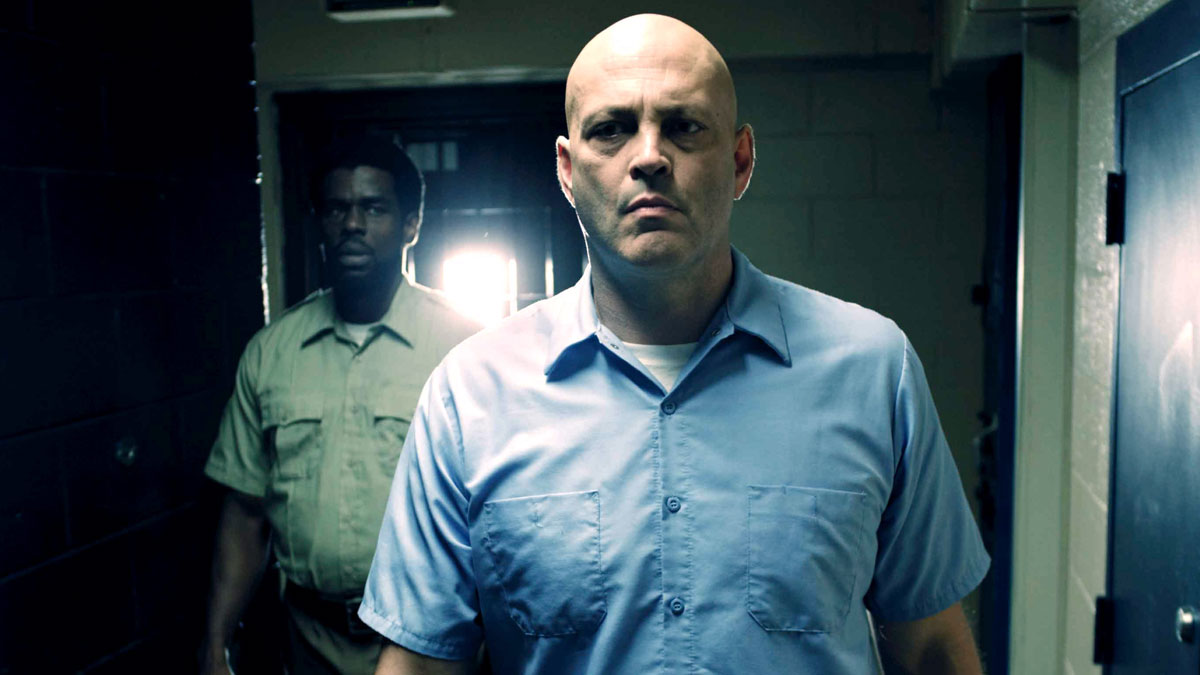 Available to rent from Boxing Day on Virgin Movies. Also available in HD. Cert 18

Say the name Vince Vaughn and most people will think of his comic performances in the likes of Dodgeball and Old School. They'll think of him mucking about with Owen Wilson in Wedding Crashers, breaking up with Jennifer Aniston in The Break Up or winding up Will Ferrell in Anchorman. Well it's time to forget what you know because he's teamed up with the creator of brutal, brilliant western Bone Tomahawk to play a drug dealer whose wife is taken hostage in this phenomenal prison thriller. We don't want to give the whole game away, so let's just say this movie has so many surprises you might want to say a long goodbye to your fingernails and get your jaw acquainted with the floor.
Movies On Demand: Virgin Movies On Demand movies are pay by title. Once purchased, all chargeable On Demand content must be viewed within 48 hours.