Skip to main content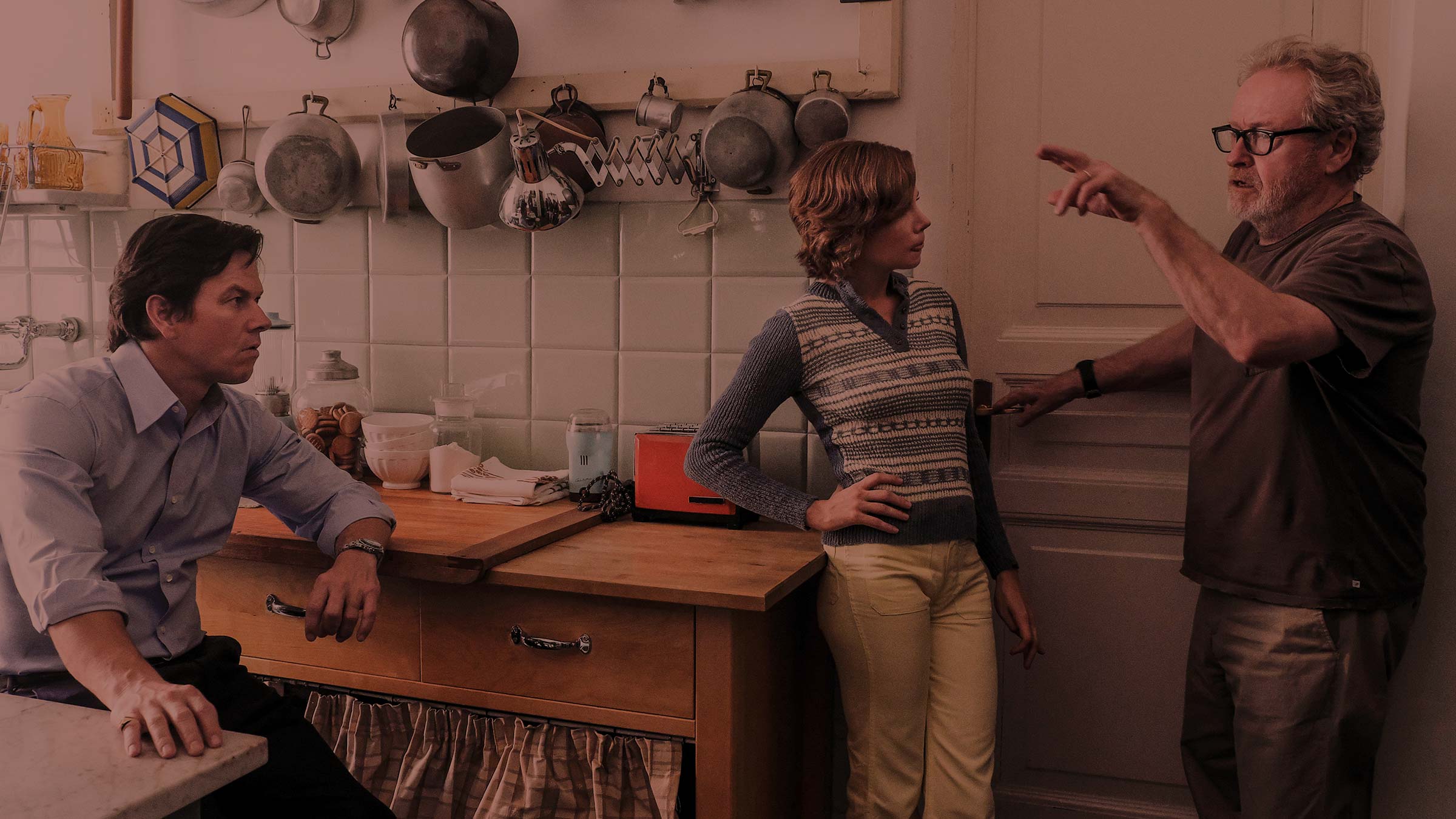 To mark the arrival of the Oscar-nominated drama on Sky Cinema, we look back at some of Sir Ridley Scott's standout films
All The Money In The World, available from Friday 21 September in Sky Cinema on demand. Cert 15. Also available in HD
As you might recall, All The Money In The World received a lot of attention in the weeks leading up to its release following Scott's decision to remove scandal-ridden star Kevin Spacey from the film and reshoot all his scenes with replacement Christopher Plummer.


It proved a worthwhile choice.

This epic family saga, which tells the story of the kidnapping of John Paul Getty III in 1973 and the refusal of his grandfather – then the world's richest man – to pay his ransom, was met with critical acclaim, while Plummer received Oscar and BAFTA nominations, and Scott was lauded for his quick thinking.
As this thrilling tale of power, greed and corruption arrives in Sky Cinema on demand, we look back at some more Scott classics…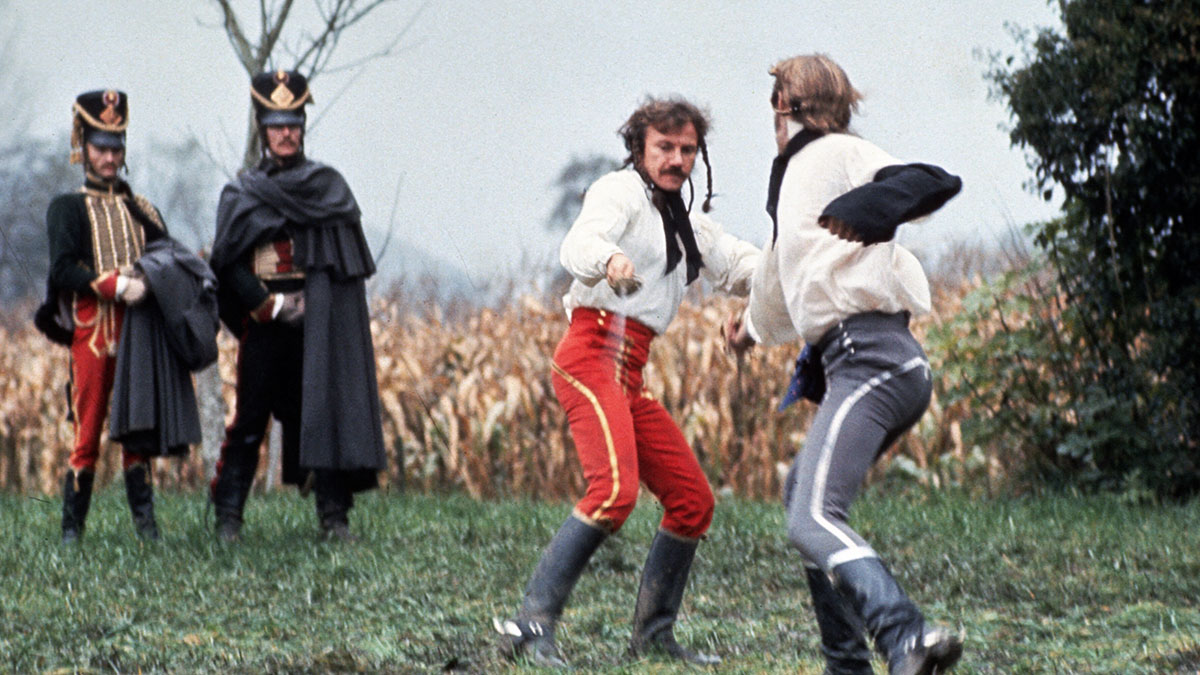 The Duellists, available in Sky Cinema on demand. Cert PG. Also available in HD
Scott's first film is set amid the Napoleonic Wars of the early 19th century – a time when men fought formal duels to settle matters of honour. Harvey Keitel and Keith Carradine are the titular duellists at the heart of the film, encountering one another in combat across the years. Packed to the brim with scenic visuals, it's one of Scott's best-looking films and is a fascinating exploration of ego and the nature of obsession.
For cerebral sci-fi…
Blade Runner, available in Sky Cinema on demand. Cert 15. Also available in HD
The sci-fi film by which all others are judged, this slice of future noir stars Harrison Ford as a bounty hunter charged with hunting down and executing rogue "replicants" – hyperrealistic androids originally designed for hard labour. But how can he be sure that he's going after the right people? One of the most influential films ever made, Blade Runner continues to thrill and spark impromptu philosophical discussions.
For medieval mayhem…
Kingdom Of Heaven, available in Sky Cinema on demand. Cert 15. Also available in HD
Orlando Bloom packed on the muscle to play a blacksmith turned Crusader in this epic medieval adventure. Keen to renounce his past sins, he sets out to fight for Christendom, but discovers that the reality of his mission is a little more complicated than just swinging a sword about. With an all-star cast including Jeremy Irons and Liam Neeson, Kingdom Of Heaven is an underrated gem.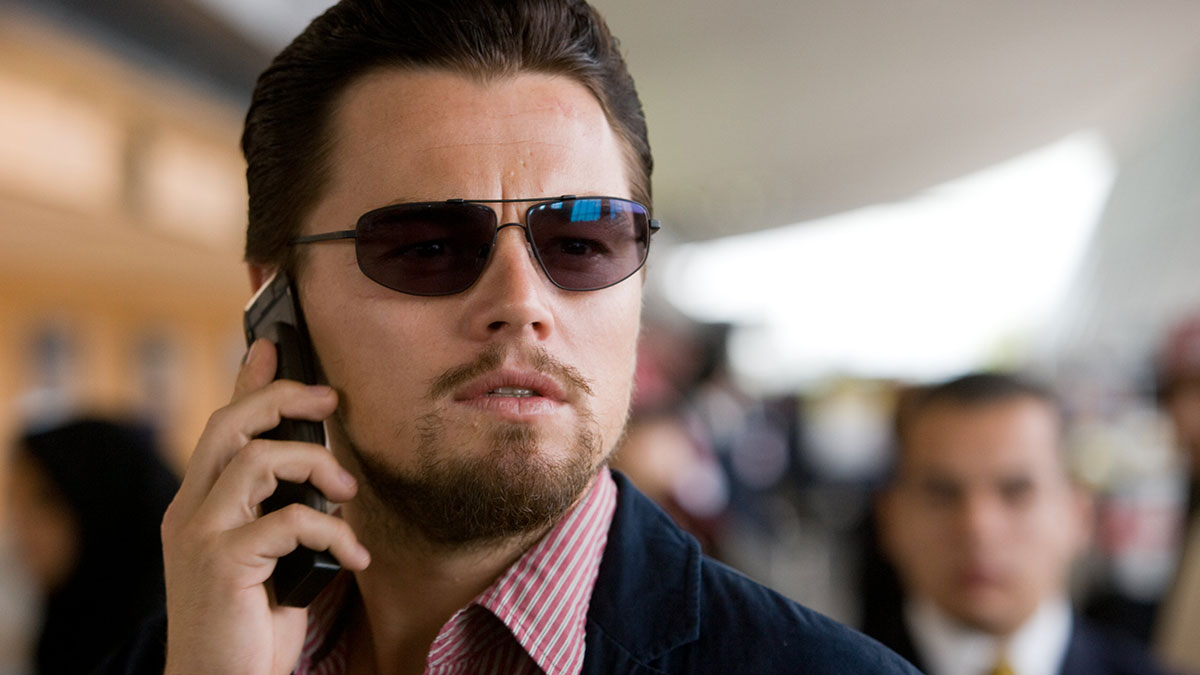 Body Of Lies, available in Sky Cinema on demand. Cert 15. Also available in HD
Prepare yourself for double-crossing, triple-crossing and more acts of betrayal in this fast-paced, high-stakes spy drama. Leonardo DiCaprio plays a CIA case officer searching for a terrorist in Iraq, with Russell Crowe as his Machiavellian boss and Mark Strong as the head of the Jordanian General Intelligence Directorate. With twists and turns aplenty, this one's a real head-scratcher.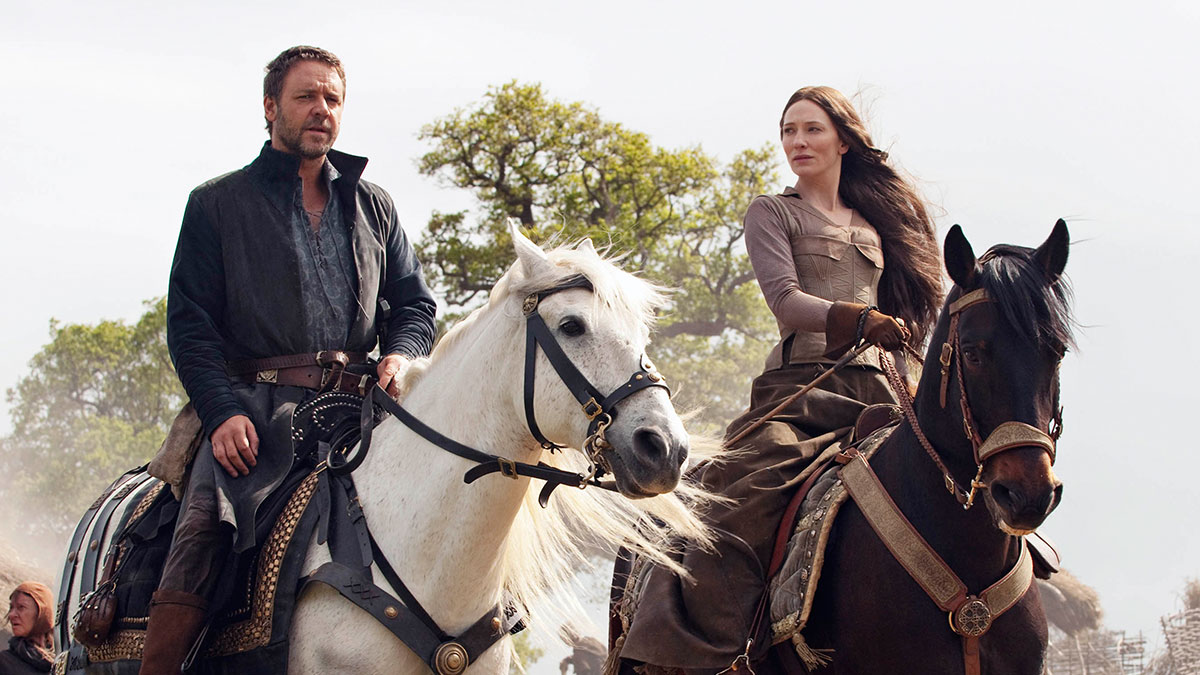 Robin Hood, available in Sky Cinema on demand. Cert 12. Also available in HD
Robin Longstride (Russell Crowe) returns to Merry England after fighting in King Richard's crusade, only to find that things are not at all green and pleasant. This realistic take on the Robin Hood legend, which also stars Cate Blanchett as Lady Marian, sees Crowe's Robin fighting to feed the populace and scupper the traitorous plans of the dastardly Sir Godfrey (Mark Strong).
For entertainment on a biblical scale…
Exodus: Gods And Kings, available in Sky Cinema on demand. Cert 12. Also available in HD
You could never accuse Scott of taking the obvious path, and his foray into the biblical epic sticks to this tried-and-tested strategy. Christian Bale brings his natural intensity to bear as Moses, with Joel Edgerton playing the Pharaoh Ramses II. With all the scale of a Charlton Heston classic, and some awe-inspiring special effects, this is one visually dazzling cinematic treat.
For extraterrestrial adventure…
The Martian, available in Sky Cinema on demand. Cert 12. Also available in HD
A faithful adaptation of the eponymous book by Andy Weir, The Martian sees astronaut Mark Watney (Matt Damon) stranded on the red planet after his team is forced to evacuate during a storm. Believed dead, he's forced to use his phenomenal bioengineering knowledge and ingenuity to survive – and stay sane – as he awaits contact from mission control, in this riveting sci-fi blockbuster.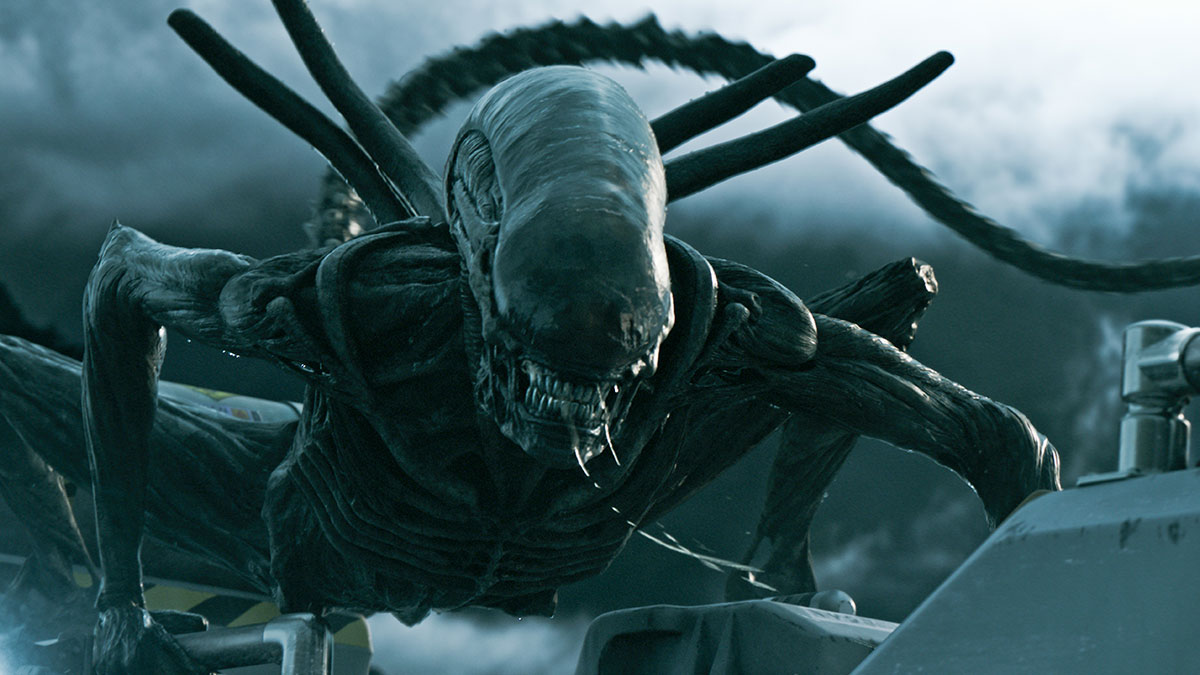 Alien: Covenant, available in Sky Cinema on demand. Cert 15. Also available in HD
Scott returns to the world of Alien and Prometheus to reveal more about the genesis of the acid-blooded xenomorph species. As a colony ship, the Covenant, journeys towards a new planet, its crew receives a distress signal from the spaceship Prometheus, and soon encounter its lone survivor, David (Michael Fassbender). Cue problems of the chestbursting variety.
Find out what's on Sky Cinema
Get even more lights, cameras and action with our movie homepage, featuring all the daily premieres and more of the thousands of films available on demand on Sky Cinema.
Watch on the go
If you subscribe to Sky Cinema on Virgin TV, you can watch on the go with the Sky Cinema app on your mobile, laptop or tablet anywhere in the UK (or while temporarily in the EU) with a WiFi or broadband connection. Just download from the Apple app store, Google Play or the Amazon appstore and log into the app to start watching.
Upgrade to Sky Cinema now
Don't have Sky Cinema? You can find out about our Sky Cinema package and upgrade here.
HD: HD TV required to view HD channels. Number of inclusive HD channels depends on package.
Sky Cinema HD: Sky Cinema Premiere +1 not available in HD.
Sky Cinema app: Only available via the Sky Cinema app (selected iOS and Android devices only) or website to customers who subscribe to these channels. Only available on iOS 8 and above, and Android 4.x. UK only (or while temporarily in the EU). Maximum 2 devices. Selected content may not be available to view. Separate End User Licence Agreements and terms and conditions apply to the Sky Cinema app and website. Live streaming and On Demand available in UK (or while temporarily in the EU) with broadband, WiFi or 3G/4G only. Minimum 800 kbps recommended per device accessing the service.