Skip to main content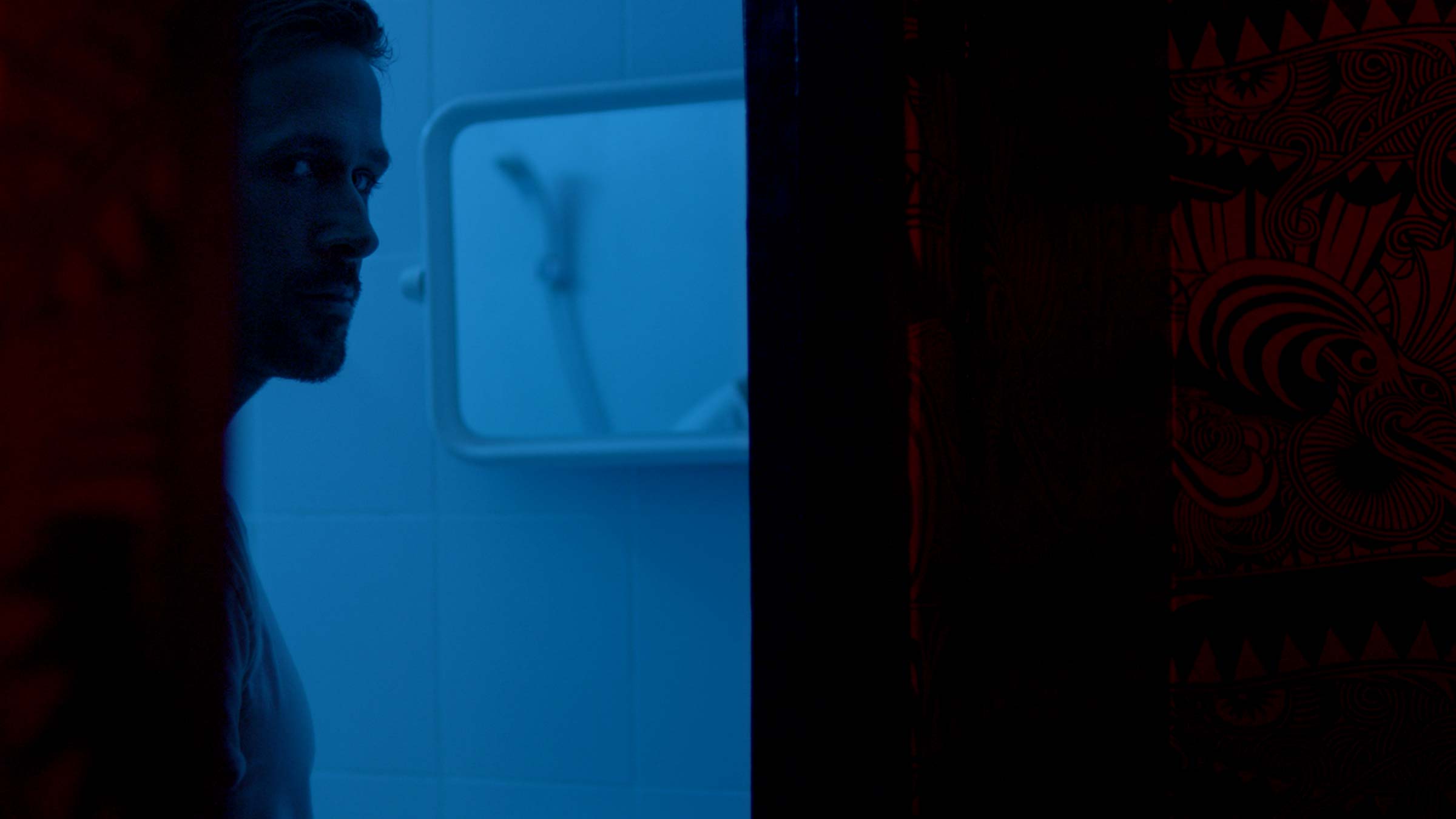 Well that's embarrassing! Critics take pride in being ahead of the curve when it comes to reviewing movies but occasionally they can get it badly wrong...
Drive, 9pm + Only God Forgives, 11.10pm, Friday 4 October, Sony Movies (CH 425)
When the credits rolled on Nicolas Winding Refn's Only God Forgives at the 2013 Cannes Film Festival it was met with a chorus of boos from many critics, while others stood to give it an ovation. Divisive would be an understatement.
Some found it plotless and overly violent, while others praised its polarising brilliance. It has a Rotten Tomatoes score of just 41%, and yet today many see it as a modern classic.

Only God Forgives is the second film from the Ryan Gosling/Nicolas Winding Refn partnership. Their first collaboration, the equally stylish (and equally violent) Drive, is the first title in a glorious Gosling double-bill on Sony Movies. And there are loads more great films on the channel, with the likes of Elysium, Safe, The Last Song, Coyote Ugly and Chicago all coming up. And that's just this week!
Starting with Refn's controversial classic, here are five films that were initially panned, but have gone on to become beloved.
Only God Forgives (2013)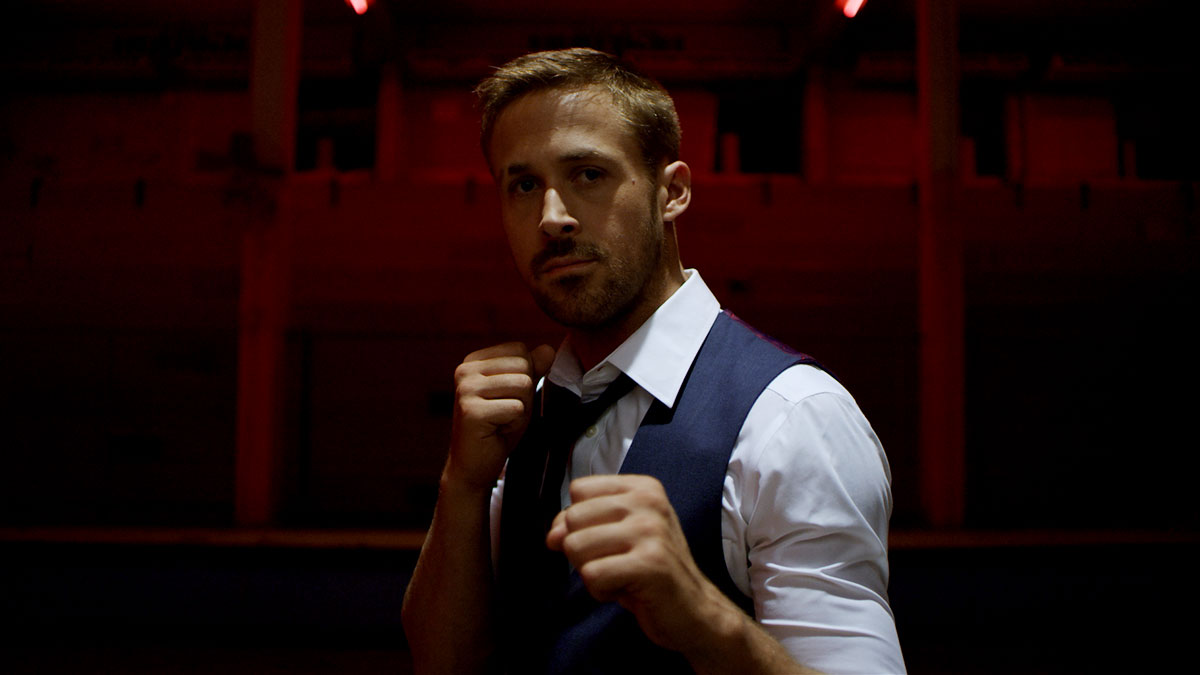 What the critics said at the time: "The film's characters are non-people; the things they say to each other are non-conversations, the events they enact are non-drama." – Robbie Collin, The Daily Telegraph
And now? Seen by some as a genuine modern classic, and rated among the best films of the 21st century so far in The Guardian, Only God Forgives has been praised for creating a world derived solely of fear, and for gripping the audience from start to finish.
Cloud Atlas (2012)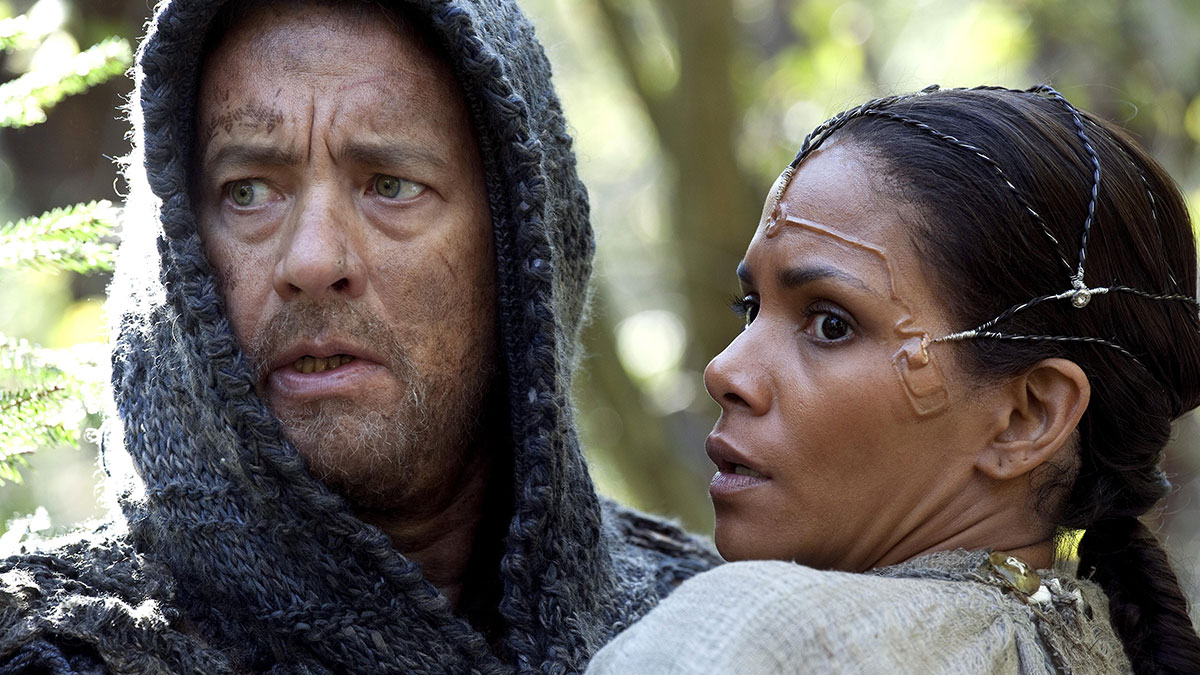 What the critics said at the time: "I'll grant that the film has many layers. All of them are terrible." – Kyle Smith, New York Post
And now? Ambitious, daring, even visionary – that's how people would describe Cloud Atlas today. Tom Hanks, Halle Berry and Jim Broadbent play several different roles in six intertwining storylines, and somehow the bold experiment works. A film you'll want to watch over and over again, and will always discover something new each time.
Saw (2004)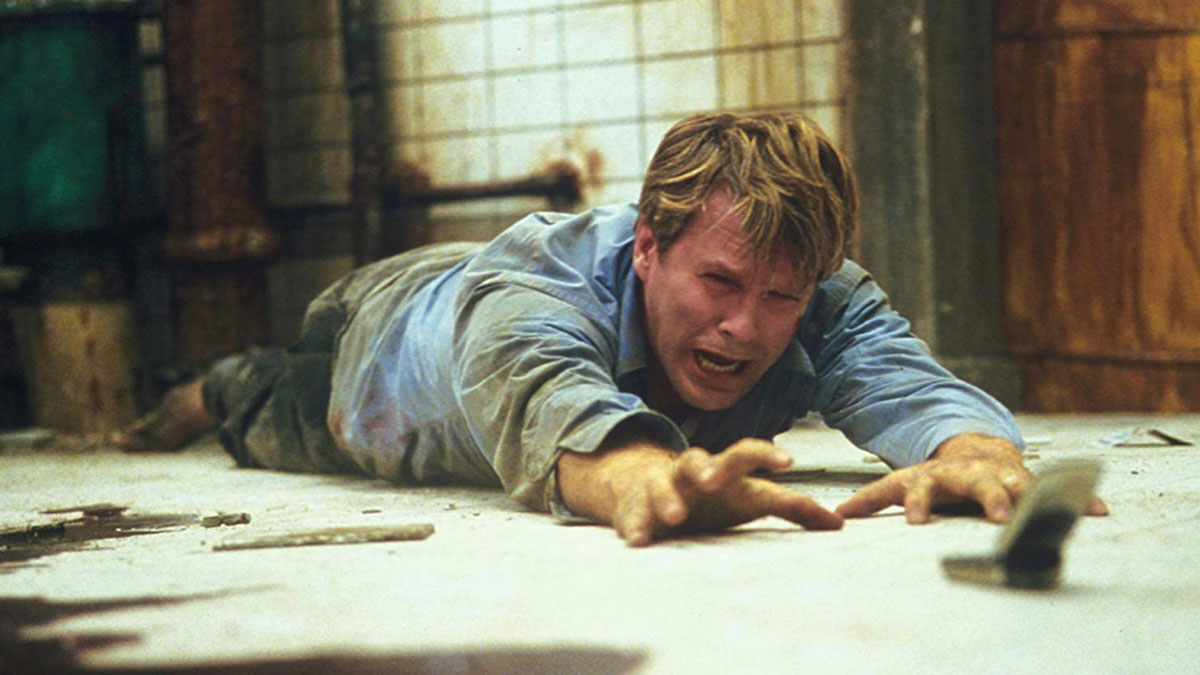 What the critics said at the time: "Humans who live above ground, including horror fans, will find themselves only fitfully entertained and more consistently appalled." – Desson Thomson, The Washington Post
And now? At the time people viewed Saw as trashy and gory, cheap thrills without much substance. These days it's undoubtedly a modern horror classic, one that has spawned seven follow-ups, with an eighth on the way next year, and gained a cult following so massive you can barely call it cult anymore. The defining horror franchise of the 21st century.
The Rocky Horror Picture Show (1975)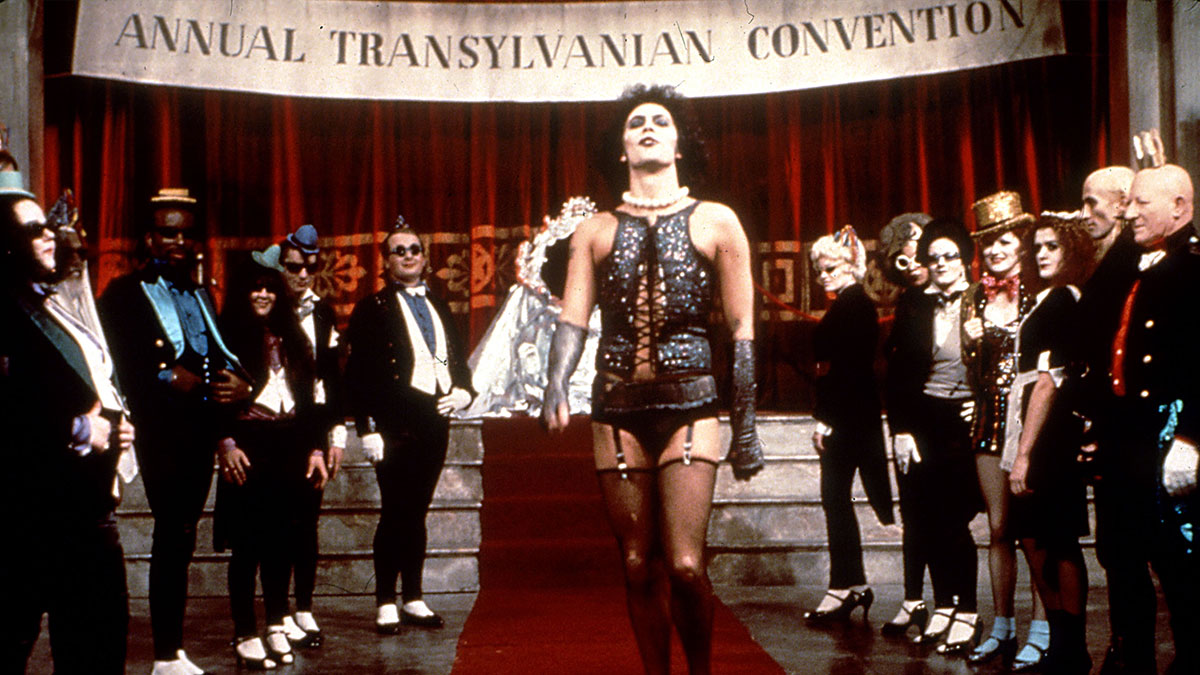 What the critics said at the time: "The wit is too weak to sustain a film, and the songs all sound the same." – Dave Kehr, Chicago Reader
And now? This film was largely ignored at the time and accused of not adding anything to make it a worthwhile adaptation from the stage show. Who would have thought that it would go on to be so culturally significant, becoming the original singalong show, with an almost religious following – especially among members of the LGBT+ community.
The Good, The Bad And The Ugly (1966)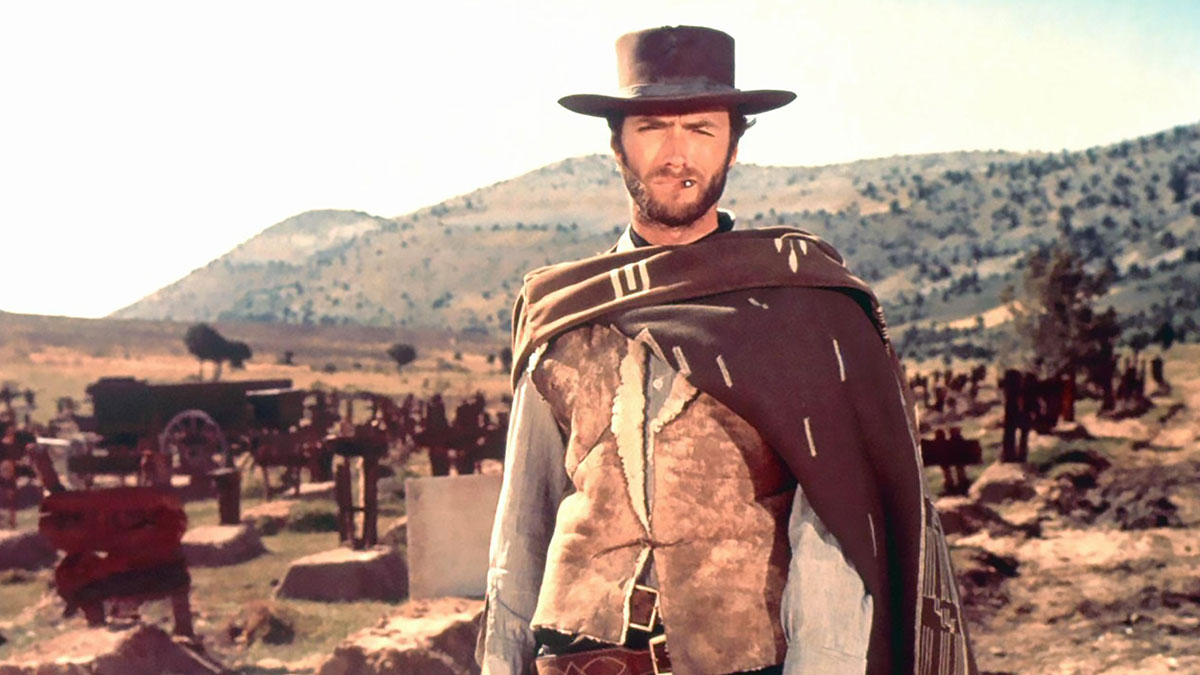 What the critics said at the time: "A curious amalgam of the visually striking, the dramatically feeble and the offensively sadistic." – Variety
And now? It seems bizarre to think that The Good, The Bad And The Ugly was widely panned by critics when it came out. Today you'll find it on many lists of the best films ever made, and director Sergio Leone has gone on to influence and inspire countless younger directors. His unique take on Westerns changed the genre forever.
When are Drive and Only God Forgives on and how can I watch them on Virgin TV?
Catch Drive at 9pm and Only God Forgives at 11.10pm on Friday 4 October on Sony Movies (CH 425).
TV channels: Channels, content and features available depend on your chosen package. Channel line-ups and content are subject to change at any time and to regional variations.