Skip to main content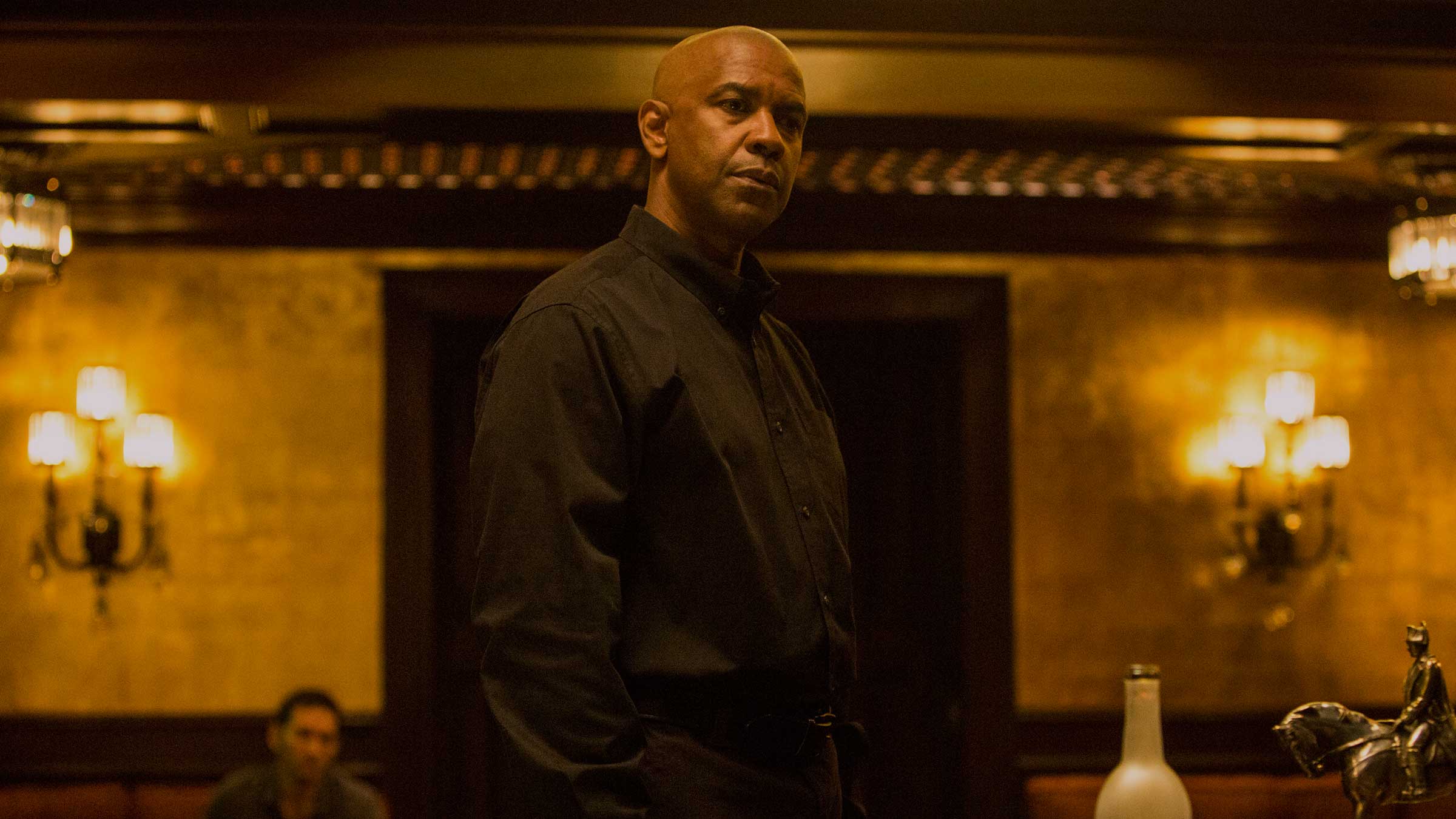 This August marks a first for Denzel Washington. After nearly 30 years on Hollywood's A-list, he's made his first sequel with action blockbuster The Equalizer 2
Sky Cinema Denzel, available in Sky Cinema on demand and on Sky Cinema Greats/HD (CH 404/434) from Saturday 18 August to Monday 27 August
Yes, he's returning as former CIA agent Robert McCall, who, in retirement, has taken to righting wrongs and helping little guys stand up to powerful bullies. The first film ended with an epic battle in a DIY store, and the sequel sees the resourceful McCall fall foul of an international criminal conspiracy.
To mark the occasion, Sky Cinema is devoting itself to Washington's work. After all, this is a star who doesn't need to play a superhero or tangle with aliens to stay relevant. But when it comes to strong men facing impossible odds, he's the man you want at your side. Have a look at just some of the treats on offer.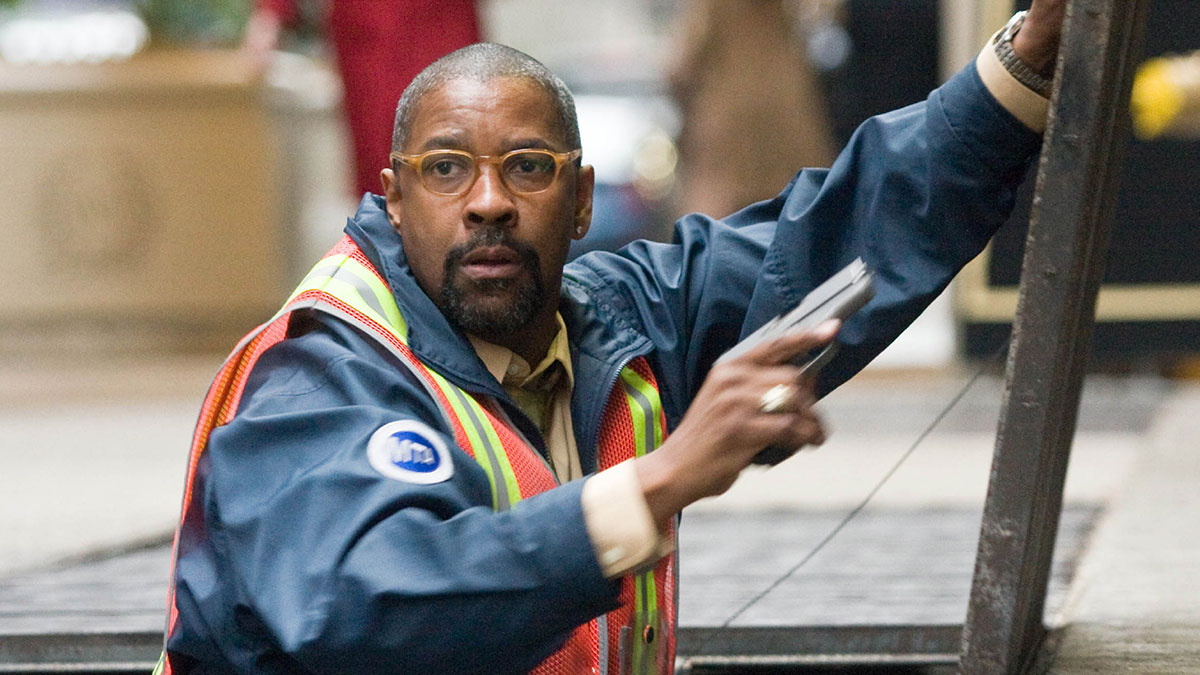 Watch The Taking Of Pelham 123 and Unstoppable
Let other people get stuck in traffic: Denzel Washington takes the train. Alas, his trips rarely involve a tea trolley or a timely arrival in Crewe, but they do tend to feature hostage taking, runaway locomotives and death-defying peril. And in film terms, that's the equivalent of landing the last mini-pack of custard creams.
Holding out for a hero?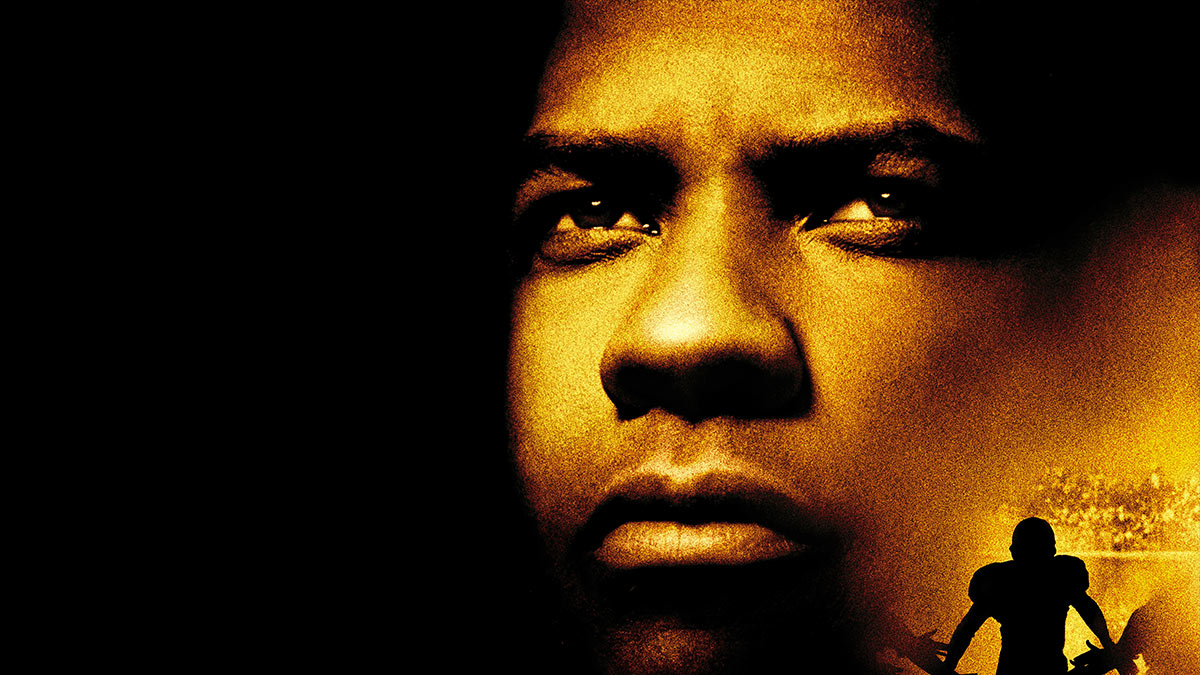 Watch Remember The Titans and Flight
Washington has played a host of real-life figures, and one of the most inspiring was American football coach Herman Boone. He was the pioneering figure who led a newly de-segregated high school team to glory. But he can play fictional heroes too, like the hard-partying pilot in Robert Zemeckis' Flight. There, his quick actions save a plane full of passengers, but threaten to ruin his career. Word of warning: don't watch that one just before jetting off on holiday.
Turning to crime?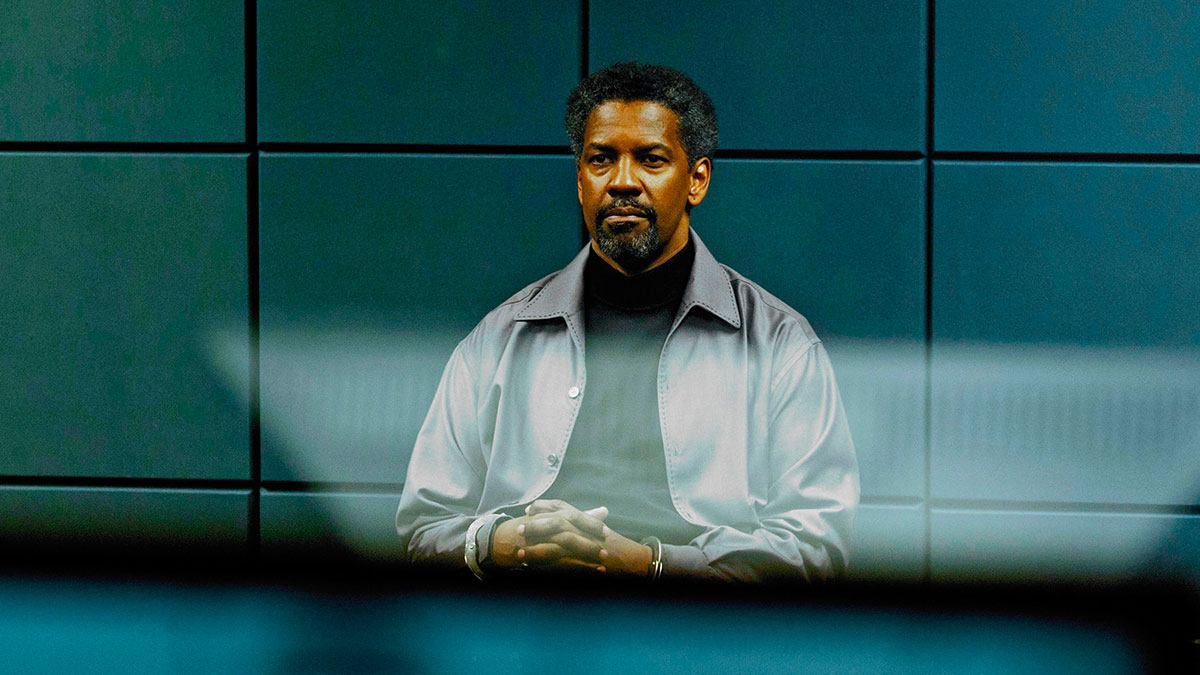 Watch Safe House and American Gangster
We tend to think of Washington as a leading man and a good guy, what with all that gravitas and moral authority, but he can subvert those qualities brilliantly when he's given the chance. In Ridley Scott's American Gangster he plays (real-life) heroin kingpin Frank Lucas, and in the (more fantastical) Safe House he's a rogue CIA agent forced to fight for his life. Crime doesn't pay, kids!
Want to see Denzel direct?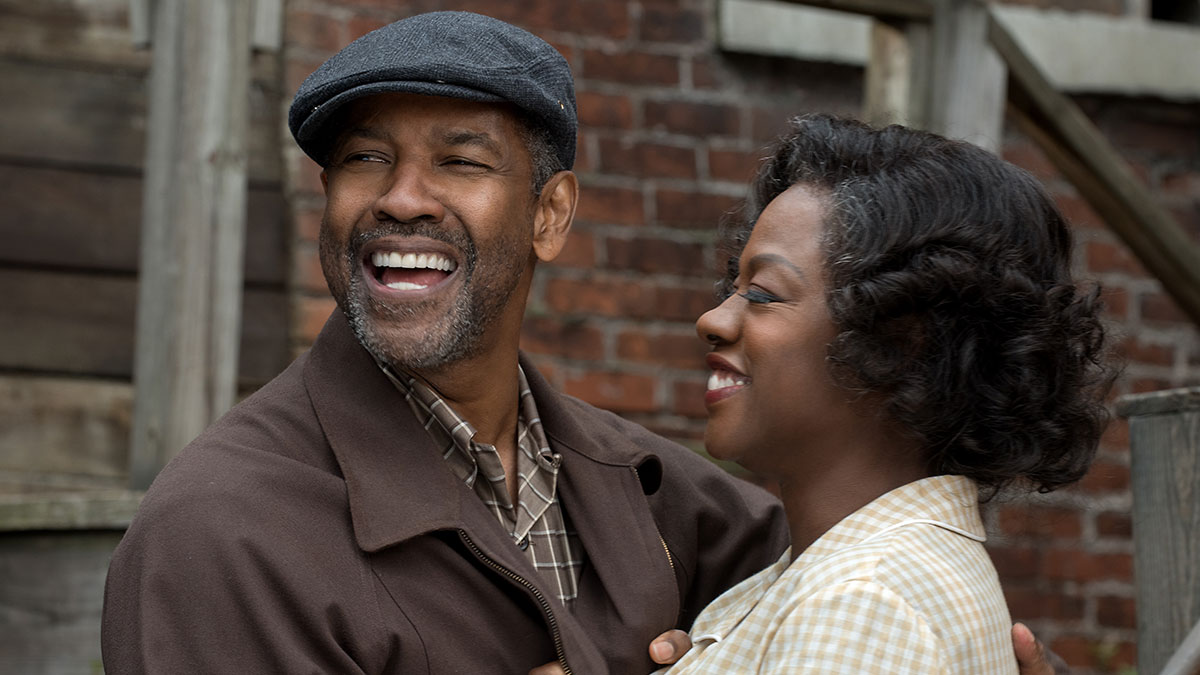 Watch Fences and Antwone Fisher
Did you know that Washington is also a director? He made his debut with Antwone Fisher, the Good Will Hunting style tale of a troubled young man who overcomes years of abuse with the help of a friendly psychiatrist. More recently, Washington adapted the Broadway hit Fences, bringing the multi-Tony winning cast (including himself) to the big screen to Oscar nominated effect.
How about a remake?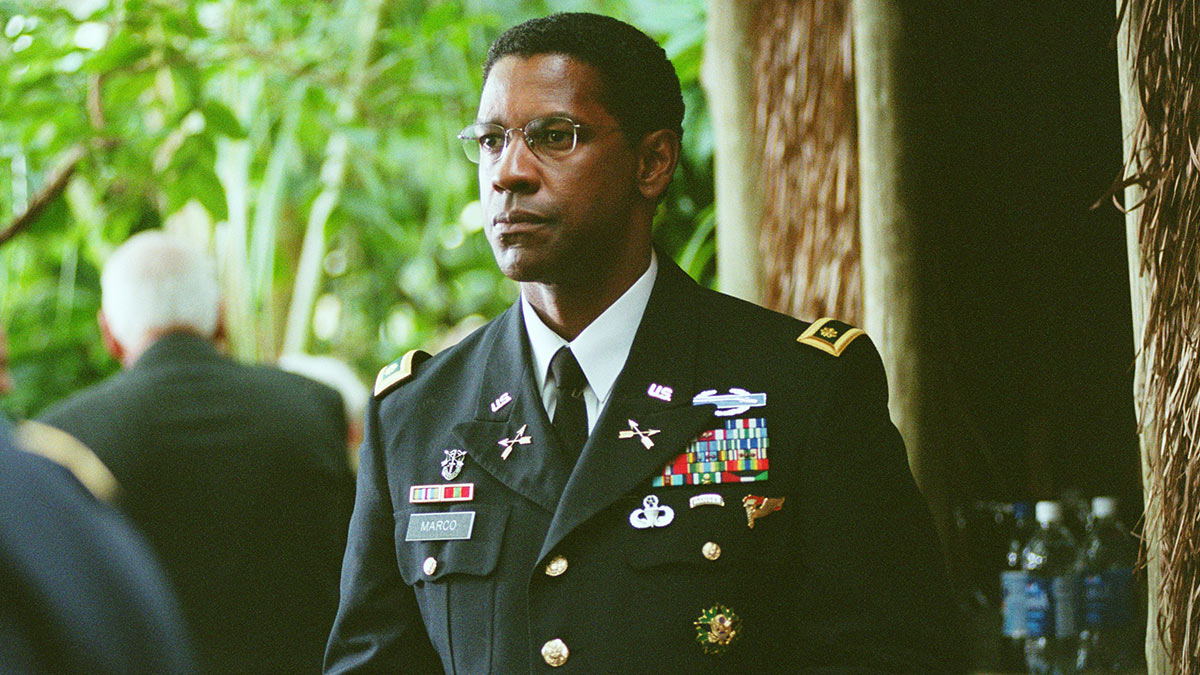 Watch The Manchurian Candidate and The Equalizer
Denzel Washington is not above a remake, if there's a good story there to work with. So he balanced paranoia and political conspiracy in The Manchurian Candidate, matching wits with Meryl Streep as he tries to figure out whether he's paranoid or if they really are out to get him. And then came The Equalizer, one of his biggest hits to date, where he's a former CIA Black Ops operative turned vigilante for justice. Mess with him at your peril, and please keep a safe distance from us if you do.
Need a tricky thrill?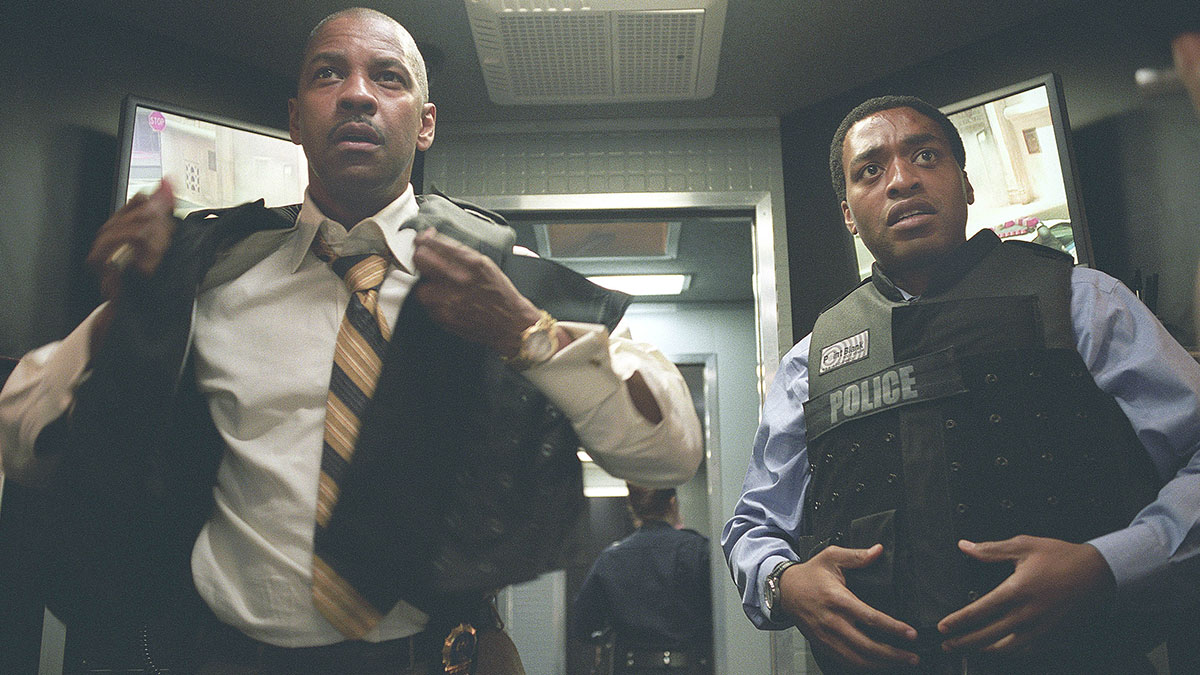 Watch Inside Man and The Bone Collector
These days it's rare to find a good thriller about smart people being clever, which is a shame because Washington is so damn good at them. Inside Man is a twisty thriller with a star-studded cast (Jodie Foster, Clive Owen, Christopher Plummer, Chiwetel Ejiofor and Willem Dafoe) and some brilliant plot revelations. The Bone Collector sees him play a paraplegic detective working with Angelina Jolie's young police officer to catch a serial killer. In either case, good luck figuring out whodunnit and what-was-done.

Find out what's on Sky Cinema
Get even more lights, cameras and action with our movie homepage, featuring all the daily premieres and more of the thousands of films available on demand on Sky Cinema.


Upgrade to Sky Cinema now
Don't have Sky Cinema? You can find out about our Sky Cinema package and upgrade here.

Watch on the go
If you subscribe to Sky Cinema on Virgin TV, you can watch on the go with the Sky Cinema app on your mobile, laptop or tablet anywhere in the UK (or while temporarily in the EU) with a WiFi or broadband connection. Just download from the Apple app store, Google Play or the Amazon appstore and log into the app to start watching.
Sky Cinema HD: Sky Cinema Premiere +1 not available in HD.
Sky Cinema app: Only available via the Sky Cinema app (iOS and Android devices only) or website to customers who subscribe to these channels. Only available on iOS 8 and above, and Android 4.x. UK only (or while temporarily in the EU). Maximum 2 devices. Selected content may not be available to view. Separate End User License Agreements and terms and conditions apply to the Sky Cinema app and website. Live streaming and On Demand available in UK (or while temporarily in the EU) with broadband. WiFi or 3G/4G only. Maximum 800 kbps recommended per device accessing the service.