Skip to main content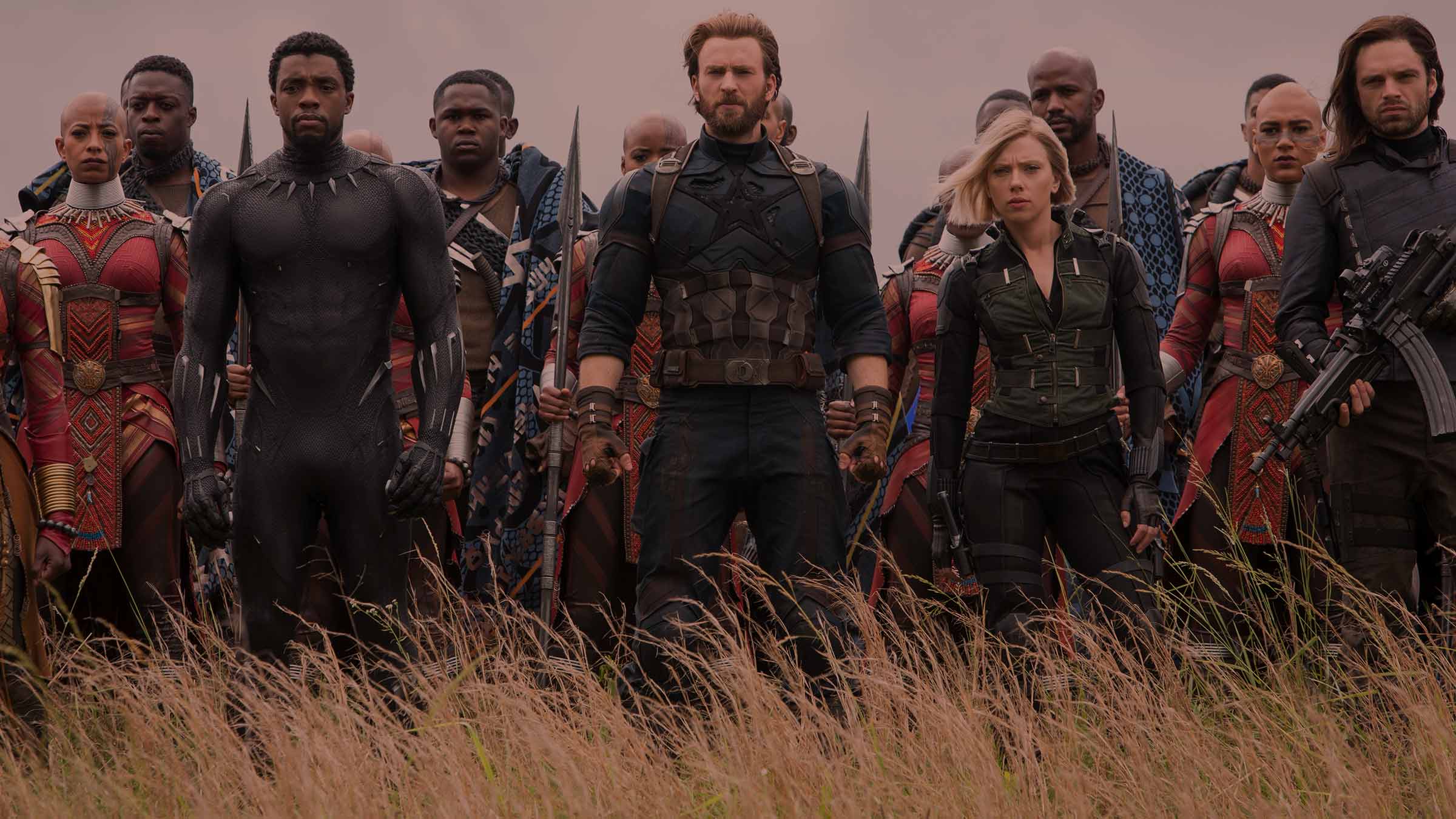 It's go big or go home with the Sky Cinema Megahits collection. Although, technically, you're probably at home already…
Sky Cinema Megahits/HD, available in Sky Cinema on demand and on CH 433/403 until Sunday 4 August
Remember a time when the most romantic thing you could do was create a mixtape of your favourite songs and hand it to your crush in the hope they'd fall in love with you? Obviously, we never did that. We never spent two weekends carefully recording tunes off Radio 1, only for the tape to be cruelly tossed back by said crush in the lunch queue. And even if we did, we'd be over it by now… unless… no, as we say, in this completely hypothetical situation, we'd be OVER IT.
These days, a megamix is easier to do with just a few clicks on the streaming service of your choice (plus, no one has to see you cry as you sit alone in the school canteen while you're told to finish your peas by an unsympathetic dinnerlady – hypothetically). And this July, Sky Cinema – the premier purveyor of fine film – has pulled together the Megahits collection. It's all the the biggest and best blockbusters, on one fantastic channel.
In a way, this Megahits collection is Sky Cinema's own little declaration of love. Here's just a taste of what you can enjoy…
Avengers: Infinity War
Available in Sky Cinema on demand. Cert 12. Also available in HD
A ten-year anniversary is normally celebrated with tin. But this film, marking a whole decade's worth of storytelling over 18 films, is a solid gold gift that keeps on giving. The biggest team-up movie in the history of cinema pulls off the virtually impossible – it's actually really, really good. You'll need to catch your breath come the end credits. Gasp!
Ant-Man And The Wasp
Available in Sky Cinema on demand. Cert 12. Also available in HD
In another terrifically entertaining Marvel movie, Scott Lang (Paul Rudd) is finishing up his house arrest after the events of Captain America: Civil War. But, when an urgent mission arises, he must team up with Hope van Dyne (Evangeline Lilly) to foil a mysterious thief. There's nothing small about the action, and it's full of levity amid the epic action of Infinity War and Endgame.
Mission: Impossible – Fallout
Available in Sky Cinema on demand. Cert 12. Also available in HD
Tom Cruise is at it again in the latest adrenaline-pumping instalment of the Mission: Impossible franchise. This time Ethan Hunt (Cruise) and the team must stop multiple nuclear attacks taking place around the globe. Also starring Justice League's Henry Cavill and co-starring Cavill's infamous moustache.
Venom
Available in Sky Cinema on demand. Cert 15. Also available in HD
It was critically slammed, but audiences fell in love with Tom Hardy's body-snatching anti-superhero film, which is already lined up for a sequel. When journalist Eddie Brock is bonded to an alien entity, he becomes the fearsome and toothy Venom. A bit bitey, sure. Scary as hell, yep. But he might be our only hope to save the planet!
Solo: A Star Wars Story
Available in Sky Cinema on demand. Cert 12. Also available in HD
Starring Alden Ehrenreich (Hail, Caesar!) as a younger version of Harrison Ford's legendary hero, this action-packed prequel takes you back to a time before a long, long time ago to find out how Han met his best pal (essentially a walking teddy bear who occasional rips people's arms off), how he picked up a certain Millennium Falcon (one previous owner) and how to pronounce his name.
Iron Man 1-3
Available in Sky Cinema on demand. Cert 12. Also available in HD
Go back to where it all began for the Marvel Cinematic Universe with the OG superhero, Iron Man. Back in 2008, Marvel were struggling to even get this film made, Iron Man was a decidedly low-profile superhero (compared with Spider-Man or the X-Men) and Robert Downey Jr was a hot mess. Spoiler alert: it turned out quite well.
Skyscraper
Available in Sky Cinema on demand. Cert 12. Also available in HD
The most bankable actor in Hollywood is Dwayne Johnson. Not just because he's a walking, talking charisma machine with muscles for days – but because he makes really, really good films. In Skyscraper, he plays a hench security expert who must infiltrate a burning building, 225 stories above ground, because why not.
Deadpool 2
Available in Sky Cinema on demand. Cert 15. Also available in HD
The world of cinema is littered with film sequels that turned out disappointing, with bigger budgets and bigger action normally acting as shorthand for fewer ideas. Deadpool 2, starring Ryan Reynolds as the fourth-wall-breaking motormouth hero, bucked that trend with a sequel that actually improved on the original.
Find out what's on Sky Cinema
Get even more lights, cameras and action with our movie homepage, featuring all the daily premieres and more of the thousands of films available on demand on Sky Cinema.
Watch on the go
If you subscribe to Sky Cinema on Virgin TV, you can watch on the go with the Sky Cinema app on your mobile, laptop or tablet anywhere in the UK (or while temporarily in the EU) with a WiFi or broadband connection. Just download from the Apple app store, Google Play or the Amazon appstore and log into the app to start watching.
Upgrade to Sky Cinema now
Don't have Sky Cinema? You can find out about our Sky Cinema package and upgrade here.
TV channels: Channels, content and features available depend on your chosen package. Channel line-ups and content are subject to change at any time and to regional variations.
HD: HD TV set, VHD Box. TiVo box or Virgin TV V6 connected with HDMI cables required for HD channels. Number of inclusive HD channels depends on package.
Sky Cinema app: Only available via the Sky Cinema websites or apps (for selected iOS and Android mobiles and tablets) to customers who subscribe to these channels. UK only. Maximum 2 devices. Only available on iOS 8 and above, and Android 4.x. Selected content may not be available to view. Separate terms and conditions apply to the Sky Cinema apps and websites.
Premium channels (add-ons): 30 days' notice required to remove premium channels/packs. Sky Cinema Premiere +1 not available in HD.