Skip to main content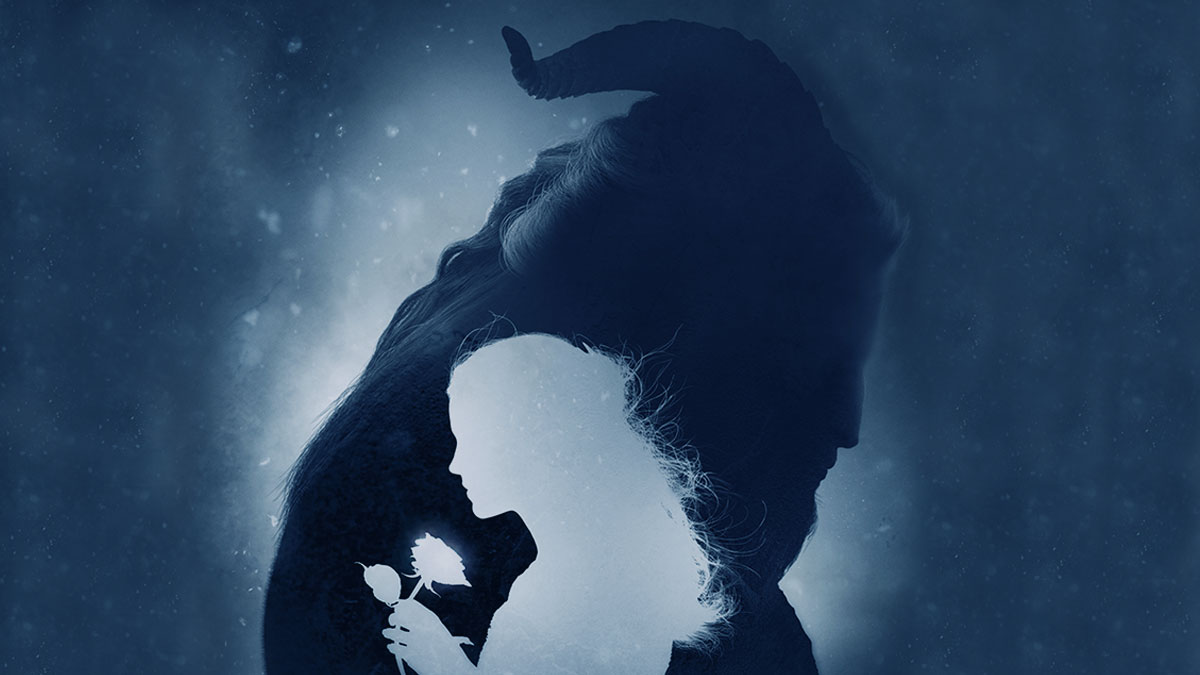 It's the ideal time to catch up on all the great movies you've not seen yet this year (or re-watch your faves to your heart's content). Thanks to Sky Cinema's generous bevy of Christmas premieres, that's now easier than ever
All films available in Sky Cinema on demand
Monsters. Aliens. Superheroes. Astronauts. Super-intelligent babies. They say Christmas is all about spending time with your loved ones, but really, be honest: you'd want to spend it with any (or all) of the above, too, right? From 22 to 28 December, Sky Cinema will be screening some of 2017's biggest, best-reviewed Hollywood blockbusters and funniest family entertainments — not to mention one of the most feel-good true-life dramas of the year.
Whether it's fairy tales that bring you the most seasonal cheer, or thrilling sci-fi adventures, or comedies featuring costumed vigilantes eating lobster thermidor, Sky Cinema delivers like a red-coated, bearded man on a magic sleigh.
Hidden Figures
Available from 23 December in Sky Cinema on demand. Also available in HD. Cert PG
A fascinating and impressive true-life story about the unknown heroes of America's space programme in the 60s: Katherine Goble (Empire's Taraji P Henson), Mary Jackson (Moonlight's Janelle Monáe) and Dorothy Vaughan (The Help's Octavia Spencer). As black women, these brilliant mathematicians had to face both racism and sexism while helping the astronautical likes of John Glenn rocket into space.
The LEGO Batman movie
Available from Christmas Eve in Sky Cinema on demand. Also available in HD. Cert U
This is easily the best Batman adventure since Christopher Nolan's The Dark Knight. Of course, it's far funnier, and so insanely epic it features plastic-brick-constructed cameos from the likes of King Kong, Voldemort, the Daleks and Sauron, all set loose on Gotham City as part of the Joker's evilest plot yet.
Beauty And The Beast
Available from Christmas Day in Sky Cinema on demand. Also available in HD. Cert PG
Harry Potter star Emma Watson and Downton Abbey's Dan Stevens take the title roles (no prizes for guessing who plays who) in Disney's colossally successful live-action adaptation of its beloved 1990s animated fairy tale musical. Spectacular, fantastical and the ideal place to find a bit of Christmas magic.
Guardians Of The Galaxy Vol. 2
Available from Boxing Day in Sky Cinema on demand. Also available in HD. Cert 12
Drax, Groot, Rocket Raccoon and co return for another crazy, cosmic adventure, this time pulled into the orbit of Star Lord's (Jurassic World's Chris Pratt) improbably powerful father: Ego, The Living Planet — played by none other than 80s action hero Kurt Russell. Like the first Guardians adventure, it's packed with great jokes, impressive action and classic, retro pop tunes.
The Boss Baby
Available from 30 December in Sky Cinema on demand. Also available in HD. Cert U
Sibling rivalry takes on a whole new dimension in this high-concept comedy adventure from DreamWorks Animation. A boy's new baby brother turns out to be a highly intelligent business leader from "Baby Corp" — where all new babies are made — on a secret mission to prevent the creation of a new kind of puppy. Without a doubt, the strangest-but-cutest movie you'll watch all Christmas.
Kong: Skull Island
Available from New Year's Day in Sky Cinema on demand. Also available in HD. Cert 12
Cinema's biggest gorilla gets an epic reboot, with an Apocalypse Now-style, Vietnam War movie twist. Set in 1973, it stars Tom Hiddleston (The Night Manager), Samuel L Jackson and Brie Larson (Room) as members of a crack team sent to map out the monster-inhabited Skull Island. As you'd expect, the building-sized ape who runs the place isn't too happy about the intrusion…
Watch on the go
If you subscribe to Sky Cinema on Virgin TV, you can watch on the go with the Sky Cinema app on your mobile, laptop or tablet anywhere in the UK with a WiFi or broadband connection. Just download from the Apple app store, Google Play or the Amazon appstore and log into the app to start watching.
Upgrade to Sky Cinema now
Don't have Sky Cinema? You can find out about our Sky Cinema package and upgrade here.
HD: HD TV required to view HD channels. Number of inclusive HD channels depends on package.
Sky Cinema on demand: Sky Cinema Premiere +1 not available in HD.
Sky Cinema app: Only available via the Sky Cinema website or app (for selected iOS and Android mobiles and tablets) to customers who subscribe to these channels. UK only. Maximum 2 devices. Sky Cinema app only available on iOS 8 and above, and Android 4.x. Selected content may not be available to view. Separate End User Licence Agreements and terms and conditions apply to the Sky Cinema app and website. Live streaming and On Demand available in UK with broadband, WiFi or 3G. TiVo tools for TiVo customers only. Minimum 800 kbps recommended per device accessing the service. Maximum of 2 devices per account can watch up to 2 concurrent streams at any time. Customers also need an active 3G/4G or WiFi signal to use the app.