Skip to main content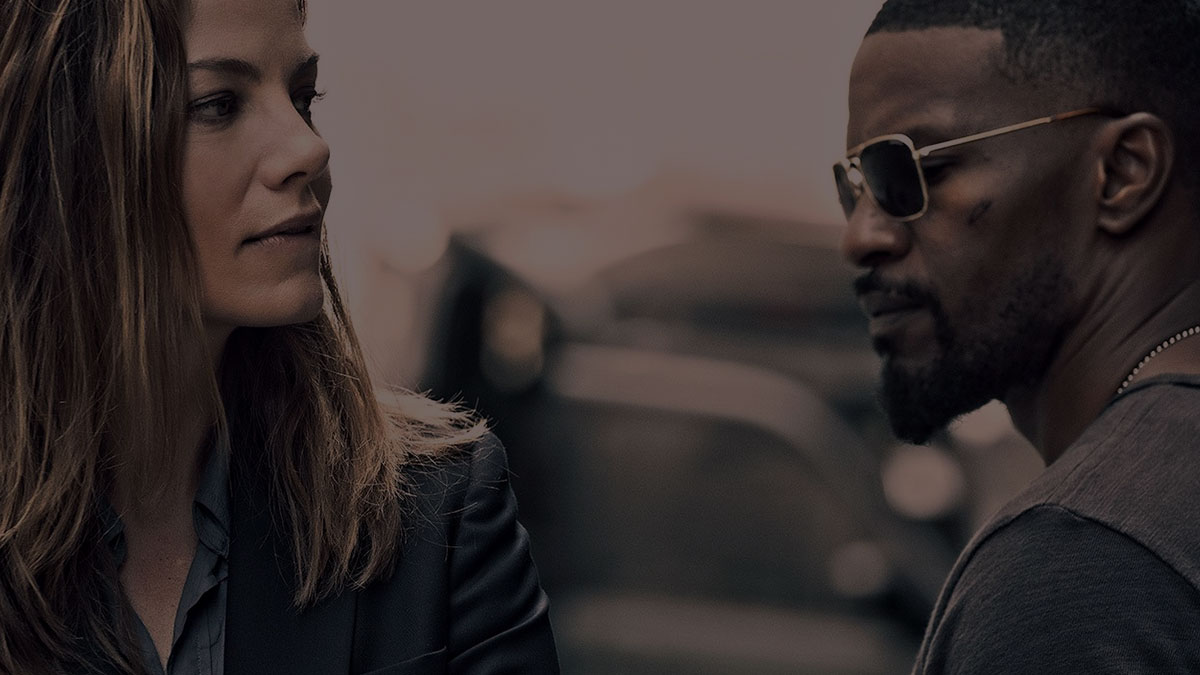 Oscar-winner Jamie Foxx stars in Sleepless: a taut, stylish crime thriller that'll have you well and truly perched on the edge of the sofa
Rent Sleepless on Virgin Movies. Cert 15. Also available in HD
We all know how important a good night's sleep is for our health. But when you're an undercover police detective locked in a high-stakes game of corrupt cops, illegal gambling dens and massive drug deals gone awry, catching a few Zs just isn't on the cards.
Foxx plays undercover cop Vincent Downs. He finds himself trapped between the Mafia – who are after a drugs shipment he might know something about – and the Las Vegas police's own internal affairs department, who suspect their undercover cop might have gone a little too undercover for his own good. Oh, and Downs has got the small matter of his kidnapped teenage son to contend with, too. Talk about a rough night.
Unfolding over just a few hours against the moody, murky backdrop of a Las Vegas casino, Sleepless is a tense, action-packed thriller that never lets up, in the tradition of Foxx's previous movies like Collateral and Law Abiding Citizen. Foxx brings every ounce of his star wattage to the role, and he's bolstered by a classy supporting cast including Dermot Mulroney (My Best Friend's Wedding), Scoot McNairy (Monsters), rapper TI and Stranger Things' David Harbour, as well as Mission: Impossible III's Michelle Monaghan as Bryant, the internal affairs agent determined to take Downs, er, down. Nodding off, we promise, isn't going to be an option.
But before you grab the popcorn and stick on the Fantastic Mr Foxx's latest, see how much you know about the Hollywood heavyweight with our true or false trivia game...
Take our true or Foxx quiz
Rent Sleepless on Virgin Movies. Cert 15. Also available in HD
Movies On Demand: Virgin Movies On Demand movies are pay by title. Once purchased, all chargeable On Demand content must be viewed within 48 hours.