Skip to main content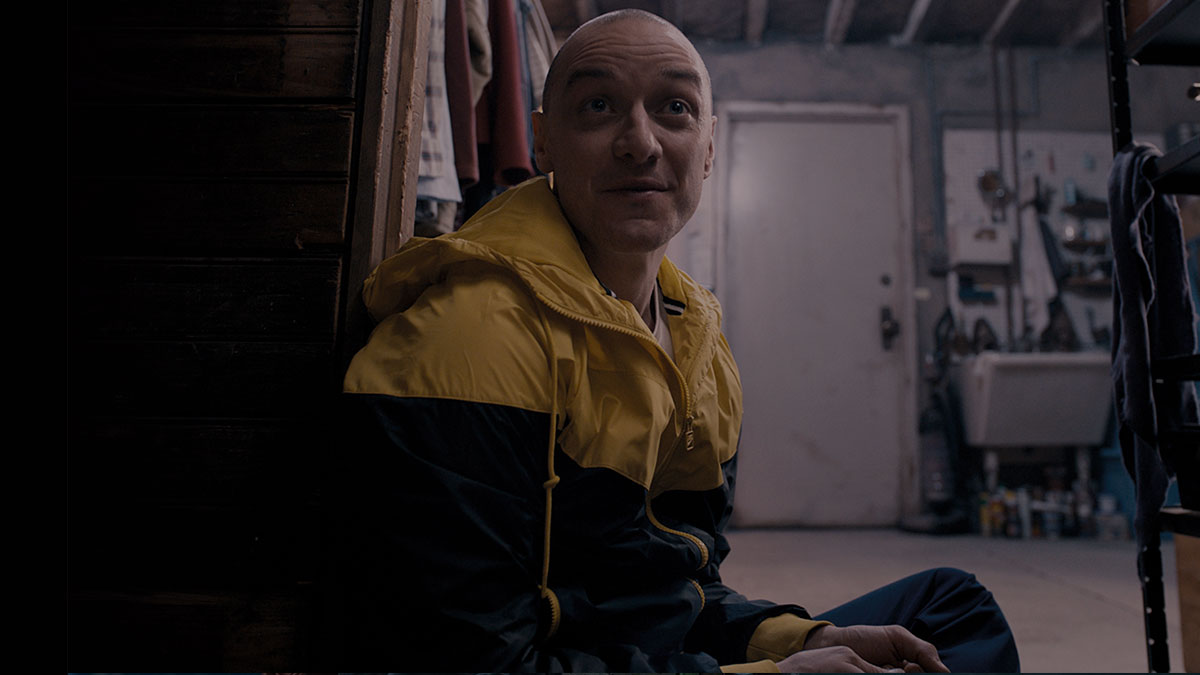 James McAvoy is a real personality. In fact, he's lots of different personalities in M Night Shyamalan's gripping psychological thriller Split
Split available in Sky Cinema on demand. Cert 15. Also available in HD
The British star takes on the role (or should that be roles?) of Kevin Wendell Crumb, a troubled man whose dissociative identity disorder means that he has 23 distinct personalities all jostling for supremacy in his head. When Crumb kidnaps three girls, the captives must try to work out which of his unique personas could actually help them escape from the secret hideout where they're being held. Failure to do so could be catastrophic, because a twenty-fourth personality (ominously named The Beast) is ready to emerge and wreak all sorts of havoc…
Whether it's the intense storyline, the claustrophobic setting, or McAvoy's compelling and multifaceted performance, Split is a proper edge-of-your-seat ride from start to finish. Plus, with this being a film that's written and directed by M Night Shyamalan (The Sixth Sense, Signs), you should definitely expect the odd twist or two.
Speaking of McAvoy's supremely varied performance, there are plenty of other examples throughout his career where he's shown us his acting chops. So, come with us as we size up the many looks of James...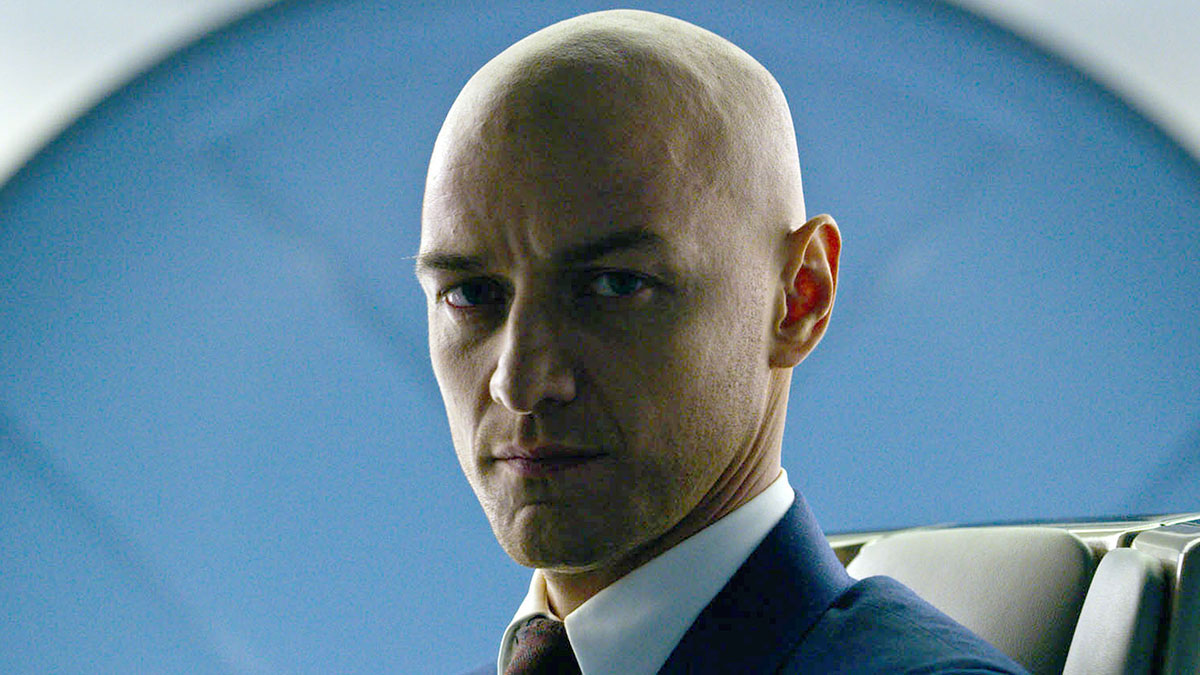 1. The bald genius
X-Men: Apocalypse, available in Sky Cinema on demand. Cert 12. Also available in HD
What better way to demonstrate that you're a serious actor than by grabbing the nearest clippers and shaving off all your hair? That's exactly what McAvoy did when he joined the X-Men franchise as a young Charles Xavier (aka Professor X).
2. The buff hitman
Wanted, available in Sky Cinema on demand. Cert 18. Also available in HD
When you're starring alongside Angelina Jolie in a high-octane action thriller, it's probably a good idea to hit the gym. McAvoy absolutely nails it as a frustrated office worker who toughens up and joins a secret group of assassins in this hugely enjoyable box-office smash.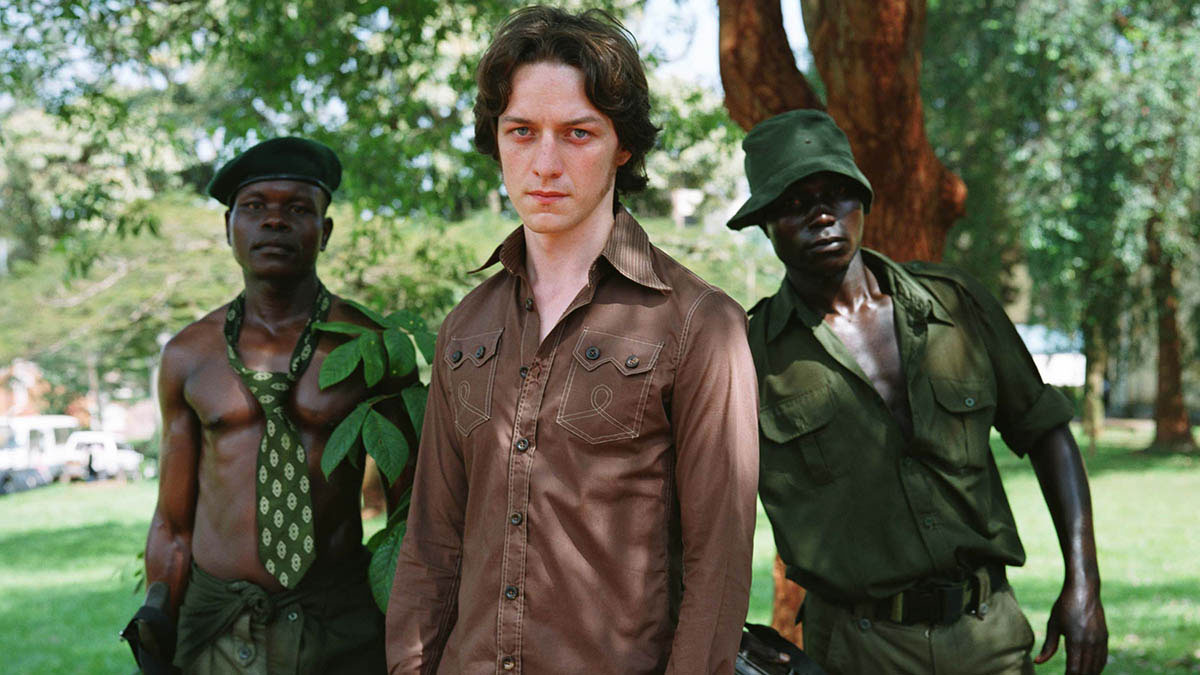 3. The funky physician
The Last King Of Scotland
Forest Whitaker may have picked up a Best Actor Oscar for his portrayal of Ugandan dictator Idi Amin in this 2006 historical drama, but McAvoy also shone as Dr Nicholas Garrigan, a thrill-seeking medical graduate who bites off more than he can chew when he becomes Amin's personal physician.
4. The earnest academic
Starter For 10
Hearts were always going to melt when McAvoy adopted the student vibes for this hit comedy drama. He stars as Brian Jackson, a first-year student at Bristol University who dreams of appearing on University Challenge. But the fresh-faced fresher has plenty of other problems on his plate, including a rather complicated love life…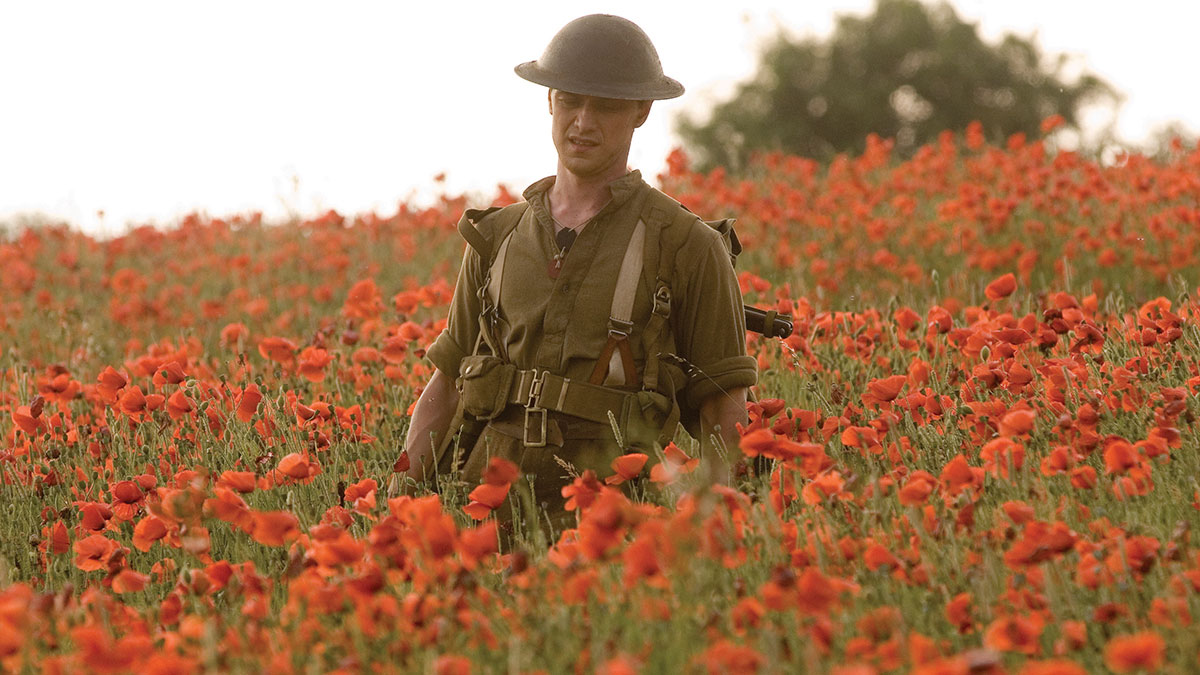 5. The dashing soldier
Atonement
From army fatigues to a snazzy tuxedo, McAvoy explored the sartorial spectrum when he shared the screen with Keira Knightley in this epic adaptation of Ian McEwan's World War II novel (and made us all go a bit weak at the knees).
6. The down and dirty policeman
Filth
Scraggy beard? Check. Greasy hair and pallid skin? Check. HUGE bags under the eyes? Check. McAvoy stole the show (and looked like he was having a blast) as exceedingly nasty copper Bruce Robertson in the big-screen version of Irvine Welsh's wild novel.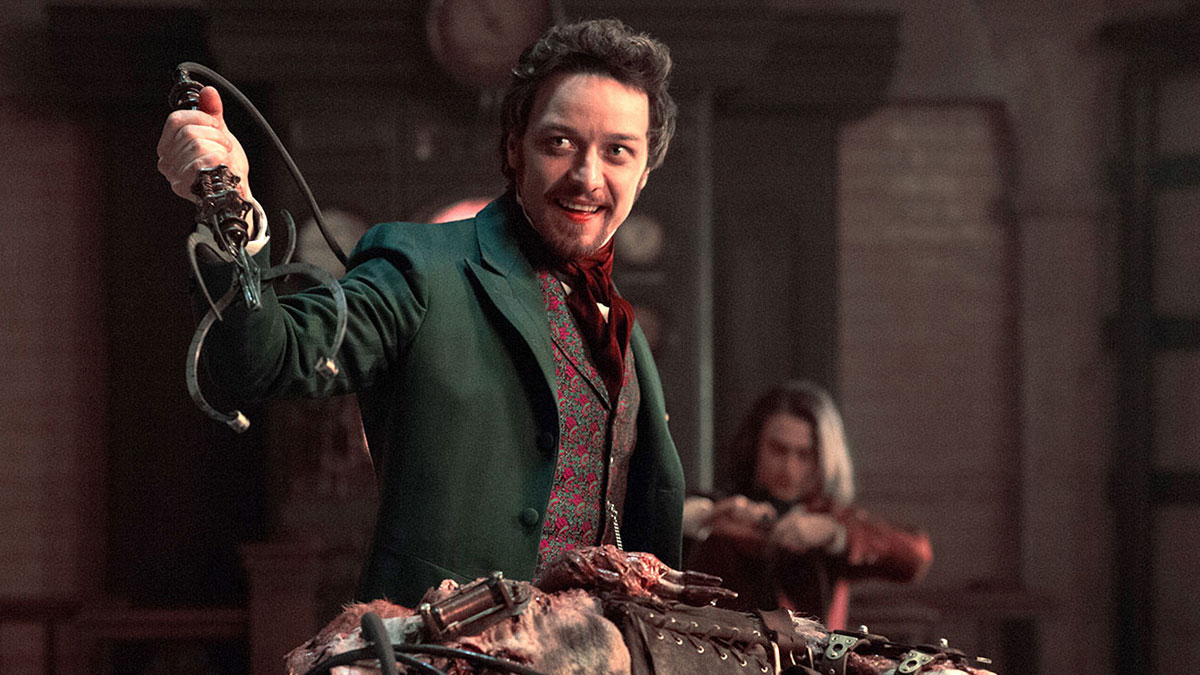 7. The fantastic fop
Victor Frankenstein
Our James scrubs up well when he wants to. He stars alongside Daniel Radcliffe in this bombastic fantasy horror, tackling the role of ambitious medical mastermind Victor Frankenstein. McAvoy went full dandy and even trimmed his beard into a charming goatee to really get that (19th-century) London look.
8. The human-goat hybrid
The Chronicles Of Narnia: The Lion, The Witch And The Wardrobe
Nothing to see here, just McAvoy dressed as a faun. That's Mr Tumnus to you.
Watch on the go
If you subscribe to Sky Cinema on Virgin TV, you can watch on the go with the Sky Cinema app on your mobile, laptop or tablet anywhere in the UK with a WiFi or broadband connection. Just download and log into the app to start watching.
Upgrade to Sky Cinema now
Don't have Sky Cinema? You can find out about our Sky Cinema package and upgrade here.
HD: HD TV required to view HD channels. Number of inclusive HD channels depends on package.
Sky Cinema on demand: Sky Cinema Premiere +1 not available in HD.
Sky Cinema app: Only available via the Sky Cinema website or app (for selected iOS and Android mobiles and tablets) to customers who subscribe to these channels. UK only. Maximum 2 devices. Sky Cinema app only available on iOS 8 and above, and Android 4.x. Selected content may not be available to view. Separate End User Licence Agreements and terms and conditions apply to the Sky Cinema app and website. Live streaming and On Demand available in UK with broadband, WiFi or 3G. TiVo tools for TiVo customers only. Minimum 800 kbps recommended per device accessing the service. Maximum of 2 devices per account can watch up to 2 concurrent streams at any time. Customers also need an active 3G/4G or WiFi signal to use the app.