Skip to main content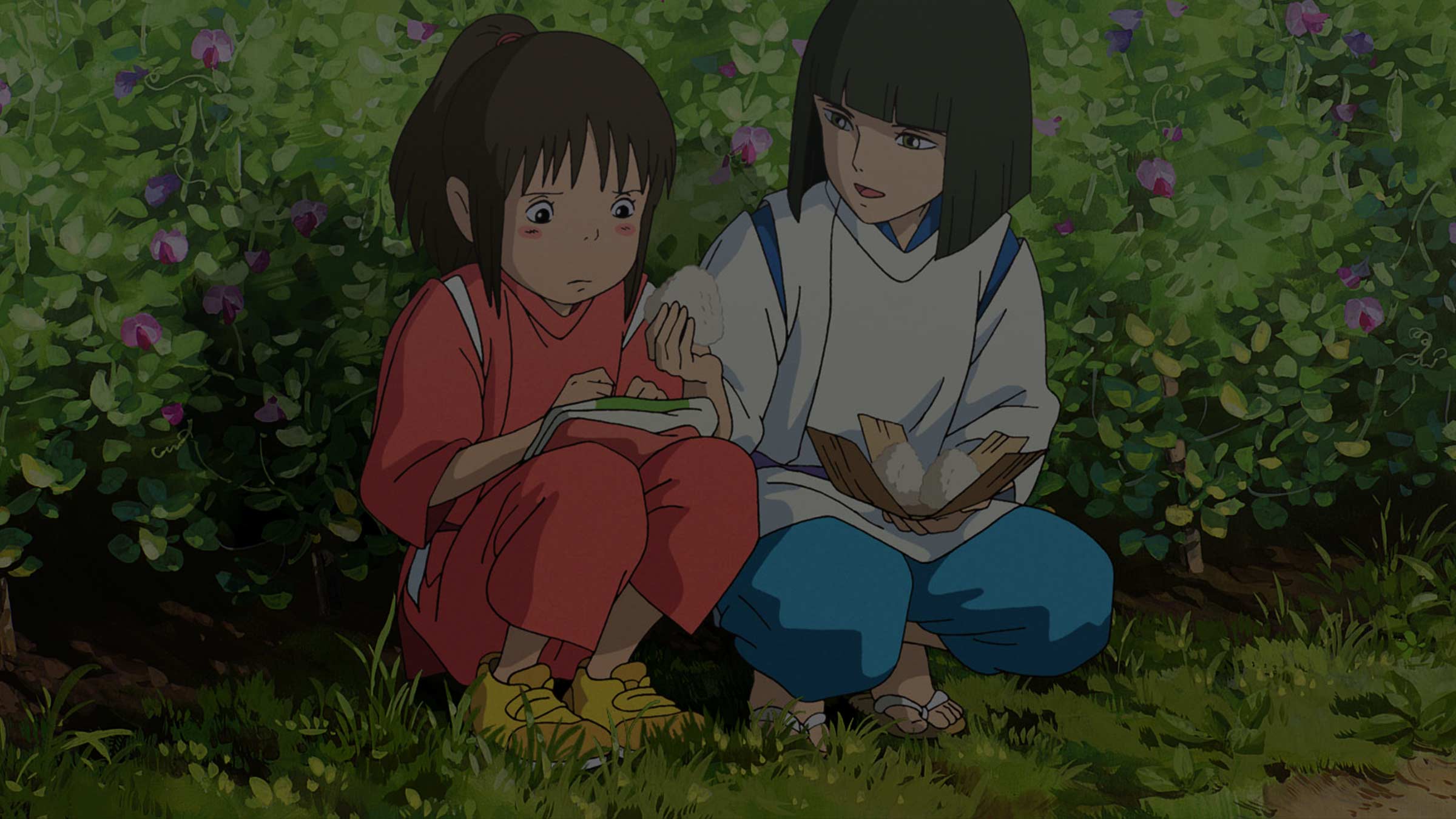 Are you ready to get Spirited Away this summer? If you haven't yet dipped your toe into the studio's back catalogue, it's high time you introduced yourself to a truly magical collection of films…
Studio Ghibli: The Complete Adventure, continues this summer on Film4/HD (CH 428/429)
Since 1985, a small, unassuming studio in a west Tokyo suburb has been producing some of the world's greatest animated movies. From nuanced teen dramas to sprawling fantasy epics, there is seemingly no limit to the imagination and hand-drawn artistry of Studio Ghibli.
Now, each and every Ghibli movie – plus the films produced by the founders prior to the studio's official launch – will be screened across the entirety of the summer holidays, during the daytime and late at night, thanks to Film4 and its Studio Ghibli: The Complete Adventure season. Perhaps, as a seasoned fan, you've already spotted some of the studio's hits on your TV guide and tuned into the likes of Spirited Away, Kiki's Delivery Service and Arrietty. But if you're lucky enough to be new to the famed animation house, well… what an adventure you're about to have!
Whether you're in the mood for a World War II movie that's guaranteed to make you blub, a rip-roaring aerial adventure in a land of floating castles and laser-eyed robots, or a bizarre yet brilliant fairytale in which a girl is trapped in a strange spirit realm, Studio Ghibli: The Complete Adventure provides the perfect opportunity to explore the breathtakingly beautiful worlds rendered by Ghibli's first-class artists. Not least of whom is celebrated director and Studio Ghibli co-founder Hayao Miyazaki.
If you had any doubt as to the power and influence of Miyazaki's work, then consider this: a top studio executive from Walt Disney Animation Studios once said, "whenever we get stuck, I put on a Miyazaki film sequence or two, just to get us inspired again".
While they didn't specify which Ghibli film gave them a creative spark, we'd put the last of our yen on it being one of the five Studio Ghibli highlights listed below. So whether you're looking for an introduction to some of the company's greatest works, or just fancy revisiting the classics, keep an eye out for these highlights on Film4, set a recording if it's on a little too late, and get your Wishlist set for the summer!
Spirited Away (2001)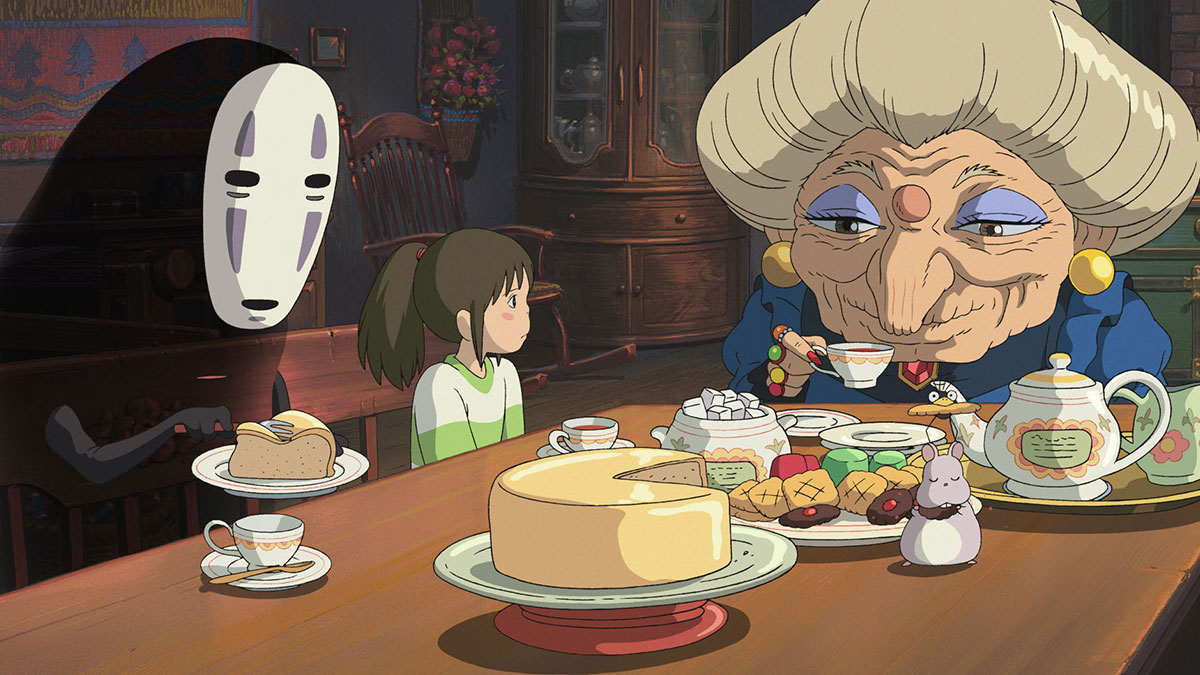 Saturday 4 August, 12.55am, Film4/HD (CH 428/429)
Arguably the most well-known movie from the studio in the western world, Spirited Away won Miyazaki an Oscar – and with good reason. Telling the story of a human girl trapped in a bath house for nature spirits and demons, it's a truly original fairytale that draws on Japanese culture and mythology to astonishing effect.
See this if you liked: Alice In Wonderland, which Spirited Away echoes in terms of its dreamlike flights of fancy.
Grave Of The Fireflies (1988)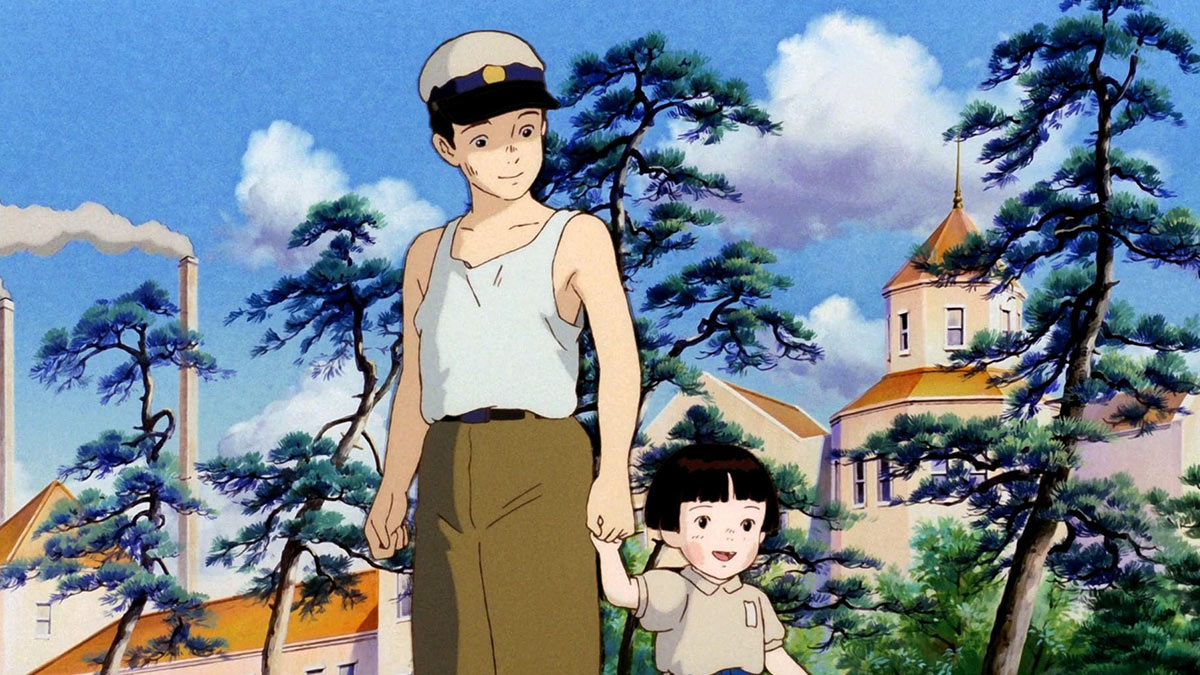 Friday 3 August, 1.15am, Film4/HD (CH 428/429)
Directed by Studio Ghibli co-founder Isao Takahata, Grave Of The Fireflies follows a young boy and his sister as they struggle to survive in World War II-era Japan during the height of the American bombing campaign. An intensely emotional depiction of the effect of conflict on children, it will leave you in tears.
See this if you liked: Empire Of The Sun, which similarly follows a child stranded in a warzone, albeit with a very different outcome.
Laputa: Castle In The Sky (1986)
Coming this August on Film4/HD (CH 428/429)
Studio Ghibli's first feature film is, quite literally, a high-flying action adventure in which a boy from a mining village is drawn into a battle between sky pirates and shadowy agents after a strange girl floats down into his life from the clouds above.
See this if you liked: Star Wars, because it's a grand, sweeping adventure peppered with awesome aerial dogfights. And also because Mark "Luke Skywalker" Hamill voices the bad guy in the English dub!
My Neighbour Totoro (1988)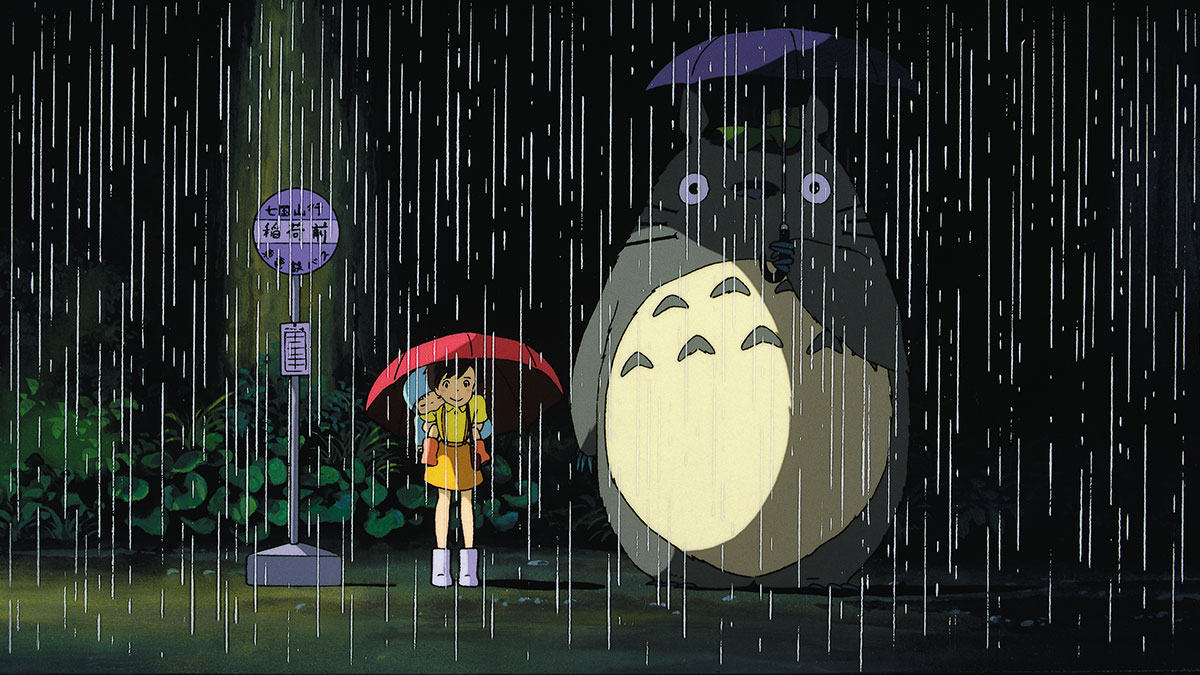 Coming this August on Film4/HD (CH 428/429)
Miyazaki's next project is a visual masterpiece that follows two sisters who befriend a huge but cuddly forest spirit following a move to the countryside. My Neighbour Totoro is all the joys of childhood contained in one beautifully crafted, gentle and flawless little film.
See this if you liked: E.T. The Extra-Terrestrial, because it's a similarly affecting movie in which kids connect with an otherworldly creature.
Princess Mononoke (1997)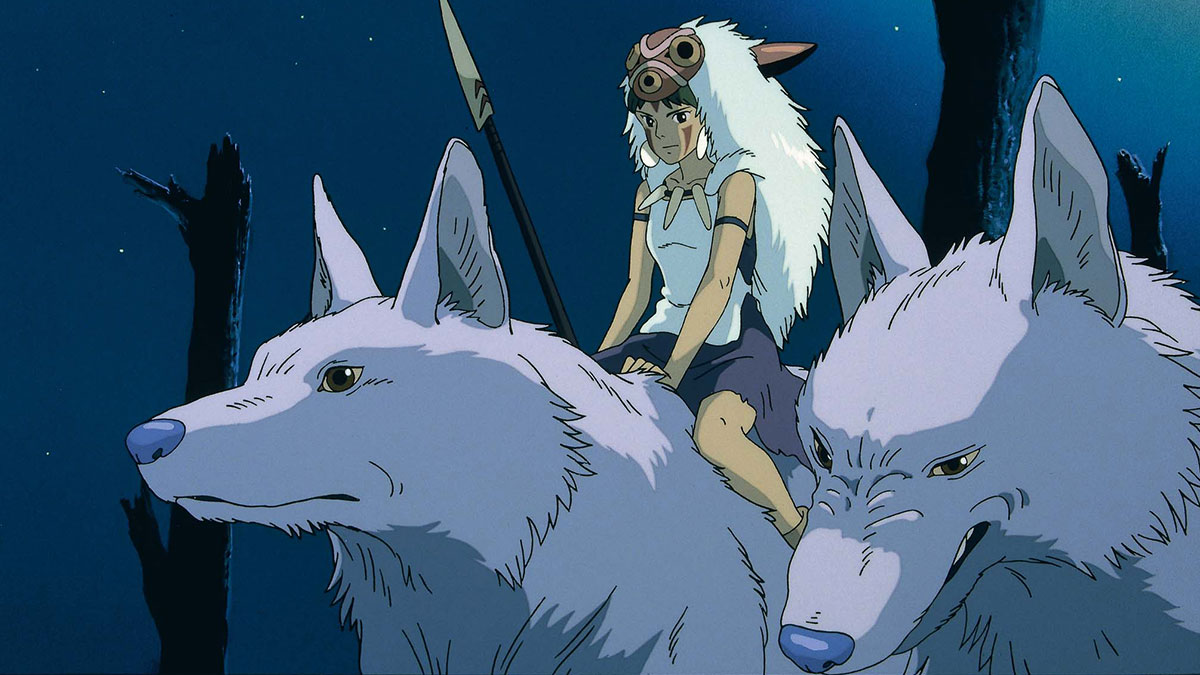 Coming this August on Film4/HD (CH 428/429)
A bold, bloody fantasy epic that plays to an older audience than the majority of the studio's work, Princess Mononoke impresses with a dark, gritty, elemental feel, and a resounding environmental message that's as powerful as its hand-drawn imagery.
See this if you liked: The Lord Of The Rings trilogy, because both take fantasy seriously, with endlessly re-watchable results.
Channels, content and features available depend on your chosen package.
TV channels: Channel line-ups are subject to change and regional variations. TV packs currently exclude some teletext services.
HD: HD TV required to view HD channels. Number of inclusive HD channels depends on package.