Skip to main content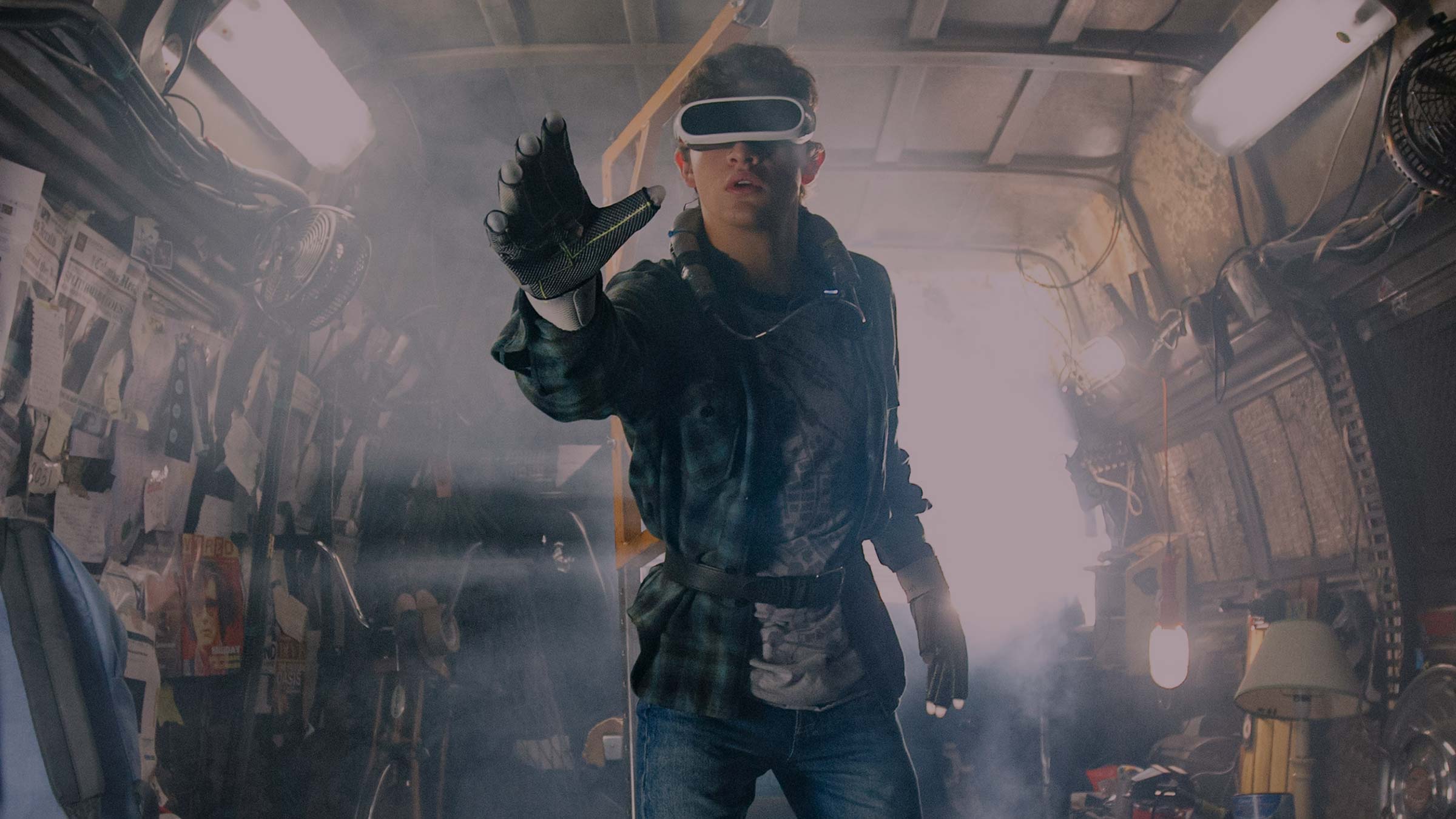 From Amblin' to Zemeckis Cube, here's our alphabetical rundown of history's greatest movie director
Buy Ready Player One on the Virgin Media Store now or rent it on Virgin Movies from 6 August. Cert 12
In many ways, Ready Player One is the ultimate Steven Spielberg movie. After all, it's mostly set in a future-world virtual reality created by a man obsessed with the very 1980s pop culture that Spielberg was instrumental in forging.
It is infused with the very essence of what's always made Spielberg great: it's a rip-roaring, action-packed blockbuster (like his Indiana Jones movies), an inventive sci-fi adventure (like Minority Report or War Of The Worlds), a cutting-edge, visual effect-laden spectacle (like Jurassic Park, A.I. Artificial Intelligence and The Adventures Of Tintin), and it's filled with the sense of awe, wonder and fun that features in all of his movies that aren't the serious, grown-up kind.
Watch your ten-minute preview now

As the man who gave the likes of Christian Bale and Gwyneth Paltrow their big breaks, it makes sense that Ready Player One features some of the most obscenely talented actors going today, including Mud's Tye Sheridan, Bates Motel's Olivia Cooke and Bloodline's Ben Mendelsohn. So before you hit play on Ready Player One, which lands on the Virgin Media Store this week, explore all things Spielberg with our awe-and-wonder-packed round-up.
Click/hover on the image below to explore and scroll down to see even more titles to buy on the Virgin Media Store
Steven Spielberg A to Z
Virgin Media Store: Separate terms and conditions apply to the Virgin Media Store service. DVD included for movie purchases only. Purchases must be made on the website or set top box. Compatible device & browser required. Max 5 registered devices. Max 2 devices can stream content simultaneously. Stream and download in UK only (or while temporarily in the EU).
Movies On Demand: Virgin Movies On Demand movies are pay by title. Once purchased, all chargeable On Demand content must be viewed within 48 hours.