Skip to main content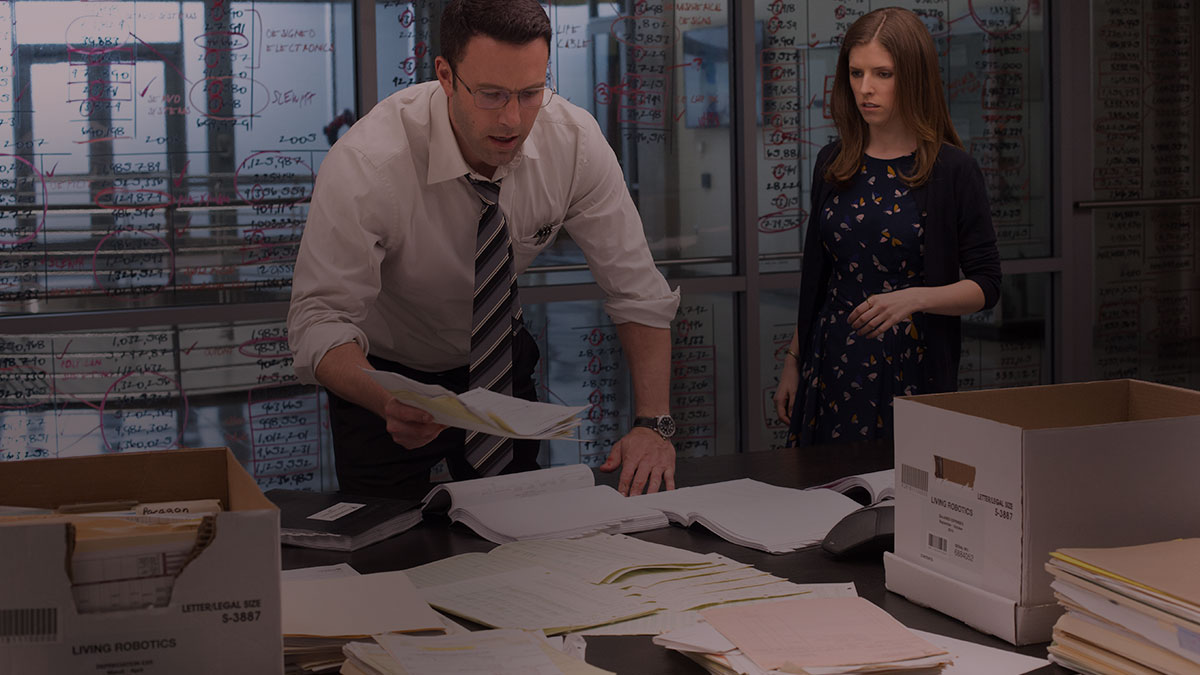 Mr Affleck deserves a pat on the back for his cinematic achievements, and we're here to give it to him
The Accountant available now in Sky Cinema on demand. Cert 15. Also available in HD
It's all arranged anonymously over the phone via a mysterious woman who calls Christian "Dreamboat", and it means he's the target of an investigation by federal agents. Blackmail, big martial arts sequences and, of course, the one and only Ben Affleck scrawling equations on a window – all of it makes for an utterly mesmerising journey to a thrilling conclusion.
Watch the trailer below...

If The Bourne Supremacy mixed with Rain Man sounds like your kind of film, then your numbers are about to go through the roof with The Accountant. Written by Bill Dubuque, the man behind Netflix's Ozark, this crime thriller also stars Anna Kendrick (Pitch Perfect), JK Simmons (Whiplash) and John Lithgow (The Crown).


Now, Affleck has received a bit of flack for some of his on-screen choices – and to be fair, the Jennifer Lopez and Gigli phase wasn't quite the stuff that Oscars are made of. But let's not allow his Razzie awards to define him. Before you book in a meeting with The Accountant, let's be reminded why Ben Affleck deserves the title of Hollywood titan...

1. The man has two Oscars
Take that, one-time Oscar winner Leonardo DiCaprio! Affleck's first Oscar was in 1998 for Good Will Hunting, which he won for Best Original Screenplay alongside childhood friend Matt Damon. It's a film he also starred in, and which racked up $226 million at the box office against a modest $10 million budget.

His second win was Best Picture as producer of Argo – a film he also directed and starred in, cementing Affleck as one of those rare talents who can be behind and in front of the camera without reducing a film to a mere vanity project. See Gone Baby Gone and The Town for further evidence.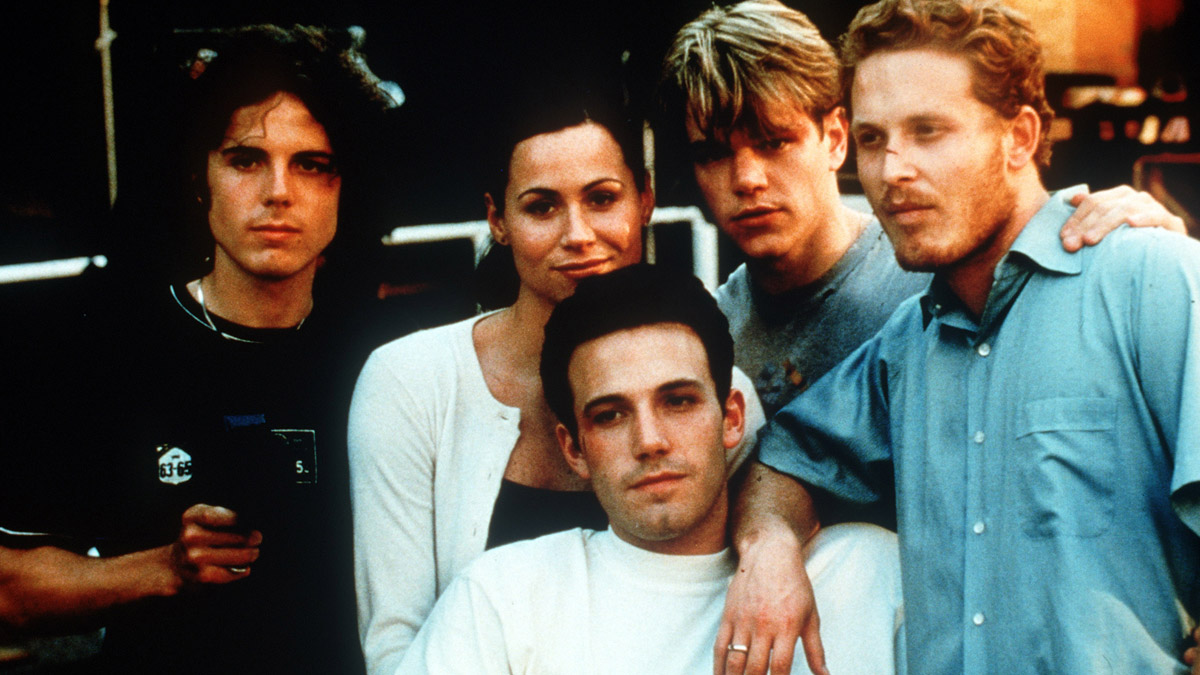 2. Affleck's earned his stripes
Do you remember that time Ben Affleck was in a Burger King advert? Or in the movie Buffy The Vampire Slayer? No? That's because he was uncredited. But no one puts Benny in the corner – he may have had humble screen origins, but they didn't stay humble for long.
3. He's secretly an indie icon
We say Ben Affleck, you probably say Batman V Superman: Dawn Of Justice. Or Gone Girl. Or Armageddon. But he actually started out as a darling of the indie scene. He appeared in Richard Linklater's 1993 cult coming-of-age hit Dazed And Confused – the film that launched the careers of Matthew McConaughey, Milla Jovovich and Renée Zellweger. This was followed by a lead role in Kevin Smith's 1997 film Chasing Amy, in which his character falls in love with a lesbian.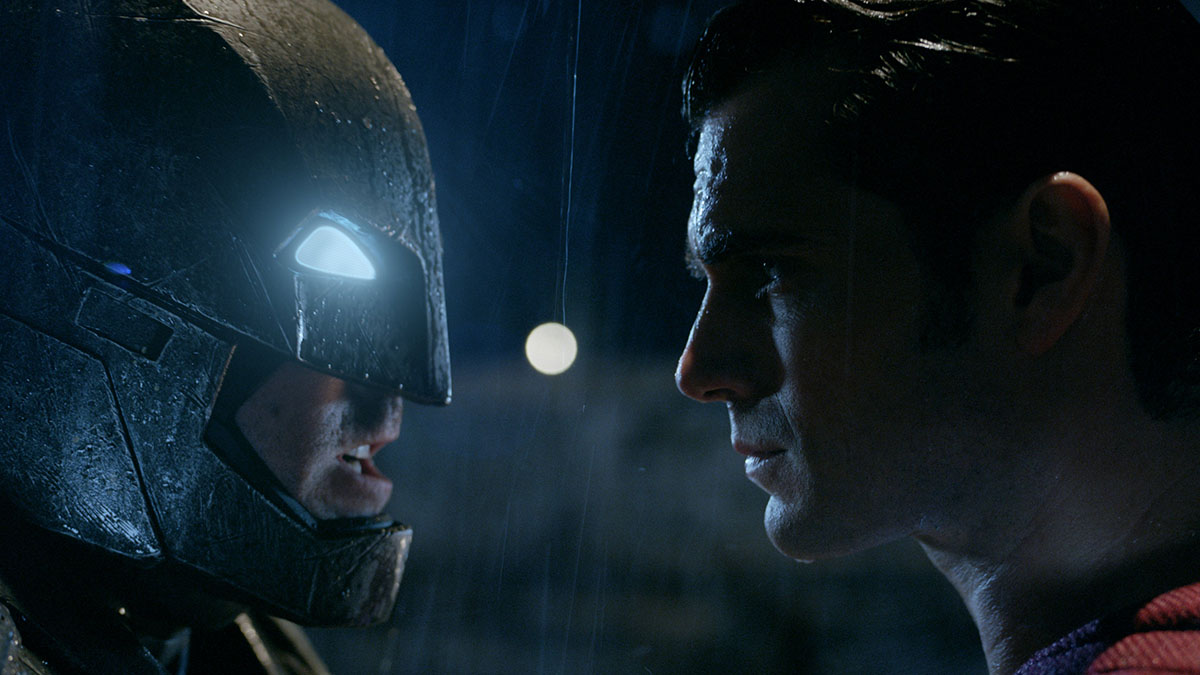 4. He proved Michael Bay wrong
The director was apparently reluctant to cast Affleck after his screen test for 1998 sci-fi epic Armageddon. Casting was underway before Good Will Hunting was released to widespread acclaim, and it was down to producer Jerry Bruckheimer to save Ben.

Bay recalls Affleck "sitting there on the couch with big, wide-stretched arms, saying, 'I want to be in a Michael and Jerry movie so bad!' He was reciting quotes from my other movies. I said to Jerry, 'He's a geek.' And Jerry said, 'No, he's going to be a star.'"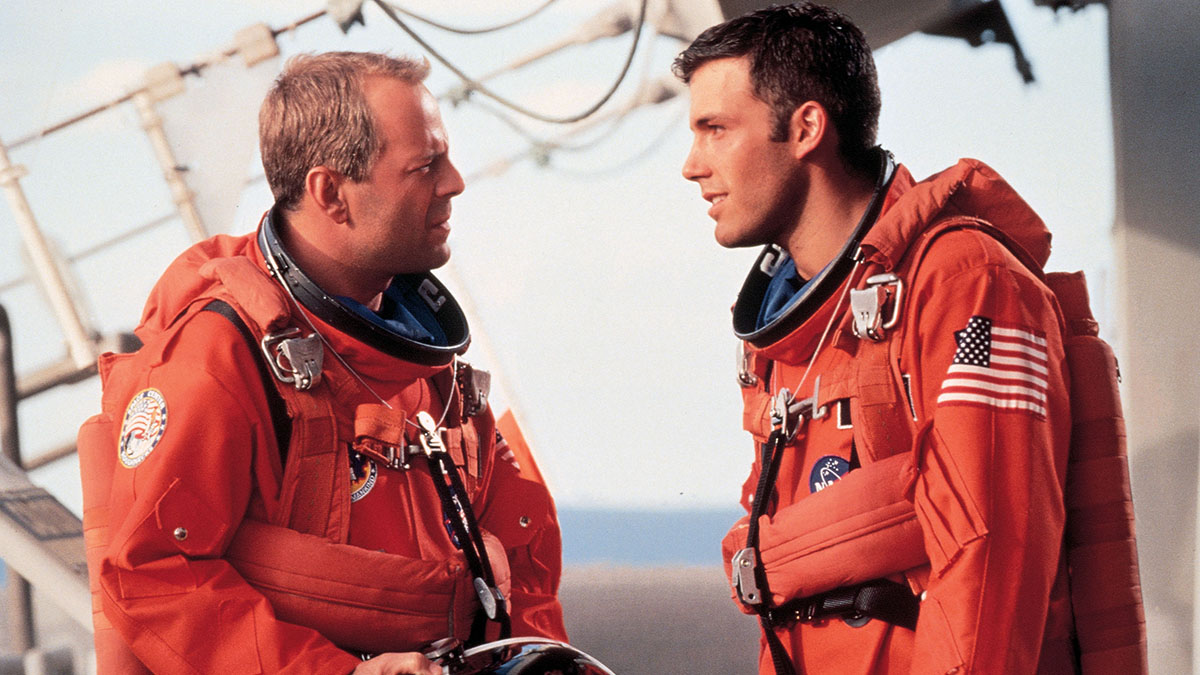 5. He's not afraid of a good old romcom
It's a Friday night. It's been a long week. You can't face seeing another human being. What do you do? You have Coco Pops for dinner and you flick on He's Just Not That Into You. There's Ben Affleck in the kitchen doing the dishes. And the world is at peace once again.
6. And he's not slowing down
Affleck is directing and starring in an upcoming adaptation of the Agatha Christie short story The Witness For The Prosecution – although we'll have to wait until 2019 for that one. In the meantime, he's back as the Caped Crusader in Justice League, in cinemas right now.
Watch on the go
If you subscribe to Sky Cinema on Virgin TV, you can watch on the go with the Sky Cinema app on your mobile, laptop or tablet anywhere in the UK with a WiFi or broadband connection. Just download and log into the app to start watching.
Watch The Accountant in Sky Cinema on demand. Cert 15. Also available in HD
Sky Cinema on demand: Sky Cinema Premiere +1 not available in HD.
Sky Cinema app: Only available via the Sky Cinema website or app (for selected iOS and Android mobiles and tablets) to customers who subscribe to these channels. UK only. Maximum 2 devices. Sky Cinema app only available on iOS 8 and above, and Android 4.x. Selected content may not be available to view. Separate End User Licence Agreements and terms and conditions apply to the Sky Cinema app and website. Live streaming and On Demand available in UK with broadband, WiFi or 3G. TiVo tools for TiVo customers only. Minimum 800 kbps recommended per device accessing the service. Maximum of 2 devices per account can watch up to 2 concurrent streams at any time. Customers also need an active 3G/4G or WiFi signal to use the app.
HD: HD TV required to view HD channels. Number of inclusive HD channels depends on package.