Skip to main content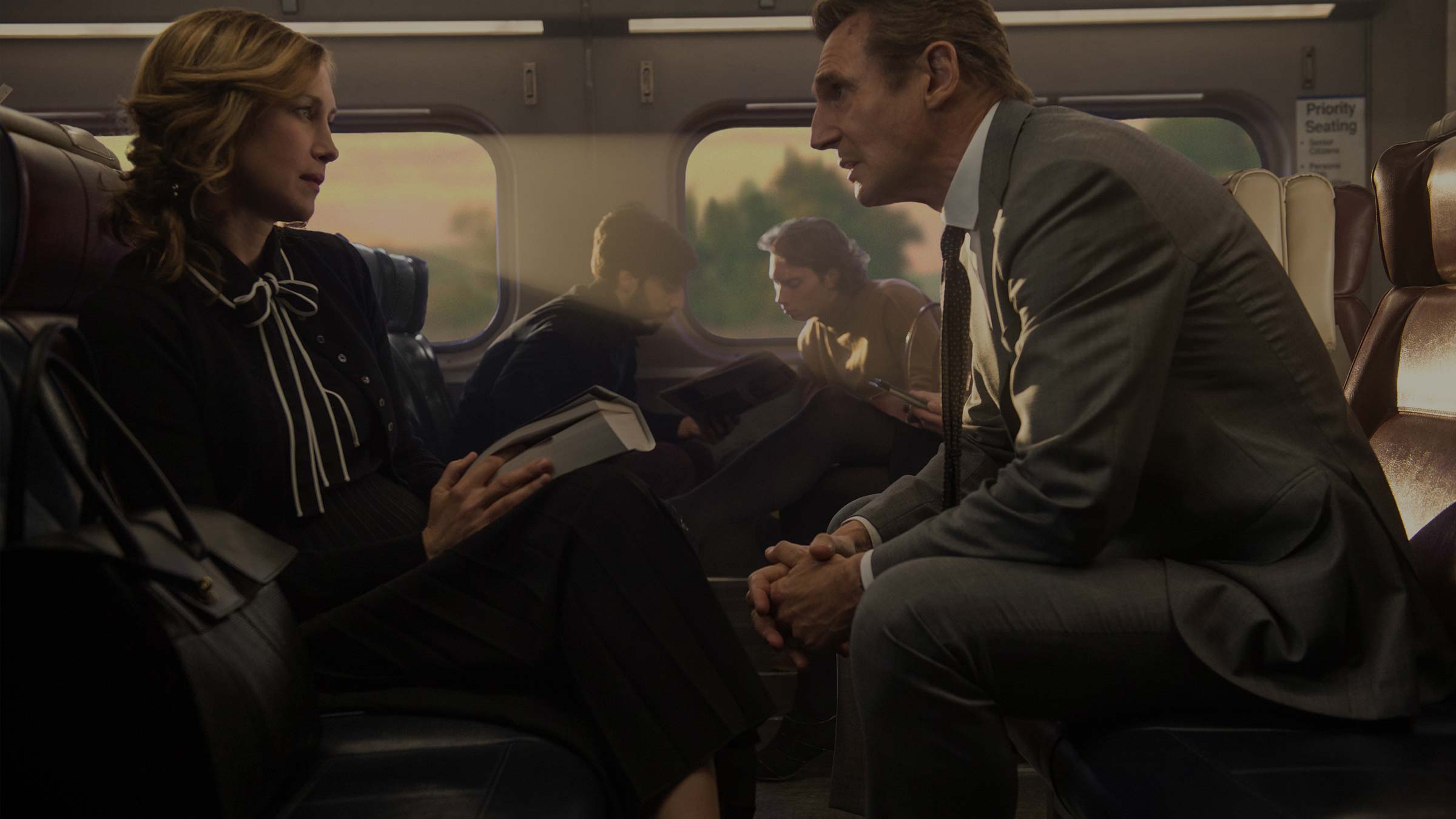 Liam Neeson is back on track (literally), and he means business. Find out more about his new off-the-rails action thriller…
Buy The Commuter from Monday 14 May on the Virgin Media Store or rent on Virgin Movies from Monday 21 May. Cert 15
Ever since Taken, we've all become a little bit obsessed with no-nonsense Liam Neeson. Does anything make us happier than to see him getting angry on the phone? We think not.
Thankfully, the gods of Hollywood have obliged, sending the brilliant new release, The Commuter, our way. In it, Neeson plays Michael MacCauley, a former cop commuting in the New York area. During one of his routine evening journeys, a stranger asks him for an unusual favour and, as you'd imagine, there's a mystery to solve before the train gets to the last stop – with lots of people's lives in the balance. (And yes, we can confirm that animated phone conversations do feature.)

Behind the camera is director Jaume Collet-Serra, the mind behind thrillers and horror flicks including The Shallows, House Of Wax and Orphan. He and Neeson make quite the pair, with Collet-Serra having already directed the actor in three thrillers: Unknown, Run All Night and Non-Stop. Elizabeth McGovern of Downton Abbey stars as MacCauley's wife, alongside The Conjuring couple Vera Farmiga and Patrick Wilson, Jonathan Banks (Breaking Bad) and Sam Neill (Jurassic Park). Now, that's a cast we wouldn't mind taking a long train ride with…
So why wait? Hop on now and see where the journey takes you!
Need more Neeson? Call it in!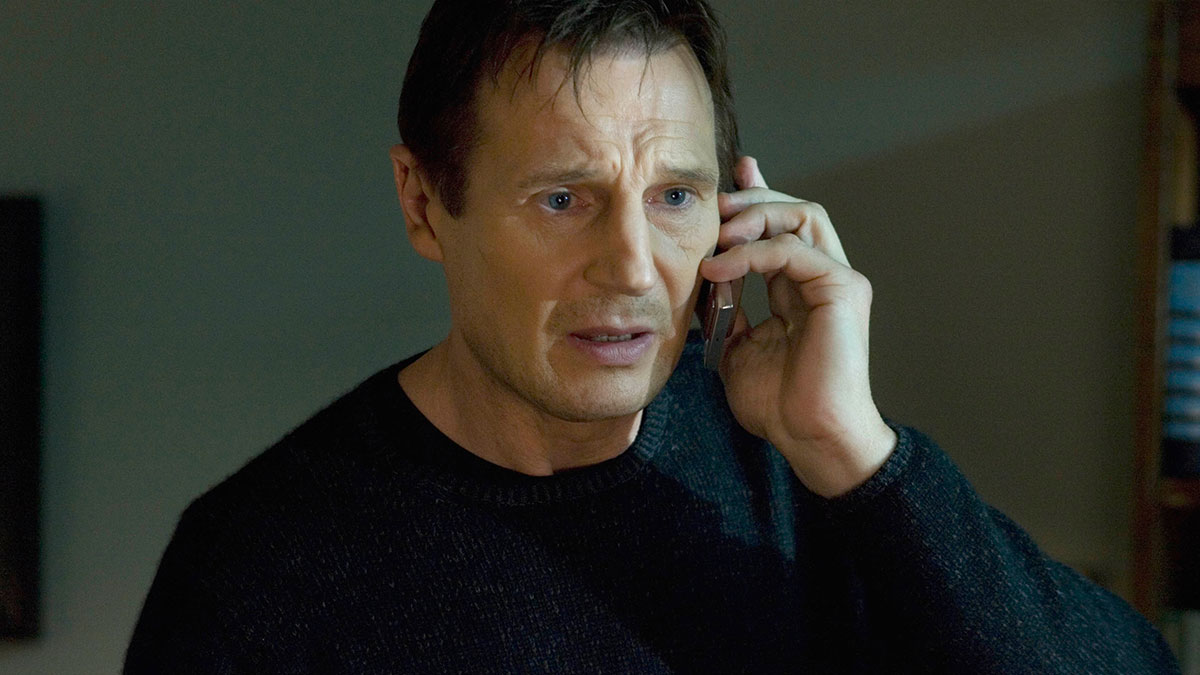 What we do have here at Virgin TV is a particular set of skills – skills that are acquired only with experience! They've helped us select the very best of Neeson's performances and wrap it all up in an amazing Liam Neeson Collection. Check it out in our Virgin Media Store, which includes all of his very best titles, including Taken (above), The A-Team and Batman Begins alongside lesser-known gems, such as thrillers Run All Night and The Next Three Days.
Not heard about the Virgin Media Store?
It's the place where you can buy hundreds of ace films and TV Box Sets. Want to know more about how to order these top movies and series? Then read our full story here.
How to use it
First, set up your account quickly and easily at virginmediastore.com. Once that's done, if you have a Virgin TV box, you can buy and watch hundreds of films and TV Box Sets via the Virgin Media Store app on your box. Alternatively, if you're not a Virgin TV customer, you can buy and watch via the Virgin Media Store website and do everything through that. Simple!
Movies On Demand: Virgin Movies On Demand movies are pay by title. Once purchased, all chargeable On Demand content must be viewed within 48 hours.
Virgin Media Store: Separate terms and conditions apply to the Virgin Media Store service. DVD included for movie purchases only. Purchases must be made on the website or set top box. Compatible device & browser required. Max 5 registered devices. Max 2 devices can stream content simultaneously. Stream and download in UK only.