Skip to main content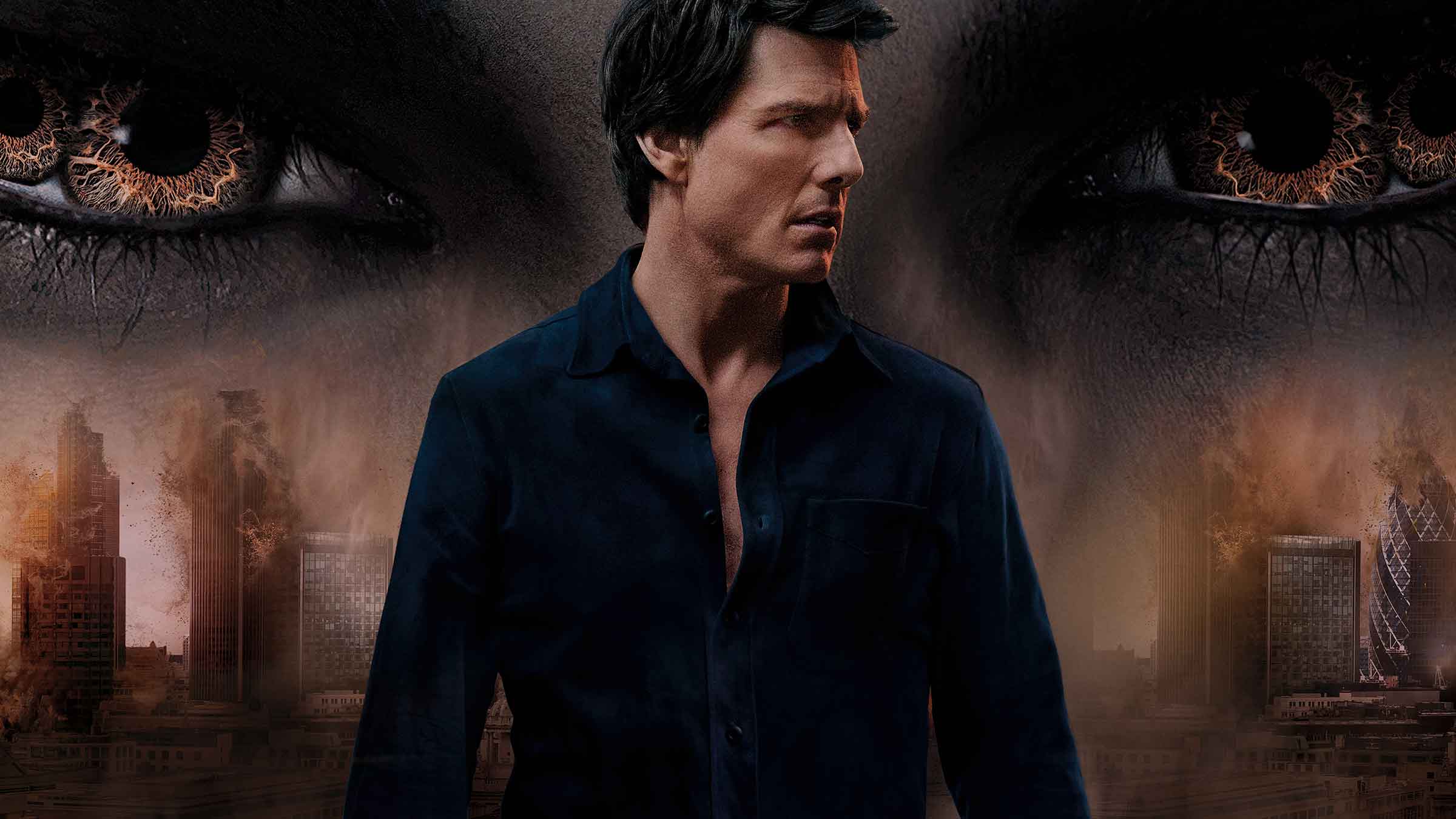 He's the very definition of an action star, and he's back on Sky Cinema delivering the mother of all blockbusters
The Mummy, available from Saturday 24 February in Sky Cinema on demand. Cert 15. Also available in HD
He fights, he jumps, he shoots, he rolls, and he runs with a determination that would make Usain Bolt quake in his starting blocks.
All qualities that have helped Tom Cruise cement his place in Hollywood history, and continue making electrifying, entertaining and stunt-packed blockbusters like The Mummy, which premieres on Sky Cinema on demand this week.

In this 2017 version, Cruise plays Sergeant Nick Morton, who we meet in present-day Iraq. Along with Corporal Chris Vail (New Girl's Jake Johnson), they happen upon the ancient Egyptian tomb of Princess Ahmanet (Star Trek Beyond's Sofia Boutella) and unintentionally unleash hell. Whoopsie...

Fortunately, Morton gets a helping hand from archaeologist Jenny Halsey (Peaky Blinders' Annabelle Wallis) and Dr Henry Jekyll (Russell Crowe). Why, yes, that Dr Henry Jekyll. Can they stop the ancient princess and her quest for vengeance from bringing untold horror upon humanity? You'd better buckle up to find out!

Cruise's dedication to the art of the nail-biting stunt is legendary, and has led to his fair share of near-death scrapes over the years. In his honour, we've brought together the definitive list of the barmiest and most incredible stunts he's ever committed to celluloid. Brace yourselves, jaws will be dropped.
Tom Cruise's 7 craziest stunts!
The Mummy, available from Saturday 24 February in Sky Cinema on demand. Cert 15. Also available in HD
Watch on the go
If you subscribe to Sky Cinema on Virgin TV, you can watch on the go with the Sky Cinema app on your mobile, laptop or tablet anywhere in the UK with a WiFi or broadband connection. Just download from the Apple app store, Google Play or the Amazon appstore and log into the app to start watching.
Upgrade to Sky Cinema now
Don't have Sky Cinema? You can find out about our Sky Cinema package and upgrade here.
Sky Cinema HD: Sky Cinema Premiere +1 not available in HD.
Sky Cinema app: Only available via the Sky Cinema app (selected iOS and Android devices only) or website to customers who subscribe to these channels. UK only. Maximum 2 devices. Selected content may not be available to view. Separate End User Licence Agreements and terms and conditions apply to the Sky Cinema app and website. Live streaming and On Demand available in UK with broadband, WiFi or 3G/4G only. Minimum 800 kbps recommended per device accessing the service.