Skip to main content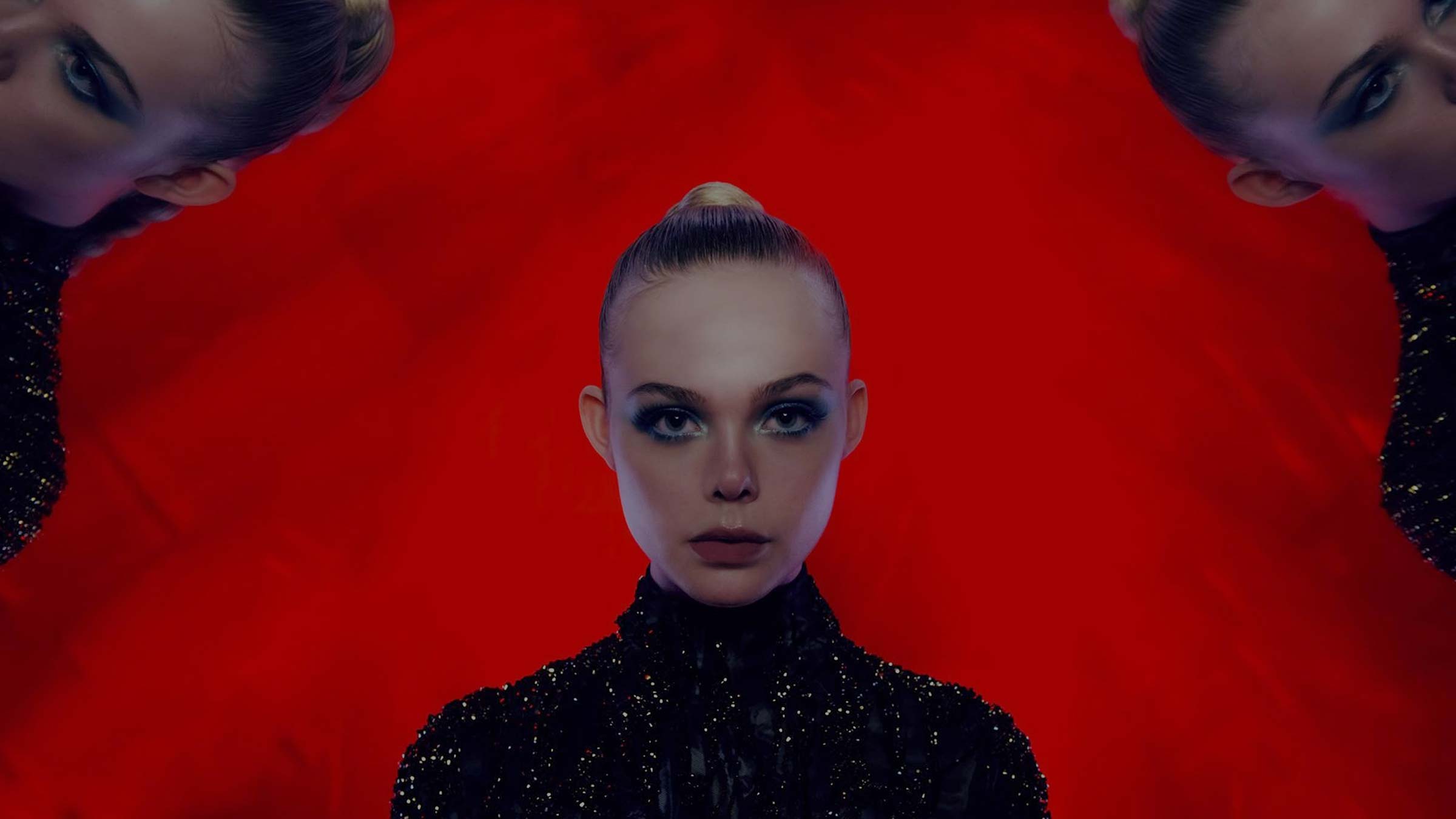 Danish director Nicolas Winding Refn is thriving on dividing…
The Neon Demon, Saturday 23 February, 11.15pm, Film4/HD (CH 428/429)
Dividing opinion, that is. Refn is arguably one of the most polarising film-makers of our time, with criticism for The Neon Demon ranging from "[like a] getting-eaten-by-LA fantasia" and "trash" to "intoxicating" and "a beautiful, dark, twisted fantasy".
It's something Refn feeds on to fuel his projects. "Everyone agreeing to like something usually means that it didn't penetrate very deeply," the director explained in an interview with MUBI. "People loving or hating it – that's the essence of creativity."
Love him or hate him, Refn is an auteur with a dazzling signature style – high-contrast imagery and light give an effortless sense of cool, cut through with intense action and gory special effects. All of this is made even more impressive when you consider the fact he is colour-blind.
So, as The Neon Demon lands on Film4, we take a look back at the films that helped Refn establish himself as a director of highly stylised movies you just can't help but talk about.
The Neon Demon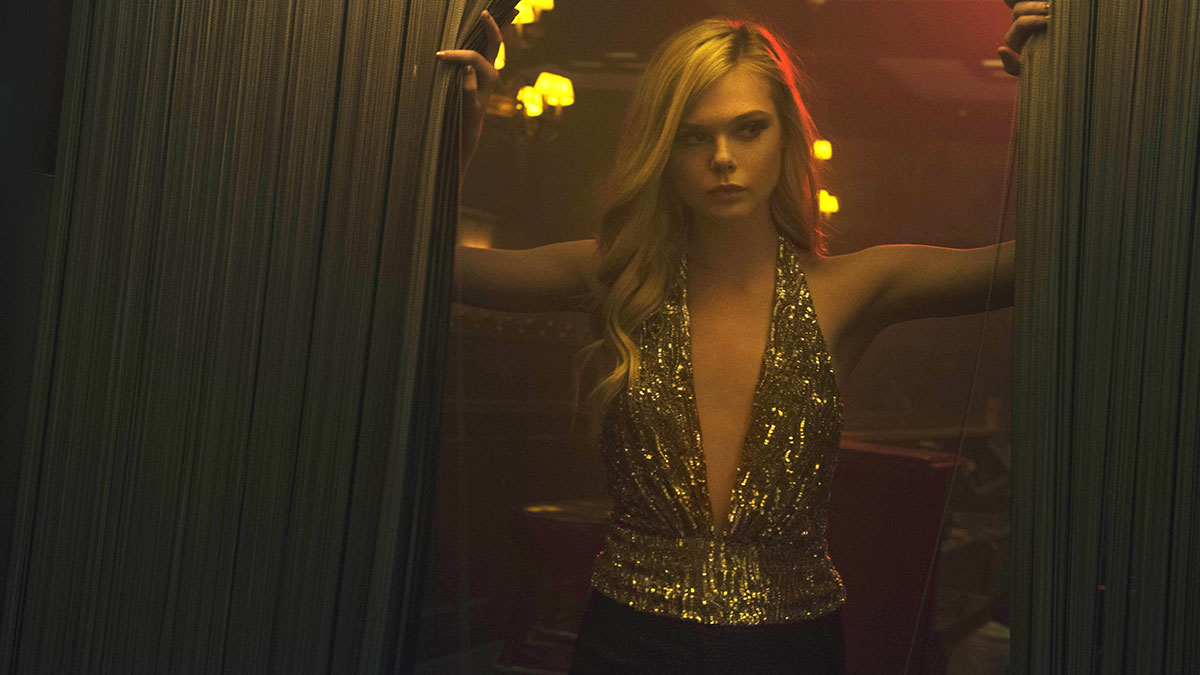 Dubbed by Refn a "teenage horror film for women", The Neon Demon is so visceral, it practically leaps out of the screen. There's no mollycoddling in this brutal look at the seedy underbelly of the modelling scene in Los Angeles, where 16-year-old Jesse (Elle Fanning, Maleficent) moves to find her fortune.
She becomes a star instantly, heralded as an innocent breath of fresh air among the poison and pollution of the city. But her fame instils a dangerous sense of envy in her peers, who'll stop at nothing to claim Jesse's beauty and youth for themselves. With a pulsing electro soundtrack and surreal scenes by the bucketload – from a mountain lion in a motel room to a hallucinatory catwalk show – the style and ruthlessness of it all is both dazzling and devastating.
Drive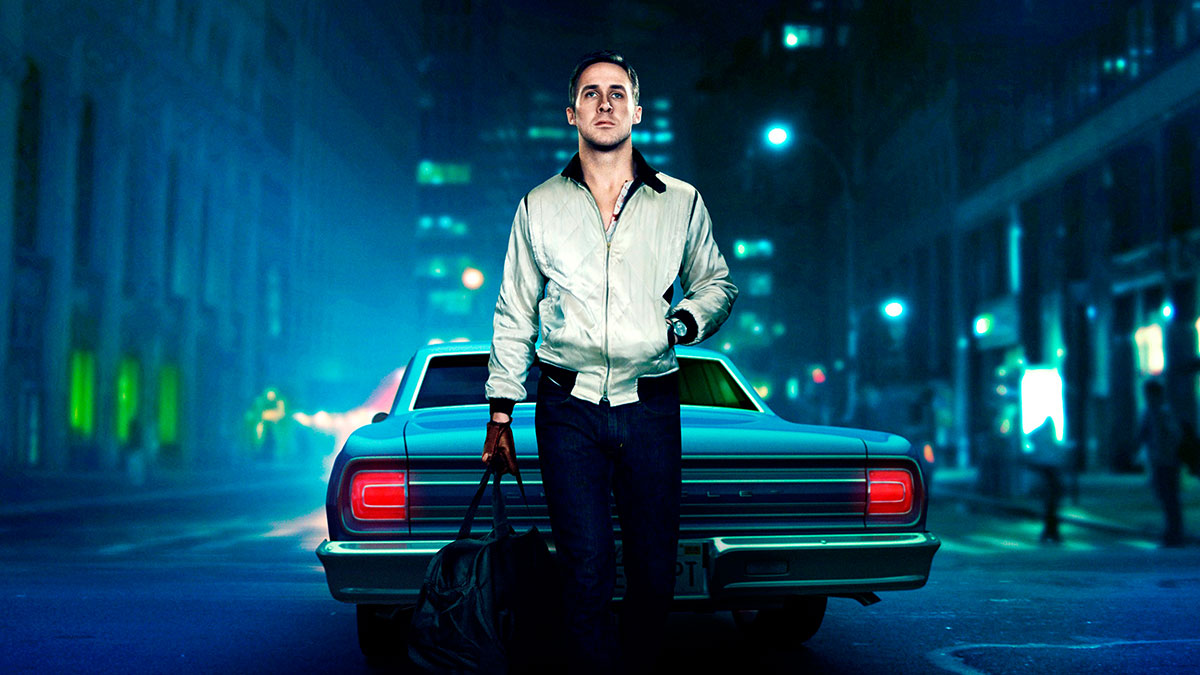 The colour red pervades this fever dream of a film – from the red of the stop lights that Gosling's character (referred to only as the driver) speeds through to crimson splashes of blood that catch you unawares. Light is used to great effect too, such as in the scene where the driver shares a kiss with his neighbour Irene (Carey Mulligan) in a lift.
The closer they get and the longer they kiss, the two are singled out by the warm lighting, as if they're the only people in the world – until a violent scene disrupts the calm. Gosling's character is a mechanic and stunt driver who moonlights as a getaway car driver in Los Angeles. But when Irene's husband is released from jail, our silk bomber jacket-wearing antihero finds himself caught up in a heist job gone wrong.
Only God Forgives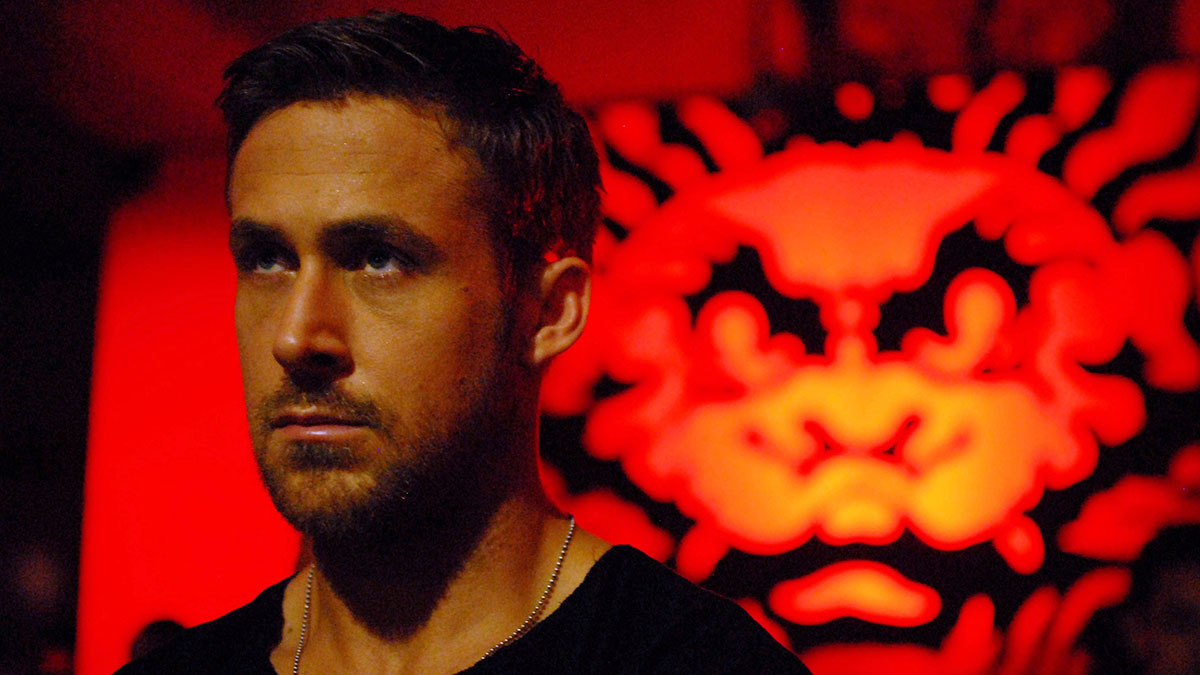 This follow-up, not sequel, to Drive, received laughter, boos and a standing ovation at Cannes in May 2013. Refn strikes again! According to the director, "If Drive is like good cocaine, Only God Forgives is like being on acid". Hmm, moving swiftly along… Gosling is back for another dose of ultraviolence, but this time around he's in Bangkok, working as a drug trafficker.
His mother (Kristin Scott Thomas, Darkest Hour), an unsettling mix of Lady Macbeth and Donatella Versace, orders Gosling's character to avenge the death of his brother Billy (Tom Burke, War & Peace) in this updated riff on the story of Greek mythological figure Oedipus. It's frequently Freudian, violent and flooded with red – and occasionally blue – light (of course). Gosling only has 17 lines in the whole film, but boy, does he make them count.
Bronson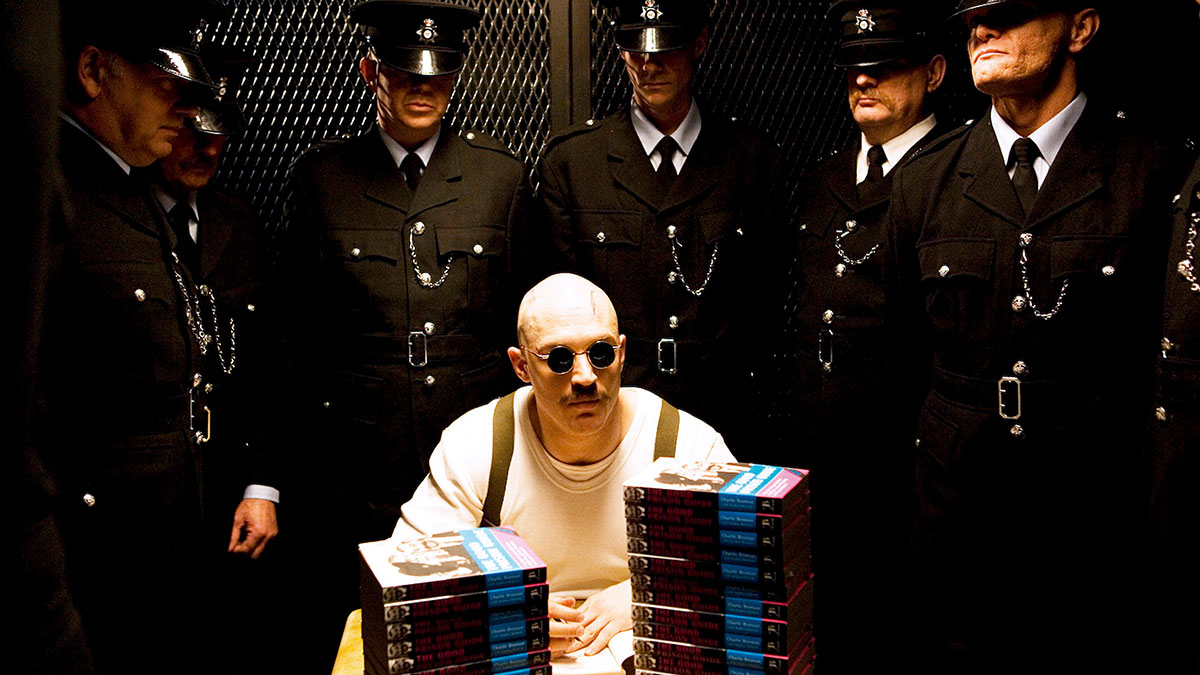 Refn's use of colour is perhaps best illustrated in Bronson, which is loosely based on the life of Michael Peterson, otherwise known as Charles Bronson. Tom Hardy gained two stone for his role as Britain's most notorious prisoner. After robbing a jewellery store, Bronson is sentenced to seven years in jail, but his penchant for violence sees that sentence extended to life.
Red is used throughout the film to symbolise passion, violence and energy, while blue conveys the sense of isolation behind his stints in solitary confinement and the decisions that led to his initial imprisonment. This visceral, mood-altering movie uses colour to play with your emotions, with the colours red and blue often literally battling it out, signifying Bronson's internal struggles.
Whether or not you find Refn's films palatable, each is worth watching for the unique colour palette alone (and the fascinating symbolism behind his stylistic decisions).
TV channels: Channels, content and features available depend on your chosen package. Channel line-ups and content are subject to change at any time and to regional variations.
HD: HD TV required to view HD channels.