Skip to main content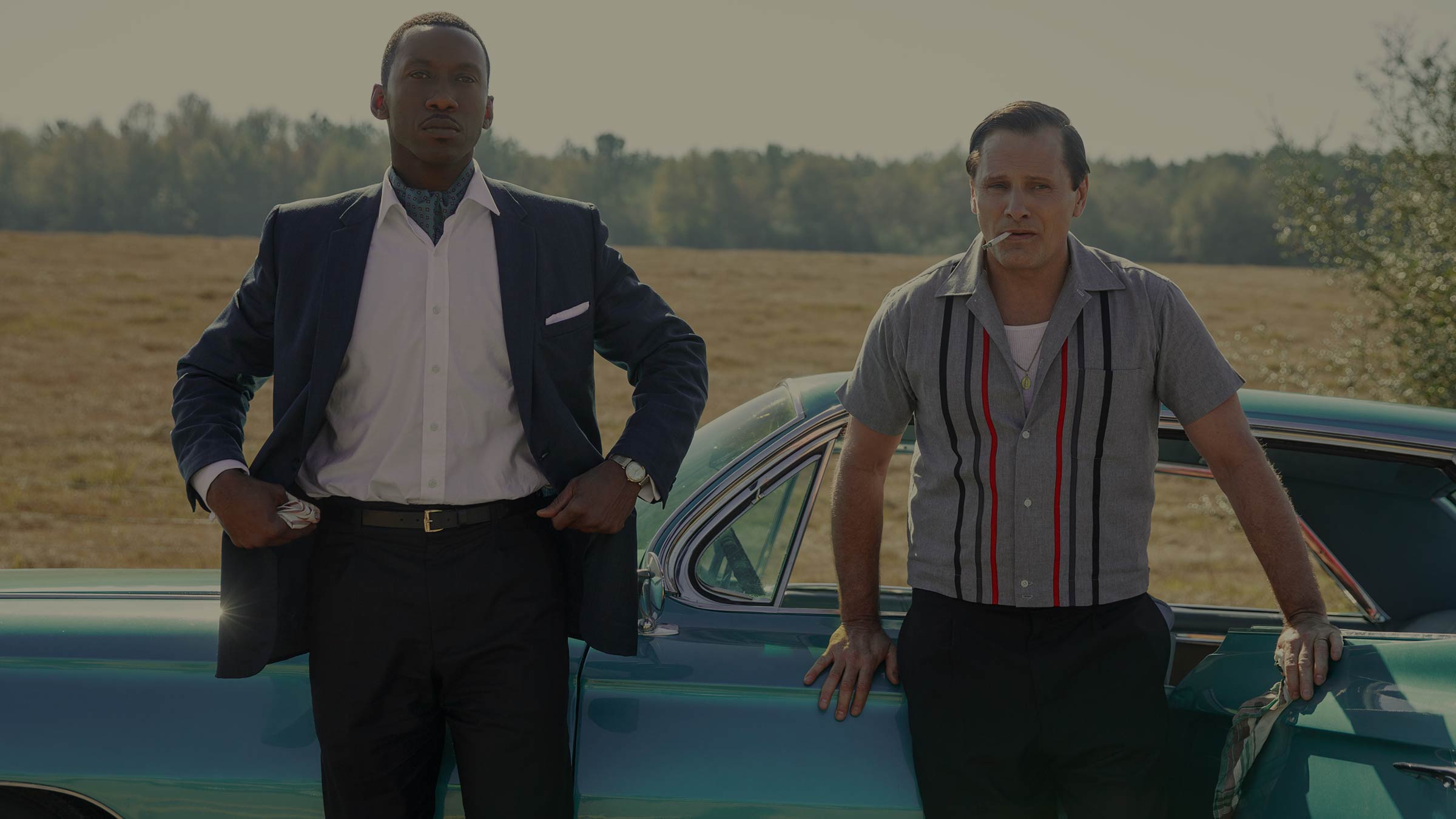 When the line "based on a true story" pops up on the screen, you know you're in for an intriguing ride…
The True Life Stories collection, available on the Virgin Media Store
There's nothing quite like a movie that takes you back in time and make you feel like you were there – whether that's as a fly on the wall when Laurel and Hardy were discussing their end-of-career fears in Stan & Ollie, or sharing the Live Aid stage with Queen in Bohemian Rhapsody.
Films based on true stories also provide an opportunity to hear incredible tales for the first time, like in Green Book, which follows the captivating story of an Italian-American bouncer who becomes a chauffeur for an African-American pianist touring the Deep South in the 1960s. The Mule is another example, telling the tale of an elderly horticulturist who became a drugs courier for a Mexican drug cartel after falling on hard times.
Virgin Media Store: Separate terms and conditions apply to the Virgin Media Store service. DVD included for movie purchases only. Purchases must be made on the website or set top box. Virgin TV subscription and our latest Virgin TV V6 box required to buy and watch via set top box – Store is not available on other boxes. Compatible device & browser required. Max 5 registered devices. Max 2 devices can stream content simultaneously. Stream and download in UK only (or while temporarily in the EU).