Skip to main content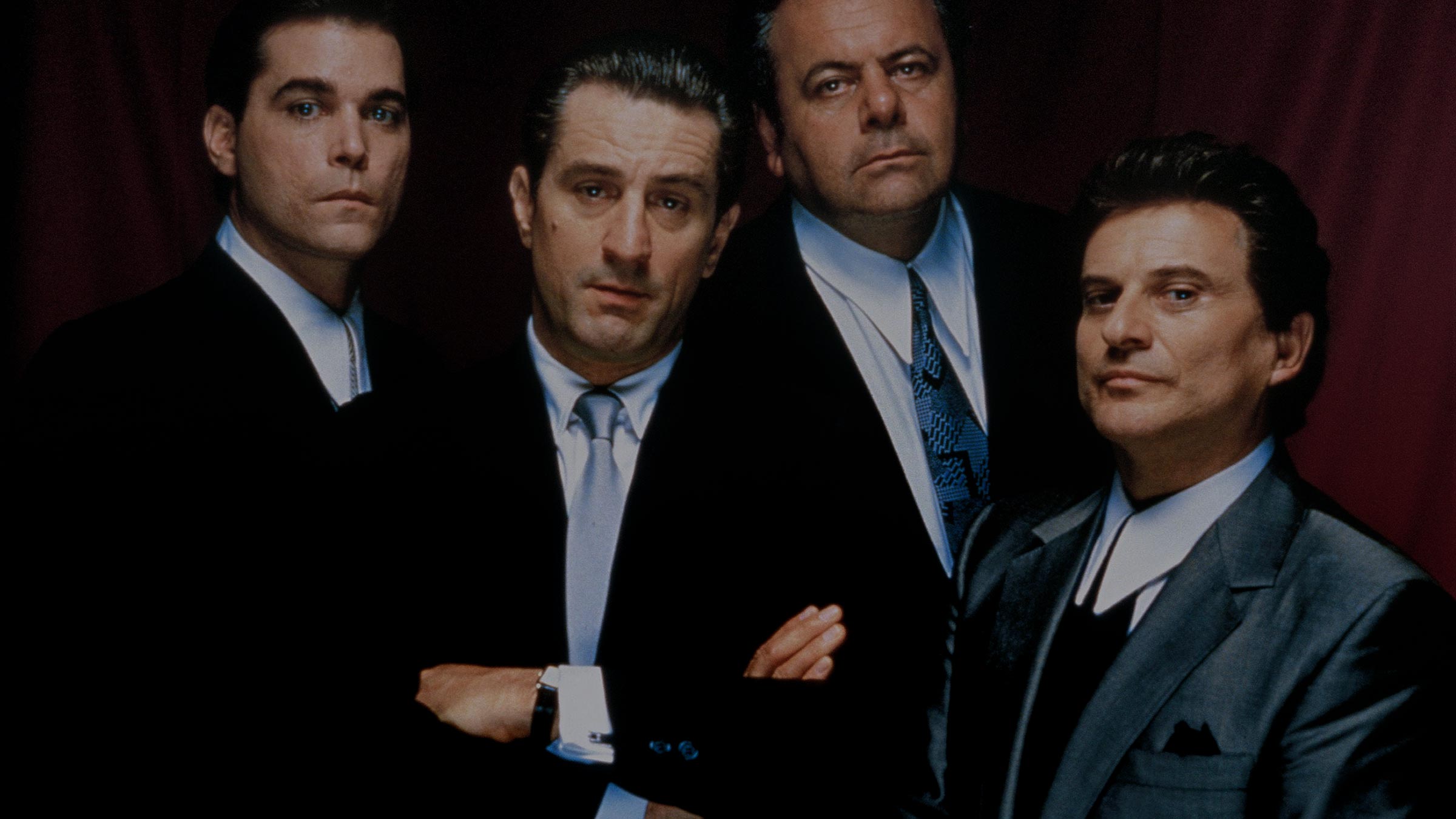 It's easy to get caught up in the excitement of brand new shows or live sport – but it's worth taking the time to indulge in some stone-cold classic movies
Buy these iconic movies on the Virgin Media Store for only £7.99 each until 24 September
Some suitably iconic films are now available on the Virgin Media Store for your viewing pleasure, and we've previewed just a few of our favourites below – covering genres from animation to musical, from sword-and-sandal epic to space adventure. Dig around the collection and you'll find a huge amount of treasure – none of it deeply buried! Here are just a small number of the great titles available…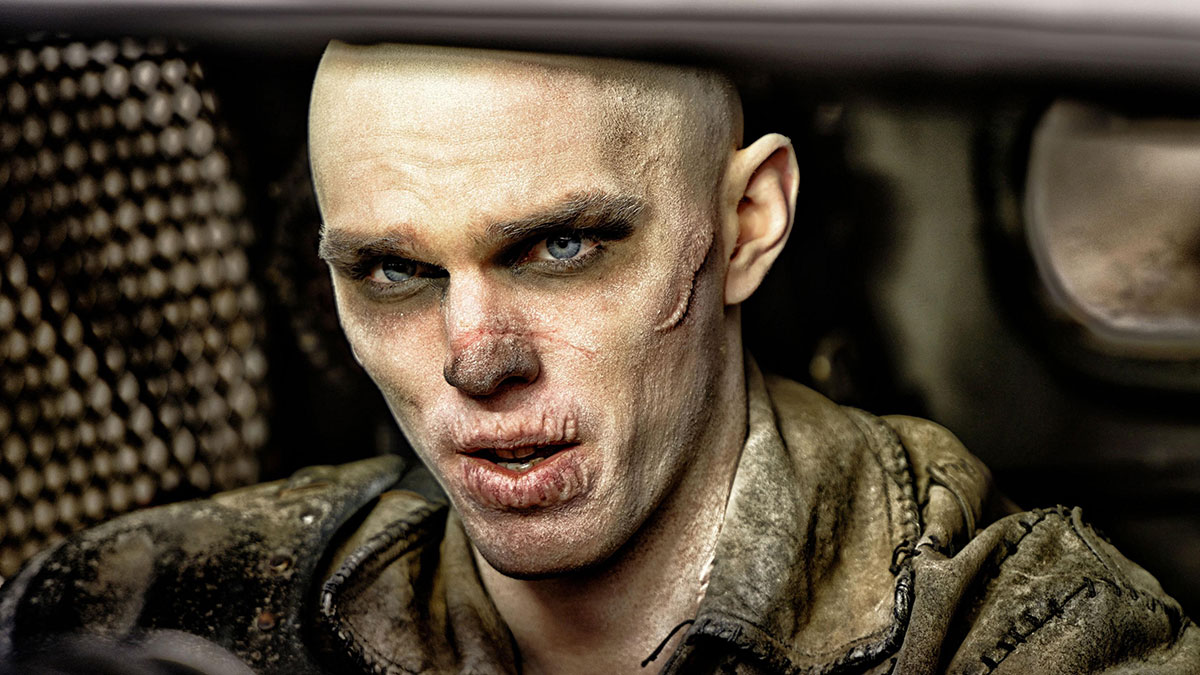 What is it?
Charlize Theron and Tom Hardy star in this blistering post-apocalyptic chase movie. They're trying to escape a ruthless mutant dictator; he's brought his entire war party (complete with amp-truck) to capture them.
What's so good about it?
You have never seen better action cinema. Theron and Hardy make charismatic, compelling heroes, but it's the swaggering confidence of the chase scenes that really make it.
Iconic moment: "Oh what a day, what a lovely day!" – the demented Nux (played by Nicholas Hoult, above) enjoys a chase just as much as the viewer.
If you like this, try… Bullitt (1968), the Steve McQueen detective movie featuring another car chase that changed cinema.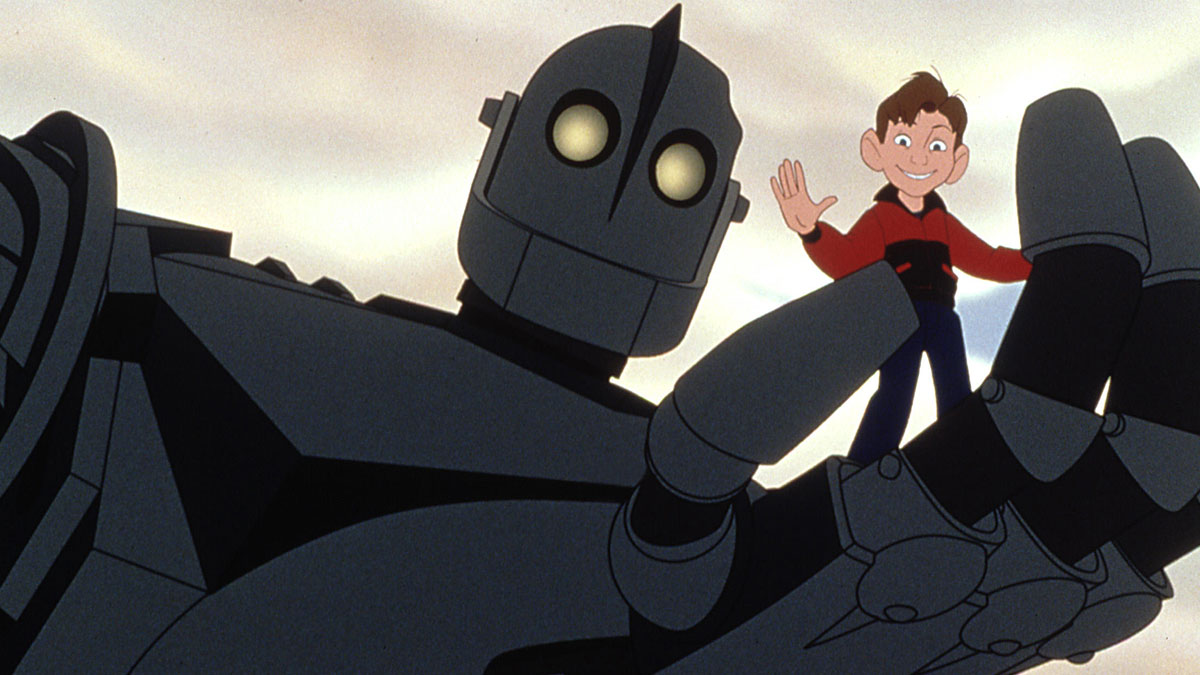 What is it?
The Incredibles director Brad Bird made his start with this story of a little boy who finds a giant alien robot living in the woods near his house. But the US military are significantly less welcoming…
What's so good about it?
The friendship between young Hogarth and the Iron Giant will warm and then possibly break your heart, because this is one of the most moving American animated films ever made.
Iconic moment: "You are who you choose to be…" – Hogarth (Eli Marienthal) helps his metal friend overcome his programming.
If you like this, try… Space Jam (1996), a very different American animated film of the '90s but one with a huge fanbase and serious nostalgia value.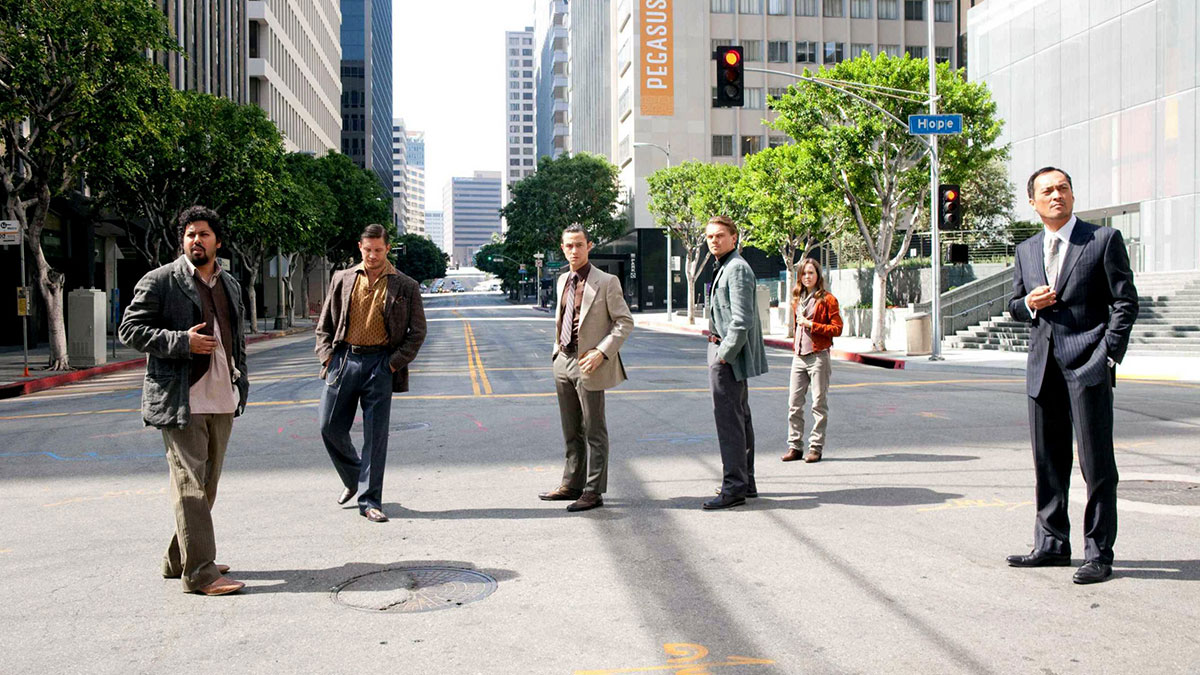 What is it?
Only Christopher Nolan (The Dark Knight) would make an action film "set within the architecture of the mind" – but that's the concept of this heist thriller, in which a gang try to plant ideas inside their victim's brain.
What's so good about it?
The visuals are dazzling – from folded cities to rotating corridors – and it's a world-class cast, led by Leonardo DiCaprio, Marion Cotillard and Joseph Gordon-Levitt.
Iconic moment: "You mustn't be afraid to dream a little bigger, darling" – Tom Hardy's elegant Eames inspires us all.
If you like this, try… Interstellar (2014), Nolan's similarly multi-layered story of space exploration and time distortion.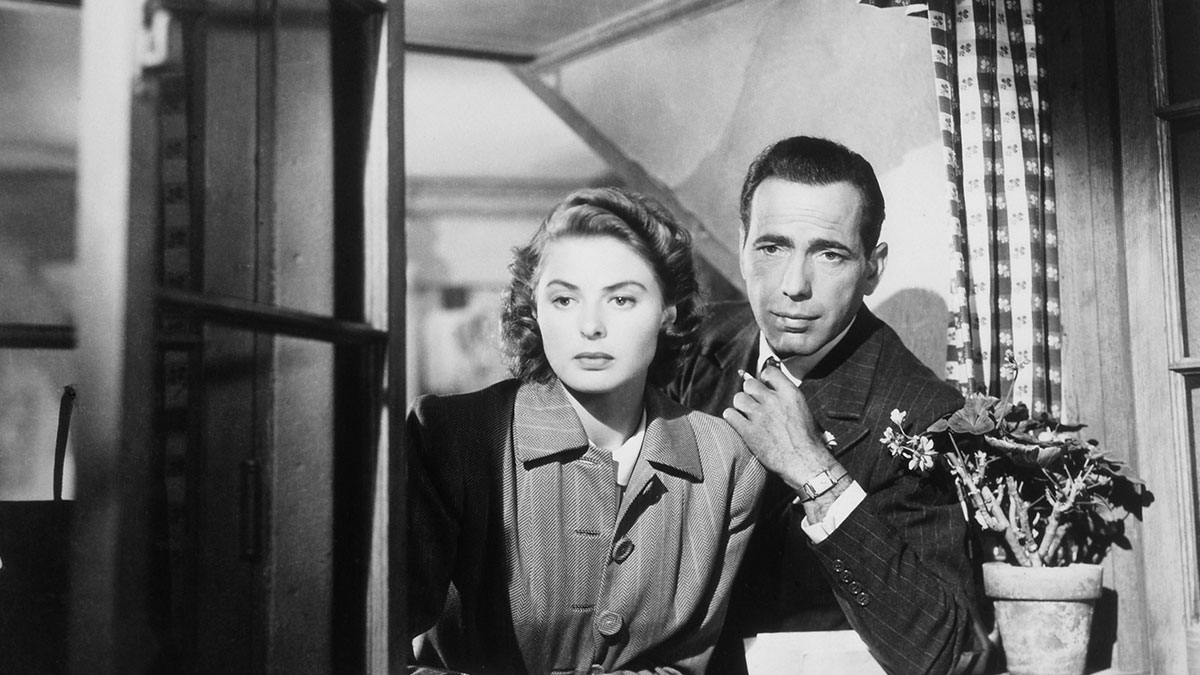 What is it?
During World War II, Rick (Humphrey Bogart), an American bar owner in North Africa, faces an impossible dilemma when his former lover (Ingrid Bergman) appears in town. Should he help her escape to America with her husband, or do whatever's necessary to make her stay?
What's so good about it?
Casablanca is often rightly called one of the best films ever made – but don't make the mistake of thinking it's dry or worthy. This is funny, smart, fierce, romantic and still essential viewing. Watch it.
Iconic moment: "Here's looking at you, kid" – Rick wryly (and rye-ly) salutes his long-lost love.
If you like this, try… Doctor Zhivago (1965), another love story set in a world torn apart by war – this time, the Russian Revolution.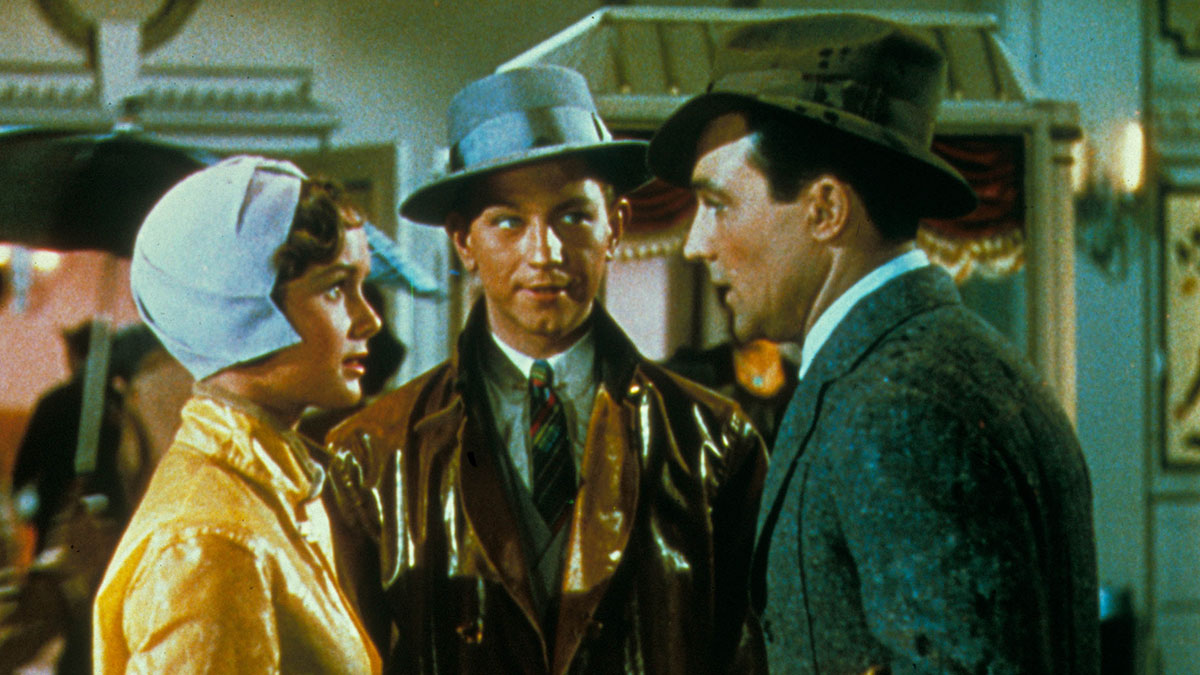 What is it?
As the arrival of sound transforms Hollywood, silent film star Don Lockwood (Gene Kelly) must save his terrible new film, with the help of up-and-comer Kathy Selden (Debbie Reynolds).
What's so good about it?
It's the best movie musical ever made: no arguments. Kelly, Reynolds and company are on perfect form – witness the dancing in that title number, inclement weather and all – and as a bonus, it's really, really funny.
Iconic moment: "Come rain, come shine, come snow, come sleet, the show must go on!" – Donald O'Connor's Cosmo Brown sums up the showbiz tradition.
If you like this, try… The Wizard Of Oz (1939), the classic MGM musical that's one of the few rivals to Rain's crown.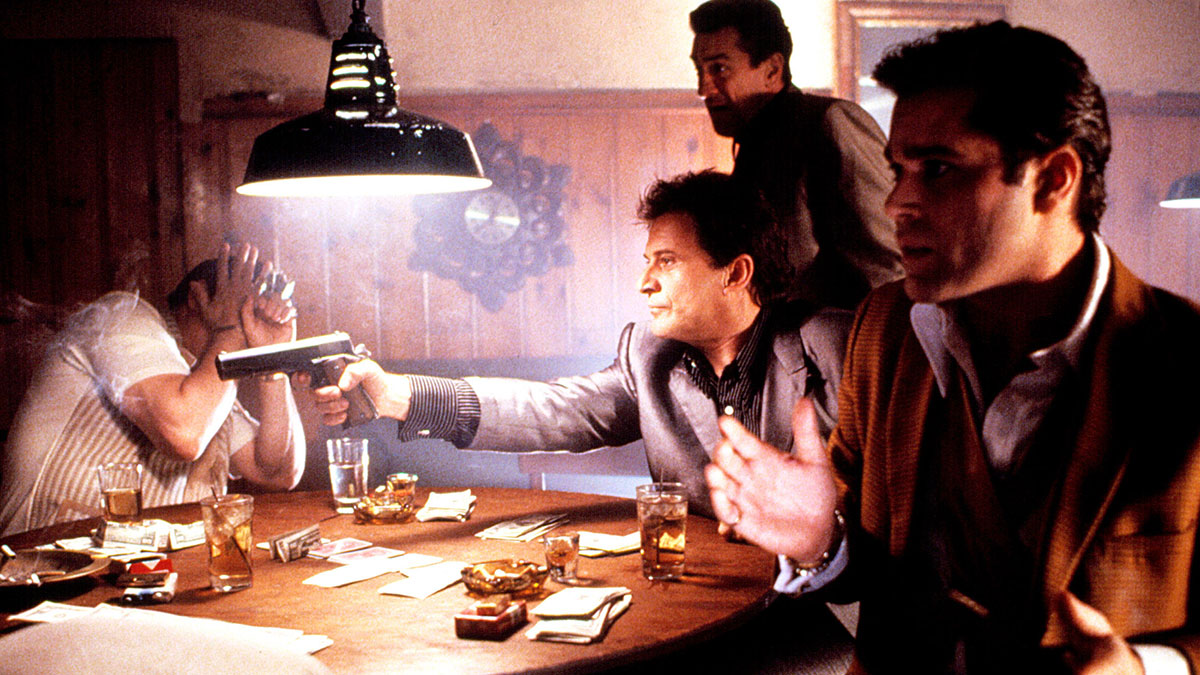 What is it?
Martin Scorsese's epic account of the rise and fall of a gangster. Ray Liotta's Henry Hill charts his journey as a Mob man, from an exhilarating airport heist to a drug-fuelled spiral into ruin and ignominy.
What's so good about it?
This insanely stylish exploration of life in organised crime has it all: thrills, giddy heights, ultra-violence and desperate straits. Liotta's never been better, and Robert De Niro and Joe Pesci offer flawless support.
Iconic moment: "What do you mean, I'm funny?" – Pesci's Tommy DeVito reveals just how psychotic he really is.
If you like this, try… One Flew Over The Cuckoo's Nest (1975) – just as stylish and unsettling, it's one of only three films to win all five big Oscars, as well as being Jack Nicholson's finest hour.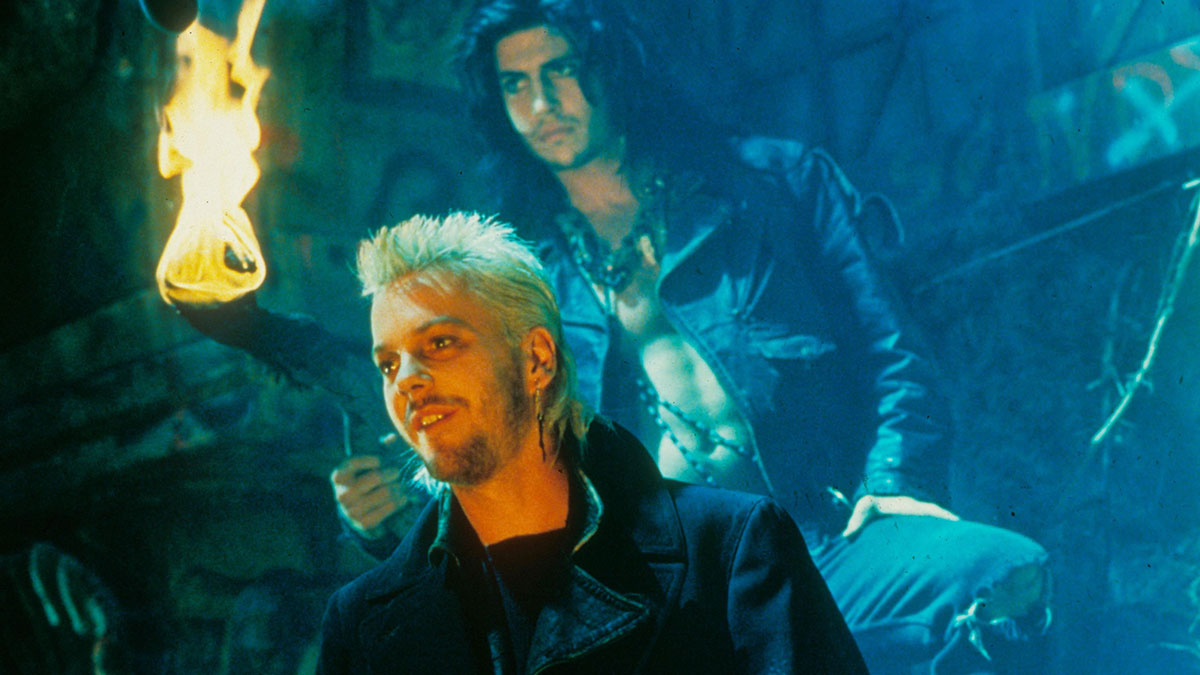 What is it?
Joel Schumacher's none-more-'80s vampire movie pits teenage boys against the undead menace in order to save a small seaside town from bloodsuckers. Jason Patric and Kiefer Sutherland star.
What's so good about it?
It's often hilarious – partly thanks to Corey Feldman and Jamison Newlander's Frog Brothers – but also impressively gory for a teen movie. And apart from the huge mullets, it still looks pretty cool.
Iconic moment: "Maggots, Michael. You're eating maggots." – Sutherland's vampire, David, does some nasty hazing of the new guy.
If you like this, try… Beetlejuice (1988), Tim Burton's colourfully goth-y look at the afterlife and the mischief you can get up to there.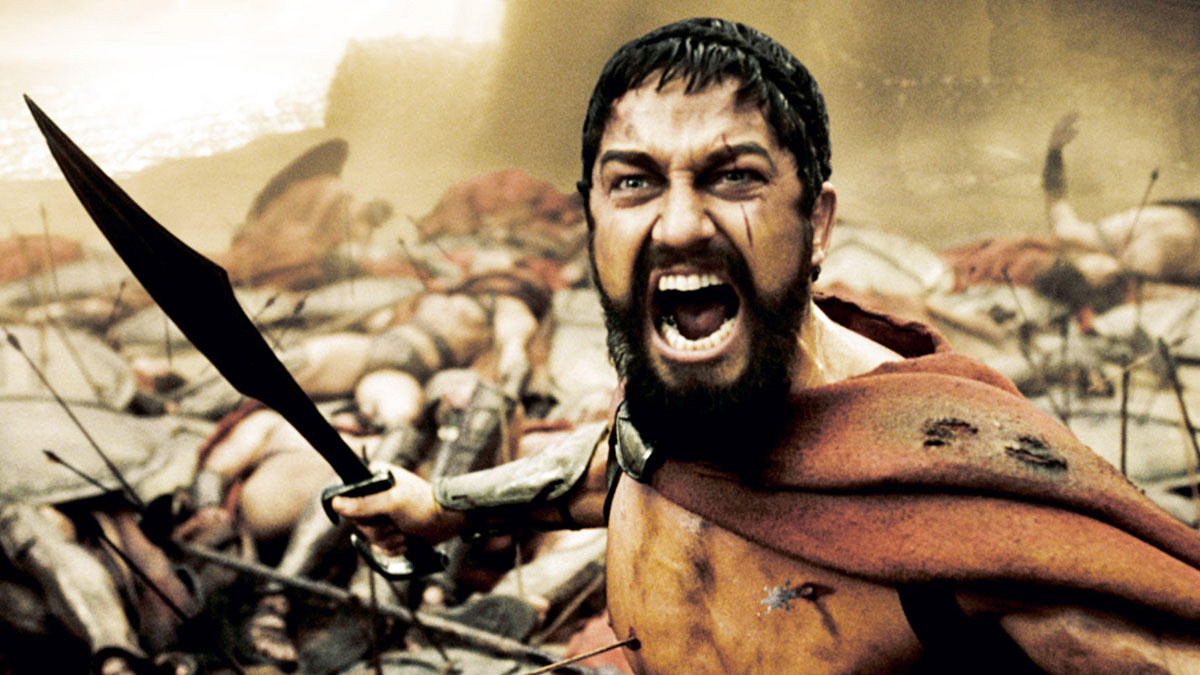 What is it?
A Persian army threatens Greece – but the nation is on religious holiday. Only King Leonidas (Gerard Butler) of Sparta and his 299 men can stand up to the tens of thousands of invaders.
What's so good about it?
Aside from being film history's best motivation for a gym visit, Zach Snyder's Greek epic is a bloody thrill from start to finish. Certain to raise your testosterone levels and keep you entertained.
Iconic moment: "This is Sparta!" – King Leonidas kicks an enemy ambassador down a well.
If you like this, try… Ben Hur (1959), a huge, 11-Oscar-winning epic that features the best chariot race ever filmed.

Blade Runner: The Final Cut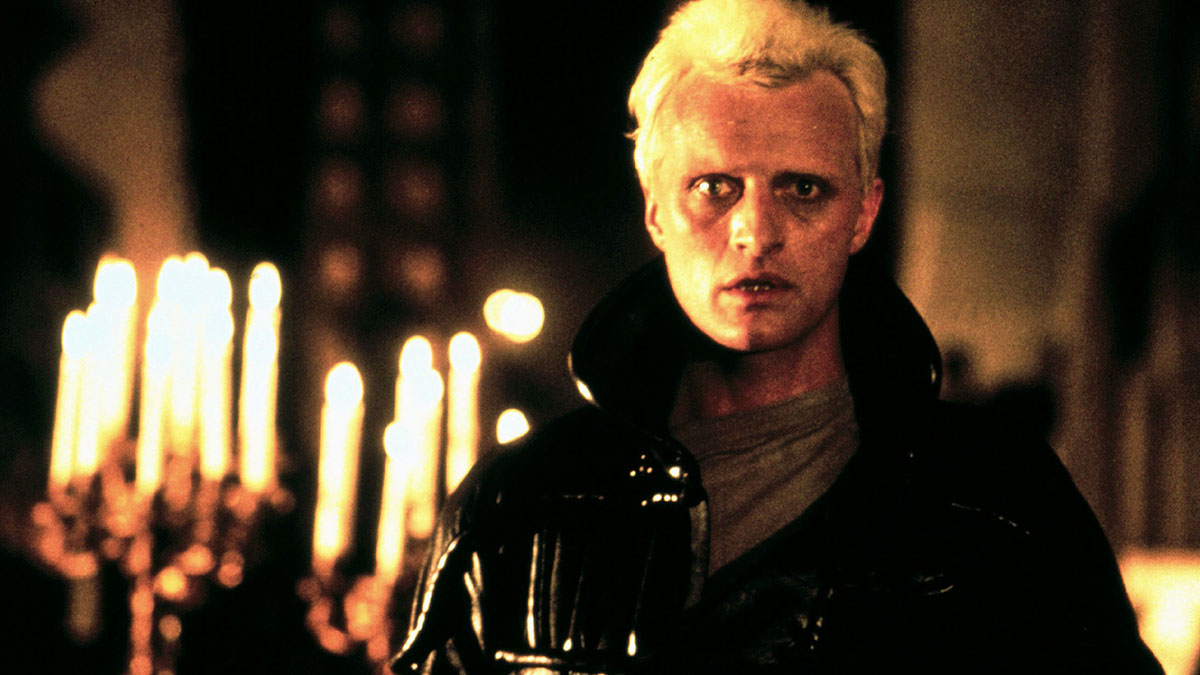 What is it?

In a dark future, Harrison Ford's Rick Deckard must hunt down escaped criminals, artificial humans that look just like everyone else. But is he hunting ruthless killer robots, or people just like us?
What's so good about it?
The "Final Cut" version is Ridley Scott's definitive take on his sci-fi masterpiece. Watch it, and find yourself diving into a rich world of oddball characters and meaty mysteries.
Iconic moment: "I've seen things you people wouldn't believe…" – Rutger Hauer's Roy Batty proves he's more human than human.
If you like this, try… 2001: A Space Odyssey (1968), Stanley Kubrick's majestic rumination on evolution, space flight and humanity itself.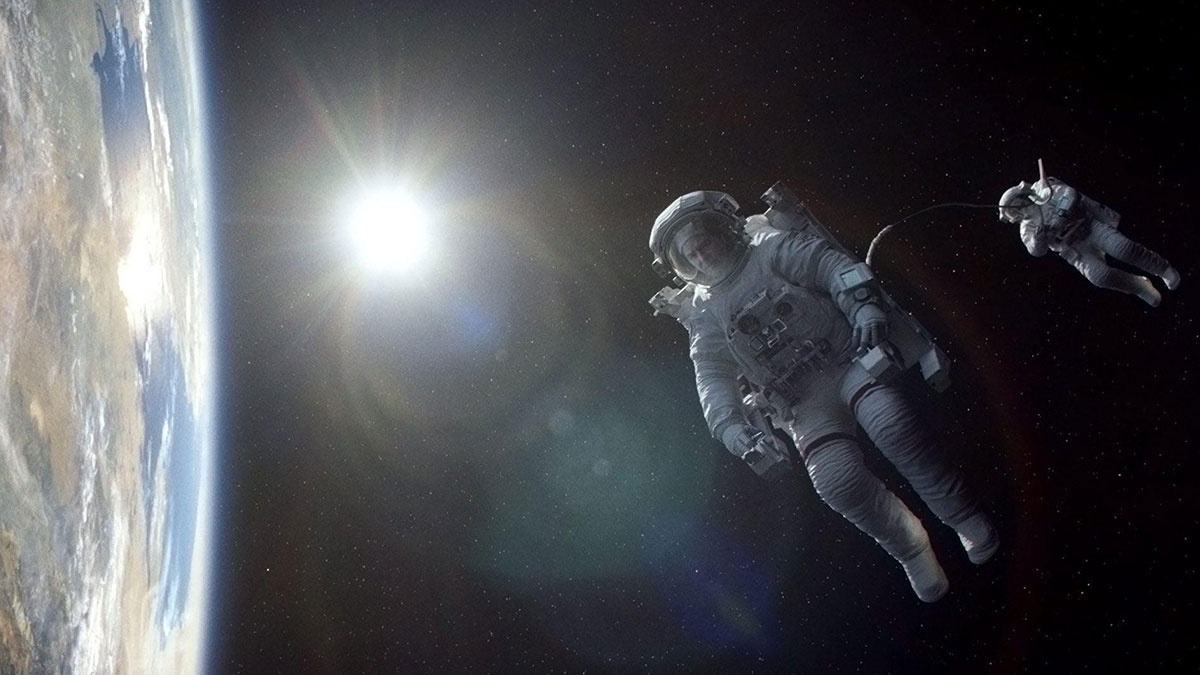 What is it?
A meteorite storm causes disaster for two astronauts (Sandra Bullock and George Clooney), who are left stranded in space with no obvious way home.
What's so good about it?
Director Alfonso Cuarón and his team basically had to invent the effects to make this zero-gravity epic, a desperate race for survival in the harshest environment imaginable.
Iconic moment: "You have to let me go" – Clooney's Matt Kowalski makes the ultimate sacrifice for his shipmate… or does he?
If you like this, try… Mars Attacks! (1996), a sci-fi disaster movie that is basically the exact opposite of Gravity in every way. Fun, though.

Not heard about the Virgin Media Store?
It's the place where you can buy hundreds of ace films and TV Box Sets. Register now to set up your account quickly and easily at virginmediastore.com.
Once that's done, if you have a Virgin TV box, you can buy and watch hundreds of films and TV Box Sets via the Virgin Media Store app on your box. Alternatively, if you're not a Virgin TV customer, you can buy and watch via the Virgin Media Store website and do everything through that. Simple!
Virgin Media Store: Separate terms and conditions apply to the Virgin Media Store service. DVD included for movie purchases only. Purchases must be made on the website or set top box. Virgin TV subscription and our latest Virgin TV V6 box required to buy and watch via set top box – Store is not available on other boxes. Compatible device & browser required. Max 5 registered devices. Max 2 devices can stream content simultaneously. Stream and download in UK only (or while temporarily in the EU).
Image credits: © 2018 Warner Bros. Entertainment Inc. All rights reserved.