Skip to main content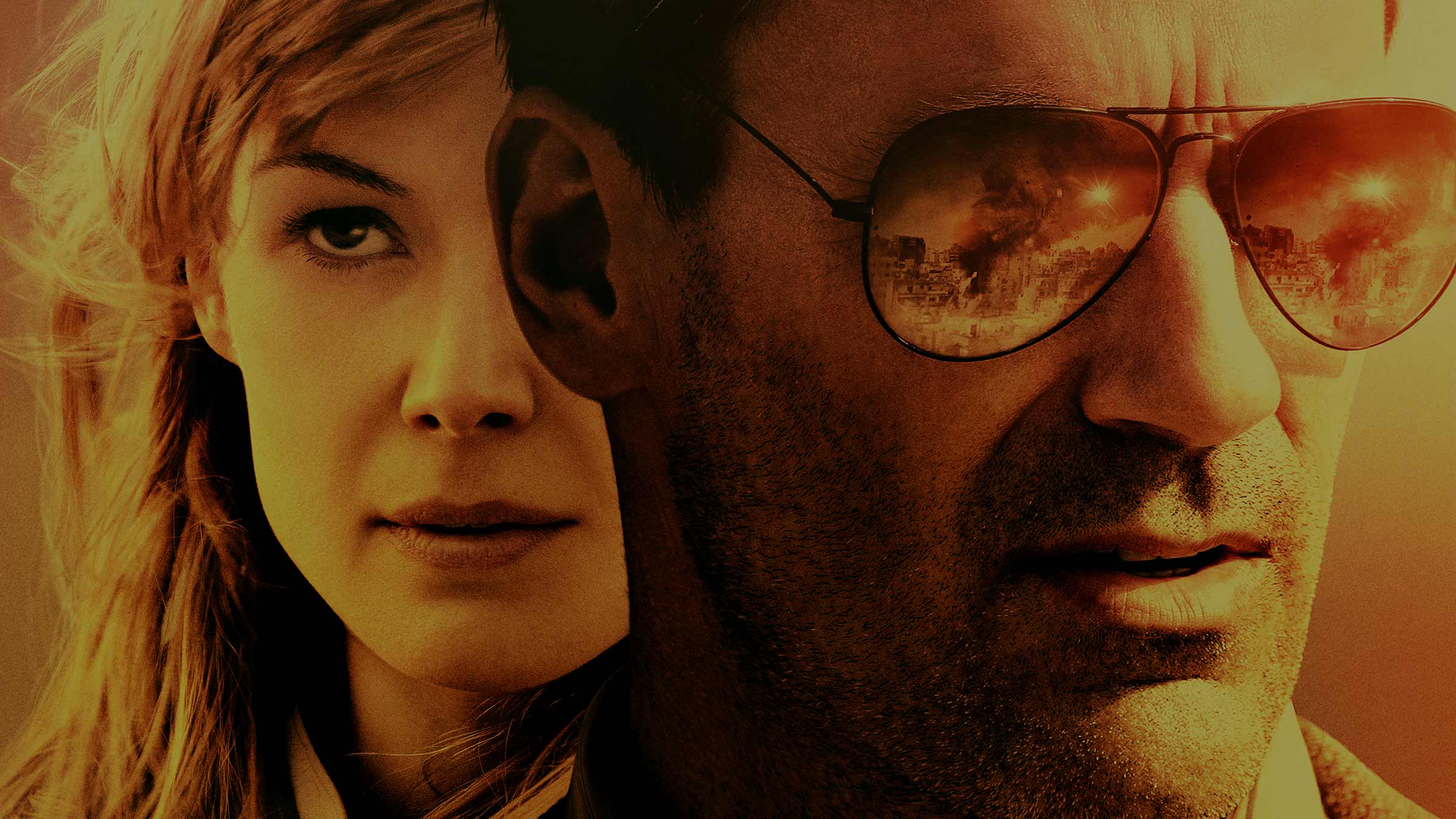 Planning a movie night? Then try these four fantastic flicks on for size…
Virgin Movies round-up
It's evening. You've settled on the sofa and feel like tucking into a movie. But with so many to choose from, by the time you've picked one, your tea has gone cold and you've already finished the popcorn.
Sound familiar? We don't want you wasting any more time selecting a great film to watch. That's why we've picked out four of the latest and greatest releases available to rent on Virgin Movies.
There's something strange going on in inventive horror A Quiet Place; Jon Hamm (Mad Men) gets his hands dirty in political thriller The Negotiator; two teenagers plot a dastardly crime in Thoroughbreds; and an infamous chapter in modern American history is explored in The Senator.
Read on to find out more about these must-watch movies…
Available to rent on Virgin Movies. Also available in HD. Cert 15
With tensions rising between Israel and Lebanon in the early 1980s, can veteran negotiator Mason Skiles (Jon Hamm) shake off his hangover and secure the release of a kidnapped CIA agent in the war-torn city of Beirut? Co-starring Rosamund Pike (Gone Girl), prepare to resist the urge to bite at your fingernails as this taut, tense and terrific thriller that's currently in cinemas takes shape. Penned by Tony Gilroy – the writer behind the first four Bourne films – you'll be on the edge of your sofa the whole way through.
Available to buy now on the Virgin Media Store or rent on Virgin Movies. Also available in HD. Cert 15
John Krasinski (13 Hours) co-writes, directs and stars in this innovative horror movie that reinvigorated the genre when it was released in cinemas earlier this year. Krasinski and real-life wife Emily Blunt (Sicario) head up a family in a post-apocalyptic world that live in silence to avoid attracting the attention of terrifying monsters with ultra-sensitive hearing. Filled with tension, claustrophobic thrills and eerie walls of silence, you won't have seen – or heard – anything like this before.
Available to rent on Virgin Movies. Also available in HD. Cert 12
In July 1969, US Senator Ted Kennedy was embroiled in a major scandal when the car he was driving crashed into a lake, killing passenger Mary Jo Kopechne. Starring Jason Clarke (Mudbound) as Kennedy, and featuring Kate Mara (House Of Cards), Ed Helms (The Hangover) and Bruce Dern (Nebraska), this powerful true-life drama takes a closer look at the consequences of the incident and its effect on the nation.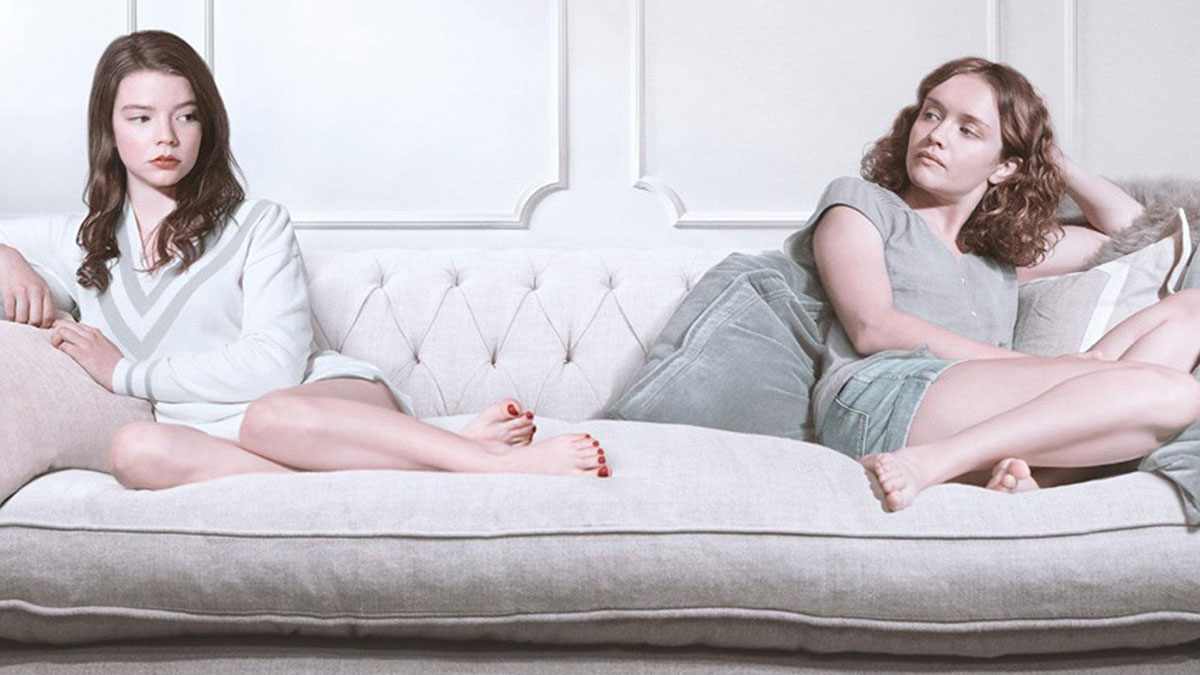 Available to buy now on the Virgin Media Store or rent on Virgin Movies. Also available in HD. Cert 15
If it's a deliciously devilish black comedy you're after, this off-kilter caper ticks all the right boxes. Lily (Split's Anya Taylor-Joy) and Amanda (Ready Player One's Olivia Cooke) are two teenage friends in upper-class Connecticut who enlist the help of a small-time drug dealer (the late Anton Yelchin in his final film role) to bump off Lily's oppressive stepfather. Does their macabre plan go off without a hitch? Let's just say that contract killing isn't all it's cracked up to be…
HD: HD TV required to view HD channels. Number of inclusive HD channels depends on package.
Movies On Demand: Virgin Movies On Demand movies are pay by title. Once purchased, all chargeable On Demand content must be viewed within 48 hours.
Virgin Media Store: Separate terms and conditions apply to the Virgin Media Store service. DVD included for movie purchases only. Purchases must be made on the website or set top box. Virgin TV subscription and our latest Virgin TV V6 box required to buy and watch via set top box – Store is not available on other boxes Compatible device & browser required. Max 5 registered devices. Max 2 devices can stream content simultaneously. Stream and download in UK only (or while temporarily in the EU).
Image Credits: A Quiet Place © 2018 Paramount Pictures. All Rights Reserved