Skip to main content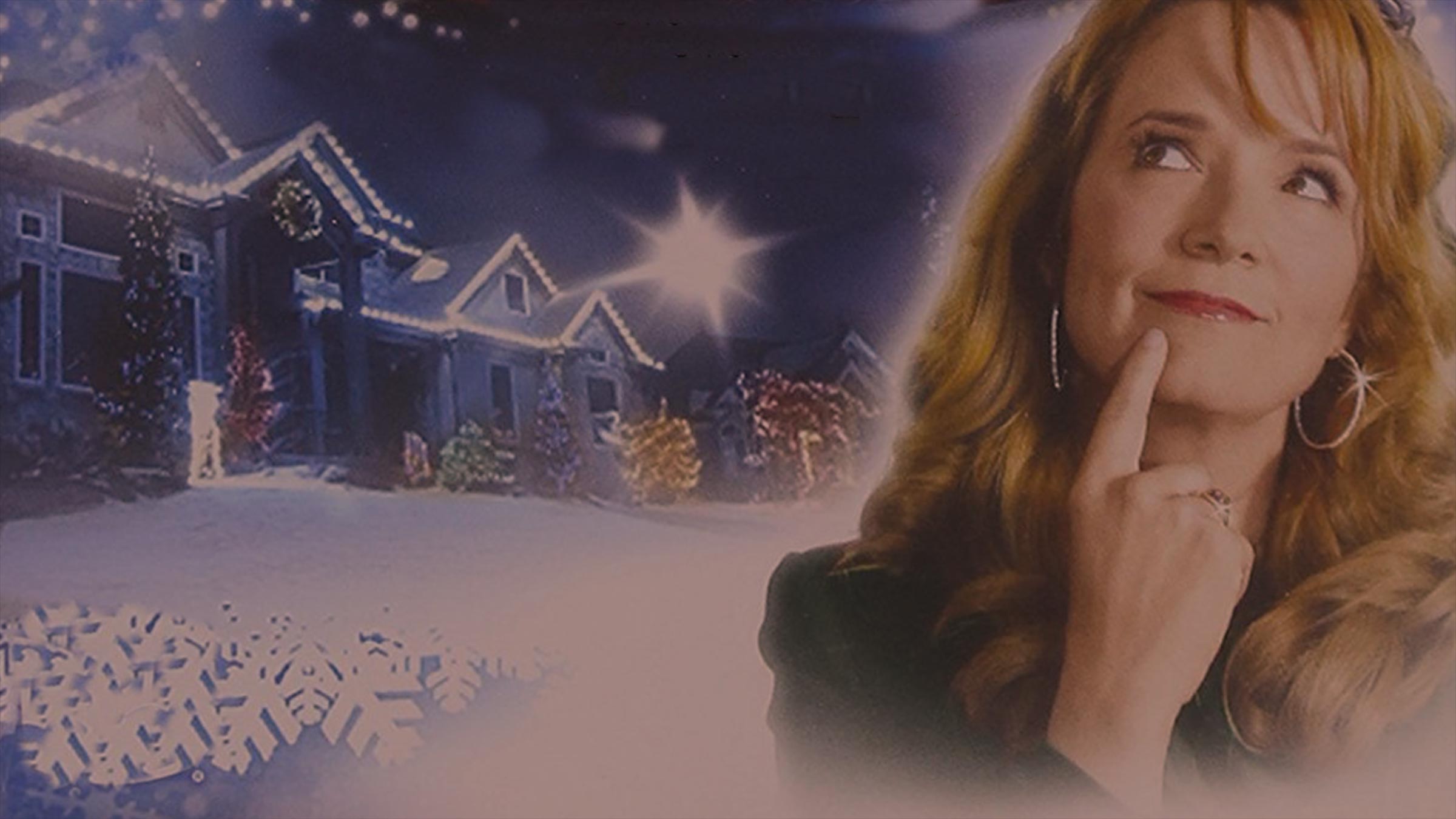 True Movies channel is transformed into True Christmas from September to January, so if you haven't found it yet, you've got a lot of festive catching up to do
True Christmas (CH 424)
Chances are you're already a fan of at least one of the following Christmas films: Love Actually, Elf, The Nightmare Before Christmas, Home Alone, White Christmas and Die Hard (OK, that last one is debatable). These are some of the festive favourites we know off by heart – and in fact it wouldn't be Christmas without them!
There are so many more out there, though, and True Christmas is the channel to go to if you want to live and breathe festive films 24/7! Hardcore Christmas fans may well have been tuning in and swilling eggnog since September (can you even buy eggnog in September?) and now you too can indulge in the Christmas spirit to your heart's content with some of our top picks. You may even find some new favourites.
Christmas Do-Over
Friday 7 December, 9pm, True Christmas (CH 424)
Kevin (Jay Mohr, Ghost Whisperer) is a real Scrooge, spreading Christmas dis-spirit as his selfishness continues to disappoint his ex-wife Jill (Daphne Zuniga, One Tree Hill) and their son Ben. As the big day rolls around, he reluctantly agrees to spend it with his former in-laws… and Jill's new boyfriend. When you're a kid, you wish every day could be Christmas. As an adult? Not so much. Yet when Ben asks for exactly that, Kevin is forced to relive Christmas Day over and over again until he learns how to turn that frown upside down for good. It's going to take a miracle.
12 Dog Days Till Christmas
Saturday 8 December, 5pm, True Christmas (CH 424)
Christmas plus dogs equals a winning formula. If you're hoping for a puppy to pop out of your Christmas stocking this year, you should probably make sure your loved one is within eyeshot of a TV screen when this film drops. They'd need a heart of stone not to warm to this tail – er, tale. When troubled teen Jack is slapped with community service, he goes to work at the local animal shelter. The bad news is that the shelter won't be reopening after the holidays, so he has just 12 days to find new homes for the dogs. With cute little furry faces like theirs, how hard can it be?
The Christmas Clause
Sunday 9 December, 7pm, True Christmas (CH 424)
Why should kids get all the fun? Grown-ups have wishes they want to be granted, too! Sophie Kelly (Lea Thompson, Back To The Future), a successful lawyer with a doting husband and three children, asks the Santa at her local shopping centre for a glamorous new life, free of responsibilities. What she doesn't bargain for is how much she'll miss her old life. If you like The Family Man with Nicolas Cage, check out The Christmas Clause – both films emphasise the importance of family, not just at Christmas but all year round.

Under The Mistletoe
Tuesday 11 December, 3pm, True Christmas (CH 424)
After Susan Chandler (Jaime Ray Newman) loses her husband in a car accident, he returns as a spirit. Their son Jonathan goes to see the school counsellor, and a matchmaking opportunity arises – but it's hard to go on a sucessful date when your ghost of a husband is tagging along.
Love For Christmas
Wednesday 12 December, 3pm, True Christmas (CH 424)
This film isn't afraid to dip into cliché, but you can't beat a bit of cheese at Christmas (literally and figuratively). Heather (Shantel VanSanten, One Tree Hill) watches her golden retriever puppy (yes, more puppies!) bound away on the beach, but who should be there to catch him? Why, Bobby, of course! After spending two years in the Navy, Bobby (Rob Mayes) returns just as Heather is supposed to be leaving for New York. She has always dreamed of being a Broadway director, but if home is where the heart is, where will the pair end up? And will they be together?

A Wish For Christmas
Thursday 13 December, 3pm, True Christmas (CH 424)
OMG! It's Gretchen Wieners from Mean Girls! Lacey Chabert has made quite a name for herself in Hallmark channel films since the cult movie's success in 2004. That's just so… fetch. In A Wish For Christmas, she plays Sara Thomas, a web designer who has trouble speaking her mind at work, which leaves her feeling like the office doormat. When a colleague steals one of her ideas and presents it as his own, Sara finally asks Santa for the gift of bravery. She has 48 hours with no filter, but you'll have to wait and see whether she sticks to her guns when the time is up, or retreats back into her shell.

Snowmen
Friday 14 December, 7pm, True Christmas (CH 424)
Friends Billy, Lucas and Howard attempt to break the record for the most snowmen built in one day. But while some things inevitably melt (just think of poor Olaf in Frozen), others never will – friendship, for one. Christopher Lloyd, Doug E Doug and Ray Liotta also make appearances, which is random, but welcome.
TV channels: Channels, content and features available depend on your chosen package. Channel line-ups and content are subject to change at any time and to regional variations.