Skip to main content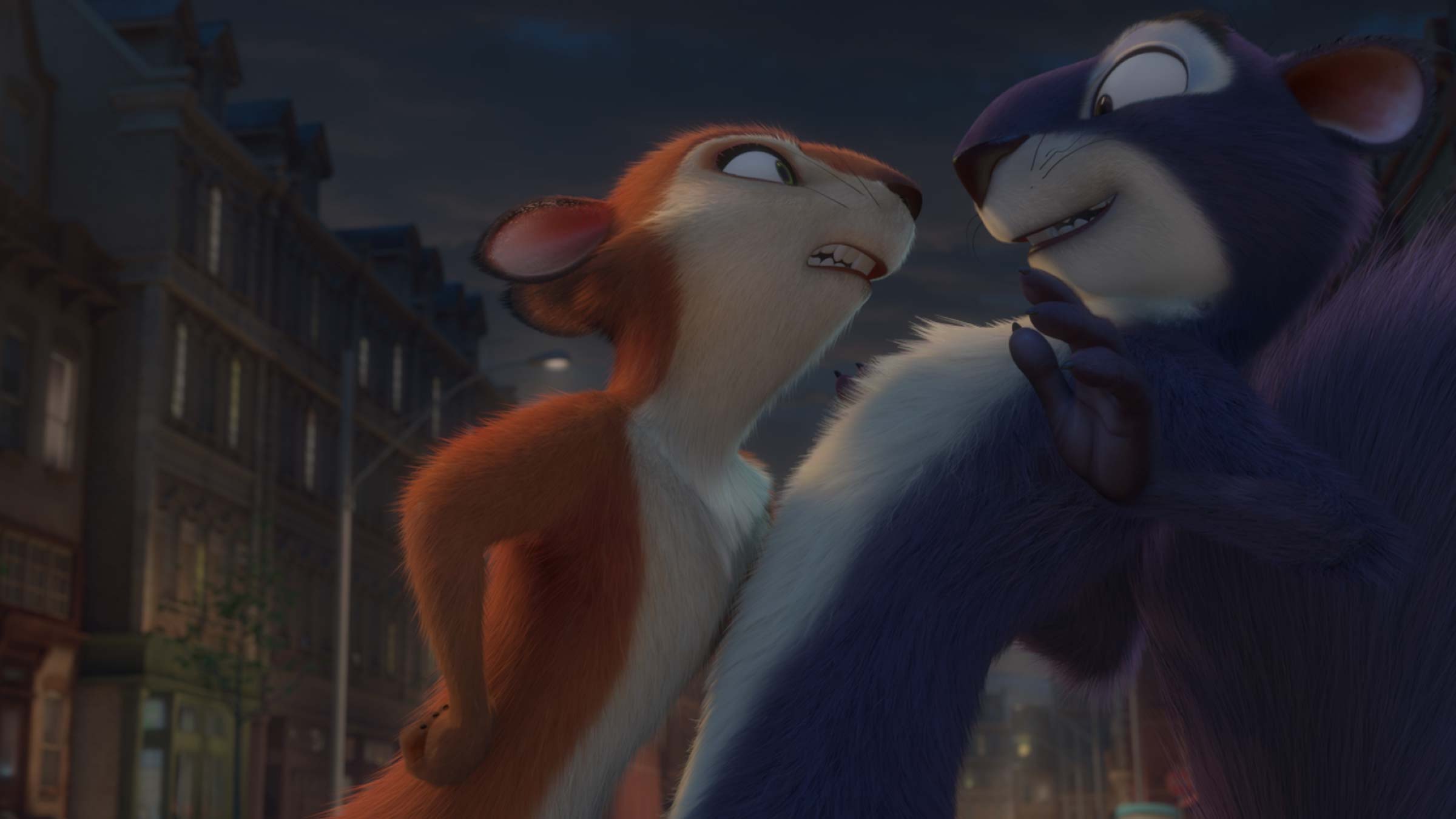 Nothing says half-term quite like an animated movie marathon!

Sky Cinema Animation, available in Sky Cinema on demand and on Sky Cinema Family/HD (CH 436/406) from Saturday 26 May to Sunday 10 June
We've enjoyed some beautiful weather in the weeks leading up to this May's half-term, and that can only mean one thing – it's bound to be grey skies and drizzle 24/7 as soon as the schools close. So what are you going to do with your bored offspring?
Sky Cinema has you well and truly covered over the school holiday. As well as the classics – like Ice Age, Aladdin, Dumbo, The Little Mermaid, the original Beauty And The Beast and the Toy Story trilogy – there's a whole host of new discoveries to be made on Sky Cinema Animation, which is taking over from Sky Cinema Family for a limited time only. Let us be your guide…
If you like Ice Age, you'll like…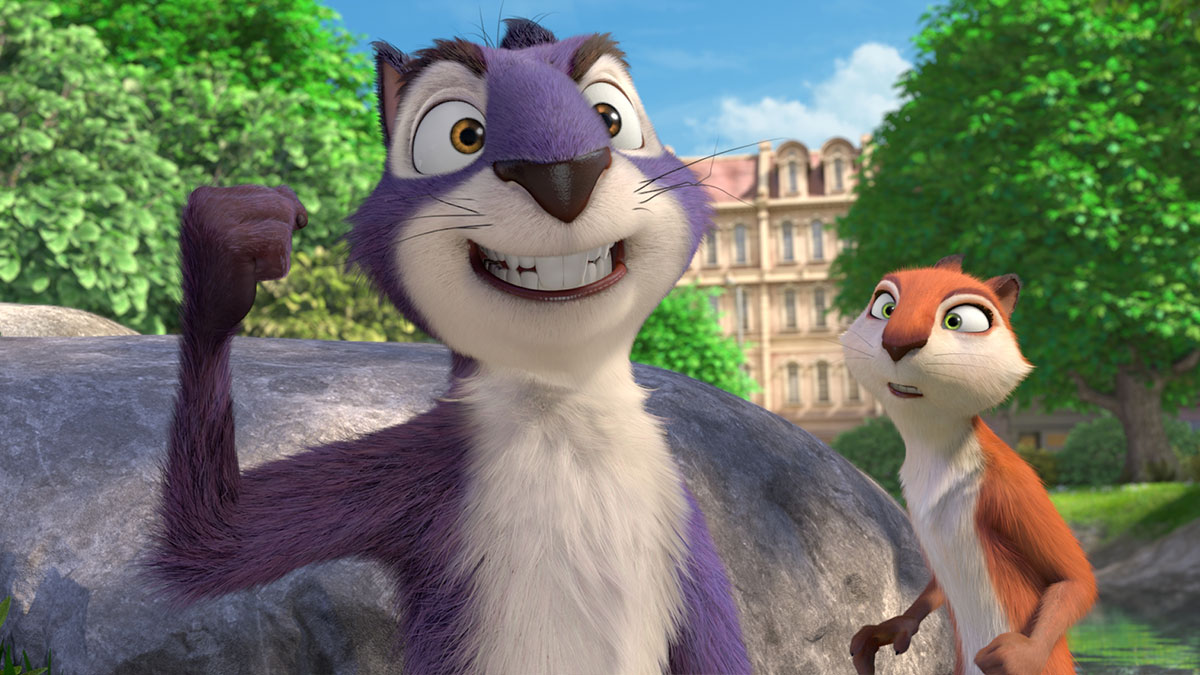 The Nut Job 2: Nutty By Nature. Cert U. Also available in HD
Thought things were nutty the first time around? You ain't seen nothing yet. Will Arnett (Arrested Development), Maya Rudolph (Bridesmaids), Jackie Chan (Rush Hour) and Katherine Heigl (Knocked Up) return as the motley crew of urban wildlife. Things have changed a bit from the first film – Maury's Nut Shop has become an all-you-can-eat buffet, and the park is under threat from a greedy mayor who wants to develop it. Can the animated animals stop him? If you're a fan of the adventures of the loveable Ice Age posse, simply swap the Arctic for Oakton City and ta-dah!
If you like Despicable Me, you'll like…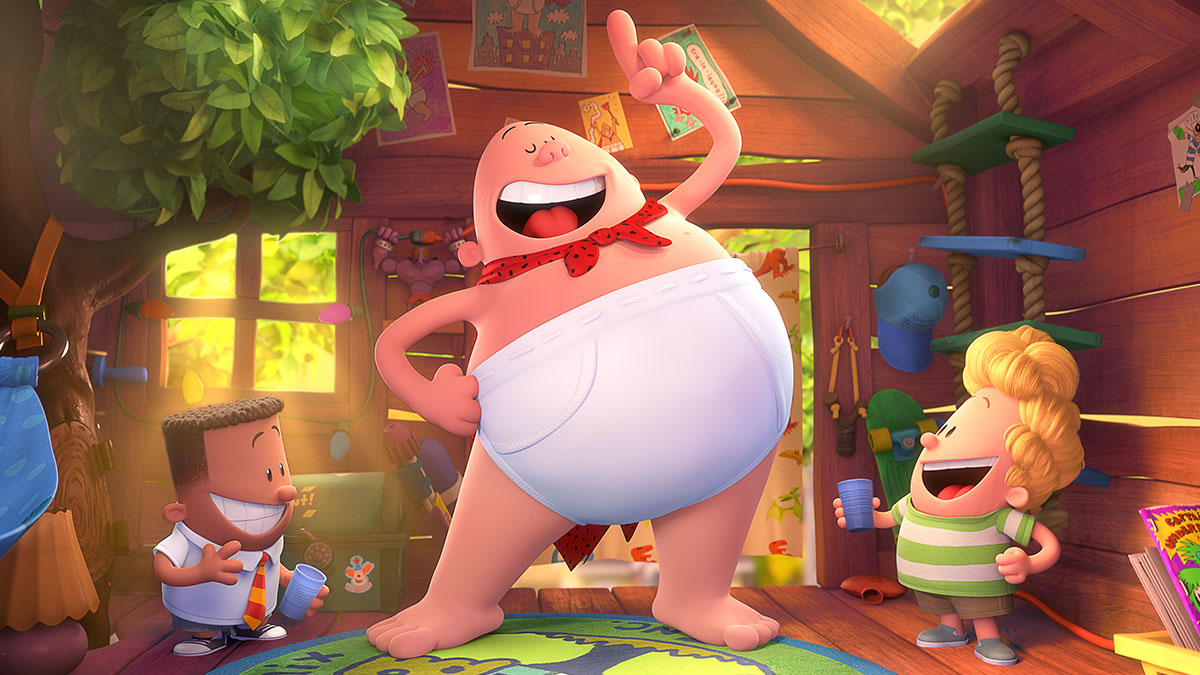 Captain Underpants: The First Epic Movie. Cert U. Also available in HD
A mean grown-up goes on a journey of self-discovery aided by some plucky kids and comes out the other side… does that sound familiar? In Captain Underpants: The First Epic Adventure, evil headteacher Benjamin "Benny" Krupp (Ed Helms, The Hangover) gets turned into a deliriously happy superhero, at the hands of prankster fourth graders George Beard (Kevin Hart, Jumanji: Welcome To The Jungle) and Harold Hutchins (Thomas Middleditch, Silicon Valley).
If you like Madagascar, you'll like…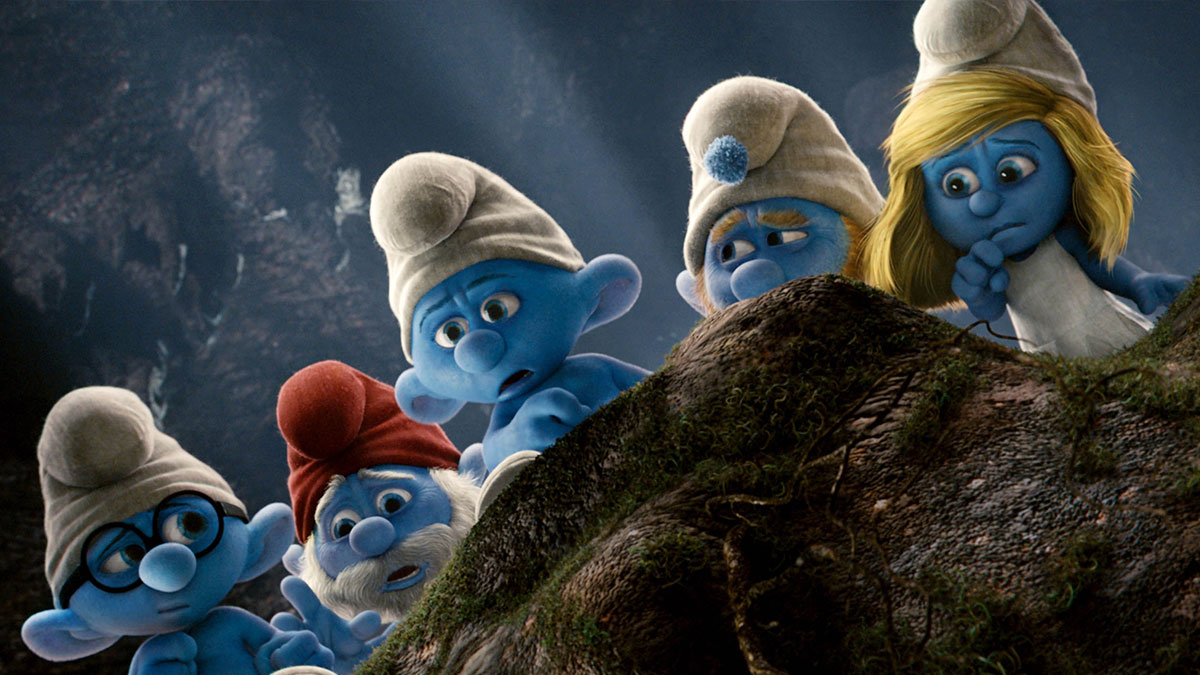 Smurfs: The Lost Village. Cert U. Also available in HD
Fans of a fish-out-of-water tale, à la Madagascar, should make time for this. Smurfette (voiced by pop star Demi Lovato) and her pals Brainy (Danny Pudi, Community), Clumsy (Jack McBrayer, 30 Rock) and Hefty (Joe Manganiello, Justice League) venture into the Forbidden Forest, and nothing can prepare them for what they find there…
If you like Happy Feet, you'll like…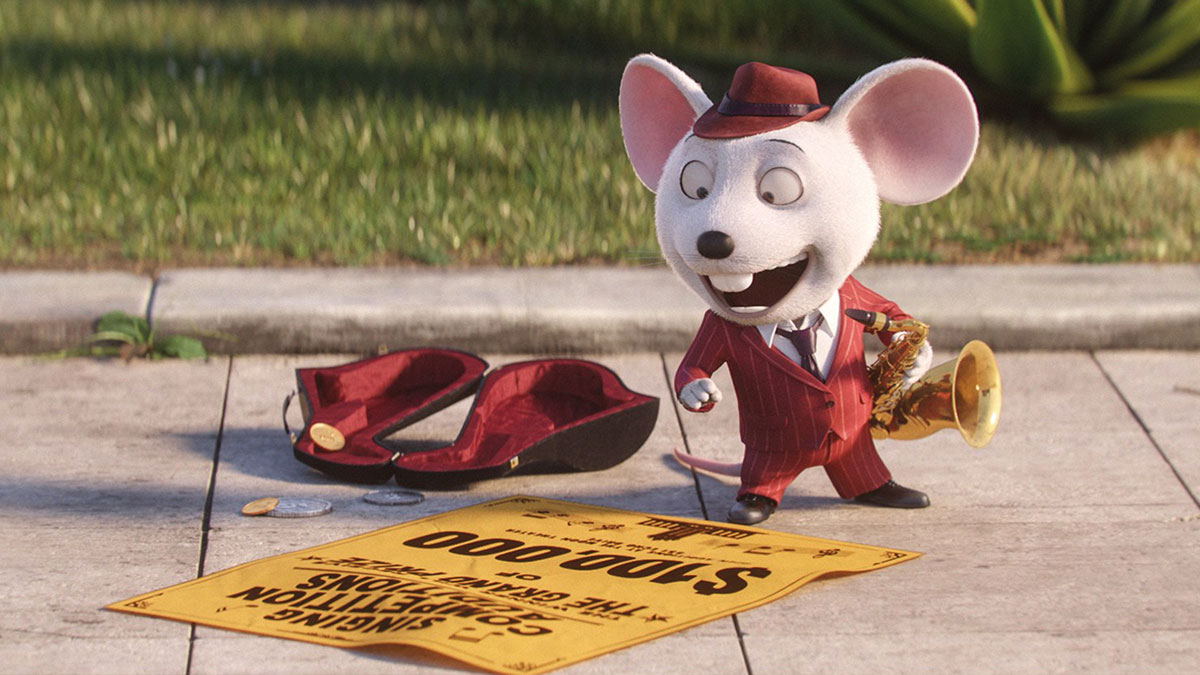 Sing. Cert U. Also available in HD
It's got a stunning all-star cast – including Matthew McConaughey (True Detective), Reese Witherspoon (Big Little Lies), Seth MacFarlane (Family Guy), Scarlett Johansson (Avengers: Infinity War) and John C Reilly (Guardians Of The Galaxy) – and more tunes than you can shake your rhythm stick at. In an attempt to save his theatre, a koala puts on a singing competition, which quickly gets out of hand. This is a toe-tapping delight that Happy Feet enthusiasts will simply love.
If you like Up, you'll like…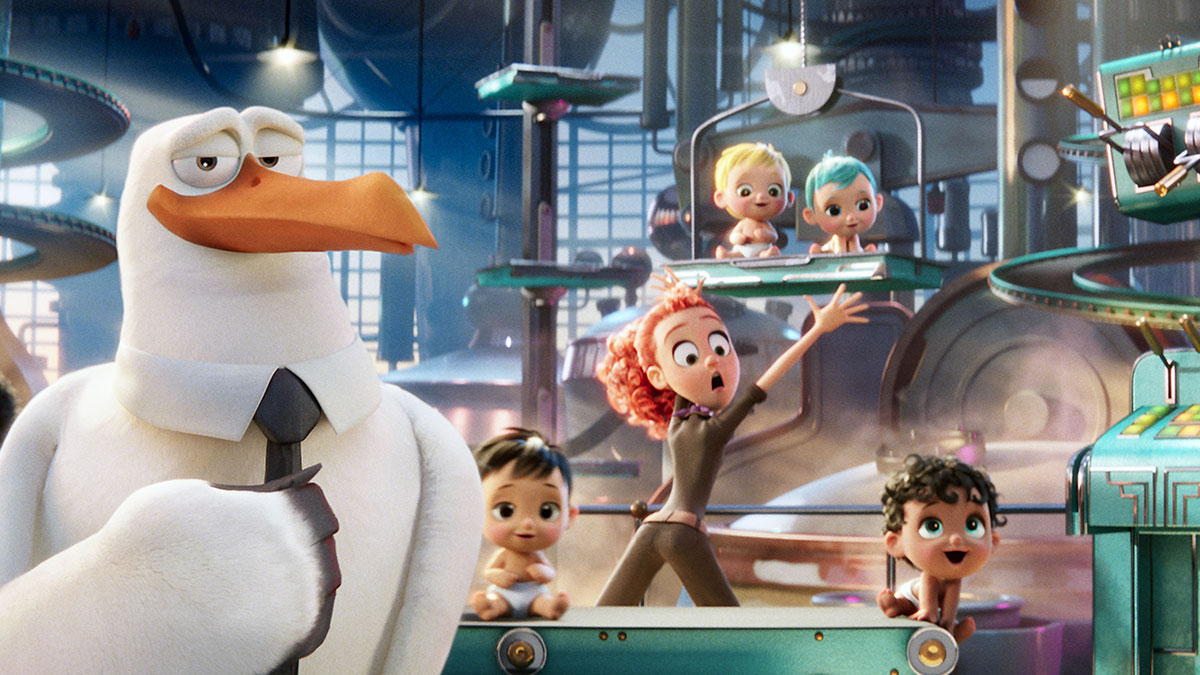 Storks. Cert U. Also available in HD
Storks have given up on delivering babies and moved into the package delivery business. The system is thrown into chaos with an unexpected order for a baby, prompting a mission to get the little one to his rightful home. Just like Up, it's a journey that no one will forget in a hurry. It features the voices of Andy Samberg (Brooklyn Nine-Nine), Kelsey Grammer (Frasier), Jennifer Aniston (Friends) and Get Out director Jordan Peele.
If you like Monsters, Inc., you'll like…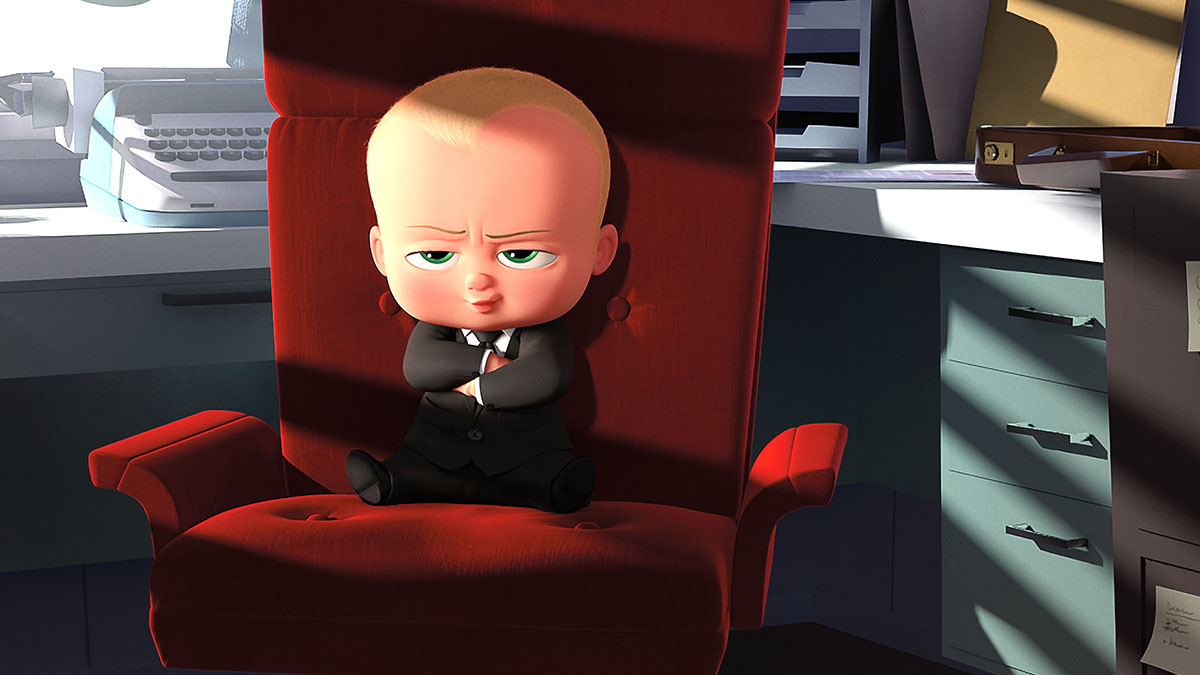 The Boss Baby. Cert U. Also available in HD
In the mood to stick it to the Man? If you want to fight the power, Monsters, Inc. style, then you'll love The Boss Baby. Alec Baldwin plays the suit-wearing infant who teams up with his seven-year-old brother Tim (Miles Bakshi) to take down the CEO of Puppy Co. Lisa Kudrow, Jimmy Kimmel, Steve Buscemi and Tobey Maguire also lend their voices. Look out for a sequel coming later this year.
Sky Cinema Animation, available in Sky Cinema on demand and on Sky Cinema Family/HD (CH 436/406) from Saturday 26 May to Sunday 10 June
Upgrade to Sky Cinema now
Don't have Sky Cinema? You can find out about our Sky Cinema package and upgrade here.
Watch on the go
If you subscribe to Sky Cinema on Virgin TV, you can watch on the go with the Sky Cinema app on your mobile, laptop or tablet anywhere in the UK with a WiFi or broadband connection. Just download from the Apple app store, Google Play or the Amazon appstore and log into the app to start watching.
Sky Cinema HD: Sky Cinema Premiere +1 not available in HD.
Sky Cinema app: Only available via the Sky Cinema app (selected iOS and Android devices only) or website to customers who subscribe to these channels. UK only. Maximum 2 devices. Selected content may not be available to view. Separate End User Licence Agreements and terms and conditions apply to the Sky Cinema app and website. Live streaming and On Demand available in UK with broadband, WiFi or 3G/4G only. Minimum 800 kbps recommended per device accessing the service.