Skip to main content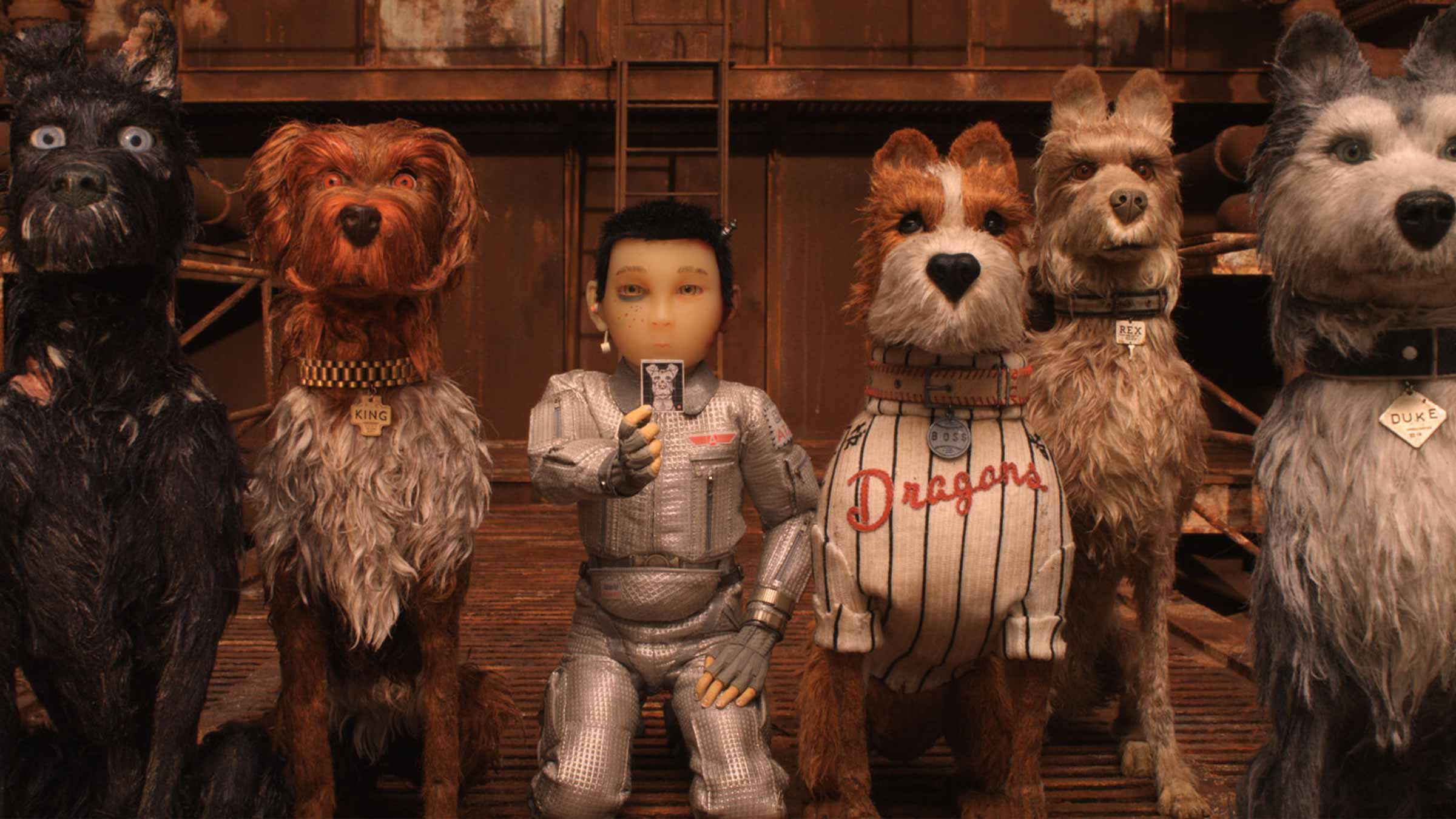 Weather is unpredictable, great movies are constant. That's where the Virgin Media Store comes in…
Buy them on the Virgin Media Store, or rent them on Virgin Movies
Hayfever, wasps, the general likelihood of rain – there are a myriad of reasons to avoid the great outdoors this summer, but there's none better than the fantastic array of films coming to the Virgin Media Store and Virgin Movies this July.
With award-winning dramas, nail-biting thrillers and side-splitting dark comedies available at the touch of a button, your real summer starts here.
Lady Bird
Buy Lady Bird on the Virgin Media Store or rent on Virgin Movies from 2 July. Cert 15
Christine McPherson (Saoirse Ronan, Hanna) is a high-school student who calls herself "Lady Bird". Born on the "wrong side of the tracks", she dreams of a more sophisticated, adventurous life away from her Sacramento Catholic school and her stifling mother (Laurie Metcalf, Roseanne).
This touching, funny, emotional drama from Oscar-nominated director Greta Gerwig (Frances Ha) follows Christine through her last year of high school and her first romance, exploring the dynamic between parents and their children who are ready to leave the nest.
Game Night
Buy Game Night on the Virgin Media Store or rent on Virgin Movies from 2 July. Cert 15
Max (Jason Bateman, The Gift) and Annie (Doctor Strange's Rachel McAdams) are competitive gamers who find themselves embroiled in an interactive, role-playing mystery game, which turns out to be far more real than they bargained for.
Will all their training gained from years spent hunched over boards, rolling dice and cracking clues help them to solve this real-life conundrum? Watch this dark, but hilarious comedy from directors John Francis Daley (Vacation) and Jonathan Goldstein (Horrible Bosses) to find out.
Pacific Rim: Uprising
Buy Pacific Rim: Uprising on the Virgin Media Store from 16 July or rent on Virgin Movies from 30 July. Cert 12A
Set ten years after the events of Pacific Rim, this sequel sees John Boyega (Star Wars: The Last Jedi) play Jake Pentecost, son of Marshal Stacker Pentecost and former Jaeger (giant robot) pilot, who now makes a living by trading Jaeger parts for goods on the black market.
Jake initially has no desire to get on the straight and narrow, but is forced into action when a new Kaiju (giant monster) threat arises. He reunites with Mako Mori (Rinko Kikuchi, Babel) and a young hacker named Amara (Cailee Spaeny), and discovers that he might just have a bit of fight left in him.
Love, Simon
Buy Love, Simon on the Virgin Media Store from 30 July or rent on Virgin Movies from 30 July. Cert 12A
Nick Robinson (Jurassic World) is Simon Spier, a teenager who experiences a sexual awakening over email with another boy, Blue. No one knows that Simon is gay – not his classmates, his friends, or his family – but when his secret is threatened, he decides to come to terms with his identity, while trying to find out who Blue really is.
Isle Of Dogs
Buy Isle Of Dogs on the Virgin Media Store from 30 July or rent on Virgin Movies from 6 August. Cert PG
A stop-motion animated film from the mind of Wes Anderson, and featuring the voices of Bryan Cranston (Trumbo), Bill Murray (St. Vincent), Frances McDormand (Three Billboards Outside Ebbing, Missouri), Jeff Goldblum (The Grand Budapest Hotel), Scarlett Johansson (Avengers: Infinity War) and Edward Norton (Birdman), Isle Of Dogs follows a young boy named Atari as he searches for his beloved dog Spots, who was taken from him and thrown onto Trash Island following a dog flu outbreak in the fictional metropolis of Megasaki, Japan.
Unsane
Buy Unsane on the Virgin Media Store or rent on Virgin Movies from 16 July. Cert 15
Sawyer Valentini (The Crown's Claire Foy) is a salesperson who feels haunted by a man named David (Joshua Leonard, The Ever After) who stalked her for two years. After visiting a counsellor following a panic attack brought on during a one-night stand, Sawyer is involuntarily committed to a mental institution, where she comes face to face with her greatest fear.
Ideal Home
Rent Ideal Home on Virgin Movies from 6 July, the same day it arrives in cinemas. Cert 15
The lives of bickering gay couple Erasmus (Philomena's Steve Coogan) and Paul (Paul Rudd, Ant-Man) are turned upside down when a ten-year-old boy turns up on their doorstep claiming to be the former's grandson.
Neither Erasmus or Paul want to give up their fancy-free lifestyle to become a father, but this precocious child might just teach them something about themselves and their relationship.
Escape Plan 2
Rent Escape Plan 2 on Virgin Movies from 20 July, the same day it arrives in cinemas. Cert 15
Sylvester Stallone (Creed) and Dave Bautista (Avengers: Infinity War) star in the kind of action thriller you'd expect from two of Hollywood's top hardmen. Stallone returns as the top brass in elite security, Ray Breslin, who specialises in breaking people out of the world's most impenetrable prisons. When his sidekick is locked up in the most secure jail ever built, he assembles a crack team to tackle this seemingly impossible task.
Not heard about the Virgin Media Store?
It's the place where you can buy hundreds of ace films and TV Box Sets. Want to know more about how to order these top movies and series? Then read our full story here.
How to use it
First, set up your account quickly and easily at virginmediastore.com. Once that's done, if you have a Virgin TV box, you can buy and watch hundreds of films and TV Box Sets via the Virgin Media Store app on your box. Alternatively, if you're not a Virgin TV customer, you can buy and watch via the Virgin Media Store website and do everything through that. Simple!
Movies On Demand: Virgin Movies On Demand movies are pay by title. Once purchased, all chargeable On Demand content must be viewed within 48 hours.
Virgin Media Store: Separate terms and conditions apply to the Virgin Media Store service. DVD included for movie purchases only. Purchases must be made on the website or set top box. Compatible device & browser required. Max 5 registered devices. Max 2 devices can stream content simultaneously. Stream and download in UK only (or while temporarily in the EU).