Skip to main content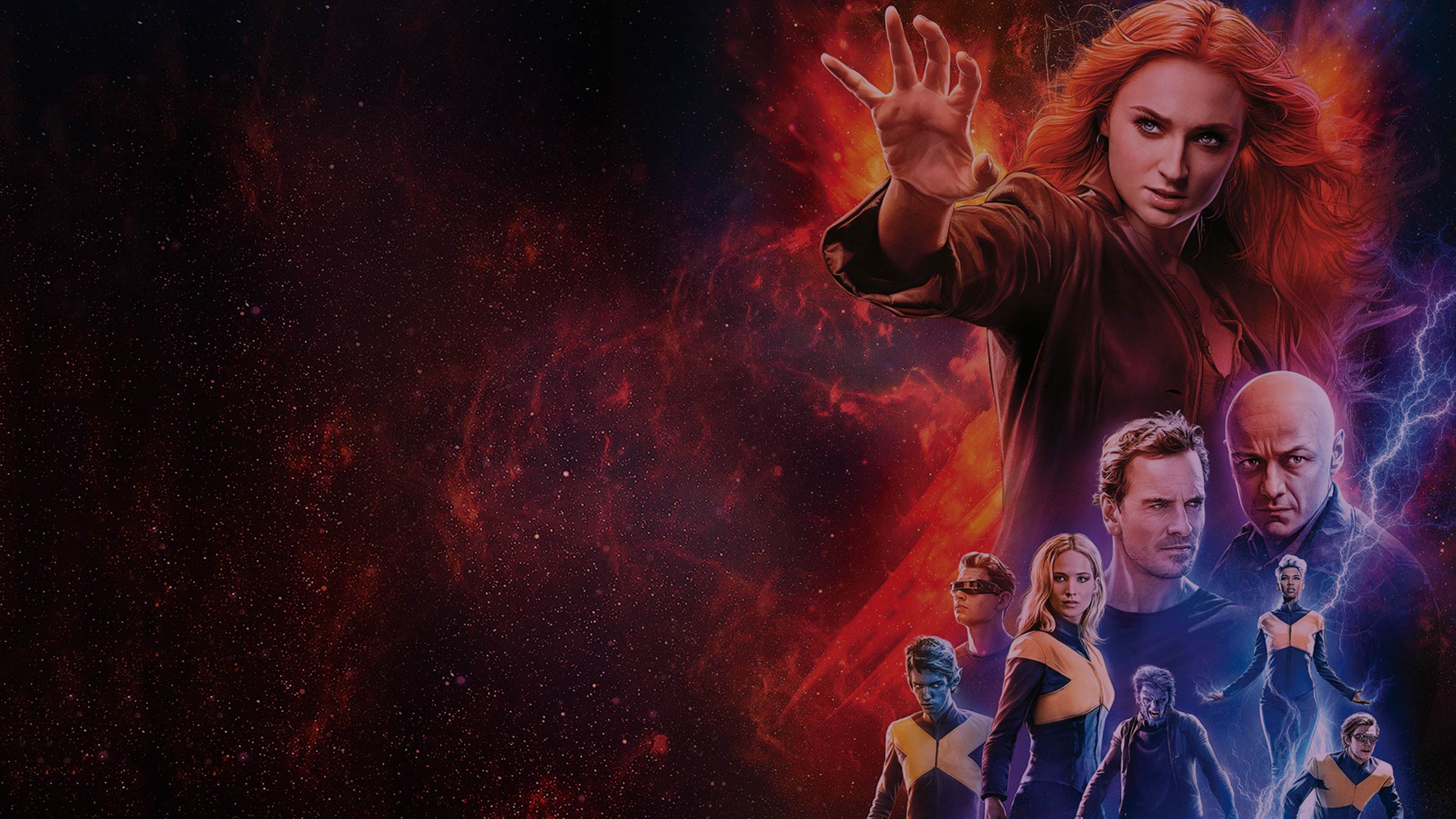 Through twisting timelines, battling ideologies, countless chess games and more than just one brush with the end of the world, the X-Men movies have all led to this…
X-Men: Dark Phoenix, available to buy on the Virgin Media Store from Saturday 28 September. Cert 12
With a series of genetically mutated movies that began back in 2000 with X-Men, the X-Men movie universe kickstarted the slew of superhero titles that we now have battling it out on the big screen. X-Men: Dark Phoenix now brings the whole thing to a close – and you can buy it on the Virgin Media Store.
Set in 1992 (incidentally the year that the X-Men went mainstream with the awesome animated series hitting TV screens), the film opens with the X-Men setting out to save the NASA space shuttle, Endeavour. No longer seen as a threat by humankind and being deployed by Professor X as Earth's suited-up and superheroic saviours, this bunch of mutant misfits have come a long way in nearly 20 years.
Although, obviously, this relative peace can't last long – after all, these things rarely do…

Told you… and that's definitely not it either. Read on for more reasons why you need to watch this last entry into the current X-Men movie universe.
It's based on some stellar source material
This swansong for the X-Men films comes from Marvel writer Chris Claremont's classic 1970s and 80s comics storyline: The Dark Phoenix Saga. The original story delves into the true abilities of Jean Grey, an incredibly powerful mutant who is essentially supercharged by the sentient cosmic force known as The Phoenix Force. With her powers unleashed and uncontrollable, it's up to Jean's fellow X-Men to stop her from a destructive streak across space. Although we've seen elements of this fan favourite theme before, in both X2: X-Men United and X-Men: The Last Stand, it's never been fully brought to life – until now. If we told you more right now though, we would definitely give too much away…
It's full of famous faces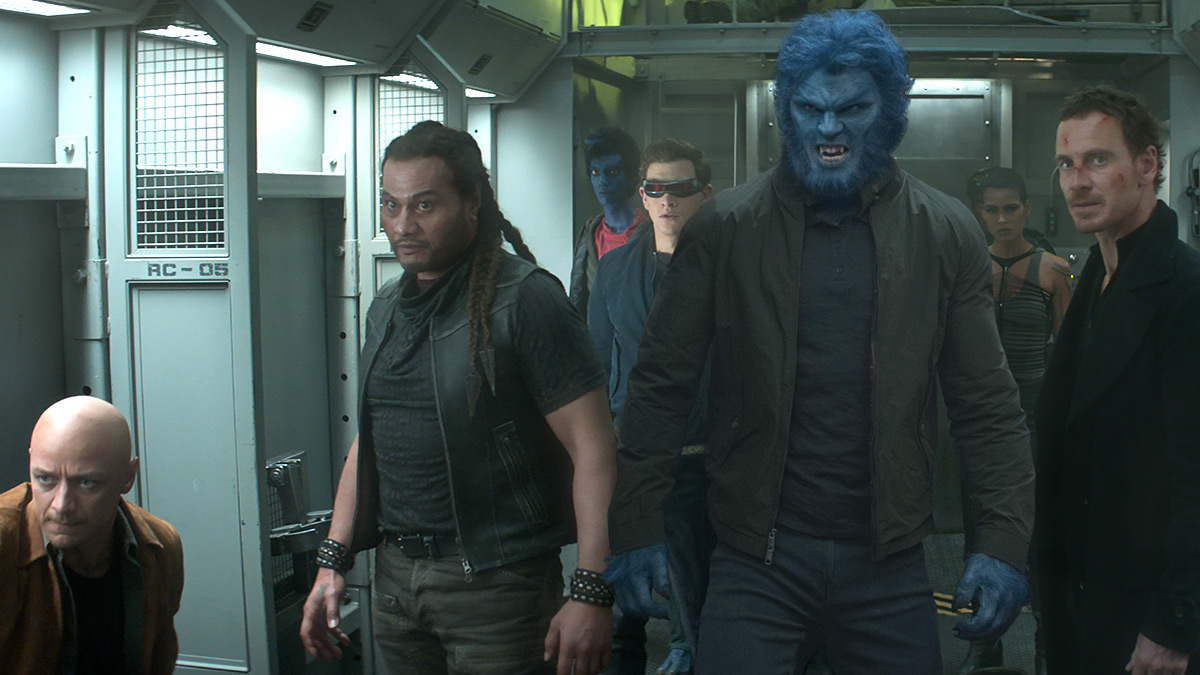 We get the returning cast from the last X-Men film, Apocalypse, with James McAvoy and Michael Fassbender starring as best frenemies Professor Charles Xavier and Erik Lehnsherr (aka Magneto), respectively. Game Of Thrones star Sophie Turner is once again Jean Grey, Tye Sheridan is Cyclops, Evan Peters is Quicksilver and Alexandra Shipp returns as Storm. Jennifer Lawrence's Mystique and Nicholas Hoult's Beast round out an impressive ensemble.

We get to hear it for the girls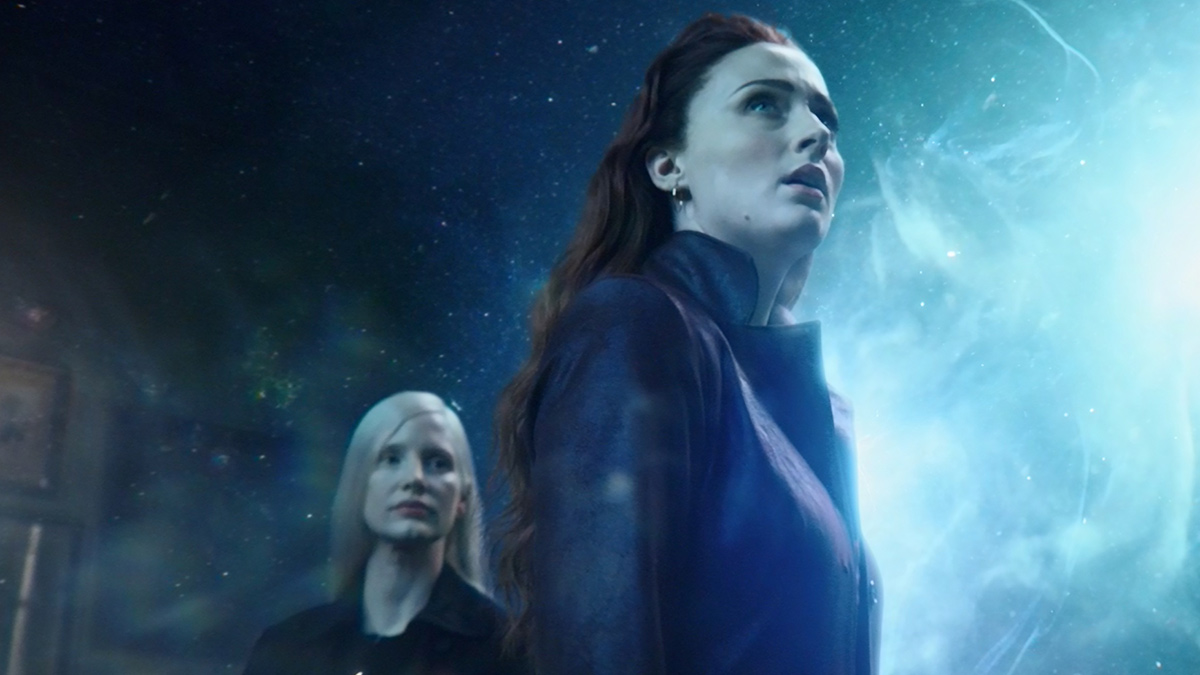 With the eponymous Phoenix being played by Sophie Turner, this is already a female-led film. But along with Jennifer Lawrence's predictably excellent portrayal of Mystique, the cast is chock-full of complex yet capable women. As Mystique says: "The female mutants are saving everyone's asses, maybe they should be called the X-Women."
Further adding to the roster of representation is Jessica Chastian's mysterious Vuk, whose motives we will leave unknown…


There are more new comic characters featured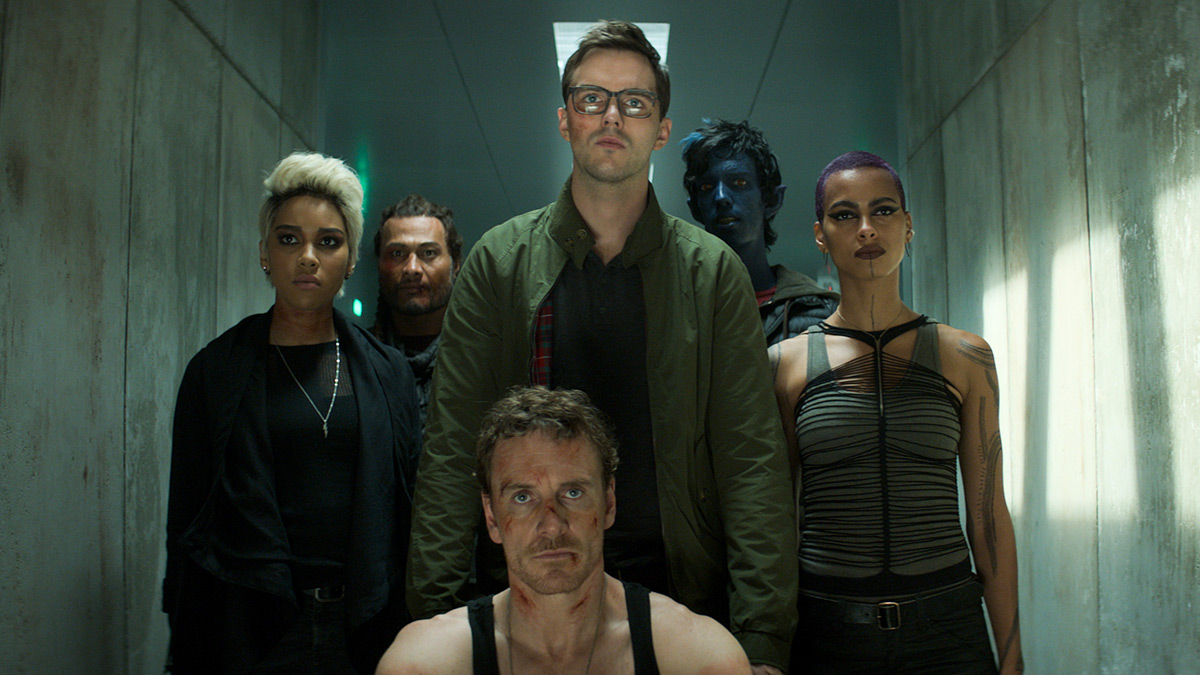 The biggest addition are the D'Bari, a race of extraterrestrials who are ripped from the pages of Claremont's writing. Plus, there's a great geeky cameo from cult comic book character Dazzler (Halston Sage), as well as Selene the Black Queen, who pops up being played by Kota Eberhardt.
The film manages to make it all about the people, not the powers
Despite being bigger in scope and setting than perhaps any X-Men movie before it, writer/director Simon Kinberg does a good job of keeping the film grounded to the characters and the relationships at the heart of the story. But as cosmic the story becomes and CGI-heavy the action gets, the movie is always focused on what has kept audiences enthralled by the franchise all these years: the characters.
Finally, it finishes a franchise
The franchise has some convoluted timelines, but X-Men: Dark Phoenix does at least attempt to bring things full circle, using imagery echoing some of the earlier films to do so.
It also though leaves the door open to more, which is an exciting proposition for fans of the franchise. Marvel Studios now have the film rights and head honcho Kevin Fiege was associate producer on X-Men way back in 2000, so already has history in how to bring these characters to life for the big screen. But only time will tell what plans he has for them in the MCU now…

Want to catch up on your X-Men history?
The Virgin Media Store has some epic offers in The X-Men Sale, with all the previous X-Men titles available for £5.99 each until Sunday 6 October. You can grab everything from X-Men to X-Men: First Class and X-Men: Apocalypse, from The Wolverine to Deadpool and Logan!
Not heard about the Virgin Media Store?
It's the place where you can buy the latest and greatest movies and TV Box Sets, yours to watch again and again, at home or on the go. Sign up now at virginmediastore.com, choose from hundreds of films and TV Box Sets and start watching instantly.
Enjoy your purchases on your Virgin TV Box (TiVo®/V6), online, or on your registered iOS and Android devices with the Virgin Media Store app.
Show me the latest releases on the Virgin Media Store.
Virgin Media Store: Separate terms and conditions apply to the Virgin Media Store service. DVD included for movie purchases only. Purchases must be made on the website or set top box. Virgin TV subscription and our latest Virgin TV V6 box required to buy and watch via set top box – Store is not available on other boxes. Compatible device & browser required. Max 5 registered devices. Max 2 devices can stream content simultaneously. Stream and download in UK only (or while temporarily in the EU).