Skip to main content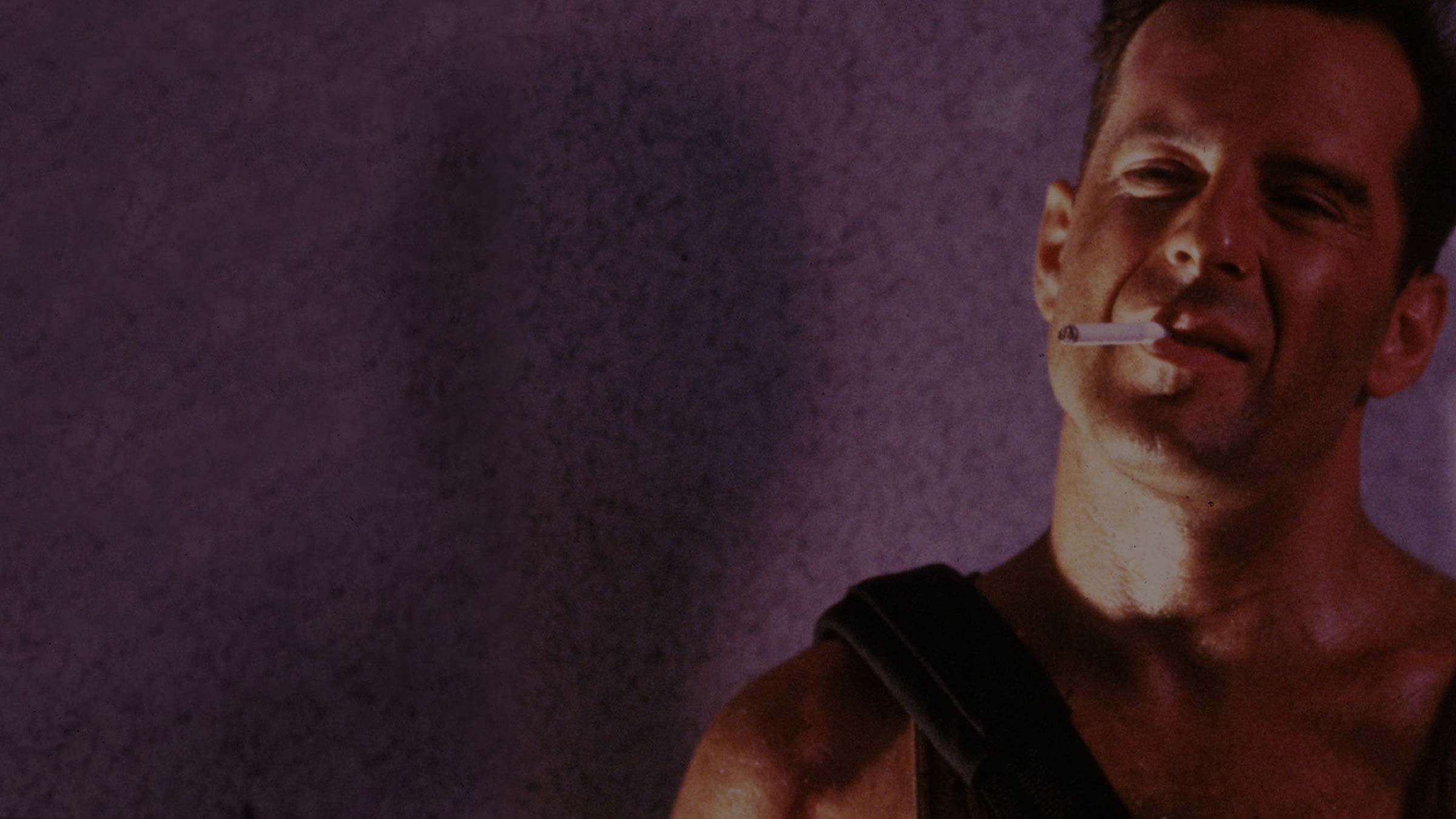 Virgin Movies has put together a very special collection for the festive season: The Naughty List. If you're looking for something different to watch this Christmas, try one of these
Find them in Movies > Movie Collection > Naughty List. Cert various
Festive movies don't all have the word "Christmas" or "Santa" in their title. Not all of them feature ol' Saint Nick in a prominent role, or tell the story of a miser who learns valuable lessons about sharing from ghosts. In fact, some of the best are great films that just happen to take place at Christmas time, with the season providing a backdrop for action, romance or even horror. And sometimes it can make those genres even more effective. If monsters, or supervillains, or terrorists threaten to spoil the most wonderful time of the year, isn't that even more reason to stop them? Or if you're facing an existential crisis, doesn't the fact that everyone else is celebrating make it more dramatic?
A few film-makers have made a habit of making stealth Christmas movies: writer/director Shane Black, for instance, has set almost every one of his movies at Christmas (we've featured a couple below). And though you might think he'd prefer Halloween, the numbers suggest that gothic director Tim Burton is far more fond of Yuletide than you might have guessed. So here are the greatest Christmas movies that, you know, don't make a big deal of hanging their holiday colours on their door.
Find them in Movies > Movie Collection > Naughty List

Don't worry if you fancy something a bit more traditional, there's a Nice List, too! It features the likes of Miracle On 34th Street (both versions!), Home Alone and Get Santa.
Find them in Movies > Movie Collection > Nice List
Want more festive films, TV and sport? Check out our Christmas homepage!
Movies On Demand: Virgin Movies On Demand movies are pay by title. Once purchased, all chargeable On Demand content must be viewed within 48 hours.