Skip to main content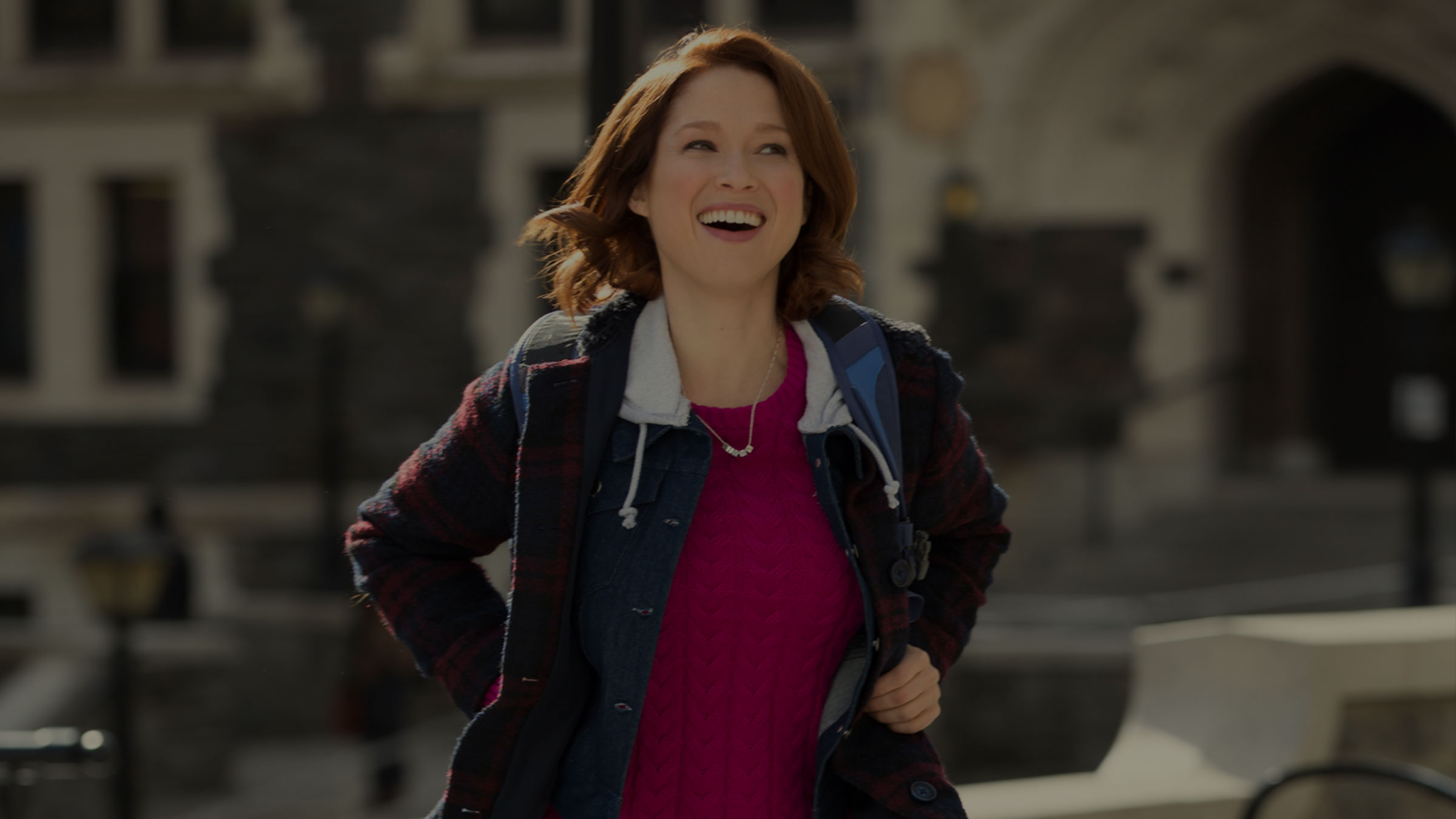 Kimmy has well and truly put her stamp on the Big Apple after years living in an Indiana cult. But now she's got to adjust to life as a student...
Unbreakable Kimmy Schmidt seasons 1-3 on Netflix
If you haven't yet fallen in love with Tina Fey's dark-yet-sparkly comedy, here's one important reason – Titus Andromedon. Case in point:
Watch him in action below...

When he's not "lemonading" (for reference, it's a pastiche of Beyoncé unleashing her rage in seminal visual album, Lemonade), Titus can be found trying to make it as an actor. He brings home the bacon by dressing up like a robot in Times Square, and generally guides Kimmy through life outside of a cult. The conveniently named Tituss Burgess, who you may recognise from 30 Rock, brings him to life. In honour of the great Titus, we've compiled our definitive list of Netflix's best funny friends.

Because that's when good Netflix, become good friends...

The tough talker:
Mike Ehrmantraut (Jonathan Banks) in Better Call Saul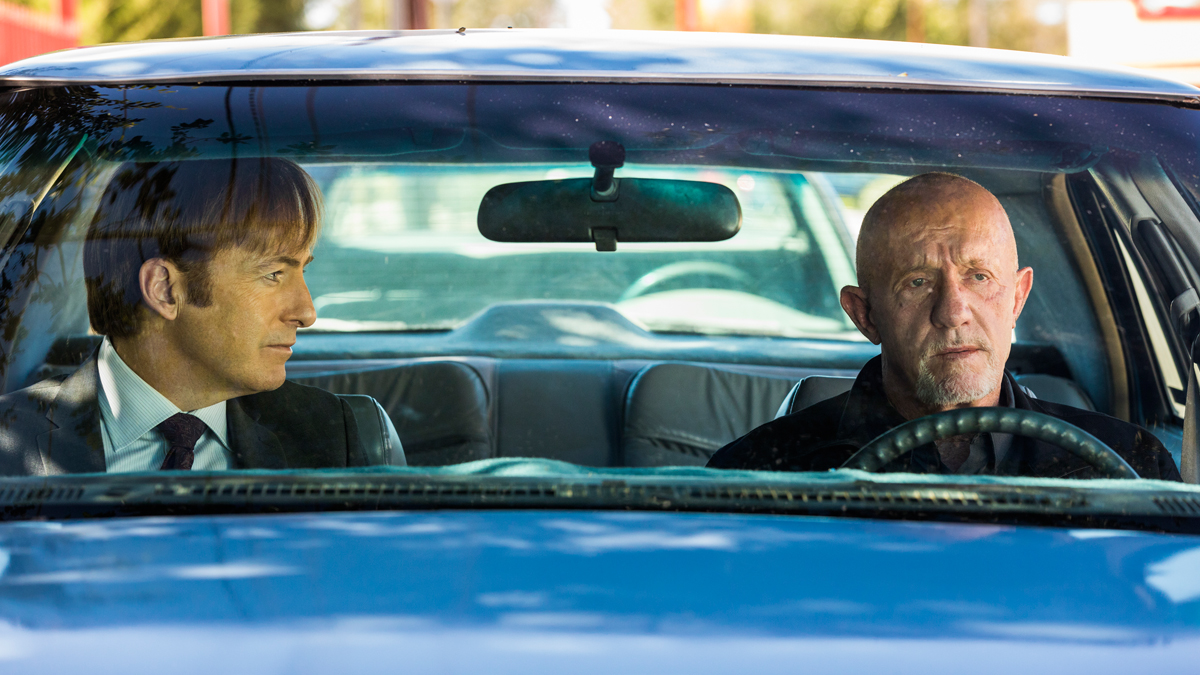 Find seasons 1-3 on Netflix
Mike Ehrmantraut is the straight-talking, coolly corrupt Philly police officer – and frenemy and fixer to Saul. We love him largely for dishing out valuable life lessons, including "if you're going to be a criminal, do your homework" and "probably the less talk, the better". But see him cry (yes, it happens in season 2) and your heart will start to bleed.

The echo chamber:
Paula Proctor (Donna Lynne Champlin) in Crazy Ex-Girlfriend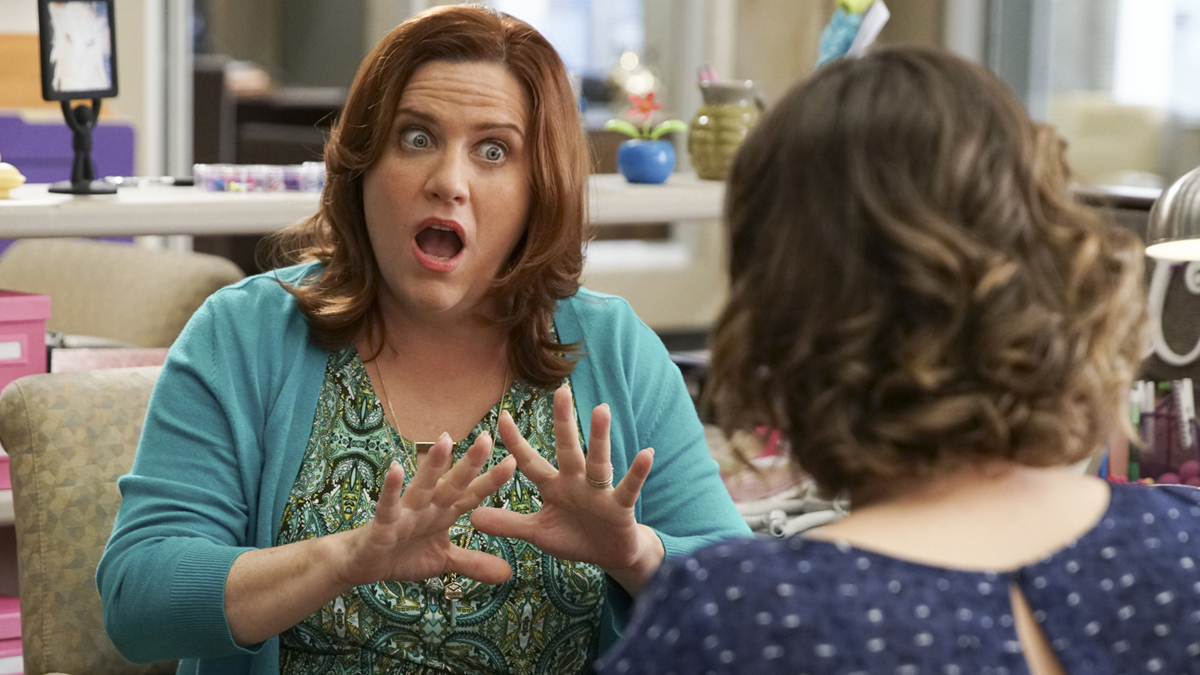 Find seasons 1-3 on Netflix
The real love story on Crazy Ex-Girlfriend is not between Rebecca (Rachel Bloom) and Josh (Vincent Rodriguez III), or Rebecca and Greg (Santino Fontana), but Rebecca and Paula. She's a sounding board for Rebecca's madcap ideas, the two falling for each other in the first episode as they bond over delusions of living in a romantic comedy. Paula's that mate who'll do literally anything for you and tell you exactly what you want to hear – but not always in a good way.

The warm and fuzzy one:
Bertie Bauer (Claudia O'Doherty) in Love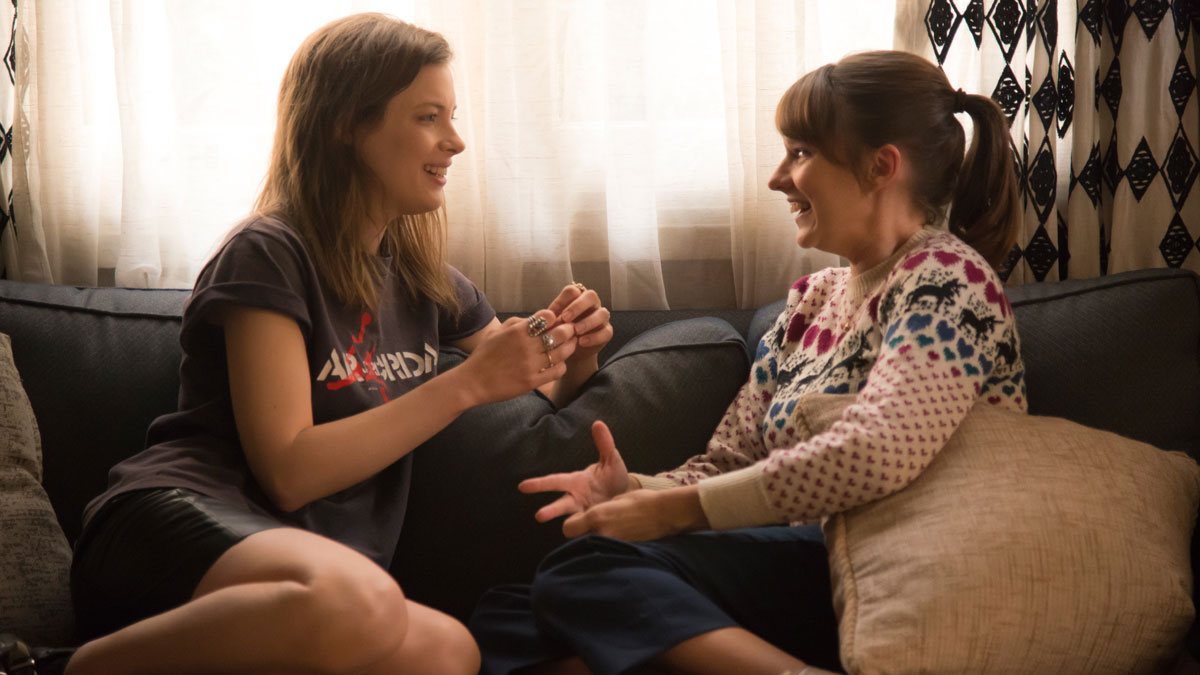 Find seasons 1-2 on Netflix
Judd Apatow's witty anti-romcom revolves around the accident-prone love affair of hot mess Mickey (Gillian Jacobs) and cautious mess Gus (Paul Rust). But we've fallen head-over-heels for Mickey's Aussie flatmate Bertie. Is it her endearing naivety? Her superb comic timing? Her pussy-bow sweaters? It's the whole cocktail.

The feeder:
Sookie St James (Melissa McCarthy) in Gilmore Girls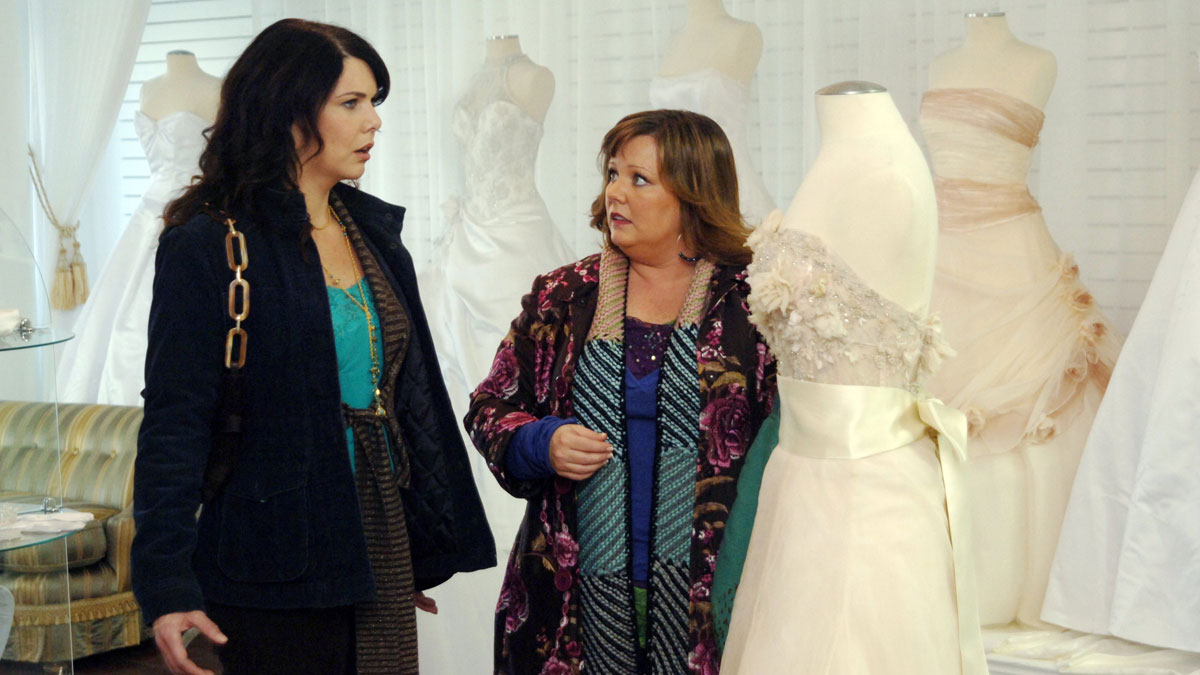 Find seasons 1-7 on Netflix
Before she was a bridesmaid, or a Ghostbuster, she was Lorelai's kooky best pal and chef at the Dragonfly Inn. Sookie never fails to solve a problem through the medium of baking – from missing cats to break-ups to ill-judged karaoke. She's just the kind of friend we all need.

The glue:
Luke (Daniel Ings) in Lovesick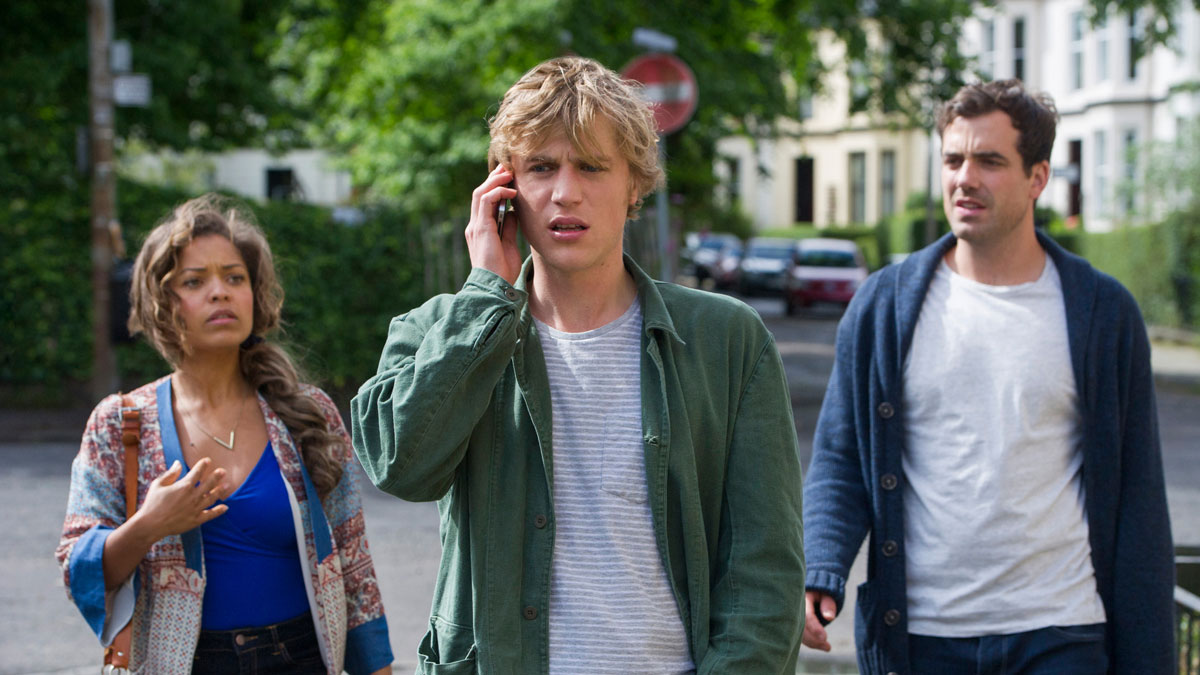 Find seasons 1-2 on Netflix
This series stars Johnny Flynn (last seen as a young Einstein in Genius) as lost soul Dylan, who is searching for love in all the wrong places. While Dylan laments the ones who got away, we're getting hot under the collar for his hilarious best mate Luke. On first impression, he's the one you go to for a night out. But dig a little deeper, and he's so much more – he's the one that keeps the gang together.

The insightful one:
Denise (Lena Waithe) in Master Of None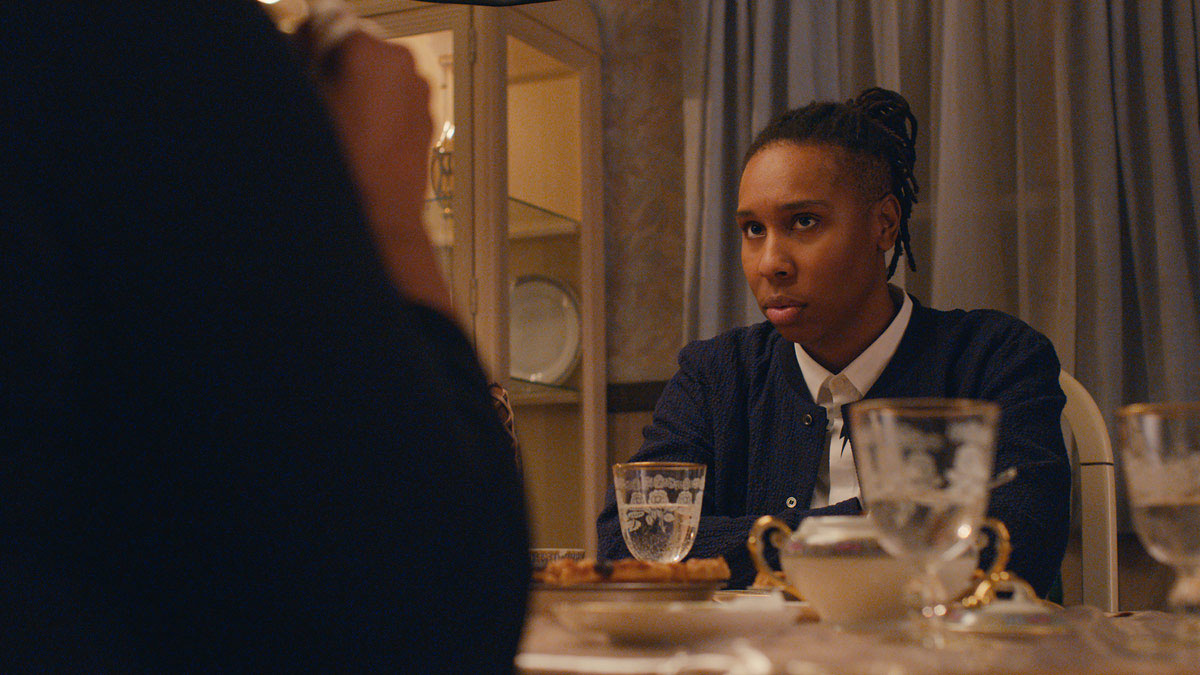 Find seasons 1-2 on Netflix
This whole character was rewritten to mirror actor Lena Waithe's personality – she was originally envisaged as a straight white woman. A former writer on Bones, Waithe steals every scene with her immaculate put-downs and tell-it-like-it-is attitude. When we grow up, we want to be as cool as Denise.
Find Unbreakable Kimmy Schmidt seasons 1-3 on Netflix now
Netflix: Netflix streaming membership required. If you're new to Netflix, you'll need to register and accept Netflix's terms and conditions of use. Existing Netflix customers can access the service through their TiVo box.