Skip to main content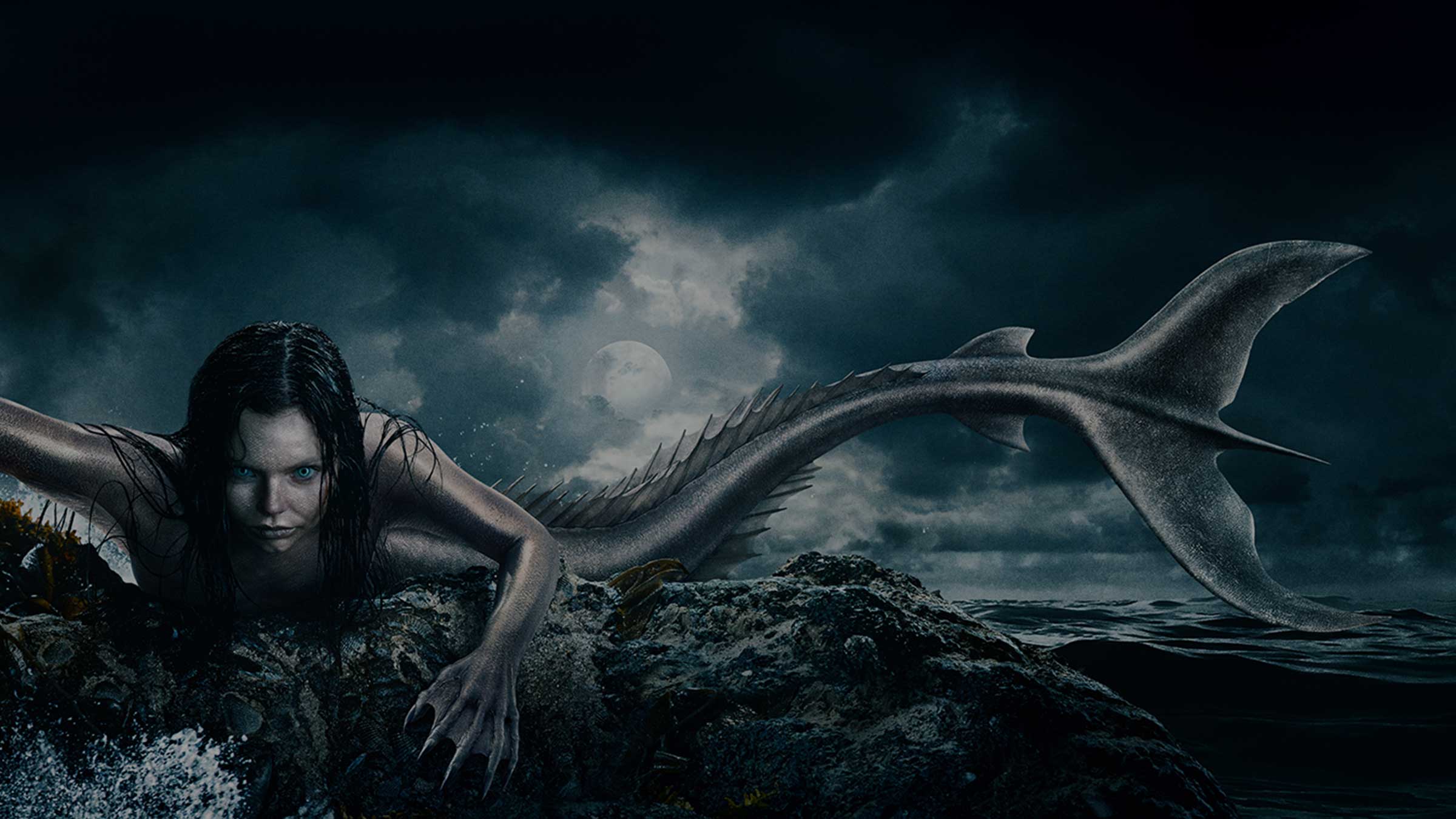 Looking for a drama that makes a real splash? Call off the search, because there's something lurking in On Demand…
Find Siren season 1 in On Demand > Box Sets
Welcome to Bristol Cove. Legend has it that this coastal town used to be home to mermaids – something the locals don't want you to forget. But this particular legend is about to become all too real in unmissable fantasy drama Siren, available to watch right now in On Demand.
When a mysterious young woman called Ryn (Game Of Thrones' Eline Powell) arrives in this fishing community, chaos isn't too far behind. Not only is this sea-dwelling stranger on a quest to find her missing sister, but she also has murderous revenge on her mind. Get on the wrong side of her and you'll soon find yourself in hot water…

If Ryn's sudden appearance isn't enough for the residents of Bristol Cove to be concerned about, even more mermaids are ready to make their way to shore, leading to a battle between these enchanting but deadly creatures of the deep and their human counterparts.
Ah, yes, the humans. Ryn soon discovers that the inhabitants of the Cove are a mixed bunch, with shady government officials, local eccentrics, and intrepid fishermen among the occupants. But it's with marine biologist Ben (Alex Roe) that she strikes up an important rapport. Can he help locate her lost sibling, or has he become hopelessly enchanted by the siren's call?
Packed to the gills with edge-of-your-seat thrills (not to mention bucketloads of spills), Siren could just be your next big binge watch. With season 2 expected to hit screens later this year, soak up the whole of the first season in On Demand now.
On Demand: Content available to view depends on TV package. Time limits apply for viewing chargeable On Demand content – see virginmedia.com. Once purchased, all chargeable On Demand content must be viewed within 48 hours. Premium channels and upgrades must be kept for at least 30 days.
Box Sets/Exclusives: Available to Full House (XL) customers on TiVo®/Virgin TV V6 box only. Content is variable and shows/series will be added and withdrawn monthly.