Skip to main content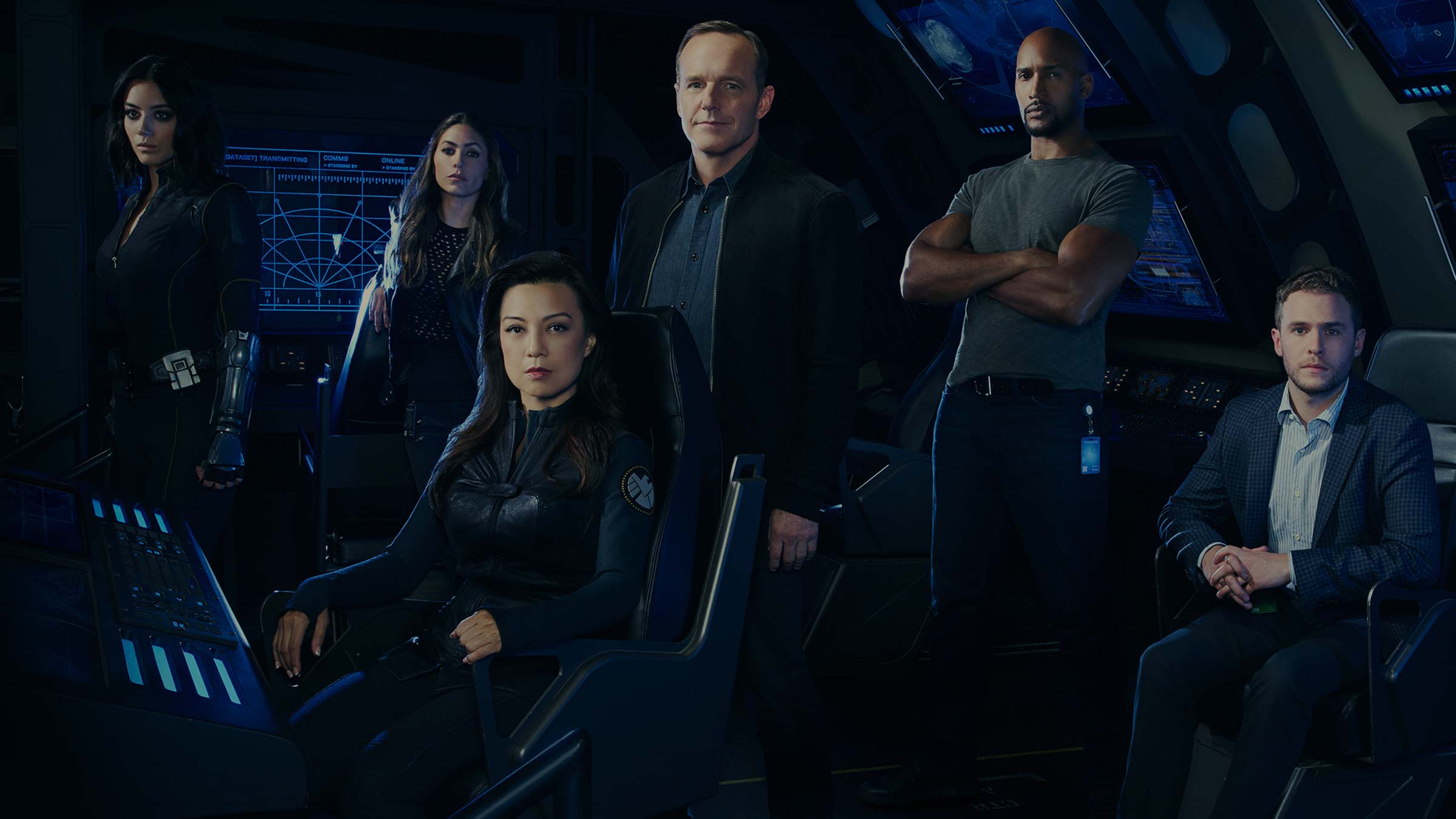 Forget everything you thought you knew about comic book adaptations…
Find the Marvellous May Collection from 1-31 May in On Demand > Box Sets
Our latest Full House TV collection features five shows made by Marvel, and if you're dreading the dated noble-superhero-battling-an-evil-villain-while-dressed-in-Lycra, you may be glad to hear that that not one of them conforms to this stereotype.
Take Marvel's Agent Carter. Yes, it's a precursor to the shiny Captain America movies, but it's also a slick period drama about a female secret agent. Or consider Legion, which is currently in its second season on FOX. Yes, it's based on Marvel Comics character David Haller, but it's actually a fascinating psychological thriller about a man battling mental illness.
The collection is available from 1-31 May, so Full House TV customers will be able to watch all these shows, from the very beginning, whenever you want, at the touch of a button. Now all you need to do is decide which one to watch first…
If you like darkly comic psychological thrillers with the occasional dance-off…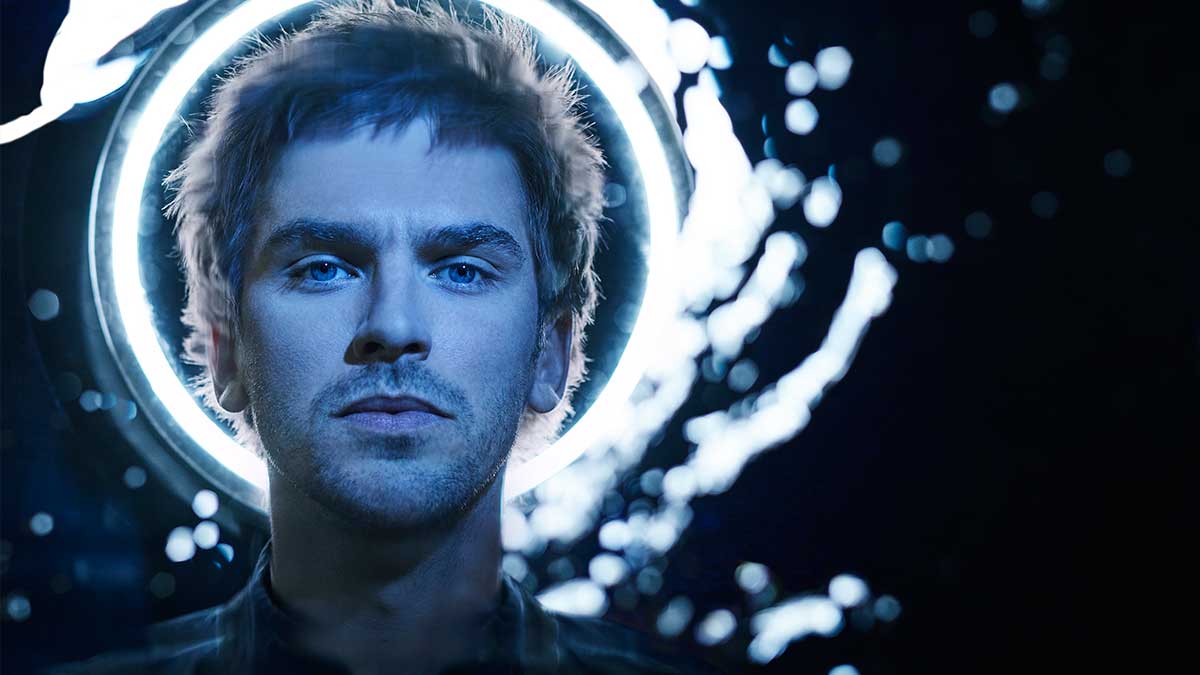 Watch Legion. Find season 1 in On Demand > Box Sets and watch season 2 on Tuesdays, 9pm, FOX/FOX HD (CH 157/199). Season 2 also available for 30 days in Catch Up > Channels > FOX
David Haller (Downton Abbey's Dan Stevens) has been in psychiatric hospitals since he was diagnosed with schizophrenia as a child. But could the reason behind his struggle with mental illness be that he is actually a mutant – and an extremely powerful one? The fact that he's being hunted by a secretive government agency and protected by a group of people with similar mutant powers suggests the answer could be yes. The critics love this visually and narratively innovative show, and we're pretty sure you will too.
Read more about how shows like Legion are changing the superhero genre here.
If you like sci-fi action series with a fanbase as big as the films…
Watch Marvel's Agents Of S.H.I.E.L.D. Find seasons 1-4 in On Demand > Box Sets and watch season 5 on Sundays, 9pm, E4/HD (CH 106/145). Season 5 also available for 7 days in Catch Up > Channels > All 4
Marvel's Agents of S.H.I.E.L.D. offers something for everyone. If you're into the wider Marvel Cinematic Universe, you'll love the way it ties episodes in with the blockbuster Marvel films. If you're into classic comics, you'll love the guest appearances from characters like Deathlok and Ghost Rider. And if you're not really into comic books and just like fast-paced action series, then you'll love the way Agent Coulson (Clark Gregg) and his colleagues go about solving mysteries that pose a huge threat to the planet.
Read more about Marvel's Agents Of S.H.I.E.L.D. here.
If you like topical crime thrillers with dazzling performances and special effects…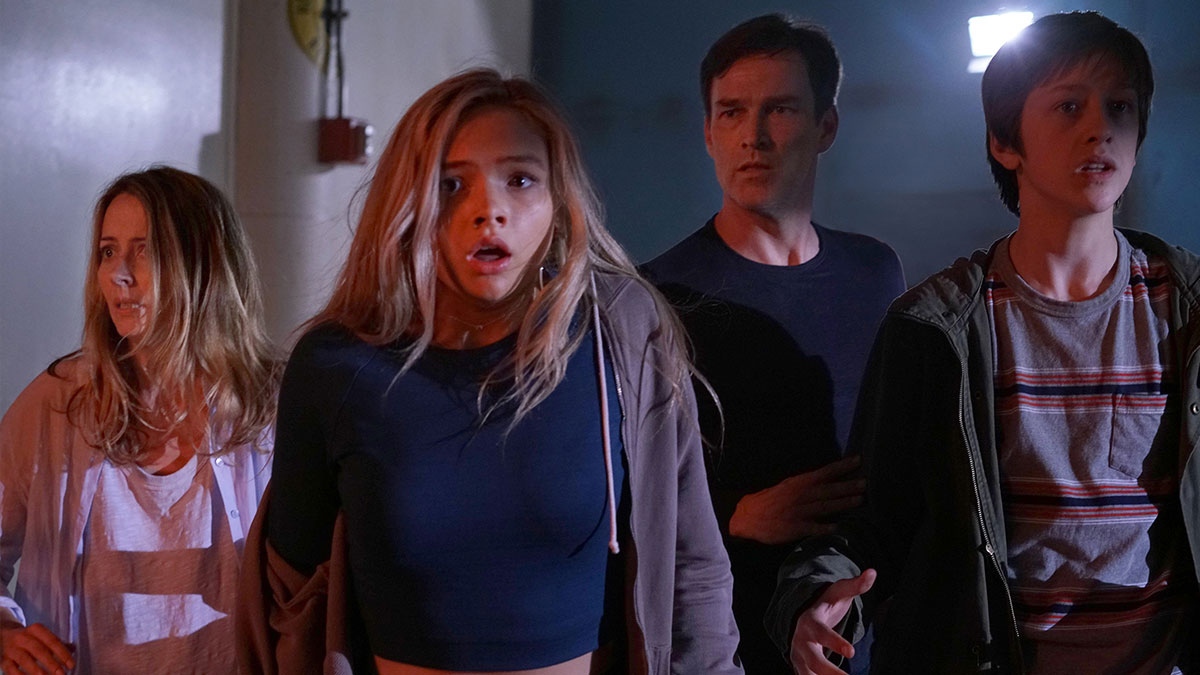 Watch The Gifted. Find season 1 in On Demand > Box Sets
Attorney Reed Strucker (True Blood's Stephen Moyer) makes a living from prosecuting mutants. But when his teenage kids' superpowers are discovered, the family is forced to join an underground gang and go on the run from government agents and their mutant-hunting robots. The relentless chase that follows – not to mention the timely points the show makes about oppression and persecution – will keep you gripped right to the end of every episode of this X-Men-inspired series.
Get the Long Story Short on The Gifted here.
If you like stunning period dramas filled with top British acting talent…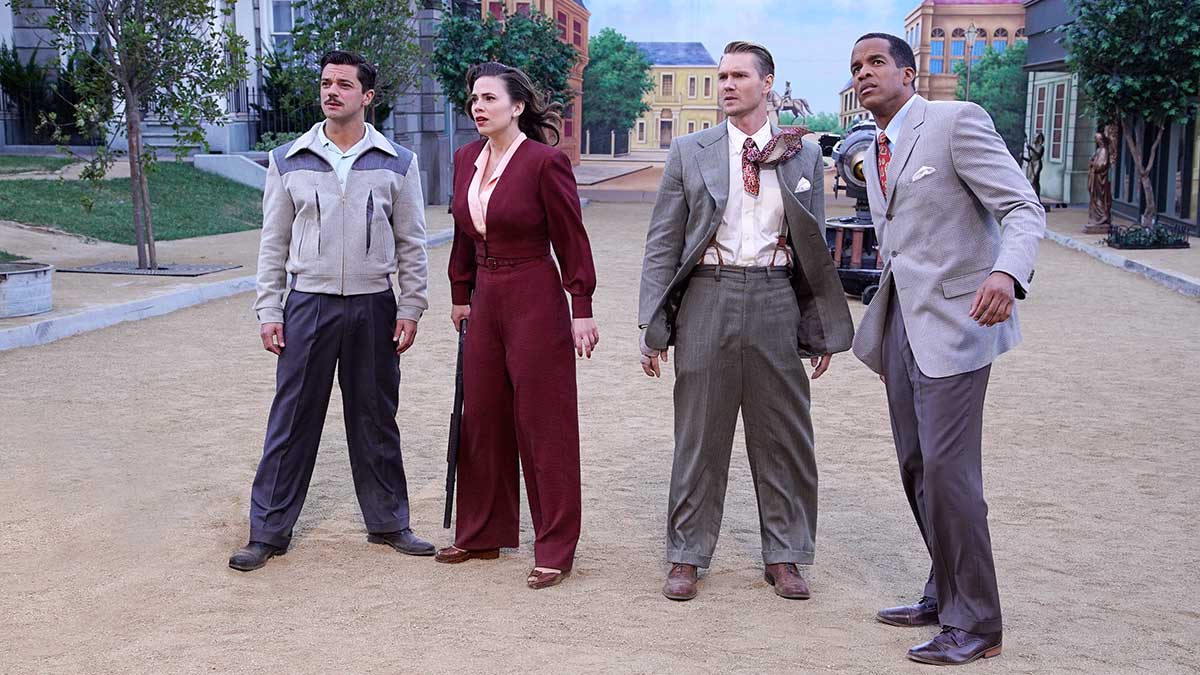 Watch Marvel's Agent Carter. Find seasons 1-2 in On Demand > Box Sets
Strategic Scientific Reserve agent Peggy Carter (Howard's End's Hayley Atwell) made a name for herself through her daring exploits in the early 1940s. But when her male colleagues return home from war, the sexism of the time means she finds herself busted back down to secretarial duties. It's a frustrating period for Peggy, but when Howard Stark (Mamma Mia's Dominic Cooper) is framed for supplying weapons to enemies, she sees the chance both to save a friend and to prove herself. Can she clear his name and find those responsible before it's too late?
Read more about Marvel's Agent Carter here.
If you like addictive teen shows with an eclectic cast and a double dose of camp…
Watch Marvel's Runaways, Wednesdays, 9pm, SYFY/HD (CH 135/165). Also available for 30 days in Catch Up > Channels > SYFY
The first reason to be very excited about this show is the creative team behind it – Josh Schwartz and Stephanie Savage have previously brought us such memorable shows as The O.C. and Gossip Girl. The second is the acting prowess of an impressive cast that includes Greg Sulkin (Pretty Little Liars), Rhenzy Feliz (Teen Wolf) and Virginia Gardner (Glee). And the third is the inventive plot: a group of jocks, punks, nerds and goths forge an unlikely allegiance to take down their parents, who just happen to run a world-threatening criminal organisation called The Pride.
Get the Long Story Short on Marvel's Runaways here.
Find the Marvellous May Collection in On Demand > Box Sets
Love all things Marvel? Check out our special Marvel page!
Box Sets/Exclusives: Available to Full House (XL) customers on TiVo only. Content is variable and shows/series will be added and withdrawn monthly.
Channels, content and features available depend on your chosen package.
TV channels: Channel line-ups are subject to change and regional variations. TV packs currently exclude some teletext services.
HD: HD TV required to view HD channels. Number of inclusive HD channels depends on package.