Skip to main content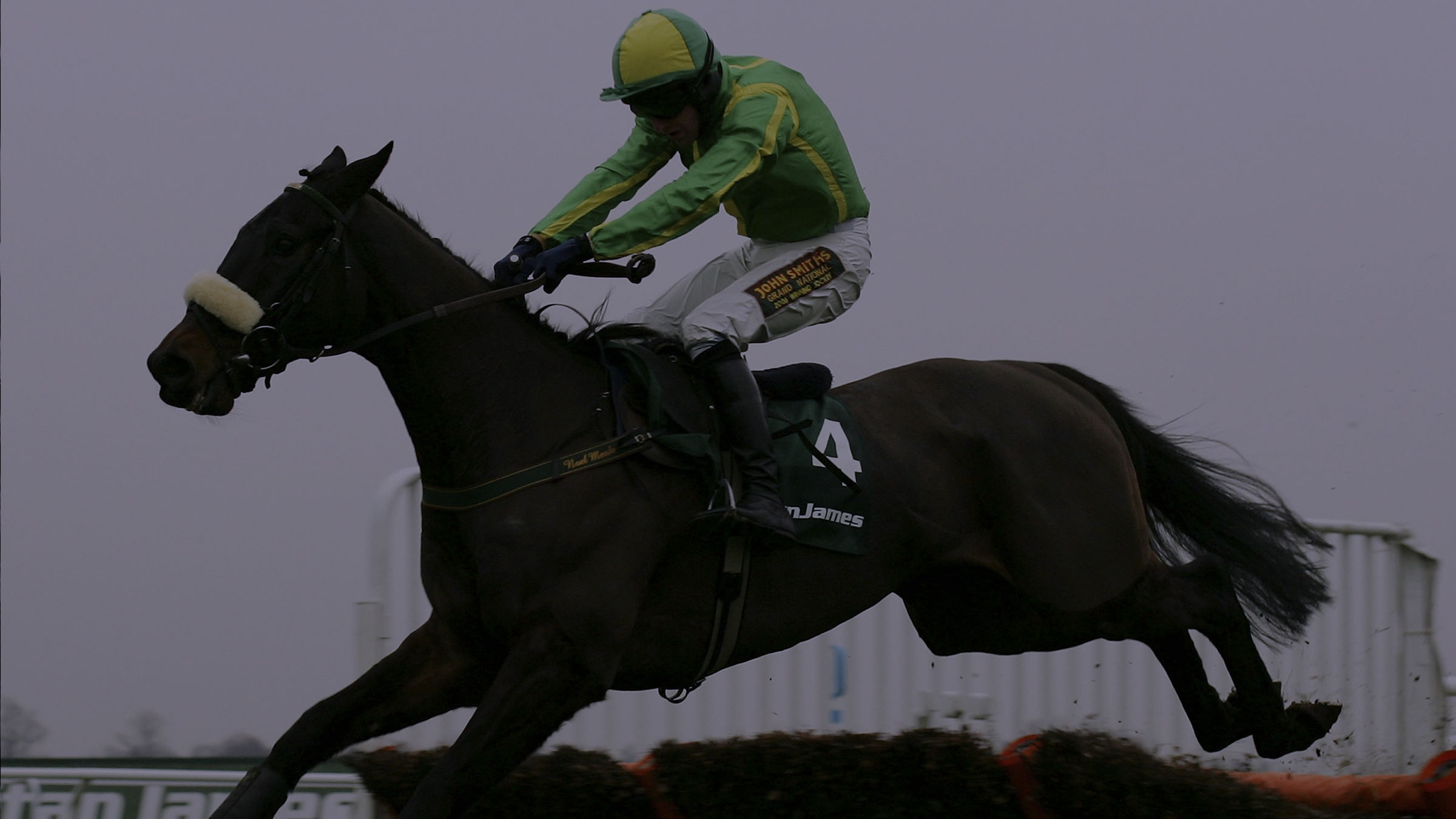 Whether it's live horse racing on the box, munching through all those leftovers or mainlining Alka-Seltzer, Boxing Day is all about tradition…
ITV Racing Live, Boxing Day, 1pm, ITV/HD (CH 103/113)
Strapping nearly 12 stone of weight to your back and attempting to jump 18 fences spread over three miles might be most people's definition of Boxing Day hell. But that's exactly what 26 of the world's best racehorses will do when they compete in the big-money King George VI Chase at Kempton Park.
The prestigious Grade 1 race, which has been won by legendary horses like Desert Orchid, Kauto Star and See More Business, has drawn huge crowds on Boxing Day since 1947. It's an annual festive event that got us thinking about the Boxing Day traditions we regular humans will be undertaking. Stuff like…
Going for a nice long walk
Running seems like such an effort. But given how much telly-watching and turkey-eating you've been doing over the past 36 hours, you should probably do something to get the blood flowing around your limbs. Plus, hanging around the house might mean you get roped into doing the washing-up! So, that's decision made. A nice, long, fun-for-all-the-family, wrap-up-in-your-hat-and-scarf, say-hello-to-strangers walk it is!
Making magic happen with leftovers
After spending most of December eating Christmas sandwiches, and most of Christmas Day hoovering down platefuls of meat, you'd think that you would be a little bored with eating by now. But no, after the morning walk (see above) and a couple of indigestion tablets, you're ready for Xmas Dinner round II. Commence Googling "Things you can do with loads of bread sauce" and "How much caramel is too much caramel?" And woe betide anyone who tries to finish the pigs in blankets before you've had your fair share.
Braving the Boxing Day sales
It's the opportunity to purchase the same clothes you bought other people for Christmas! But in horrendous colours and ridiculously small or mind-bogglingly large sizes! If that's not worth getting up at 4am to stand in a mile-long queue for, we're not sure what is. Elbows at the ready, people…
Wearing your Christmas presents
You will do this for one of two reasons. Either you really, really like the stuff that your nearest and dearest have bought you. Or you're really, really trying to pretend you like the stuff that your nearest and dearest have bought you. If it's the former, let's hope no one spills gravy over you. If it's the latter, let's hope they do.
Attending the annual "Big Meet-Up"
They may be old friends. They may be distant relatives. They may be your next-door neighbours or ex-colleagues. Who they are doesn't actually matter. What matters is that for as long as you can remember you've met these people to talk about the same things, in the same place, at the same time on 26 December. Do you moan about this meet-up beforehand? Absolutely. Do you enjoy it when you get there? Absolutely. Will you do it again next year? Absolutely.
Want more festive films, TV and sport? Check out our Christmas homepage!
HD: HD TV required to view HD channels. Number of inclusive HD channels depends on package.
ITV HD is subject to regional variation. ITV HD is not available where STV HD or UTV HD is available.