Skip to main content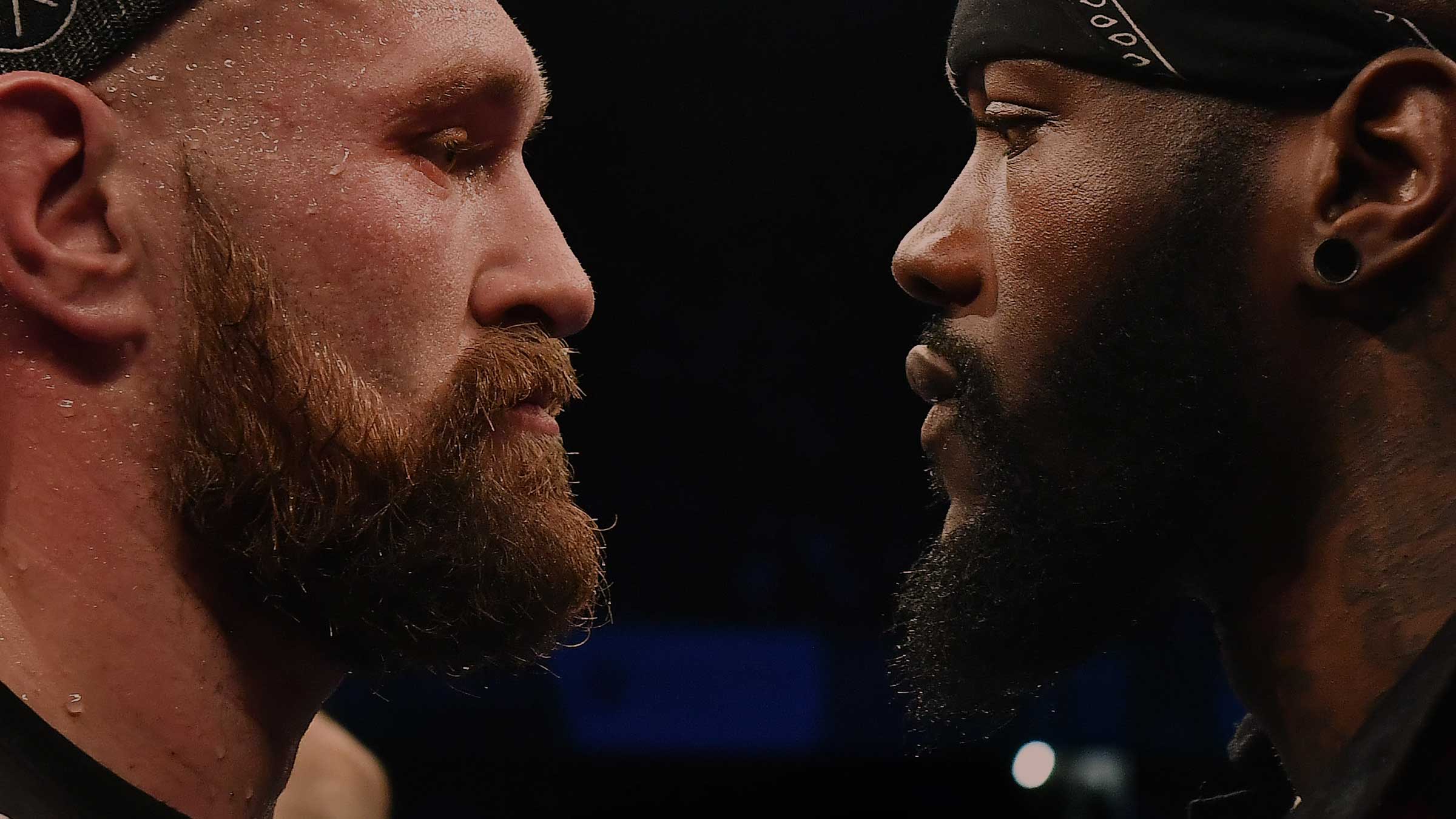 Two of heavyweight boxing's toughest competitors go head to head this weekend for the WBC title, in what could be the biggest fight of 2018…
WBC World Heavyweight Championship, Saturday 1 December, 11.30pm, BT Sport Box Office. Price £19.95 (HD only). Booking now open
The eyes of the boxing world will turn to the Staples Center in Los Angeles this Saturday, as Deontay Wilder defends his WBC heavyweight title against Britain's Tyson Fury, who formerly held all the other heavyweight belts after his impressive defeat of Wladimir Klitschko. It's an enticing match-up, with plenty at stake for both fighters.
For Wilder, there's the chance to bolster his claims that he is the true heavyweight champion, rather than Britain's Anthony Joshua. For Fury, there's the opportunity to add a much-needed kick to his anticlimactic comeback. And for both, there's the potential prize of a unifying super-fight with WBO, WBA, IBF and IBO champion Joshua at Wembley in 2019.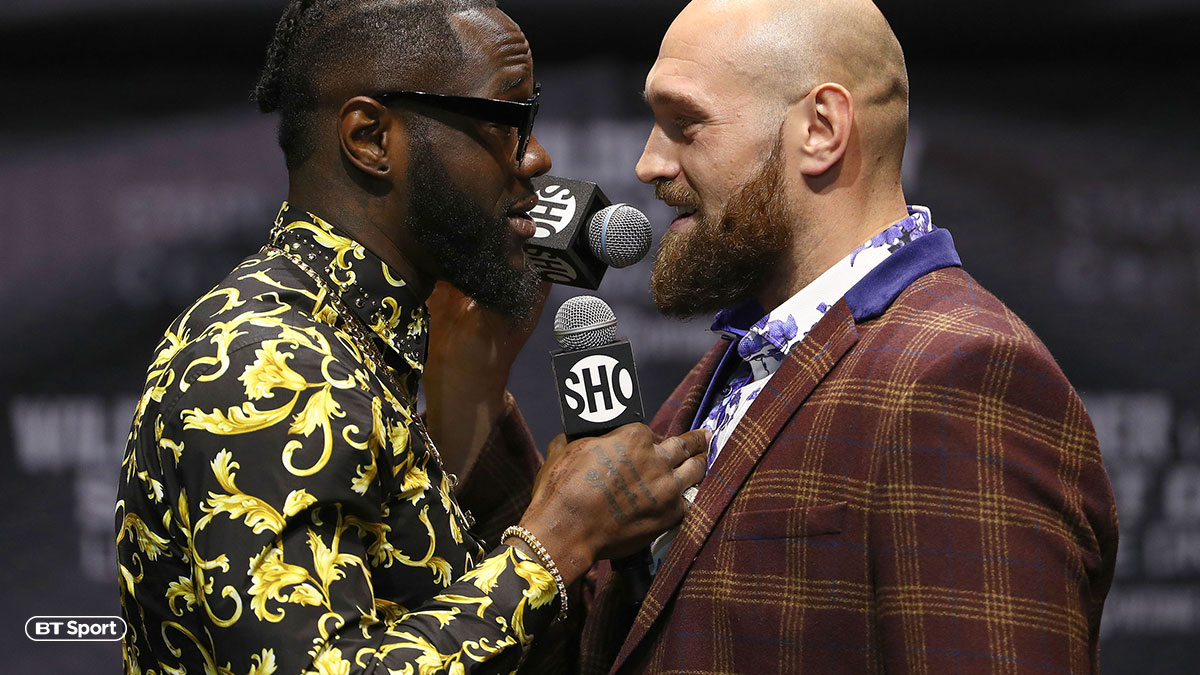 Despite the theatrics at their recent press conferences, both fighters have a healthy and longstanding respect for one another, with each readily conceding that the other will no doubt be the toughest opponent they've faced so far.
Both are technically undefeated champions, with Wilder successfully defending his title in seven straight knockout wins, and Fury relinquishing the four belts he claimed from Klitschko in 2015 without making a defence.
The showdown will also present a fascinating clash of styles. Fury – as he proved in his historic points win over Klitschko in Düsseldorf – fights with both plenty of power and an awkward, unorthodox stance that makes him difficult to predict and even harder to hit.
Wilder, as well as packing a surprising amount of power despite his leaner frame, has an equally unusual approach, using a distinctive windmill-like movement for his punches that – though ungainly – has knocked out a whopping 98% of his opponents.
Regardless of which fighter ends up with the belt draped over their shoulder come the early hours of Sunday morning, if either Wilder or Fury fights to their true potential, fans could well witness one of the best heavyweight title fights not only of this year, but maybe even this decade.
Here are the key stats ahead of the big night…

How to order
Go to Home > On Demand > Live Events. To view your booking, once purchased, go to On Demand > Live Events.
To purchase this event you must have a TiVo® box or Virgin TV V6 box, powered by TiVo®. Available in HD only.
HD: HD TV required to view HD channels. Number of inclusive HD channels depends on package.
BT Sport Box Office: This event can only be purchased/viewed on TiVo® and Virgin TV V6 Boxes. Available in HD only.