Skip to main content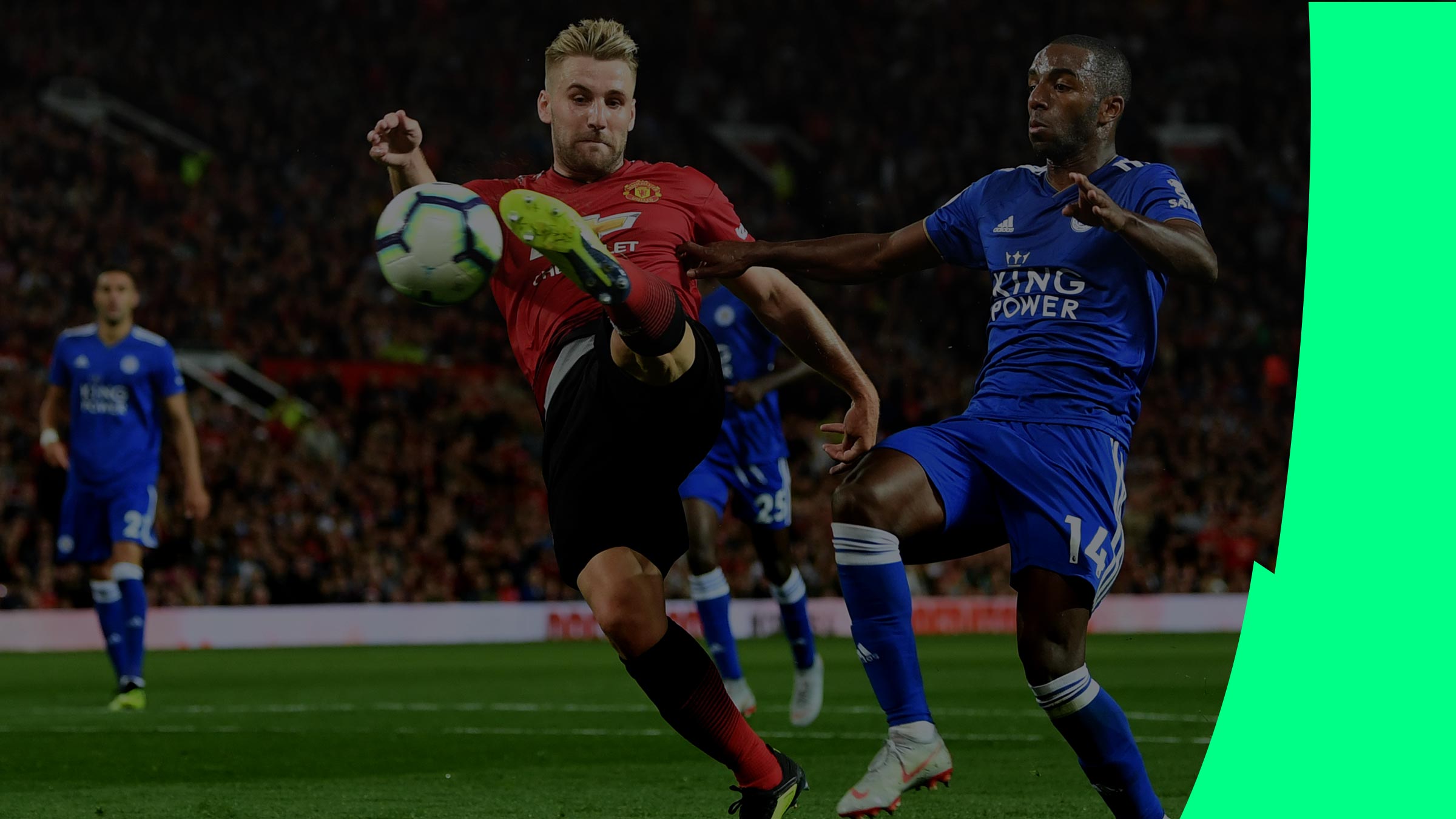 Get up to speed with everything you need to know from the first weekend of the new Premier League season
Find Match Of The Day in Catch Up > Channels > BBC iPlayer
It was a big first weekend in the new season of the Premier League, with some shocking (and some not-so-shocking) events.
Read on for our round-up...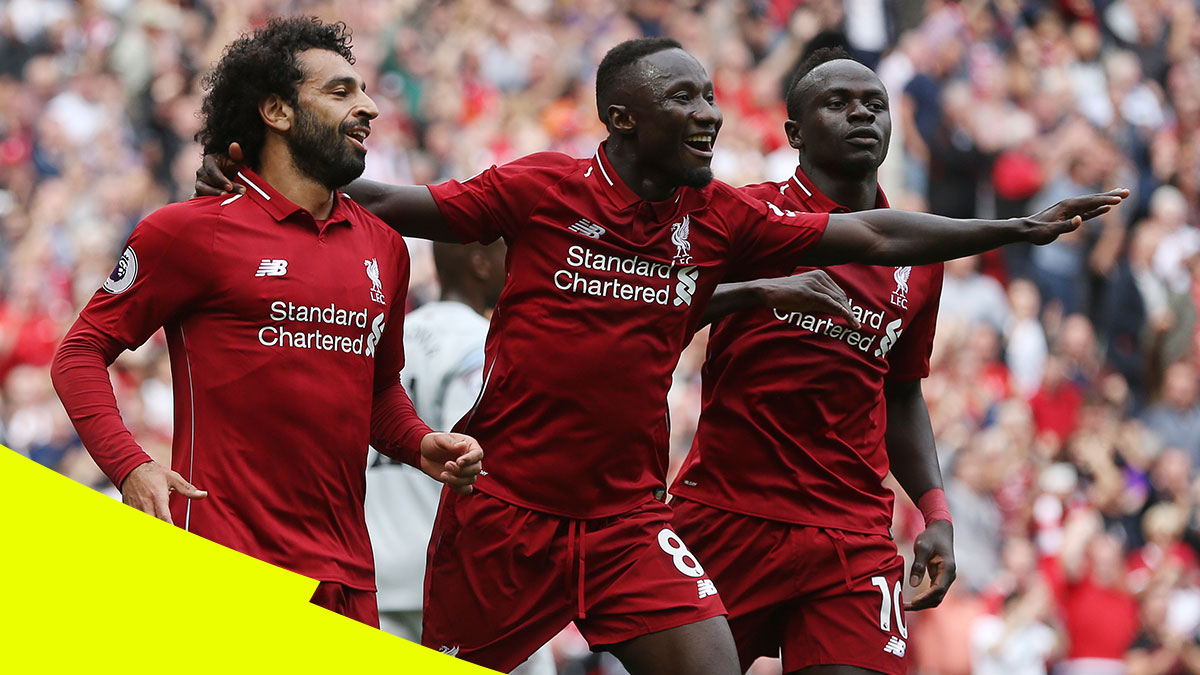 Liverpool 4-0 West Ham United
Playing a revitalised (and big-spending) West Ham on the opening weekend of the season might have rung a few alarm bells for most teams. But not Liverpool. Not swashbuckling, come-and-have-a-go-if-you-think-you're-hard-enough Liverpool. Propelled by the fab three of Salah, Firmino and Mané, the imperious Reds hammered the Hammers.
2. Goal of the weekend
Richarlison (Everton) v Wolverhampton Wanderers
Everton's £35m man scored two during the Toffees' draw with Wolves, but it was his second that really caught the eye. Collecting a pass from Cenk Tosun, the long-limbed Brazilian proceeded to stride into the box, before curling a divine effort around the goalkeeper and into the bottom corner.
3. Performance of the weekend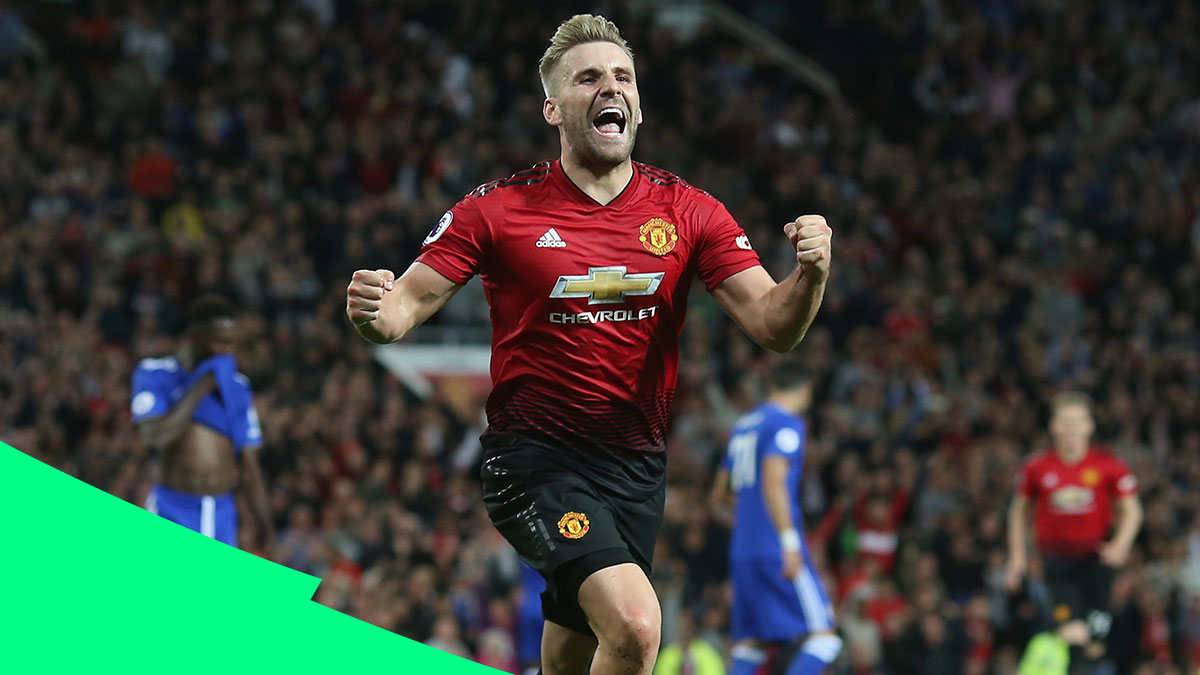 Luke Shaw (Manchester United) v Leicester City
No, your eyes weren't playing tricks on you on Friday night. Not only did Luke Shaw actually get a game for United in their opener against Leicester, he performed like the dynamic wing-back we know he is, and even scored a goal!
4. Manager of the weekend
Maurizio Sarri (Chelsea)
Huddersfield away is not an ideal start to a Premier League campaign. Not that Chelsea's new boss was all that bothered. It's only early doors, but despite the disappointment of losing the Community Shield, the bespectacled Maurizio Sarri looks like he's going to be a decent fit for the Blues after masterminding their 3-0 victory.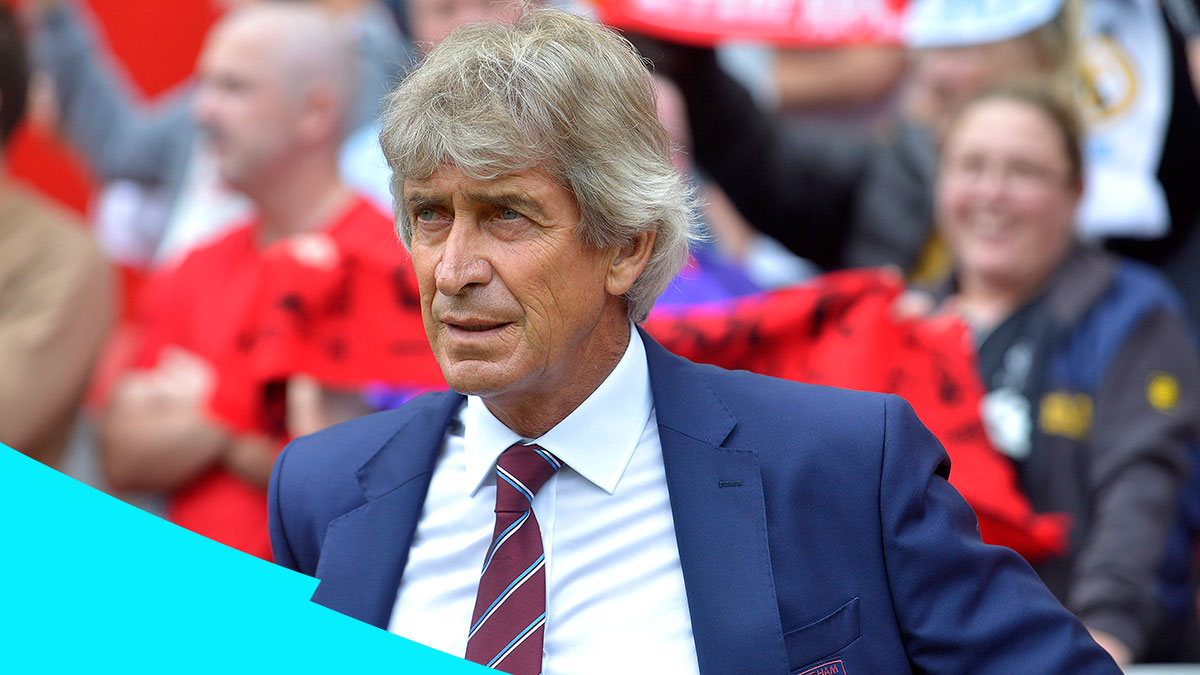 "It was tough before the game, during the game, and after the game."
West Ham manager Manuel Pellegrini, following his team's 4-0 thrashing by Liverpool.
Want even more Premier League?
Don't miss any of the big talking points this season with our Premier League match centre. With fixtures, results, previews, features and more, keep bang up to speed with all of the top-flight action. Go on, fill your boots...
Want to find all your team's fixtures?
Head to our fixtures generator by clicking on the banner below.
Channels, content and features available depend on your chosen package.