Skip to main content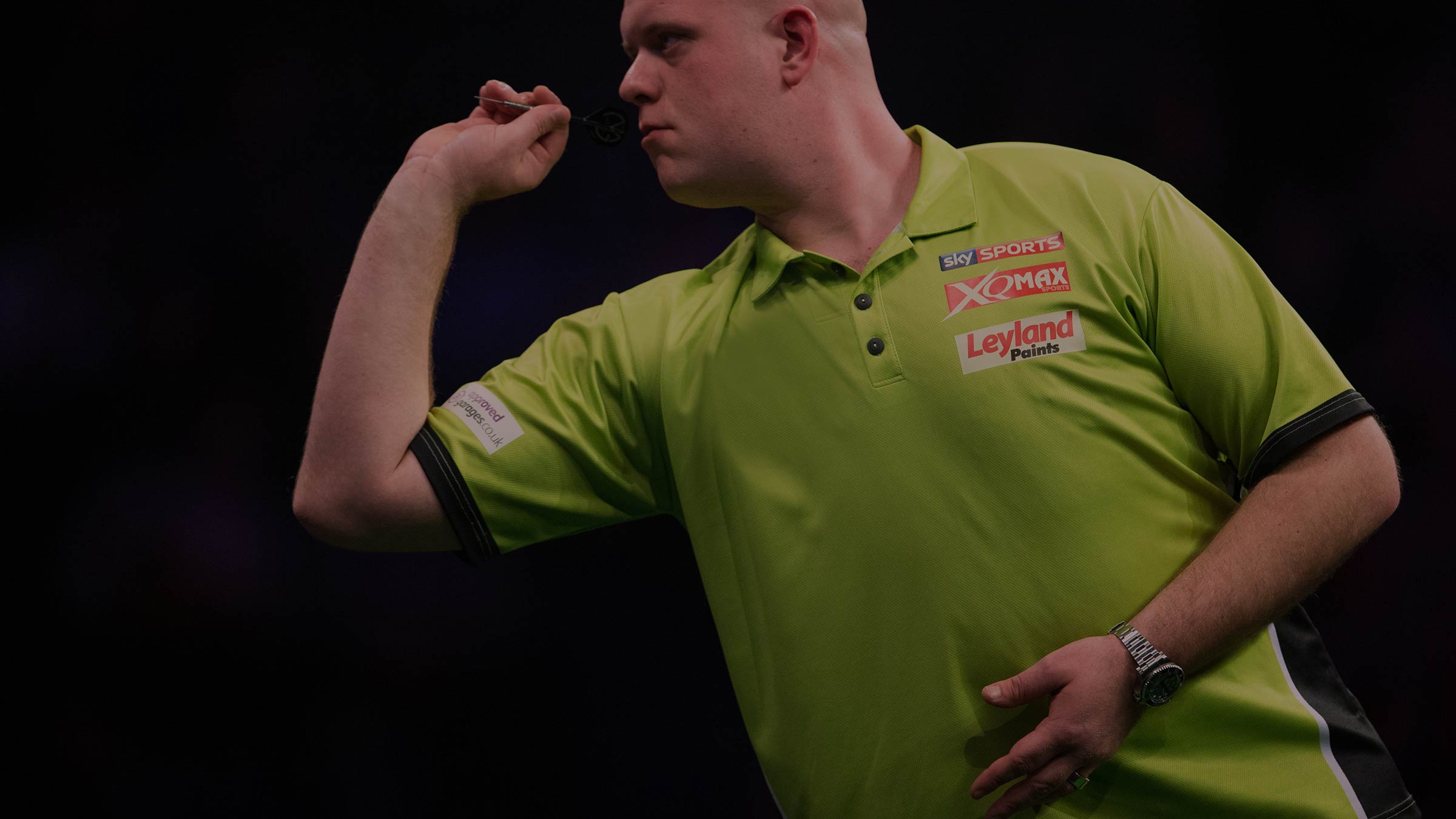 Wondering whether to tune into darts' biggest match on New Year's Day? Let us bend your arm with these compelling reasons to watch
William Hill World Darts Championship Final, Monday 1 January, Sky Sports Darts/HD (518/508) + Sky Sports Main Event/HD (CH 511/501)
The tungsten has been flung, the songs have been sung and now, after nearly two weeks of intense competition, we're gearing up for the William Hill World Darts Championship Final.
Come Monday night just two contenders will be in with a chance of lifting the trophy and taking home the £400,000 first prize. If you're into darts, then your eyes will be glued to the telly when these sporting behemoths take to the stage. If you're not, then read on as we reveal five reasons why a cold, lazy New Year's Day is the perfect time for you to step up to the oche and embrace the brilliance of this great sport.

1. It's the biggest darts match of 2018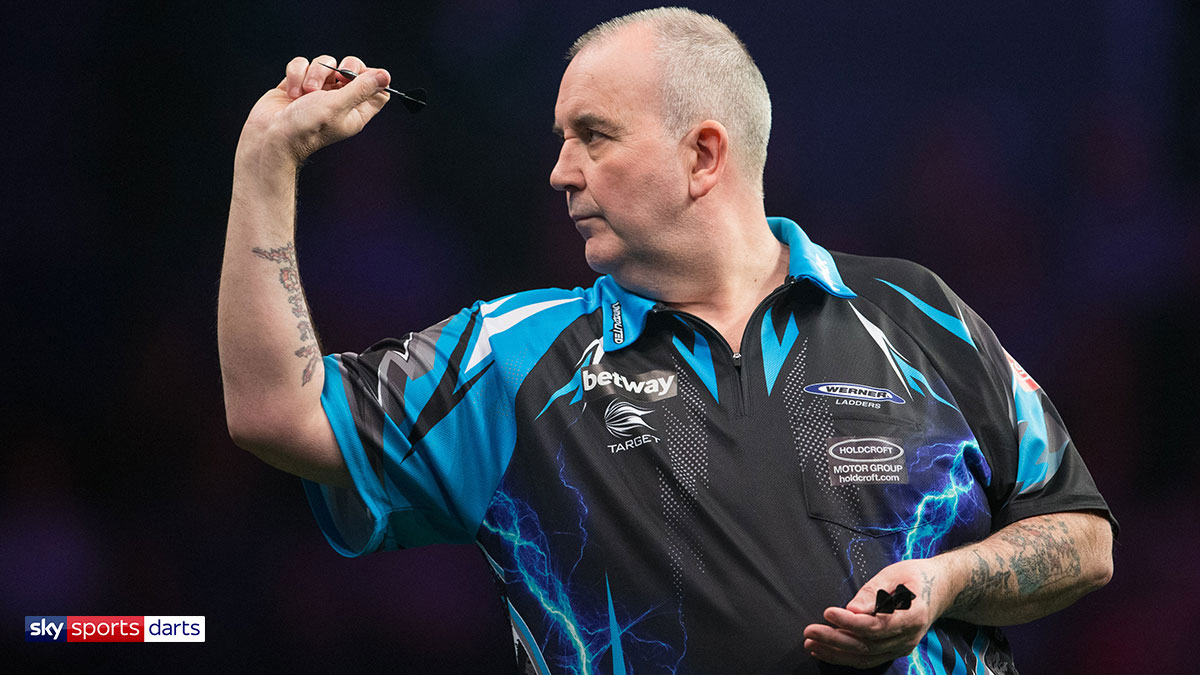 The year might be just a few hours old, but this is it. The pinnacle. The ultimate. The best versus the best. The William Hill World Championship Final. If you are only going to watch one darts match over the next 12 months, you need to make it this one.
2. These guys are really, really good
If you've ever played darts, you'll know how hard it is to hit the board, let alone the number you are aiming at. So imagine how skilful you have to be to average over 100 with each of your three dart throws over the course of a two-hour match. Actually, don't imagine it. Sit back and watch this year's two finalists do just that.
3. The nicknames are fantastic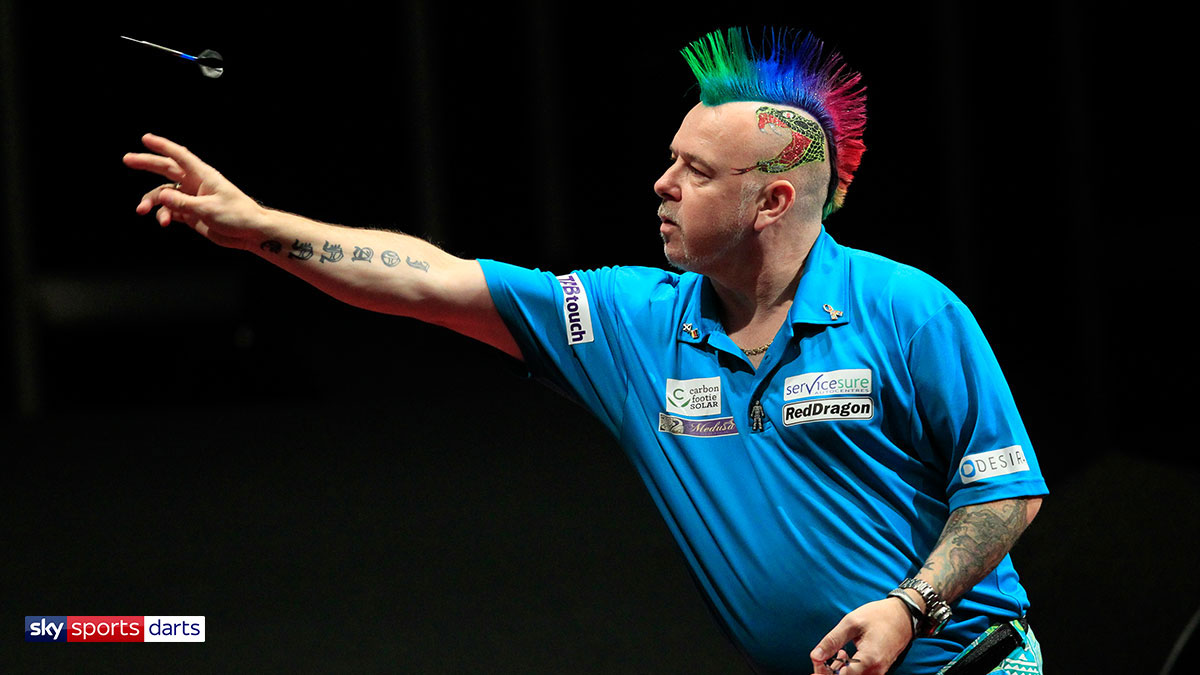 Forget bog-standard names like Andy Murray, Ronnie O'Sullivan and Rory McIlroy. In darts, the world's elite competitors go by awesome monikers like "Mighty Mike", "Snakebite", "Jackpot", "The Flying Scotsman", "The Power", "The Wizard", "The Cobra" and "The Hurricane". Better still, each of them has their own walk-on song.
4. The atmosphere is electric
For TV viewers, the darts crowd is as much a part of the entertainment as the players. And what a show the 2,500 fun-loving arrows aficionados who cram into Alexandra Palace for every session of the William Hill World Darts Championship put on. Songs, chants, oohs, aahs, fancy dress, funny placards, choreographed dances – you name it, they'll do it for your viewing pleasure.
5. You might see a nine-darter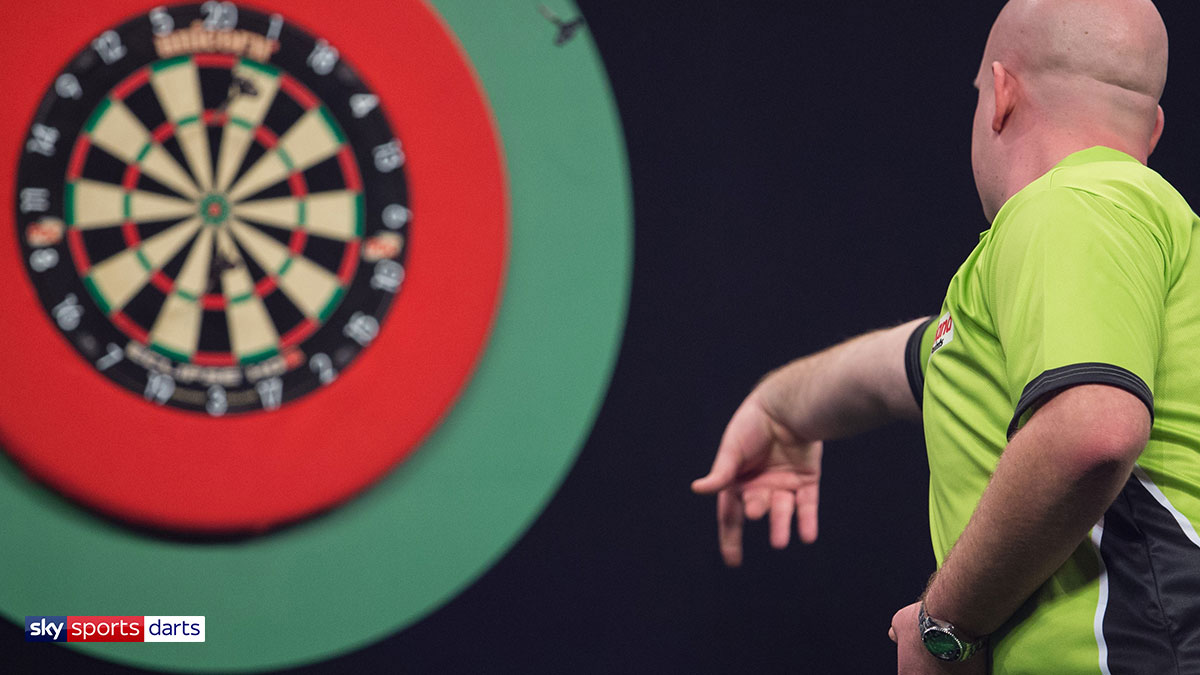 In each leg of darts, players begin with a score of 501 and aims to get down to zero before their opponent. Incredibly, this can be achieved with just nine darts. And, even more incredibly, 15 of these perfect legs have been thrown on television in the last four years. Will another one happen in the final? You'll have to tune in to find out, but one thing's for sure. If it does, the crowd is going to go ballistic.
Upgrade to Sky Sports now
Don't have Sky Sports? You can find out about our Sky Sports package and upgrade here.
HD: HD TV required to view HD channels. Number of inclusive HD channels depends on package.
Sky Sports: You must subscribe to Sky Sports in SD to take these channels in HD. Sky Sports News HD not included. Content available to view depends on TV package.
Sky Sports available with subscription. Premium channels must be kept for at least 30 days.
Sky Sports app: Only available via the Sky Sports app (iOS and Android only) or website to customers who subscribe to these channels. Separate End User Licence Agreements and terms and conditions apply to the Sky Sports app and website. Subscription to Sky Sports required. UK only. Maximum 2 devices. Selected content may not be available to view.
Live streaming and On Demand available in UK Minimum 800 kbps recommended per device accessing the service. Maximum of 2 devices per account can watch TV. Customers also need an active 3G/4G or WiFi connection to use the app.