Skip to main content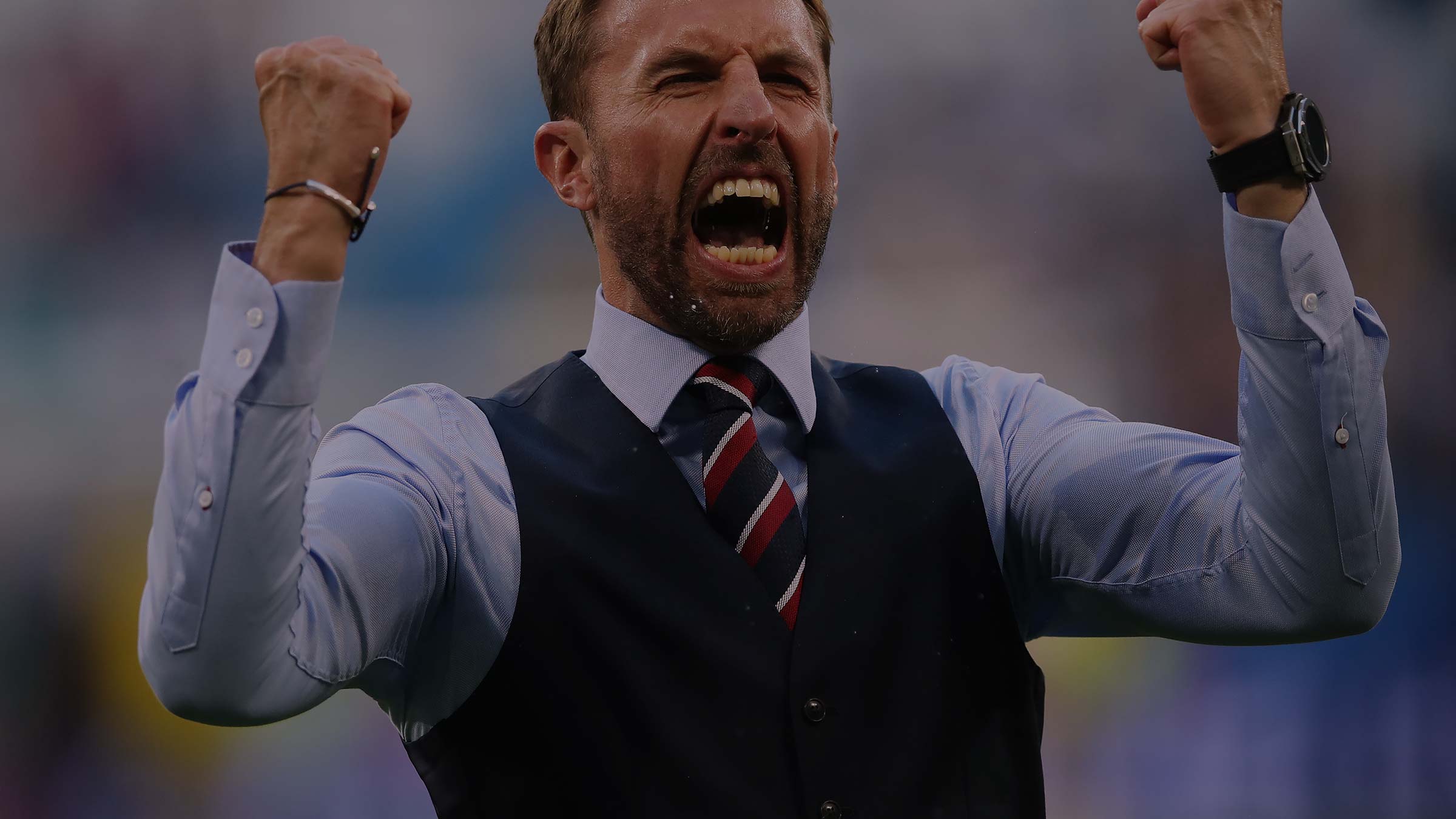 Get the lowdown on international football's fancy new makeover…
UEFA Nations League, from Thursday 6 September, Sky Sports
The first international break of the season is usually seen as a cruel interruption to the early excitement of the Premier League, but things are a little different this year.
Why? Because it's the start of the UEFA Nations League, a new tournament which has the potential to make international football outside of the World Cup and Euros fun again. And it all kicks off this week with a whopping 36 live matches on Sky Sports.
In total, Sky Sports will be showing 49 live games between now and mid-November, including every fixture involving England, Wales, Scotland, Northern Ireland and the Republic of Ireland.
Still, there are a few questions on everyone's lips: what actually is the UEFA Nations League? How does it work? And what's the point of it anyway? Read on to find out everything you need to know, then head to the bottom of the page to see what this week's big games on the box are…
What is the UEFA Nations League?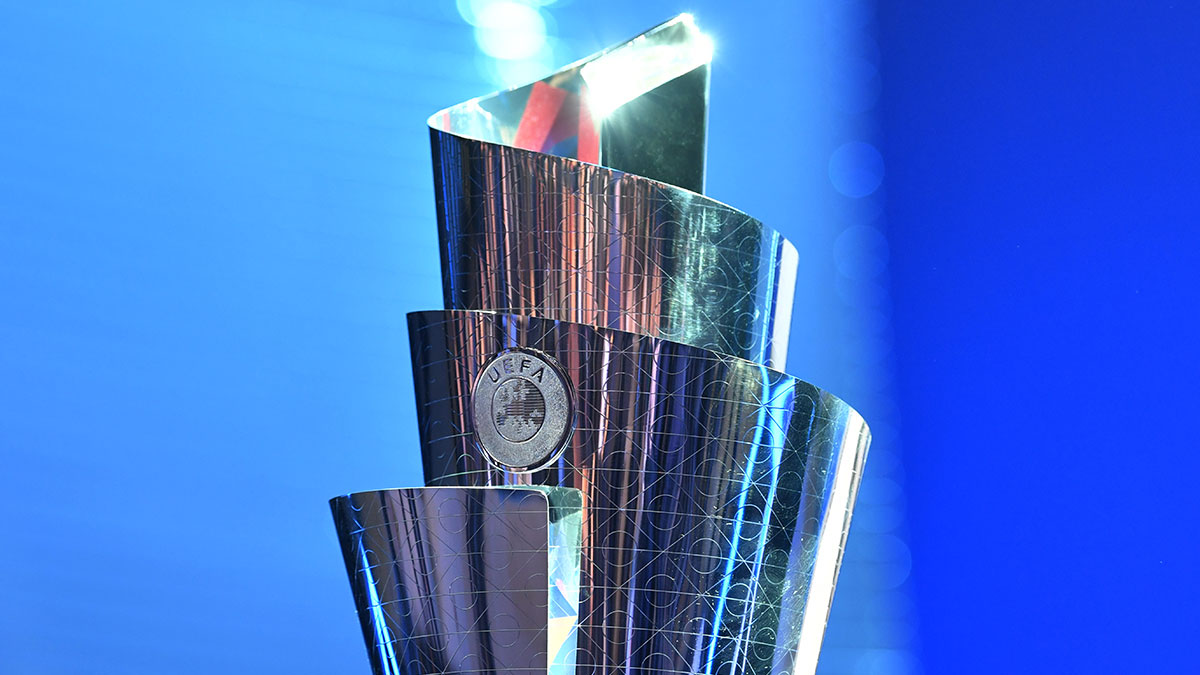 It's an attempt to revolutionise international football in Europe outside of big tournaments. Whereas before we've often been subjected to watching second- or even third-string teams play out bore draws in meaningless October friendlies, all the nations in UEFA will now be pitted against others of a similar level in mini-league formats, with points, pride and trophies to play for – not to mention the threat of relegation looming over every game.
So friendlies are being scrapped?
Not quite. There will still be occasions when countries can pick and choose their opponents, particularly in the run-up to major tournaments. There will just be fewer of them – which we can all agree is probably a good thing.
So how does it all work?
The 55 competing nations are first split into four mini-leagues based on their UEFA ranking from November 2017. League A is home to all the highest-ranked teams, and League D the lowest.
Next, each league is split into four groups made up of three or four teams. Each country will then play the other teams in their group twice. Once all these fixtures have been completed, the four nations at the bottom of their groups in Leagues A, B and C will be relegated to the league below, and the four teams who topped their group in Leagues B, C and D will be promoted. All the promoted and relegated teams will then begin in their new leagues in the next season of the Nations League, which starts in 2020.
What about the teams that top the groups in League A?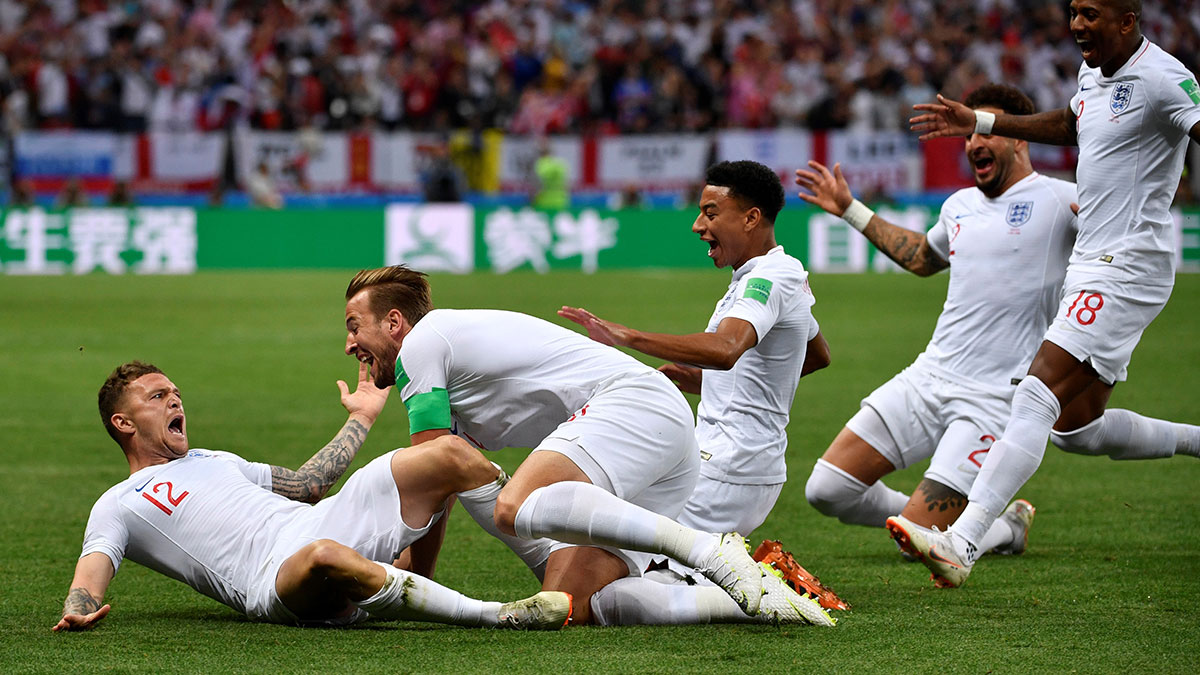 These teams – which could include England, who face Croatia and Spain in League A Group 4 – qualify for something called the Final Four, a mini tournament to be held in summer 2019. Each of the four group winners will play a single-leg semi-final against one of the others, with the winners progressing to the final and battling it out to be crowned Nations League champions.
OK… but why does it matter?
It's all about making international football more competitive. Plus, for the lower-ranked teams it provides a possible route into the Euros. The highest-placed team in each league that does not reach the tournament through regular qualifying will get one of the 24 spots in the 2020 tournament. Yes, that means that the likes of Kosovo, San Marino or Gibraltar could be at the Euros in two years. (Although probably not.)
When will it be played?
The first round of fixtures starts on Thursday 6 September, and the tournament will continue during the international breaks throughout the winter. That means there will also be games in mid-October and mid-November. The Final Four games will then be played in early June 2019.
Selected live UEFA Nations League fixtures this week

Wales v Republic of Ireland
Thursday 6 September, 7pm, Sky Sports Main Event/HD (CH 511/501)
Germany v France
Thursday 6 September, 7.40pm, Sky Sports Football/HD (CH 513/503)
Northern Ireland v Bosnia-Herzegovina
Saturday 8 September, 1.30pm, Sky Sports Football/HD (CH 513/503)
England v Spain
Saturday 8 September, 7pm, Sky Sports Football/HD (CH 513/503)
Denmark v Wales
Sunday 9 September, 4.30pm, Sky Sports Football/HD (CH 513/503)
Scotland v Albania
Monday 10 September, 7.30pm, Sky Sports Main Event/HD (CH 511/501)
Portugal v Italy
Monday 10 September, 7.40pm, Sky Sports Football/HD (CH 513/503)
Find out what's on Sky Sports this week
Keep up to speed with the latest games, players, athletes and action with our Sky Sports schedule. Collecting together all the latest sports coverage from across the channels, there's something for every fan to celebrate on our homepage!

Watch on the go
Virgin TV customers who subscribe to Sky Sports can watch on the Sky Sports app, anywhere in the UK (or while temporarily in the EU) with a WiFi or mobile data connection. Not only will you be able to take your Sky packages with you, but you get in-depth sports coverage, as well as exclusive videos and interviews. And, also on iPad, you can access extra features, including Sky Sports' cutting-edge second-screen functions. Download from the Apple app store for iPad or iPhone, or from Google Play.
Upgrade to Sky Sports now
Don't have Sky Sports? You can find out about our Sky Sports package and upgrade here.
Channels, content and features available depend on your chosen package.
TV channels: Channel line-ups are subject to change and regional variations. TV packs currently exclude some teletext services.
HD: HD TV required to view HD channels. Number of inclusive HD channels depends on package.
Sky Sports: You must subscribe to Sky Sports in SD to take these channels in HD. Sky Sports News HD not included. Content available to view depends on TV package. Sky Sports available as an add-on for an additional monthly charge if not included in your package. Premium channels must be kept for at least 30 days.
Sky Sports app: Only available via the Sky Sports app (selected iOS and Android devices, on iOS 8 and above, and Android 4.x. UK only (or while temporarily in the EU) or website to customers who subscribe to these channels. Separate End User Licence Agreements and terms and conditions apply to the Sky Sports app and website. Selected content may not be available to view. Live streaming and On Demand available in UK (or while temporarily in the EU) with broadband, WiFi or 3G/4G only. Minimum 800 kbps recommended per device accessing the service. Maximum of 2 devices.